---
While the lion share of designer collaborations are one-time capsule collections, Moncler has gone the other direction for its Moncler Genius program, inviting a rotating group of designers to reinterpret its iconic down jacket each season. The beauty in the concept by CEO Reme Ruffini is the designer takes center stage while the Geniuses help to reform the Moncler identity. 
Moncler Genius is an answer to the times, a symposium of creative minds and an inspiring place. Each Genius operates singularly and the sum of the Geniuses interprets the Moncler identity. Different rooms house different visions, all of them shaping the global Moncler message and the Moncler Genius Building contains them all.

Remo Ruffini, CEO of Moncler
For this upcoming Milan Fashion Week, Moncler has announced its chosen designers that will be reimaging the Moncler identity for its Fall 2019 collection. They include designers Pierpaolo Piccioli & Liya Kebede, Sergio Zambon and Veronica Leoni for Moncler 1952, Sandro Mandrino for Moncler Grenoble, Simone Rocha, Craig Green, Matthew Williams of 1017 ALYX 9SM, Richard Quinn, Fragment Hiroshi Fujiwara, Palm Angels Francesco Ragazzi, and Poldo Dog Couture.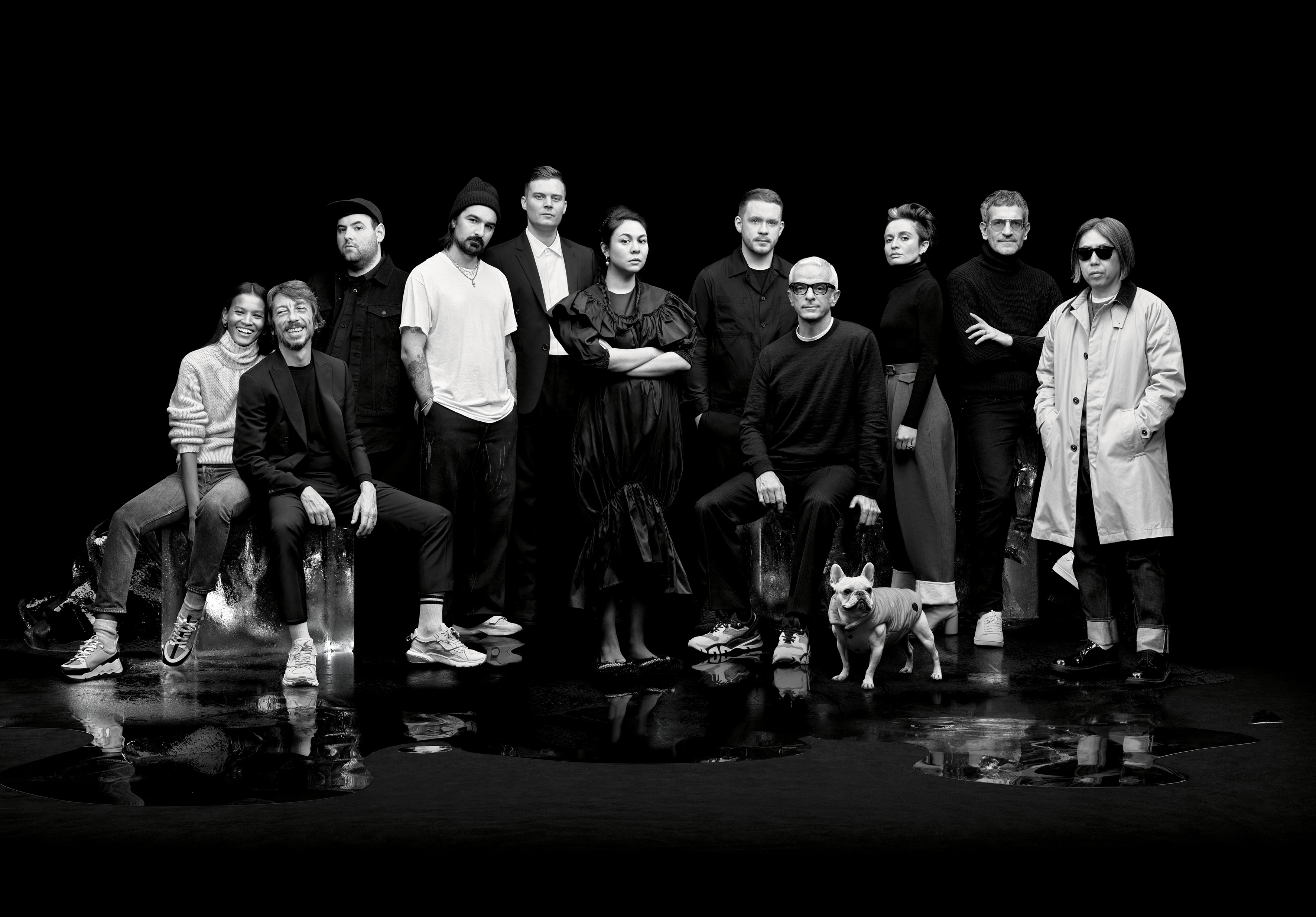 The Geniuses' visions will be unveiled in Milan on February 20th with an event presenting the Moncler Genius collections. In rewriting the rulebook and putting the consumer first, Moncler has not only recreated their iconic key item, but they have also recreated the idea of their brand and designer collaborations. Showing that if you let the sense of a brand go, it will come back to you tenfold.
---