Naver Corp., Korea's largest internet company, and Poshmark, Inc., a leading social e-commerce marketplace for new and secondhand style, announced that they have entered into a definitive agreement under which Naver will acquire all of the issued and outstanding shares of Poshmark for $17.90 in cash, representing an enterprise value of approximately $1.2 billion. This represents a premium of 15% to Poshmark's closing stock price as of October 3, 2022, a 34% premium to the 30-day volume weighted average price, and a 48% premium to the 90-day volume weighted average price of Poshmark's shares.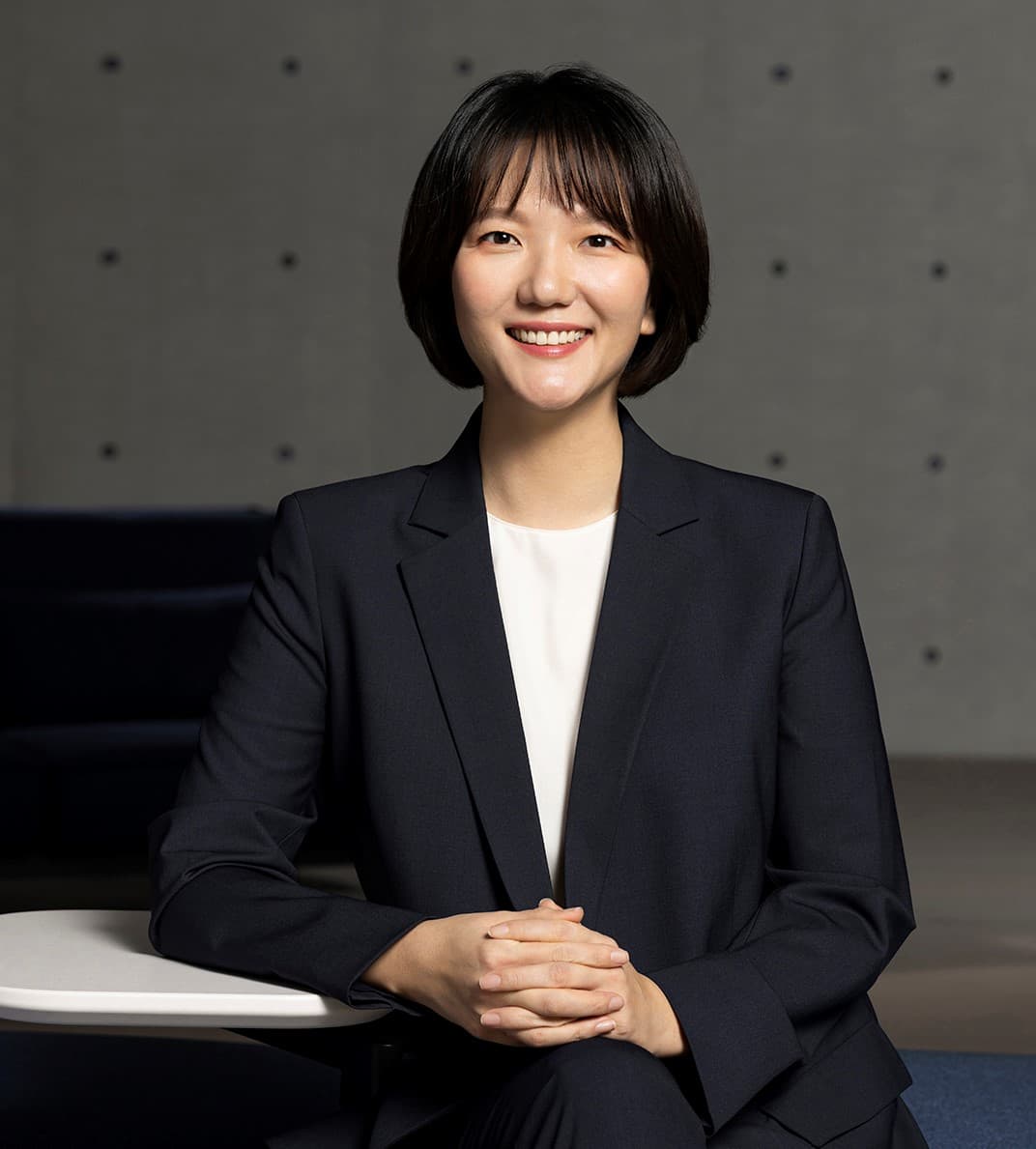 "The combination will create the strongest platform for powering communities and re-fashioning commerce. Poshmark is the definitive brand for fashion in the United States that provides a social network for buying and selling apparel. Naver's leading technology in search, AI recommendation and e-commerce tools will help power the next phase of Poshmark's global growth." – Choi Soo-Yeon, Chief Executive Officer of Naver
"Poshmark is a natural fit for our business – our two companies share a common set of values and vision around content, community and empowerment. Bringing Naver and Poshmark together will immediately put us at the forefront of creating a new, socially responsible, and sustainable shopping experience designed around sellers of all sizes and interests – from individual and influencer sellers to professional sellers, brands and specialty boutiques – and a large, loyal, and highly engaged social community. We are excited to work closely with Manish and his talented team to create lasting value for all our stakeholders." – Choi Soo-Yeon, Chief Executive Officer of Naver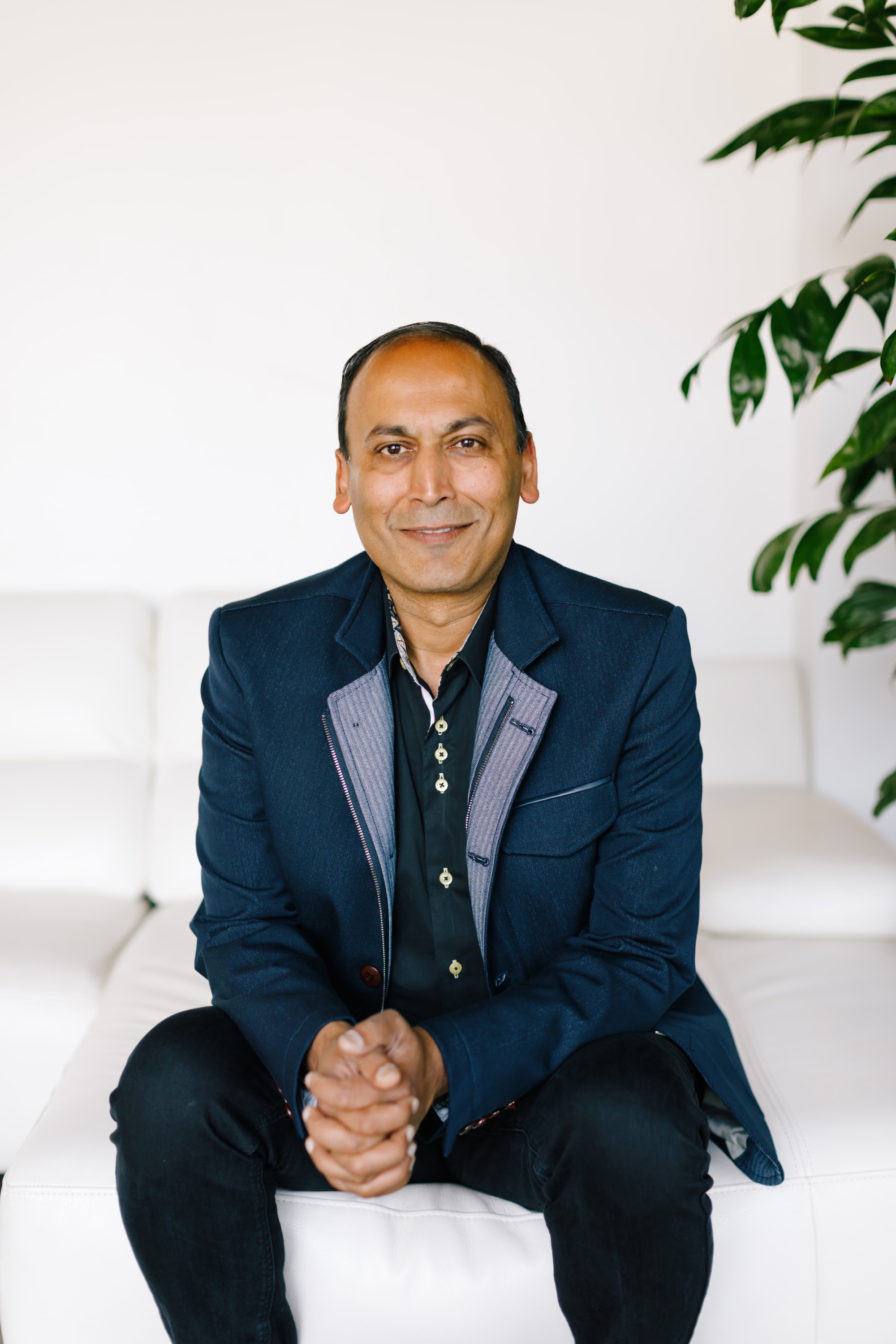 "The opportunity to join forces with Naver – one of the world's leading and most innovative and successful internet companies – is a testament to the strength of our brand, operating model, and what we've built over the last decade with our talented team and amazing community. Our industry continues to evolve at a rapid pace, and we are excited to continue to lead the future of shopping by providing our community with an unparalleled experience that is simple, social, fun and sustainable." – Manish Chandra, Founder and Chief Executive Officer of Poshmark
"This is a highly compelling opportunity for our employees, who will benefit from being part of a larger, global organization with shared values and complementary strengths. This transaction also delivers significant and immediate value to our shareholders. Longer term, as part of Naver, we will benefit from their financial resources, significant technology capabilities, and leading presence across Asia to expand our platform, elevate our product and user experiences, and enter new and large markets. I look forward to partnering with Naver as we take our company into its next phase of growth." – Manish Chandra, Founder and Chief Executive Officer of Poshmark
The transaction will create a global player in online fashion re-commerce by combining Poshmark's unique discovery-based social shopping platform and deeply engaged community with Naver's technological prowess in upleveling the e-commerce experience. Poshmark will also leverage Naver's proven expertise and track record in Asia and its significant expertise from backing and investing in other fashion and consumer-to-consumer (C2C) e-commerce platforms globally.
The combination accelerates Naver's strategy to build a global e-commerce community portfolio to capture the growth in large markets around the world, including Poshmark's home market of North America. Together, the companies expect to increase purchase conversion rates, deepen user engagement, create an industry leader in livestreaming commerce, and enhance the unique relationship- and discovery-based experiences that are driving fast-growing re-commerce verticals.
Upon completion of the transaction, Poshmark will become a standalone U.S. subsidiary of Naver and will continue to be led by CEO Manish Chandra and Poshmark's current management team.
Poshmark will continue to operate under its existing brand, as well as maintain its employee base, Poshmark community, and headquarters in Redwood City, California.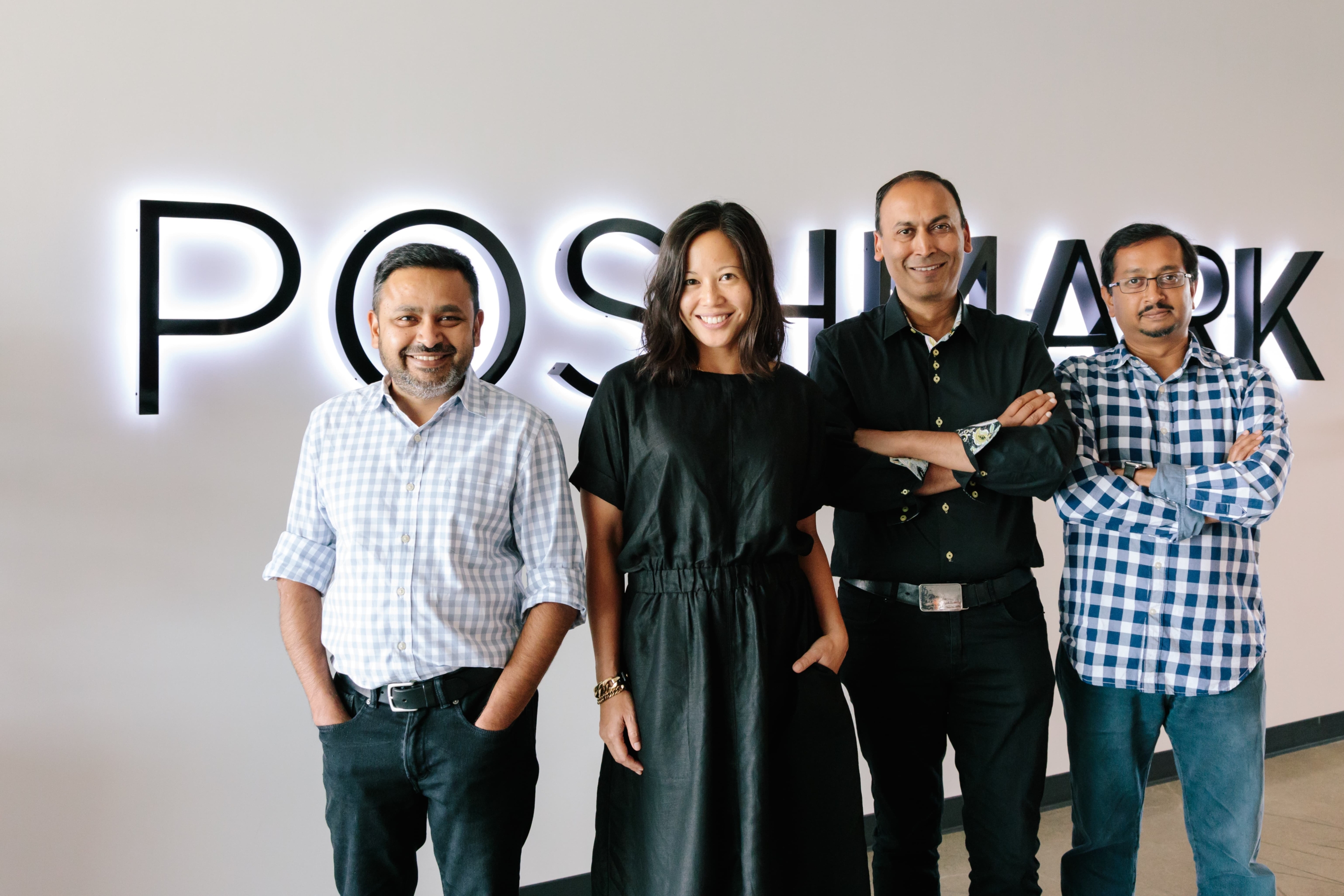 ---