Phoebe Philo Returns to Fashion: The Awaited Reveal Set for October 30th
Phoebe Philo is set to unveil her newest collection on October 30th. Fashion aficionados received an intriguing email from the British designer, hinting at the upcoming launch of her website where this fresh collection will be presented. The teaser email was adorned with enigmatic images, encompassing faces and botanical motifs.
While specifics about Philo's latest venture remain elusive, earlier in July she invited enthusiasts to register on her website, Phoebephilo.com, ensuring they'd be first to hear of any updates. Notably, her official Instagram account, though post-free, has already amassed a commendable 265,000 followers, signifying her immense influence in the fashion realm.
Last year, Philo heralded her return to fashion after a notable four-year break. This time, she's at the helm of her own brand, with luxury behemoth LVMH standing beside her as a supporting investor. During her announcement, she voiced enthusiasm about her renewed journey, emphasizing her unwavering commitment to supreme quality and groundbreaking design.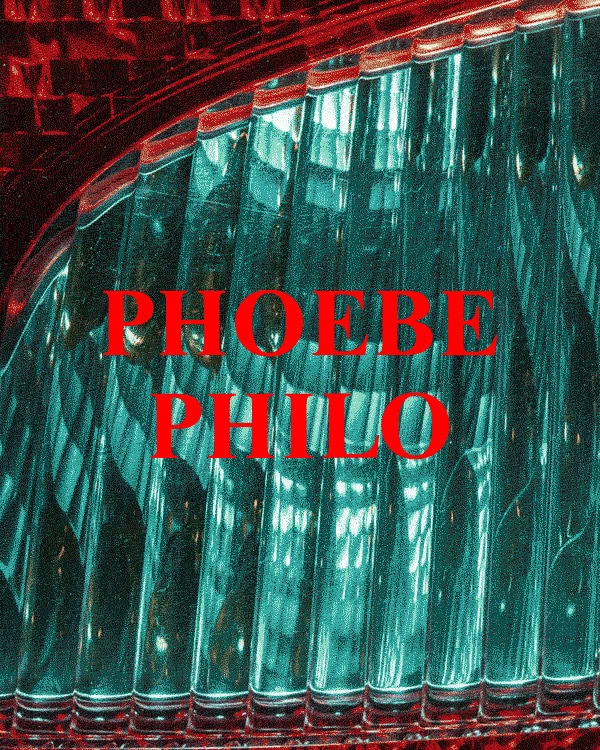 Insider sources hint that Philo's collection will encompass a diverse array, spanning from chic apparel and opulent leather goods to exquisite jewelry and footwear. These treasures will initially grace her online platform, catering to patrons in the UK, Europe, and the US.
Fashion enthusiasts, critics, and retailers alike eagerly anticipate Philo's re-emergence. With a reputation cemented during her impactful tenure at Celine, she's celebrated for her sleek and refined designs. A proud alumnus of Central Saint Martins in London, her illustrious career also boasts collaborations with iconic brands like Stella McCartney and Chloé.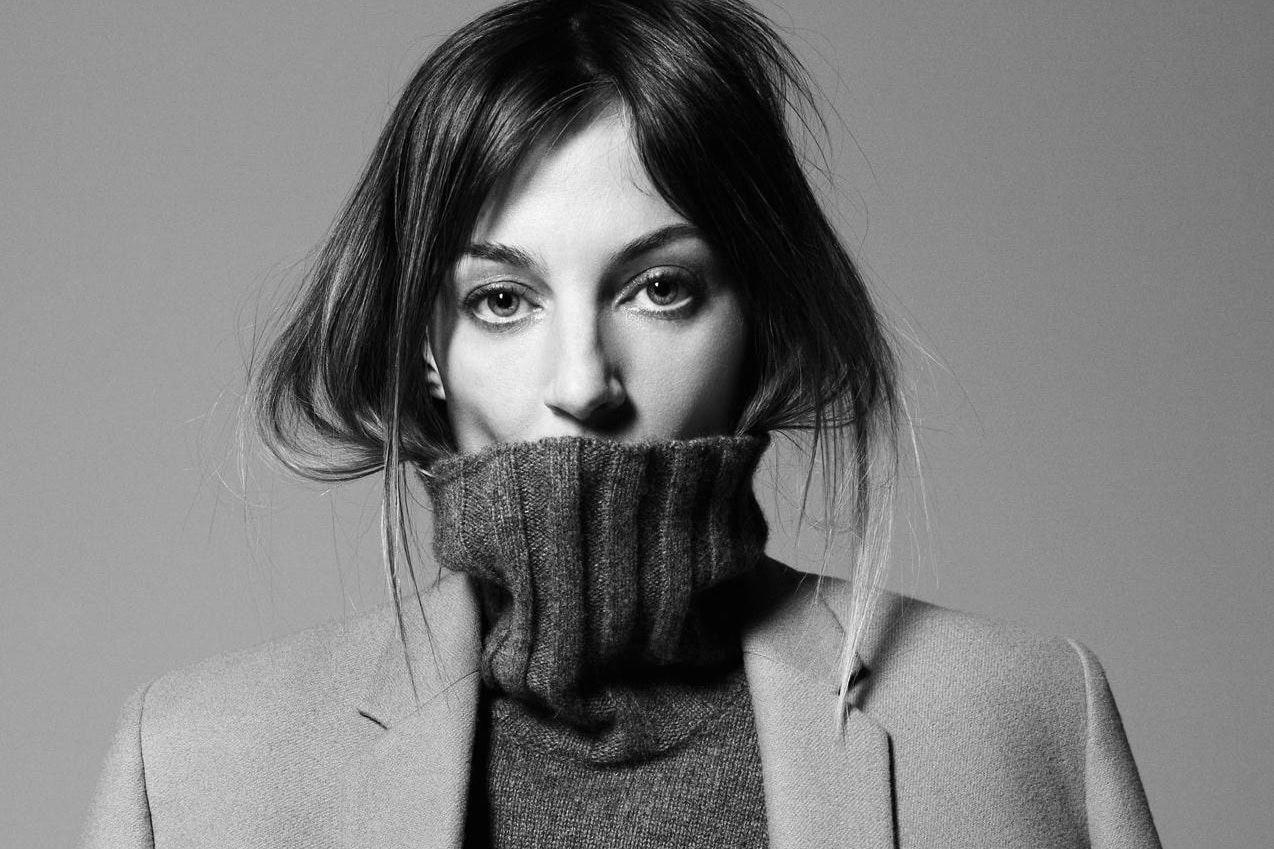 ---