The Prada Group Appoints Denni Manzatto As CEO Of Church's & Co.
Church's & Co., part of the Prada Group, has announced the appointment of Denni Manzatto as the firm's CEO.
In his new role, Manzatto will lead the Northampton-based brand towards a new global growth strategy, using his significant professional experience to accelerate the international development and re-branding of the Church's label.
Denni Manzatto joined the Prada Group in 2013, covering various positions in the commercial department. He received an Executive MBA from Tsinghua and INSEAD universities in 2018. In September 2019, he took on the role of commercial director, responsible for developing the wholesale channel and managing eyewear and fragrances licenses and commercial development projects, a position he will continue to hold on a temporary basis.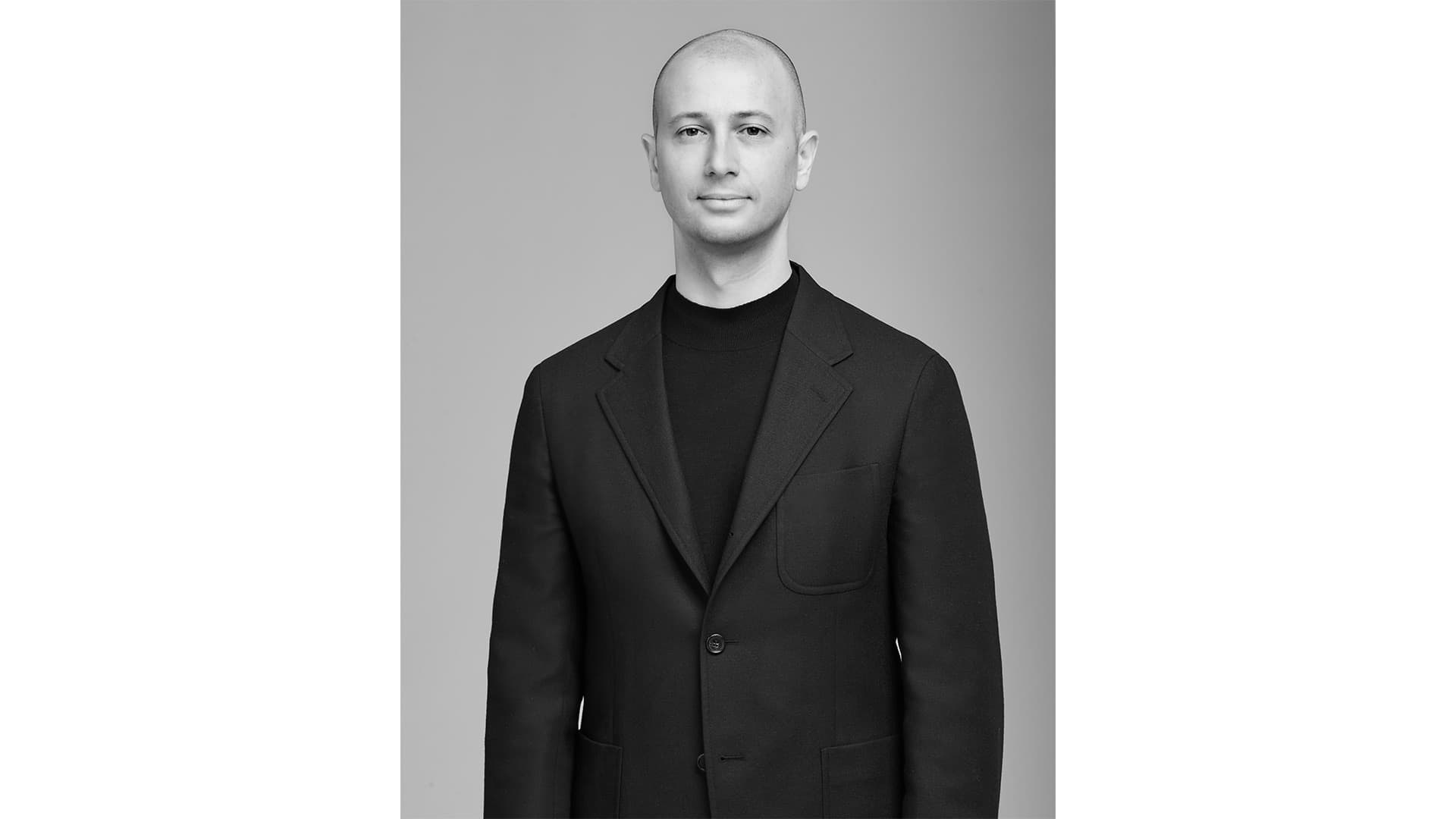 ---