Rumors Have Swirled Around Prada Beauty For Months. Now The Italian Leading Fashion House Has Finally Muscled Into The Competitive Marketplace
In a strategic move to reinforce its standing among premier global brands, Italian luxury fashion house Prada is making a foray into the fiercely competitive beauty space. Teaming up with cosmetics giant L'Oréal, Prada is set to launch a comprehensive lineup of makeup and skincare products, accompanied by the appointment of renowned makeup artists Lynsey Alexander and Ines Alpha as brand ambassadors.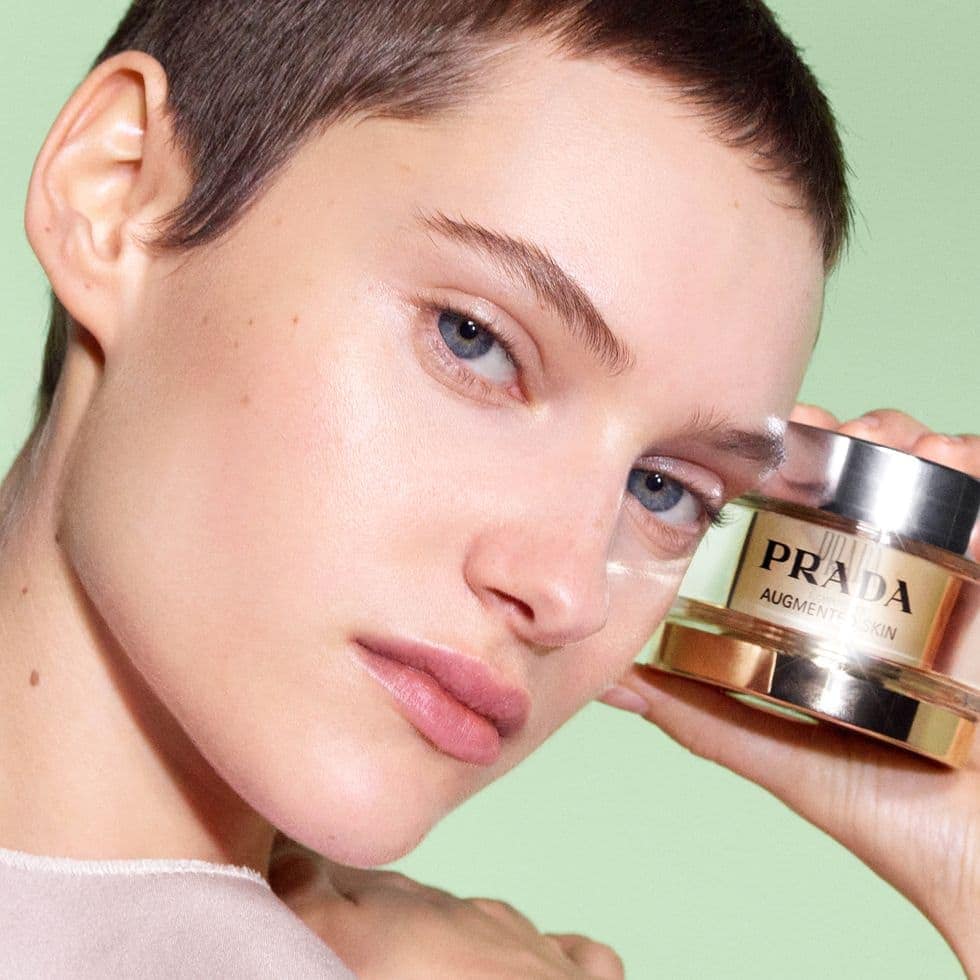 Scheduled for a grand unveiling on August 1, Prada's beauty range boasts an array of lipsticks, lip balms, eyeshadows, foundations, day and night creams, serums, cleansers, and makeup removers, many of which are refillable, aligning with the brand's commitment to sustainability. Complementing these offerings are multi-use beauty tools designed for complexion, lips, and eyes, tailored to deliver optimal results with minimal effort. Prices for the collection range from £37 for a lip balm to £315 for a face and eye serum.
To cater to a diverse and discerning clientele, the products will be available on Prada's primary e-commerce platform, as well as through a dedicated Prada Beauty site. In addition, the brand intends to expand its physical presence by establishing a Prada Beauty store in the US by early 2024. This strategic venture stems from L'Oréal's fruitful partnership with Prada, which began holding the fragrance and beauty license since January 2021, succeeding Puig, the previous licensee responsible for launching Prada's maiden perfume in 2004.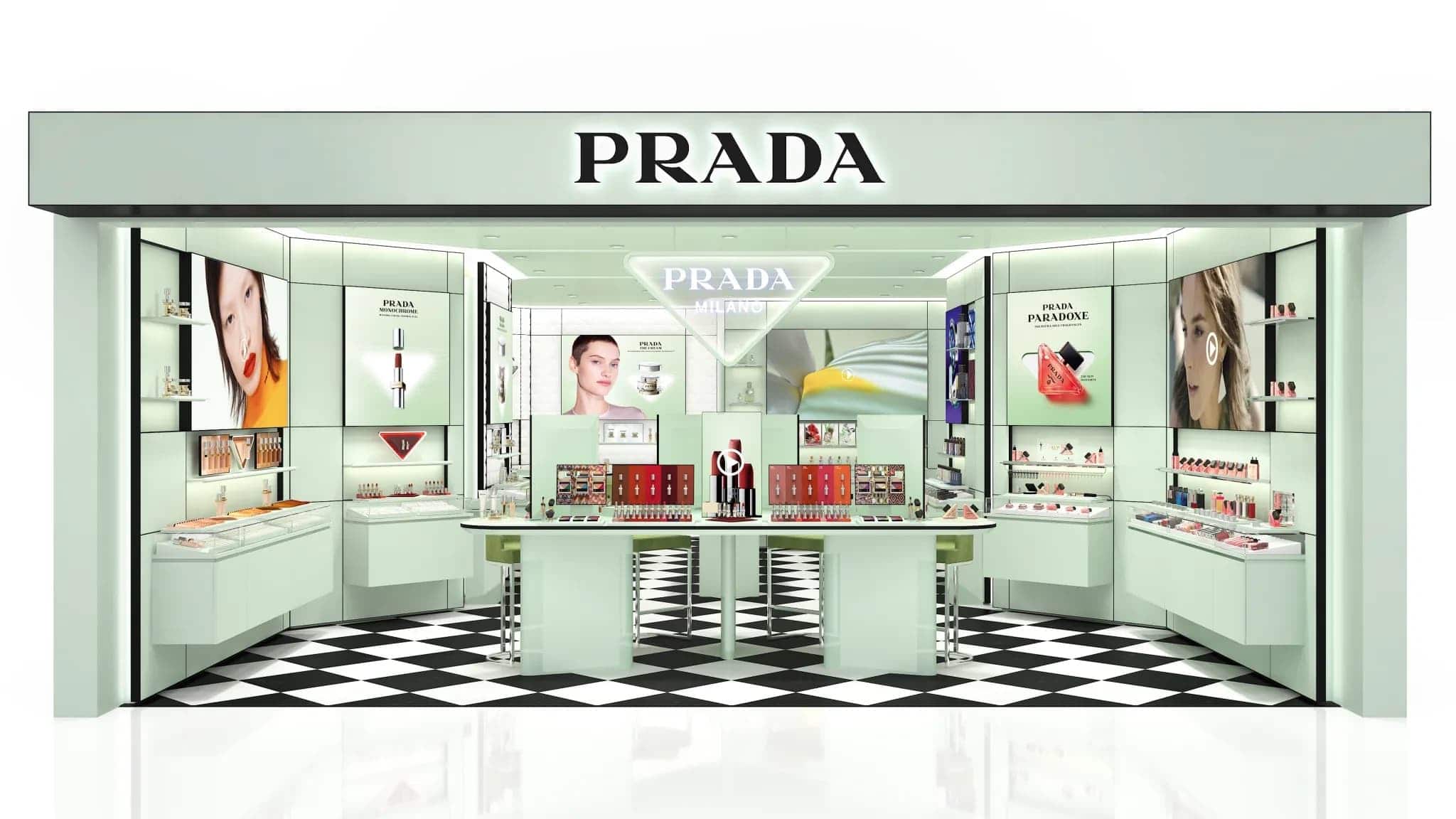 With the beauty industry experiencing robust growth and showing promising potential for luxury brands, Prada is entering a highly competitive arena. Long-standing players like Chanel, Dior, YSL Beauty, and Armani already occupy prominent positions, while recent entrants including Hermès, Valentino (also licensed by L'Oréal), Gucci (Coty), Dries Van Noten, and Paco Rabanne (both Puig) further intensify the competition. Other luxury brands like Balmain, in collaboration with Estée Lauder, are also set to venture into beauty in the near future.
Prada Beauty aims to offer a comprehensive skincare-to-complexion routine, focusing on protection and enhancement rather than correction. The brand's skincare line is designed to adapt to various environmental conditions, while its color cosmetics enable maximum expression with minimal effort. Prada's carefully curated lipsticks are categorized into four color families, drawing inspiration from founder Miuccia Prada's vision of "ugly-chic."
Notably, Prada is positioning its beauty offerings at higher price points, signaling an intention to target the upper echelons of the consumer pyramid, setting it apart from many luxury peers that traditionally catered to mid-market consumers, offering accessible entry points into their brands.
L'Oréal has been actively revamping Prada's perfume portfolio over the past year, introducing captivating scents like Prada Paradoxe, even featuring actress Emma Watson as a director and campaign star, a noteworthy milestone for the brand.
To introduce the new beauty ranges, Prada has enlisted the expertise of ambassadors Lynsey Alexander and Ines Alpha, both acclaimed artists in their respective fields. The marketing rollout will include a compelling campaign directed by Tim Elkaïm, featuring photography by Benoît Delhomme and 3D visuals from Tomorrow Bureau.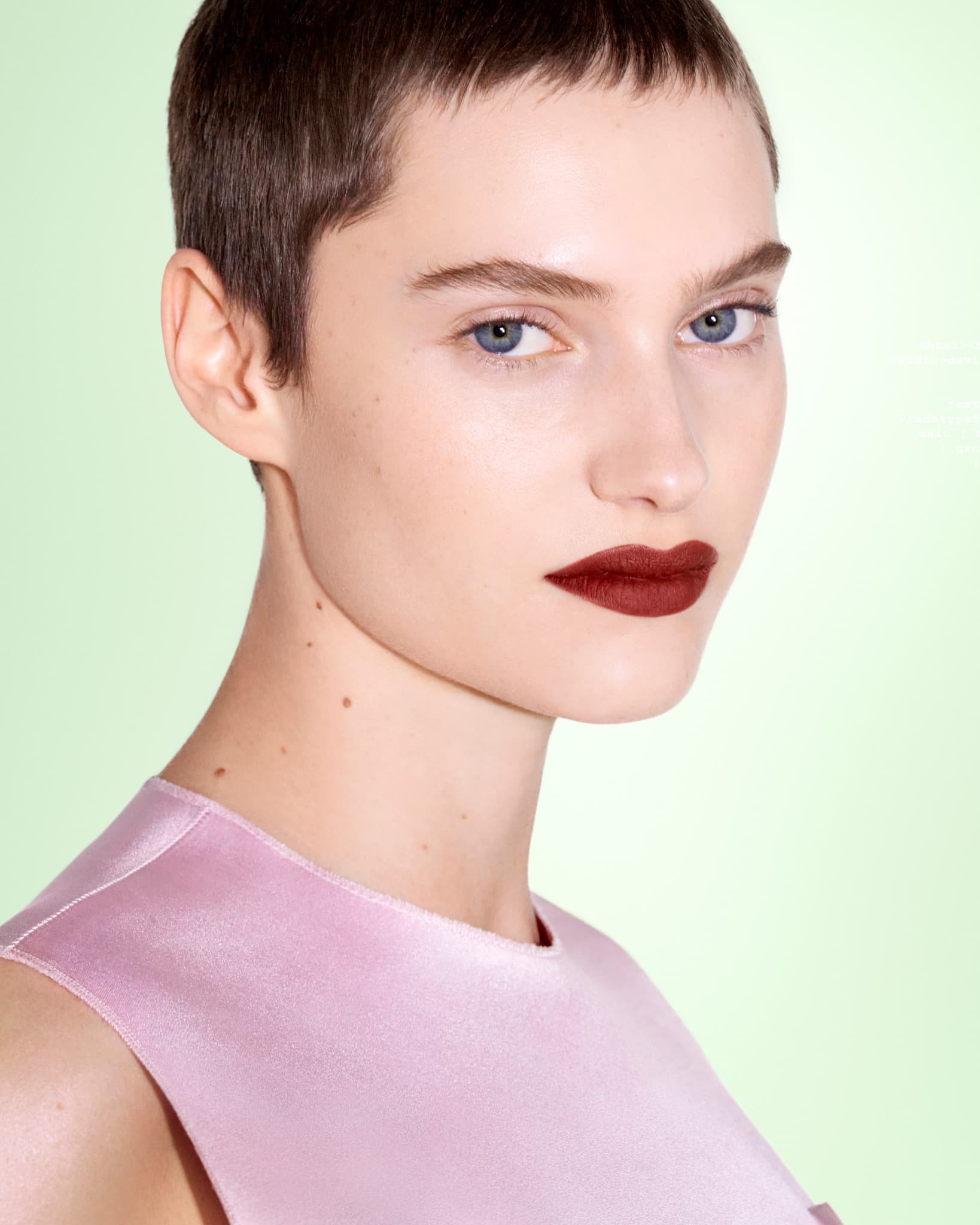 In line with its dedication to innovation, Prada Beauty incorporates advanced technology. The brand has collaborated with L'Oréal's research and innovation center to develop a sophisticated skin diagnosis device, enabling in-depth analysis of consumers' skin conditions and potential areas for improvement. Additionally, Prada is introducing a virtual makeup try-on service for eye and lip cosmetics, enhancing the consumer experience.
This landmark move into the beauty domain comes on the heels of Prada's stellar first-half 2023 financial results, propelling the brand closer to its mid-term sales target of €4.5 billion. As it firmly establishes itself in the elite mega-brand league, Prada is well-positioned to capitalize on the immense potential of its beauty venture, forging ahead with confidence and ambition.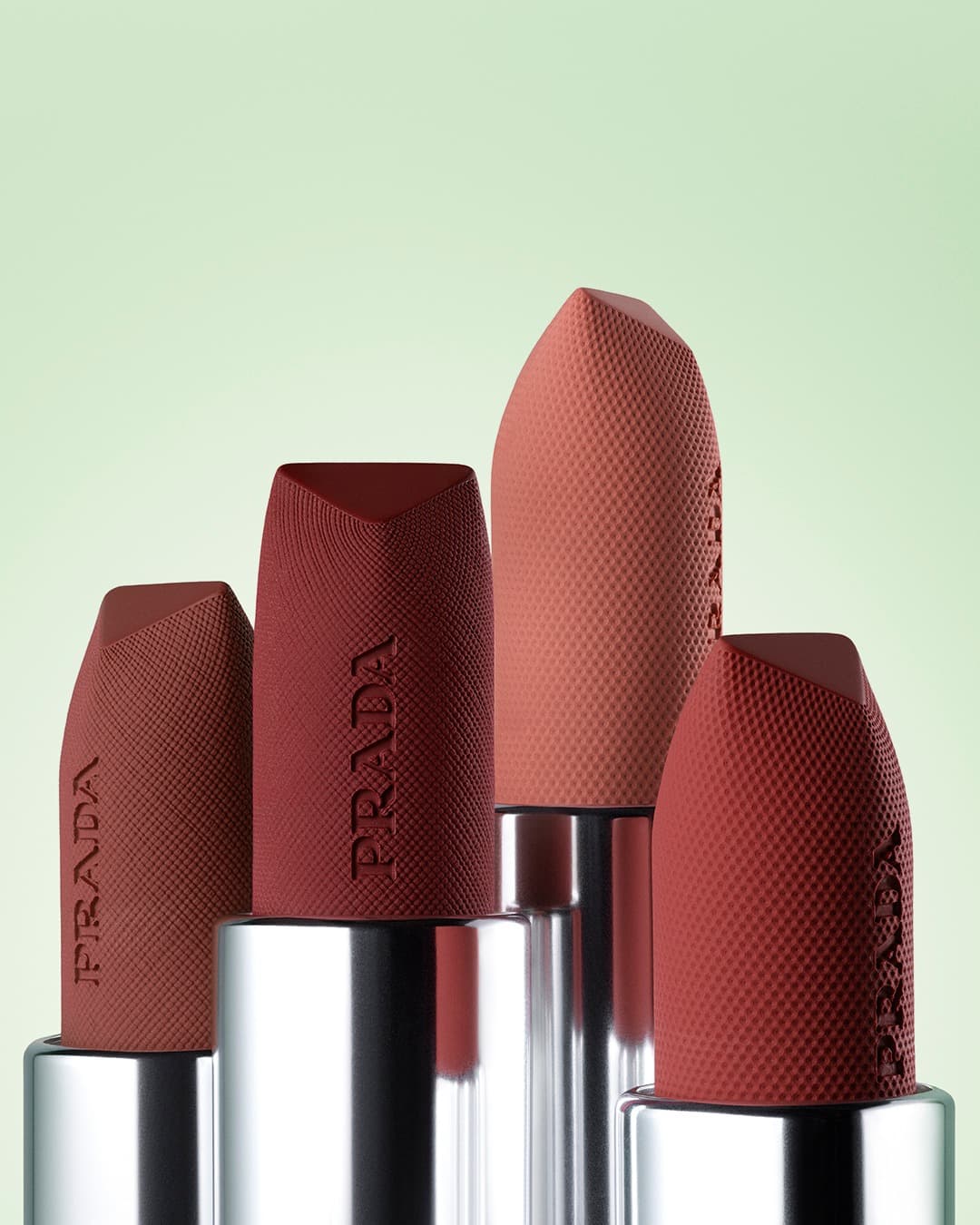 ---