---
Prada's Auction Of Their Fall 2020 Collection At Sotheby's May Offer Fashion A New Way To Do Good
Prada's recent "Tools of Memory" auction at Sotheby's, a collection of items from the houses fall 2020 shows, went literally and figuratively above and beyond. Pre-auction estimatesat the high placed the items at $399,081, and when all was said and done the auction took in $514,453, above estimates by $115,372. Moreover, every item in the lot was sold, earning this event the prestigious "white-glove sale" title. But here's the best part: all of the proceeds from this auction are being donated to UNESCO's COVID-19 Global Education Coalition initiatives.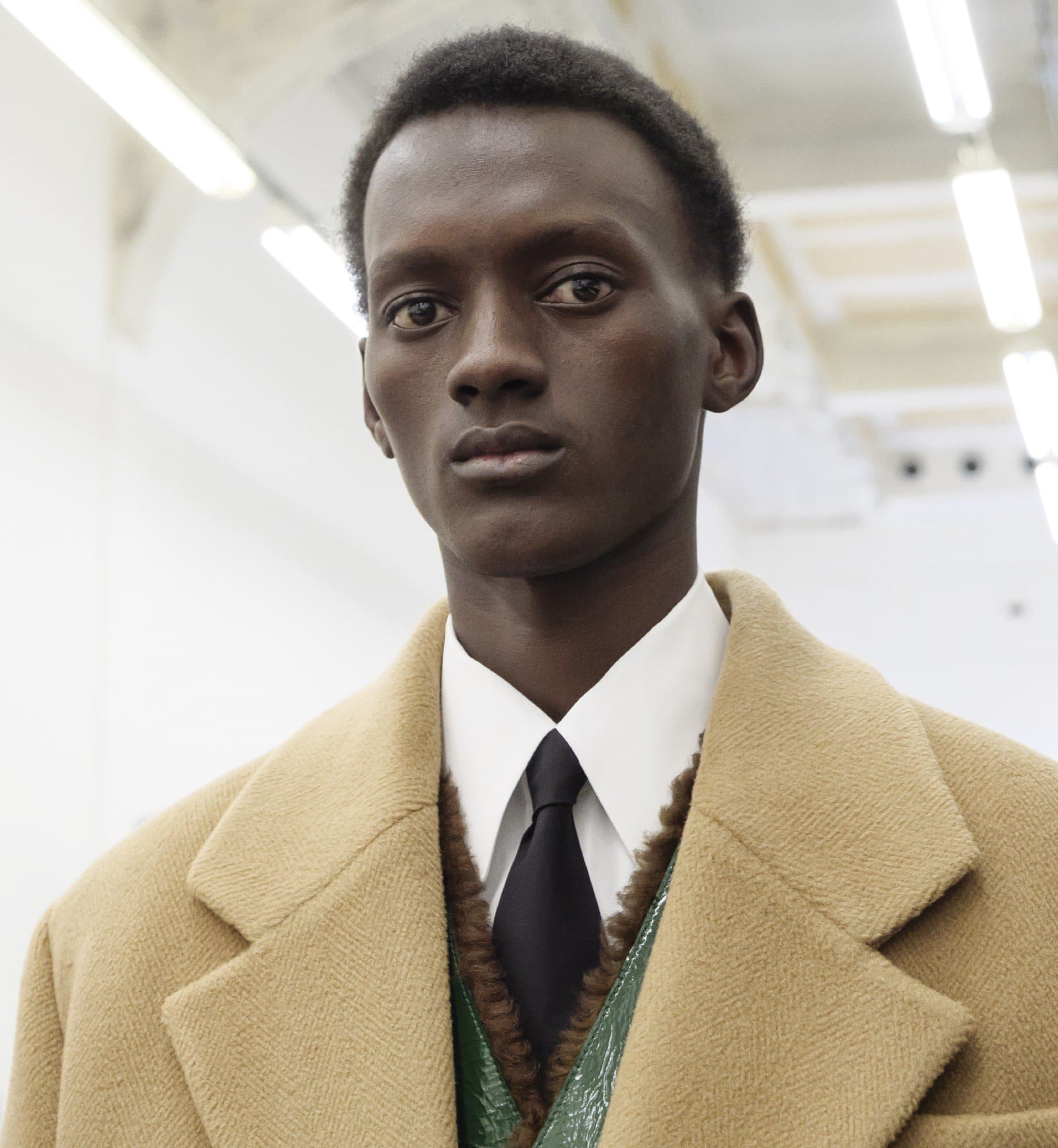 All 72 items in this auction hailed from Prada's 2020 Fall men's and women's shows last February. One highlight of the auction was Daniel Arnold's photographic print of Bangali Drammeh pre-show which fetched $6,189, 13 times its estimated value.
Also notable, two sculptures by Rem Koolhaas which were featured in the shows attracted 68 bids and brought in a combined total of $98,417. With 40 looks on offer, an ensemble assembled of an intricately embroidered Organza dress, accompanying choker, metal headband, vanity bracelet and two-tone Mary Jane pumps, flew to the greatest price at $20,631. A tartan wool travel bag and two Saffiano leather galleria tote bags, neither of which are available in stores, beat out the rest of the handbags, with each lot selling for $9,579. While these are perhaps the most notable, nearly half of the 72 items were pushed above their high estimates.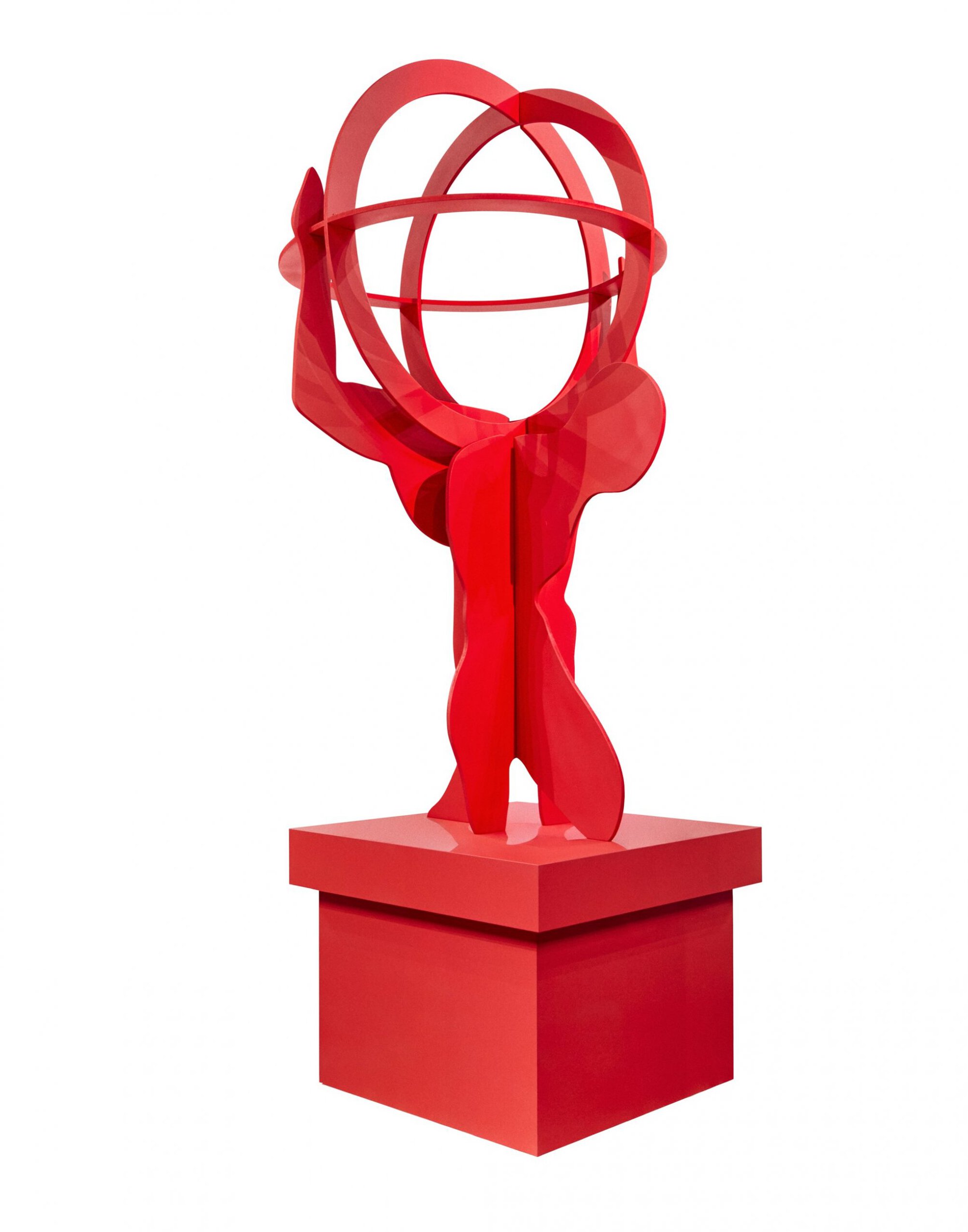 This auction attracted a crowd with buyers from 27 different countries. 73% of these global participants placed bids at Sotheby's for the first time, and 35% of all bidders aged 40 or under. 68% of the successful buyers were new to Sotheby's.
UNESCO's COVID-19 Global Education Coalition initiatives as well as their gender flagship will benefit from Prada's success. The money will support efforts worldwide to protect students' experiences around the world while COVID-19 continues to threaten essential learning oppertunities. During the worst of the pandemic, the education of more than 1.5 billion children and youth (90% of all students) was disrupted, disproportionately impacting girls and women, for whom education is often a lifeline.
The auction tells us that houses can build more narrative and put shows to good use from collections that are current rather than archival. Prada's "Tools of Memory" auction, hosted by Sotheby's should be remembered as a high bid for fashion.
---