Puma's futuristic Plexus arrived in early 2023, as a fresh and progressive silhouette, inspired by a seminal model from Puma's archive, the Mostro.
Now, Puma taps Anonymous Club to re-envision the Plexus in a new and unique way, arriving in the form of the Plexus Vinyl. Informed by an avant-garde exploration of material and design, Anonymous Club's Plexus Vinyl is swathed in translucent materials, with semi-translucent rubber used for the outsole, resulting in a truly one-of-a-kind vision of art fusing with fashion. The vinyl upper allows the wearer to gaze through the shoe's upper; creating a window into the inner workings and construction of the Plexus.
Predominantly void of branded elements, Anonymous Club's ghostly take on the Plexus pushes the shoe's design language to new levels. Subtle hits appear on the shoe's tongue and heel, where PUMA's leaping cat and Anonymous Club's wordmark share placement.
The Anonymous Club x Puma Plexus Vinyl is available starting August 5, 2023, from Puma.com, Puma flagship stores, and selected accounts worldwide.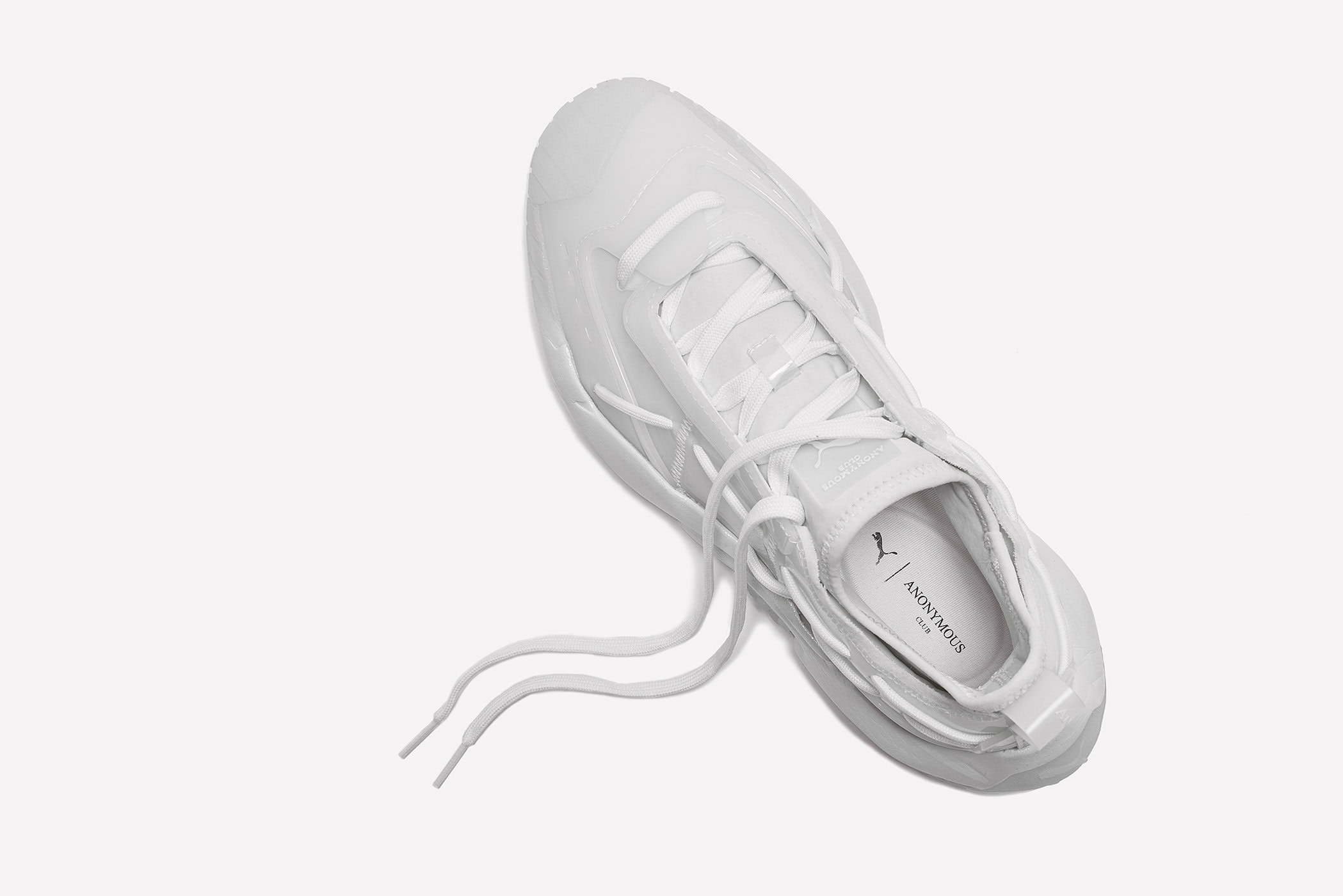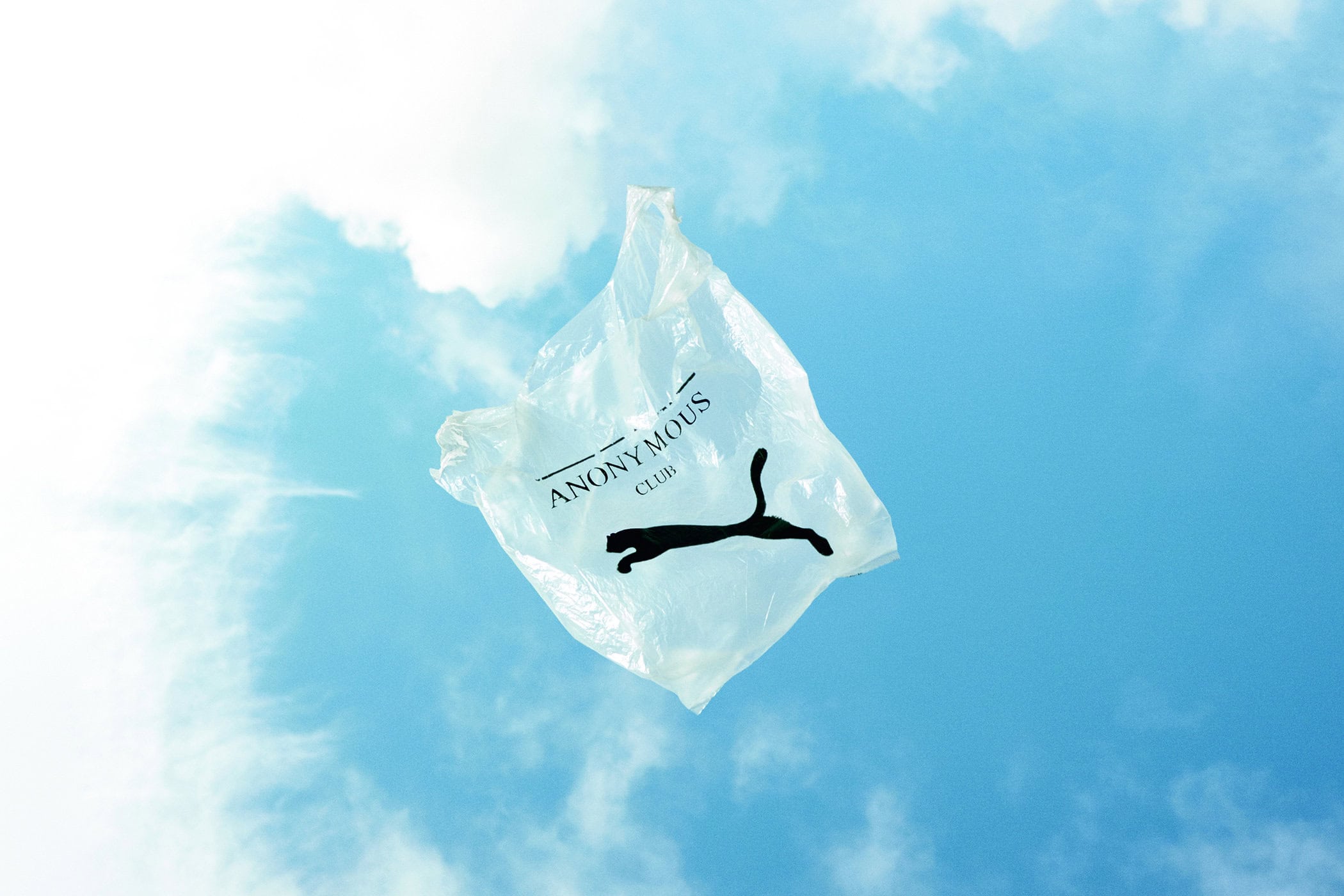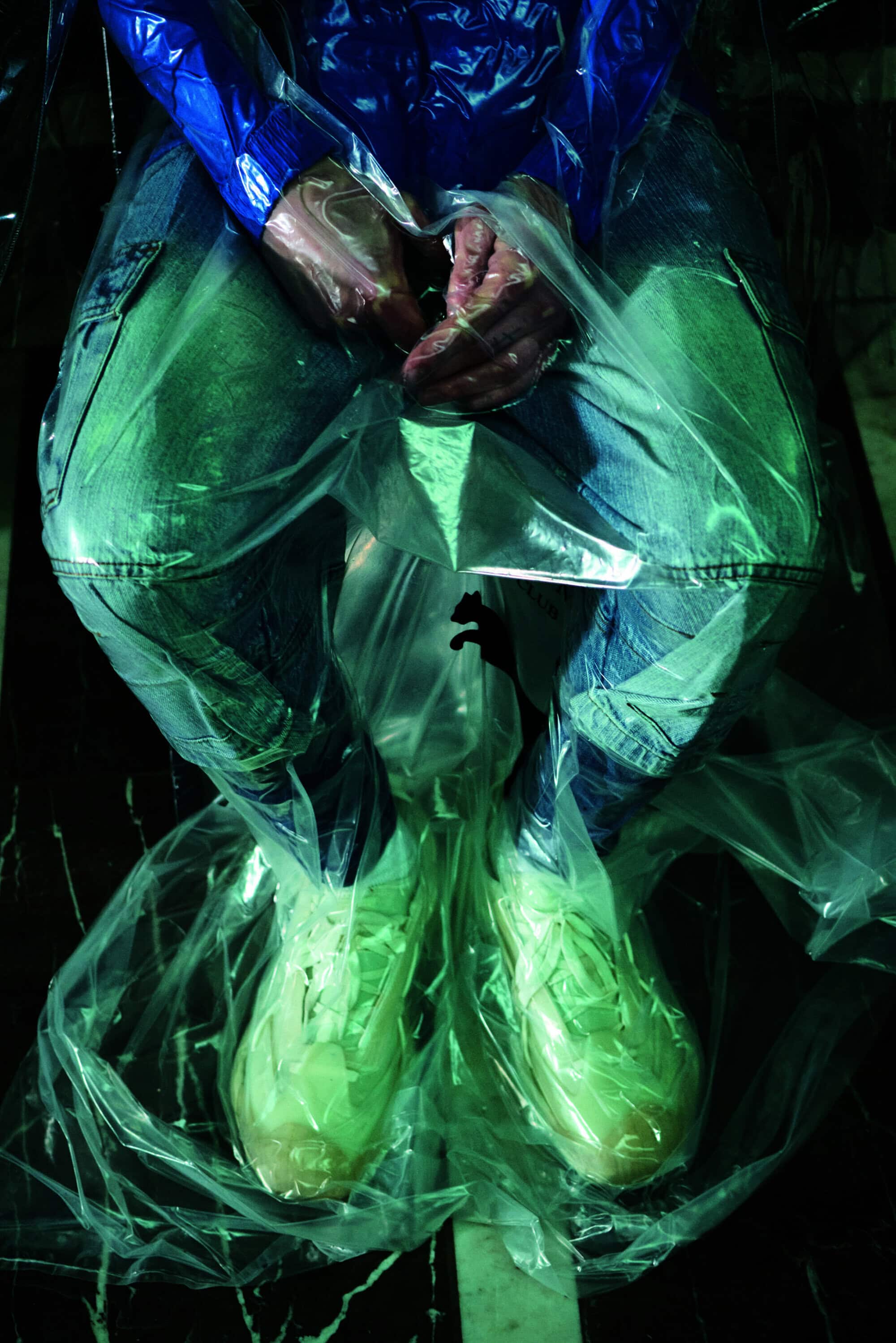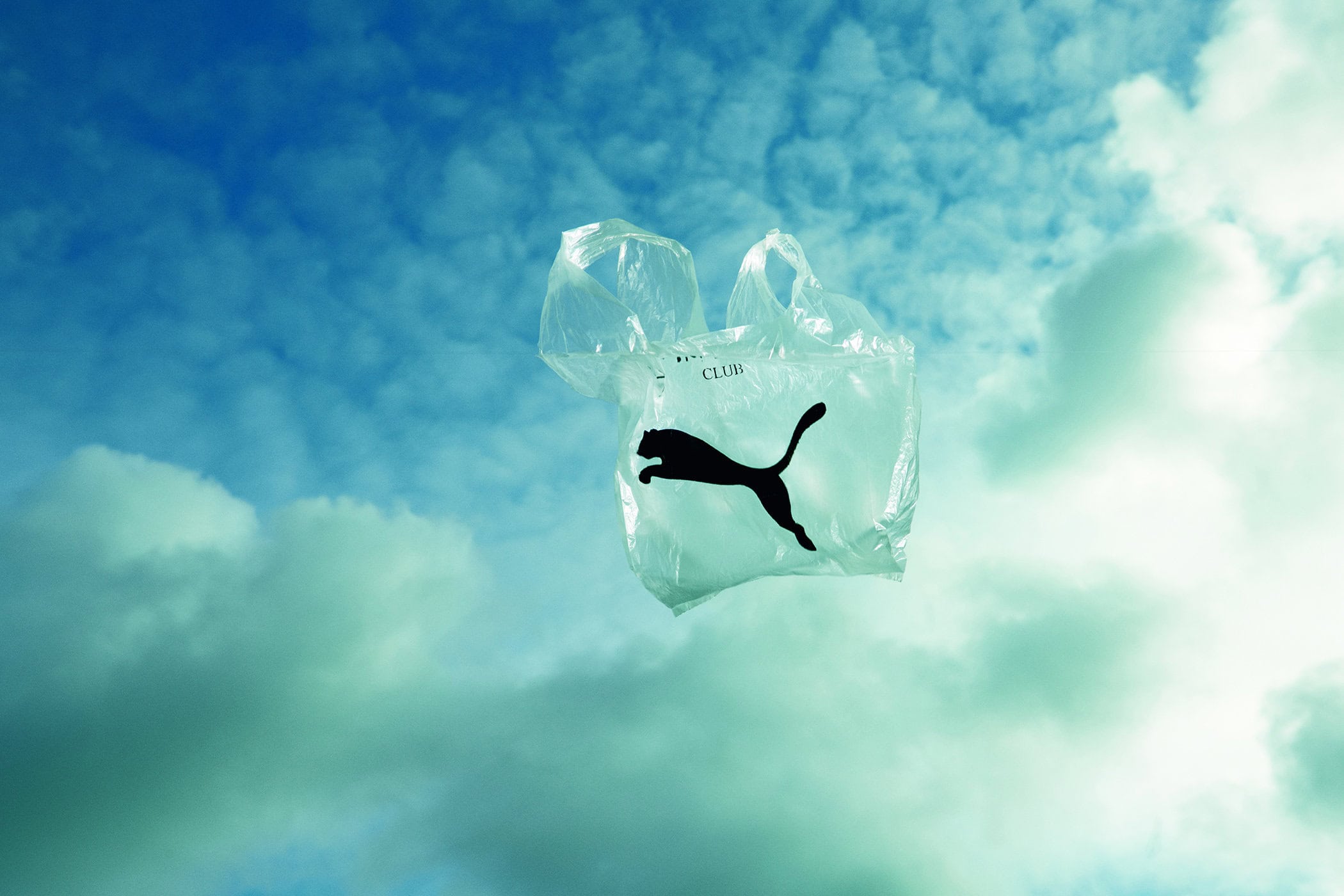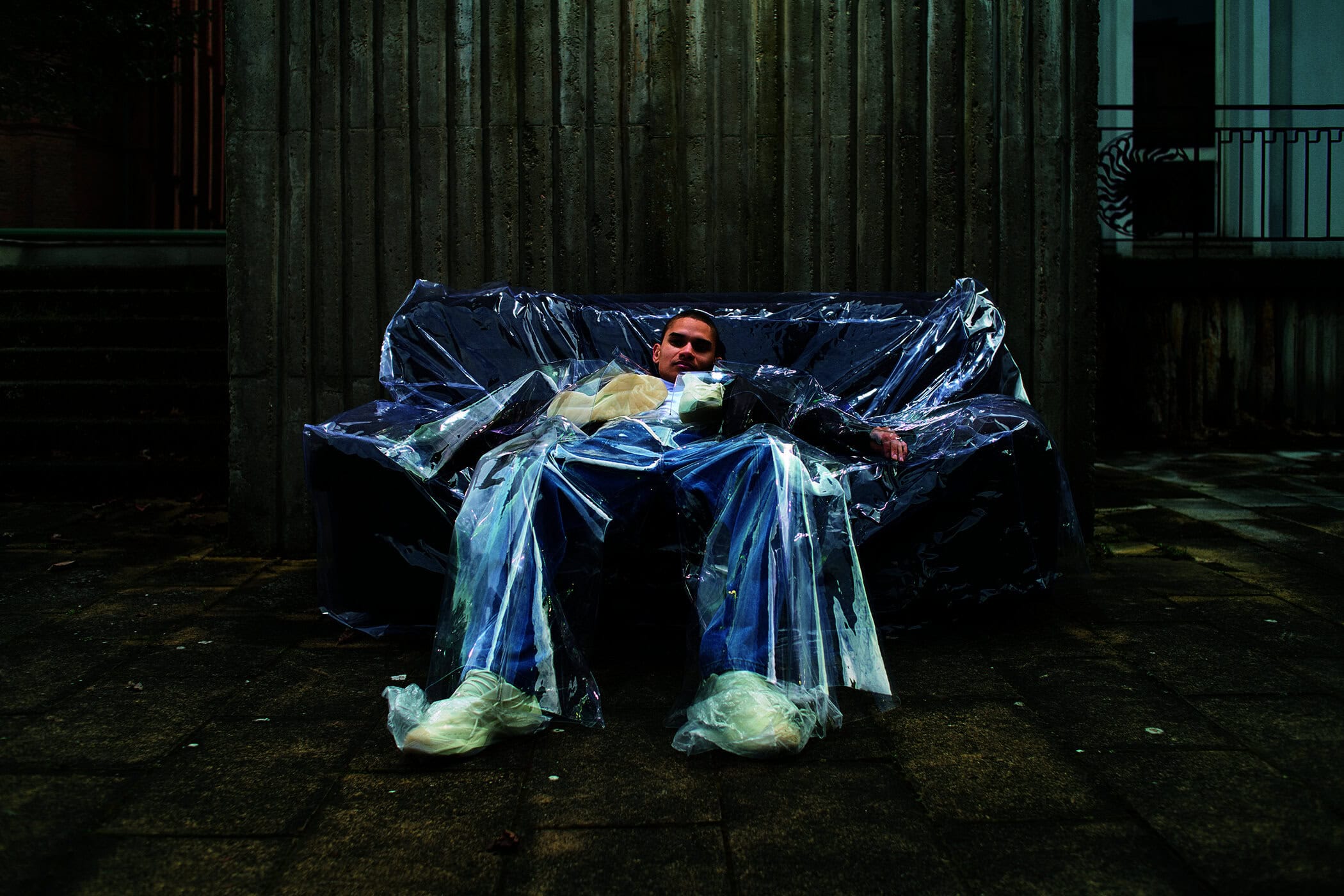 ---