Repossi/Robert Mapplethorpe Act II Launches at the Gagosian Shop
To celebrate the launch of the Repossi/Robert Mapplethorpe collection, Repossi hosted a collection preview at the Gagosian Shop followed by an intimate dinner at Kappo Masa on May 10th.
The tribute collection is a result of three years of research and development by GaiaRepossi.
The Mapplethorpe Foundation invited me to create jewelry influenced by the jewelry pieces Robert Mapplethorpe made with beads and found objects early in his career. I was able to access his entire archive of jewelry and jewelrymaterials at the Getty Research Institute. This collection is a tribute to his genius aesthetic and the beautiful items he assembled."

– Gaia Repossi, Creative Director of Repossi
Gaia Repossi's relationship with Robert Mapplethorpe's work began ten years ago when she acquired a work titled Puerto Rico, 1981 by Robert Mapplethorpe, which still hangs in her design studio and marks the beginning of her art collection. From then on, Mapplethorpe's photographs regularly illustrated the House's visual communication. When the Foundation approached Gaia to reinterpret this little-known part of the American photographer's work, she accepted on one condition: to be able to offer a High Jewelry reinterpretation, incorporating all the know-how and technical expertise of the Repossi workshops.
The eleven new pieces from Act II are presented in a dedicated immersive space at the Gagosian Shop at 976 Madison Avenue New York and will be on view and available for sale through the month of May.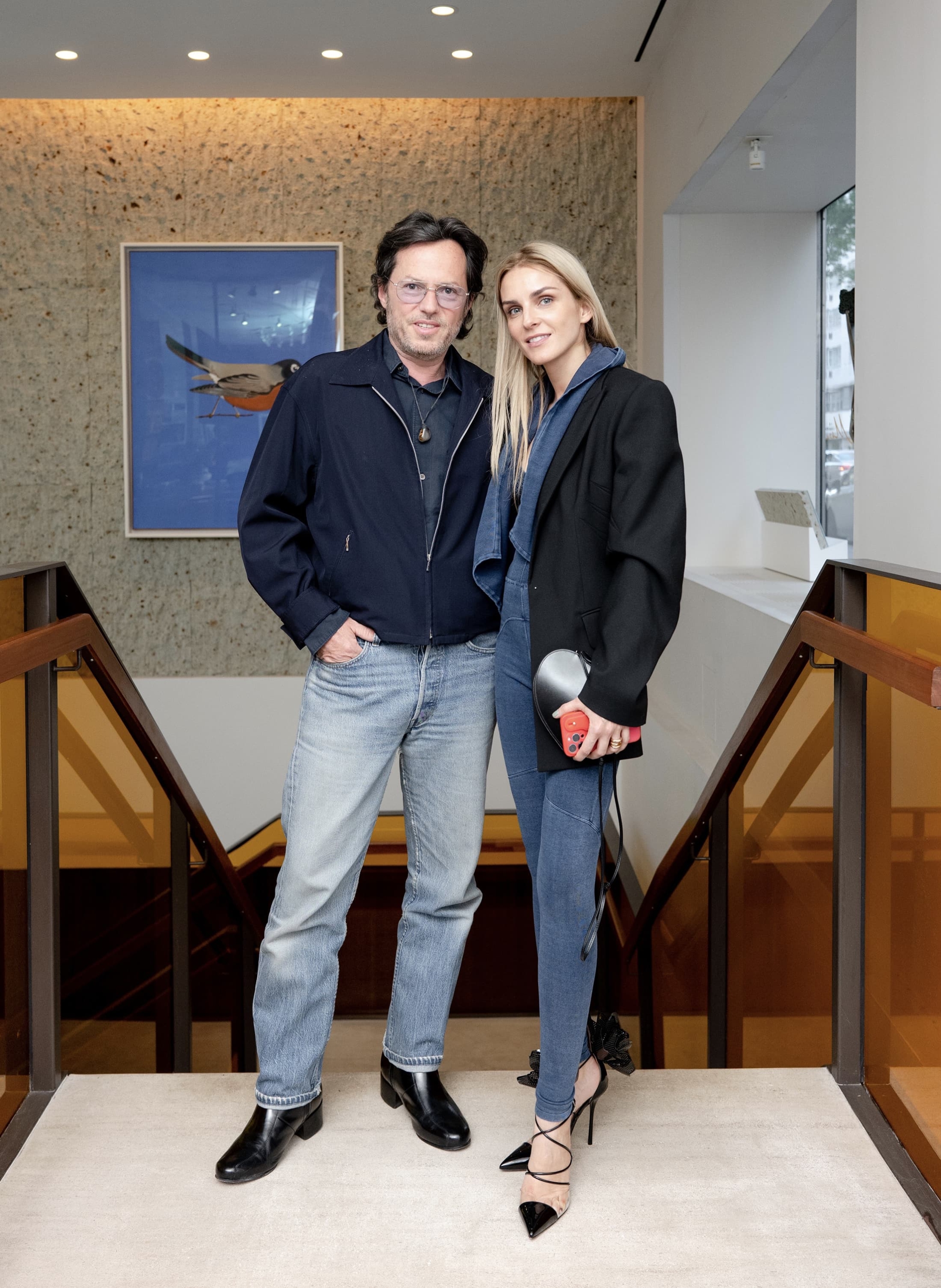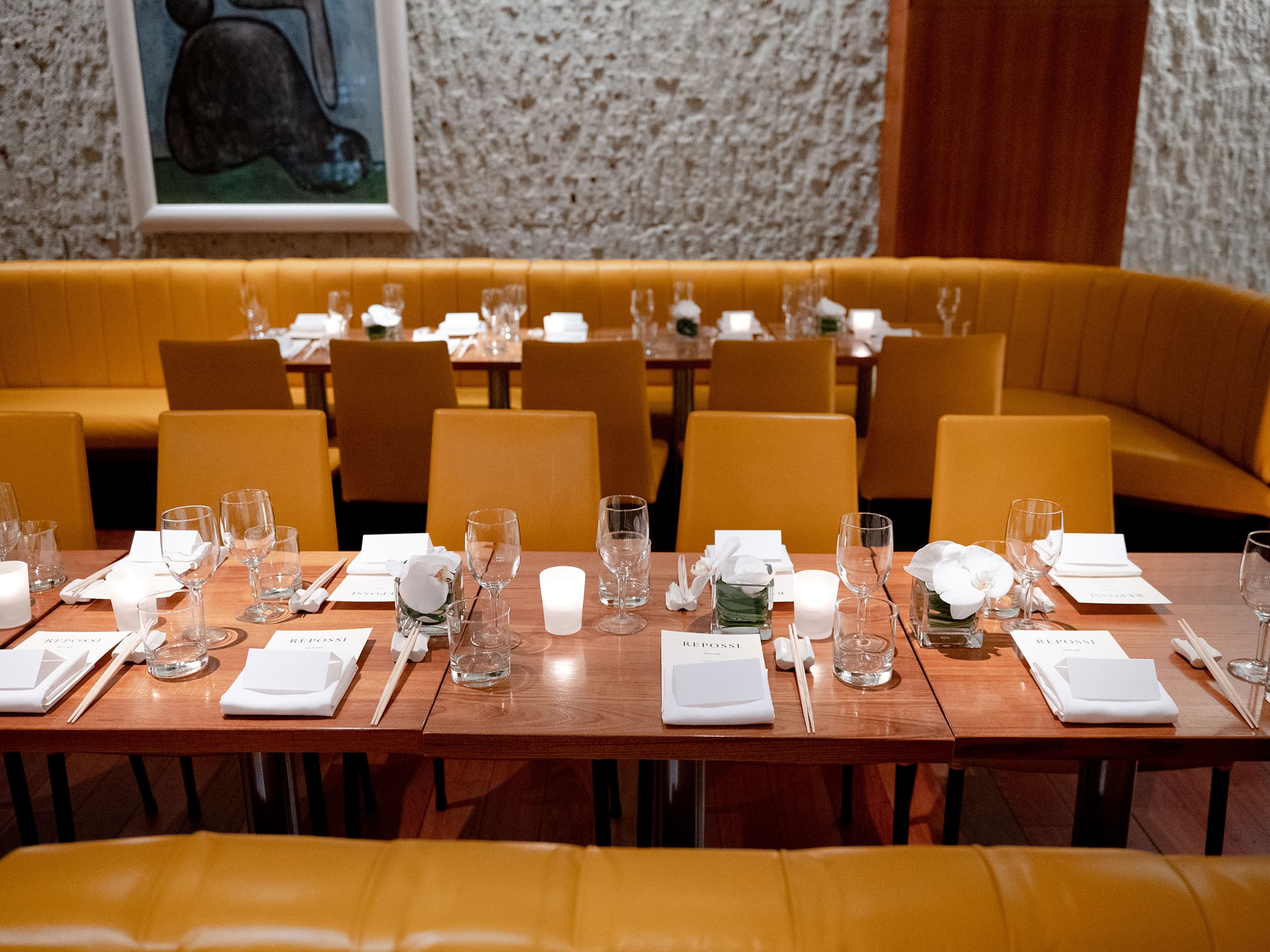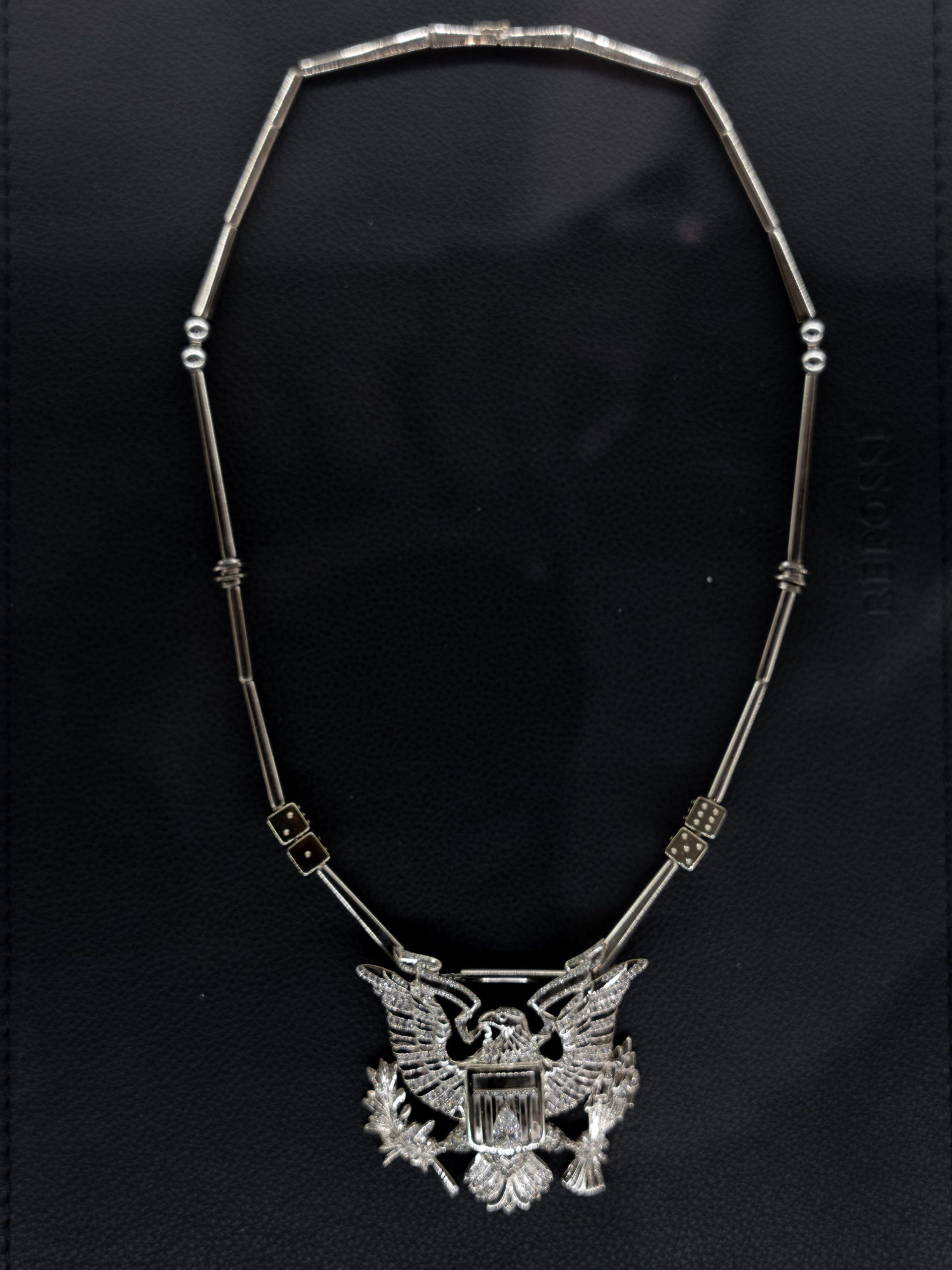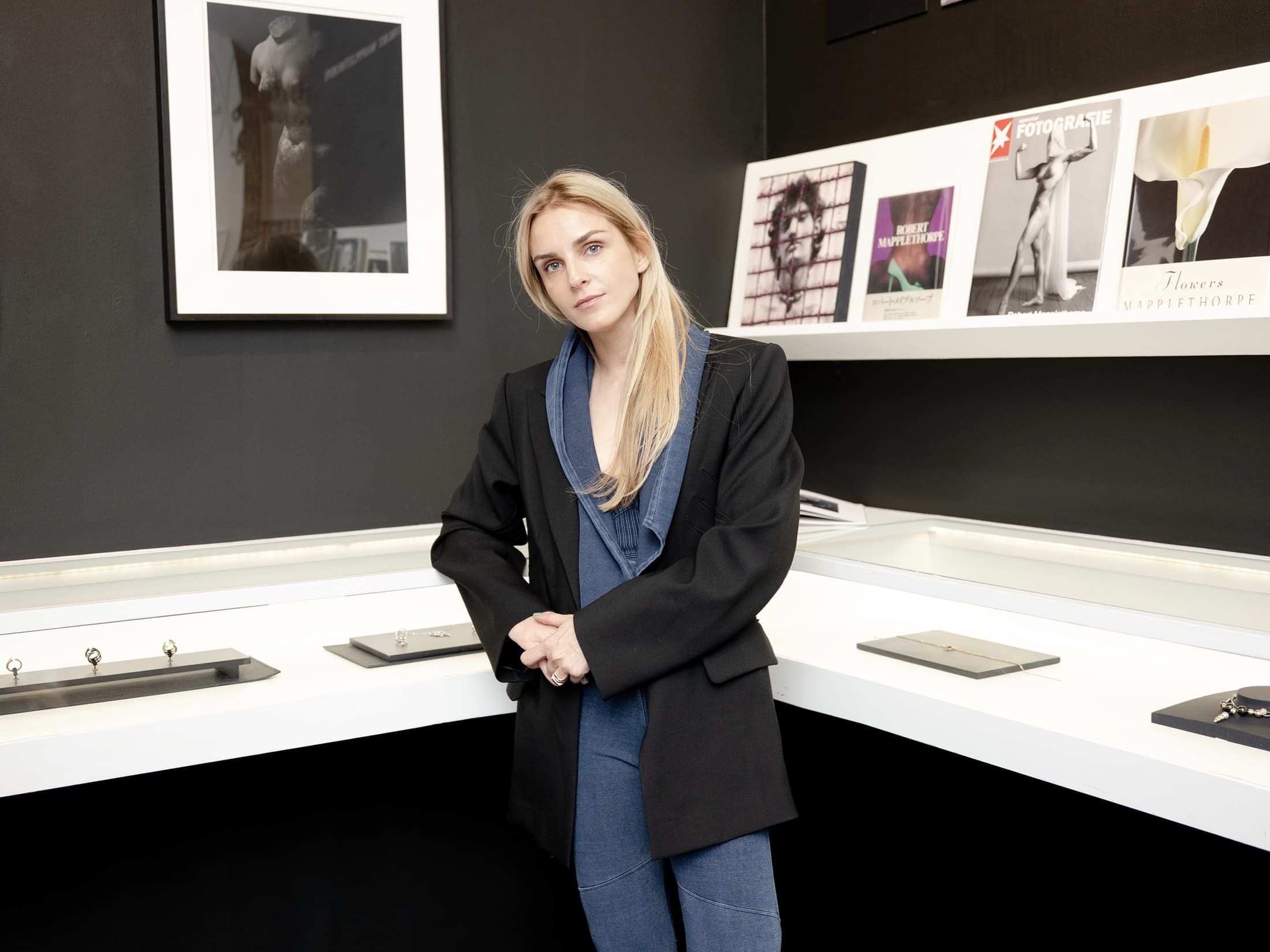 Photographer | Ben Rosser for BFA.com
---