Review of SIR. 'Reflexion VOL. II' Resort 2024 Ad Campaign by Photographer Jennifer Stenglein and
Film Director Ribal Hosn with models Camille Row and Luma Grothe
SIR. dreams up a new Resort 2024 campaign that takes the brand's penchant for cinematic storytelling in adventurous new directions. The campaign was directed by Ribal Hosn with photography by Jennifer Stenglein.
The campaign continues SIR.'s practice of conveying principles of elegance, sustainability, and nomadism through lush imagery that finds its heroines in moments of communion with each other and with nature. But while most previous campaigns have explored a sort of poetic tribal bohemianism, this latest campaign draws inspiration from the Western film genre – but with a contemporary feminist twist.
The story follows our two protagonists as they venture through the Australian outback, kicking up clouds of dust behind the wheels of their classic muscle car. A twangy soundtrack inspired by spaghetti westerns accompanies these outlaws as they head from town to town, indulging in their freedom but never staying in one spot too long. Though their relationship is never made explicitly clear, we can infer from body language and from the score's use of samples from old melodramatic films – including one line that says "thank heaven all my husbands are dead" – that this is a pair of lovers on the run after getting away with the perfect crime.
Accompanying Hosn's short film, Stenglein's photography forms a portfolio of stolen moments along this journey, giving us a better look at the collection's considered, elegantly organic details that lend material richness to the narrative – especially when playfully paired with cowboy hats.
SIR.'s dedication to making each of its campaigns a sweeping cinematic feat of its own is commendable and inspiring. It also means that each one builds off the narrative and aesthetic themes of the last, elevating SIR. from a fashion brand to an immersive multiverse of style. This latest campaign is another great example of the approach, at once subverting and paying homage to iconic film tropes to write a new story of femininity and freedom.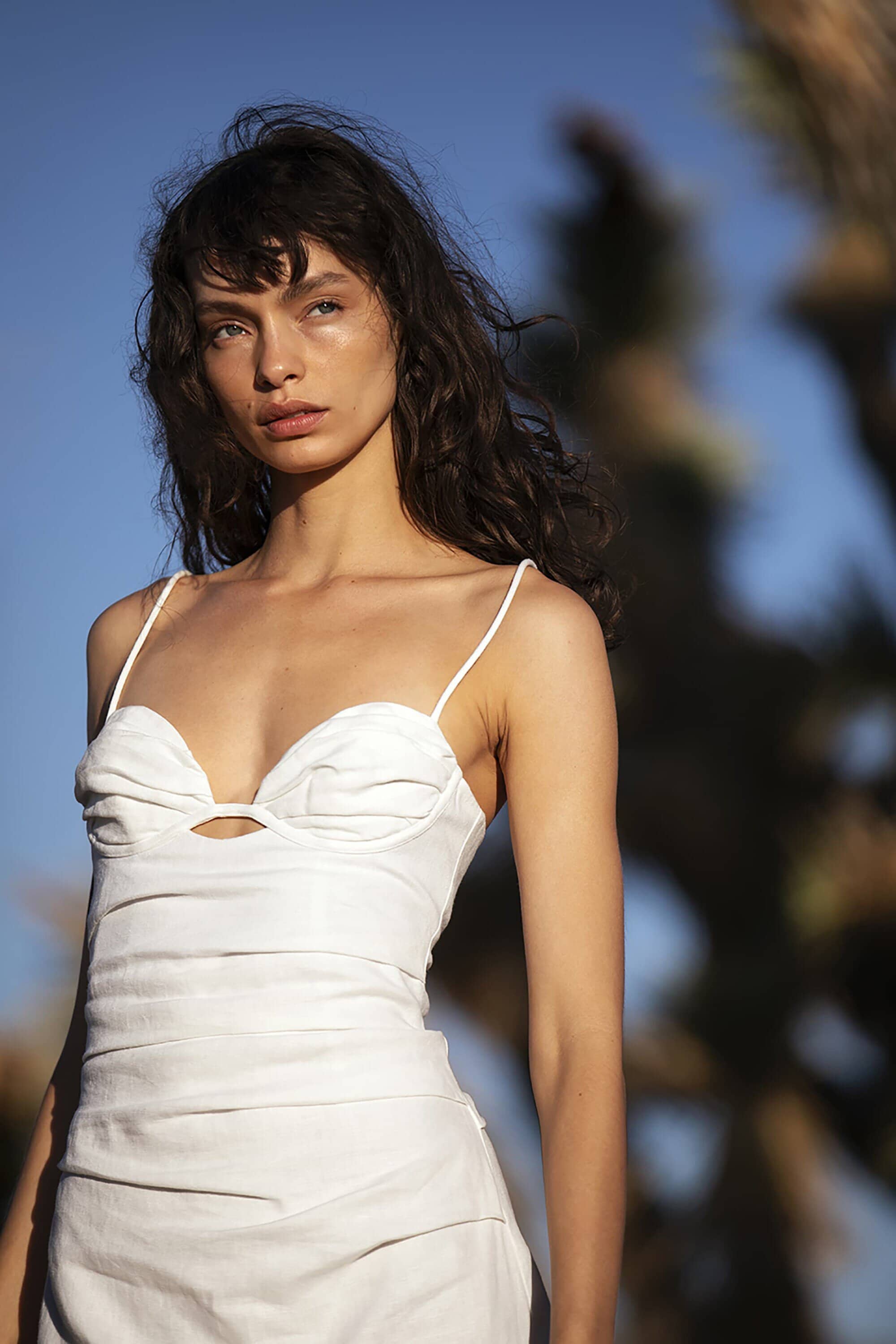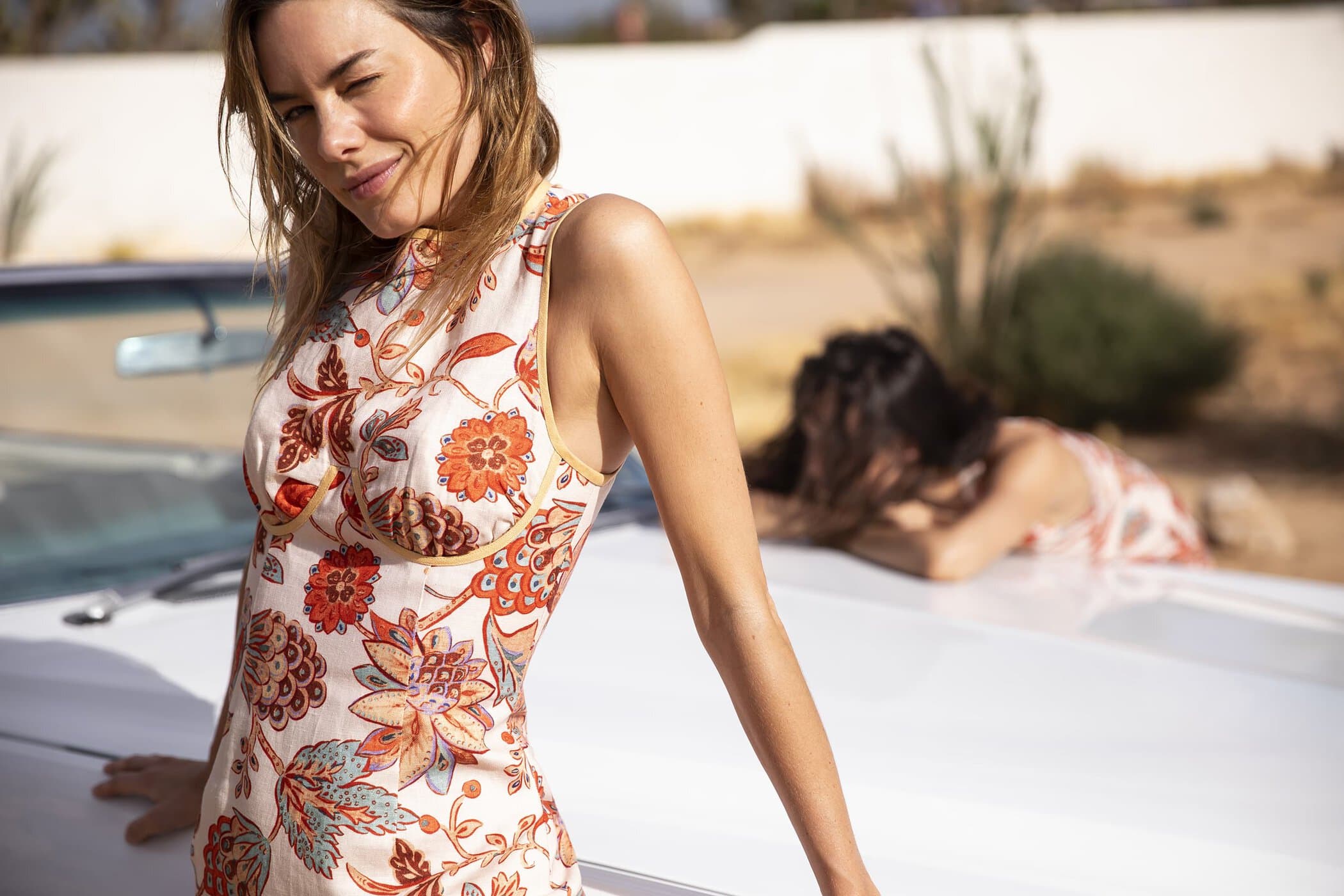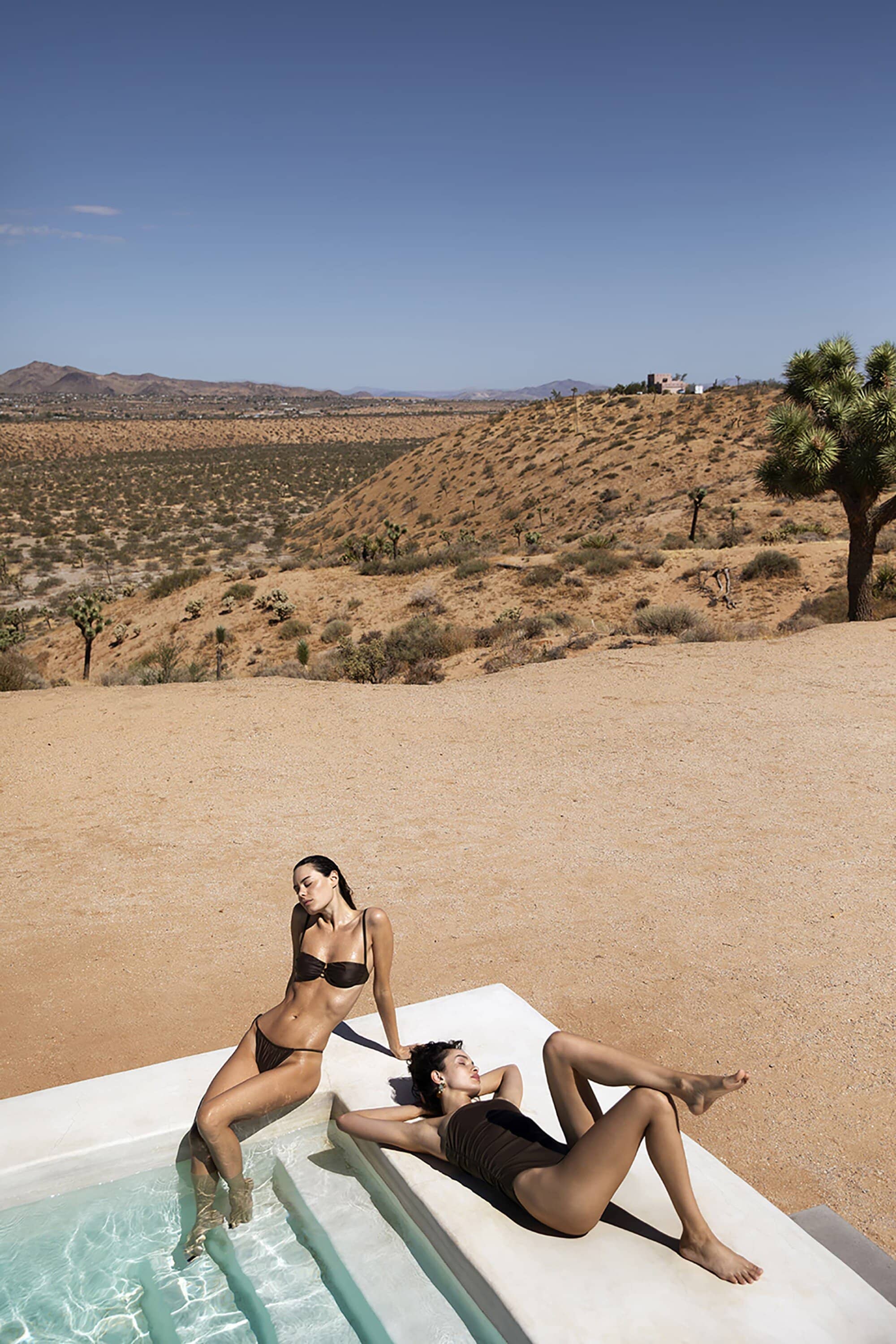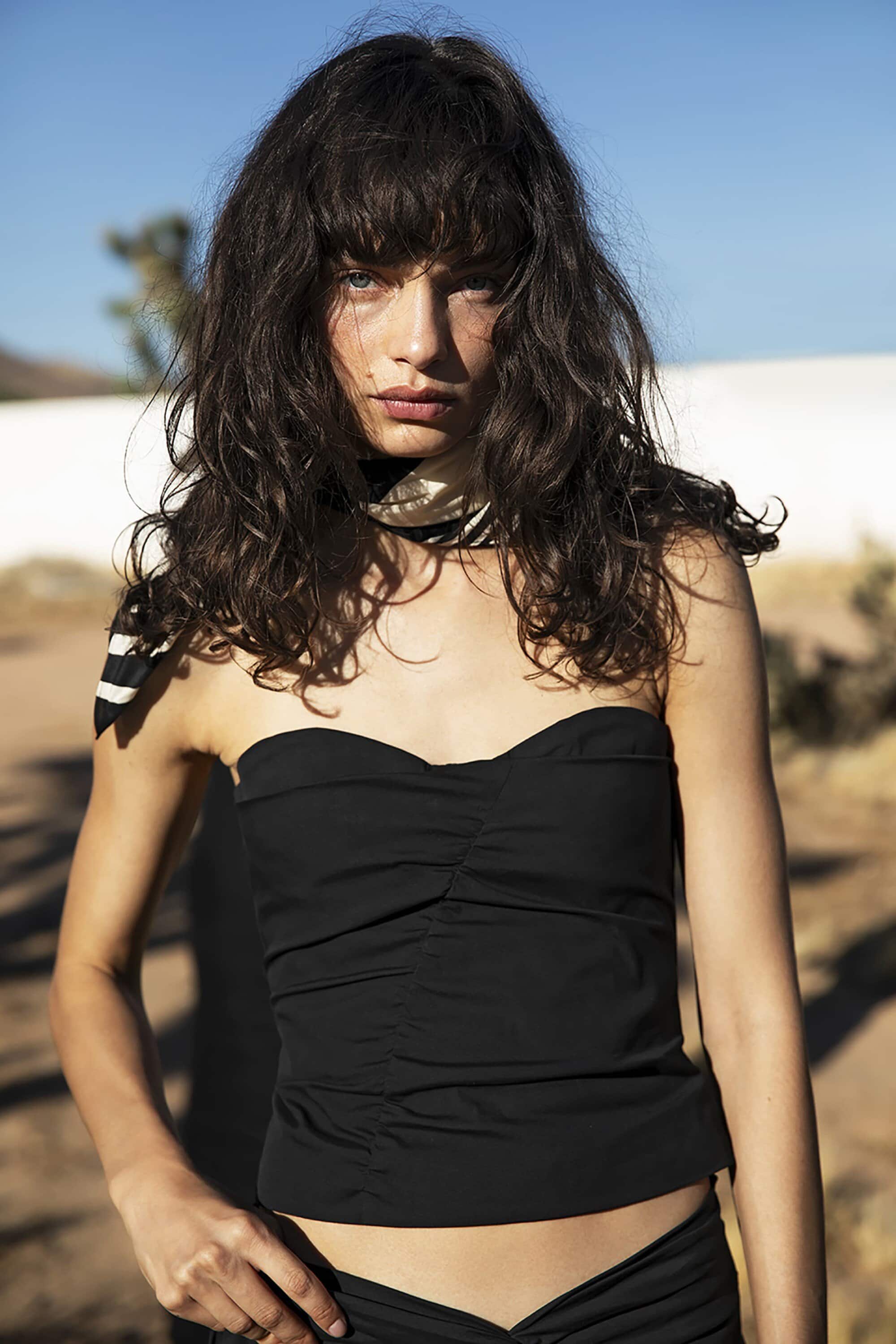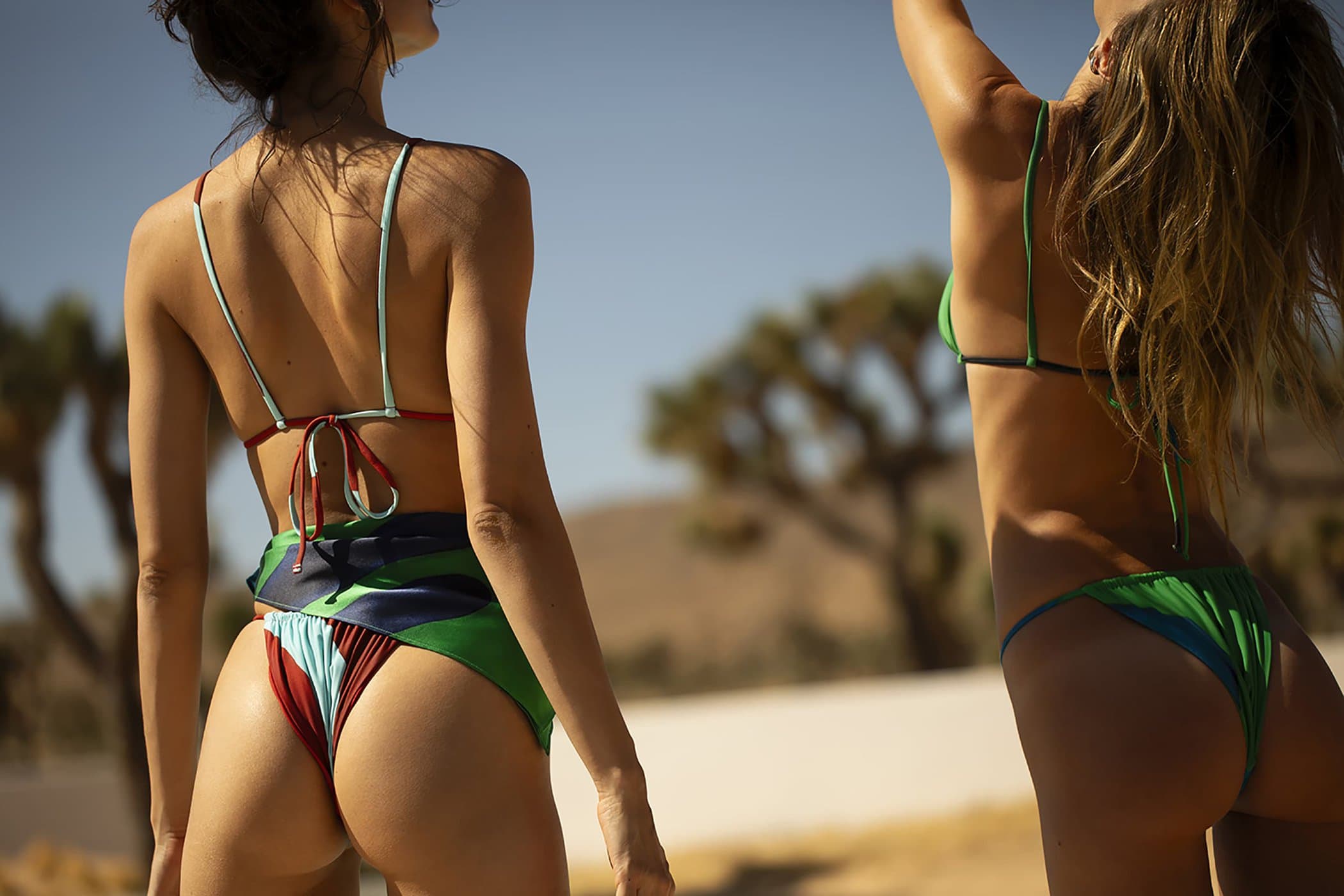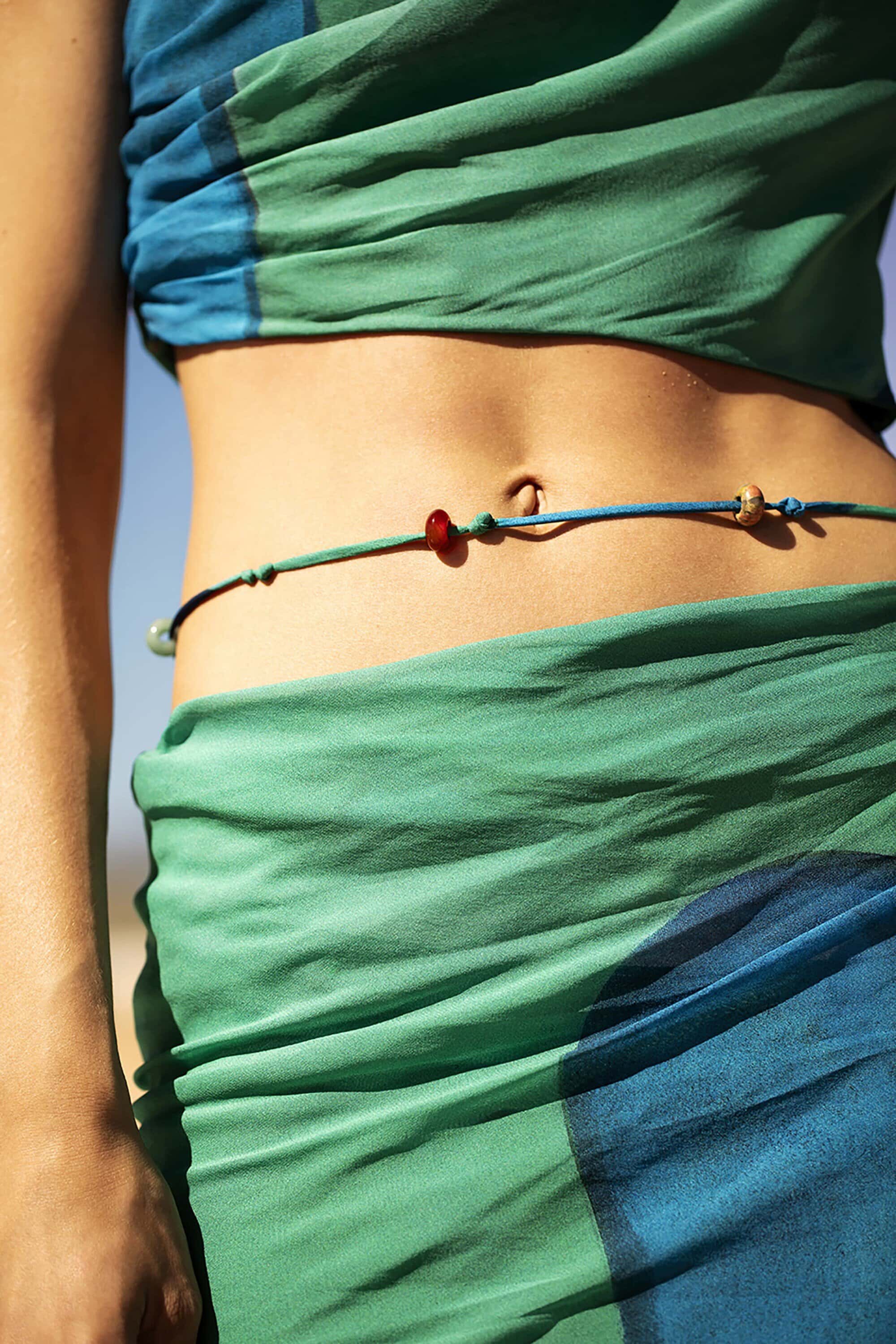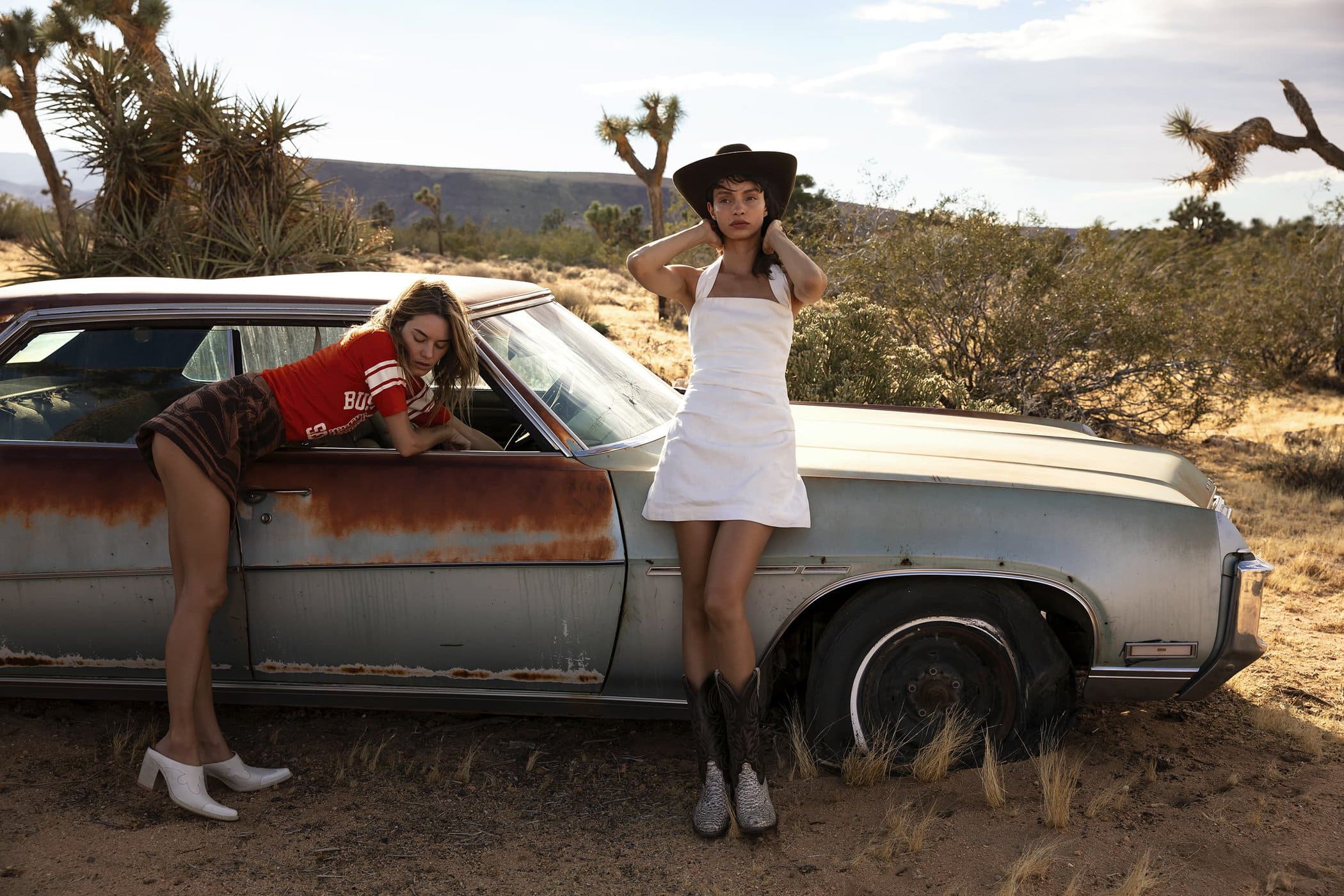 SIR. Creative Directors | Nikki Campbell and Sophie Coote
Photographer | Jennifer Stenglein
Film Director | Ribal Hosn
Models | Camille Row and Luma Grothe
Stylist | Freddie Fredericks
Hair | Miranda Widlund
Makeup | Jasmine Abdallaoui
Camera Crew | Ari Kwasner-Catsi
Crew | Claudia Minnett
---