The Eco-Conscious Designer Worked with Three Global Artists for a New Capsule Collection, 'Stella Shared 3'
Stella McCartney has launched a new unisex capsule collection created in collaboration with three young, international artists. The brand worked with Ed Curtis in London, Maisie Broome in New York City, and Tom Tosseyn in Antwerp, inviting each artist to contribute their signature to style to prints across iconic Stella archetypes.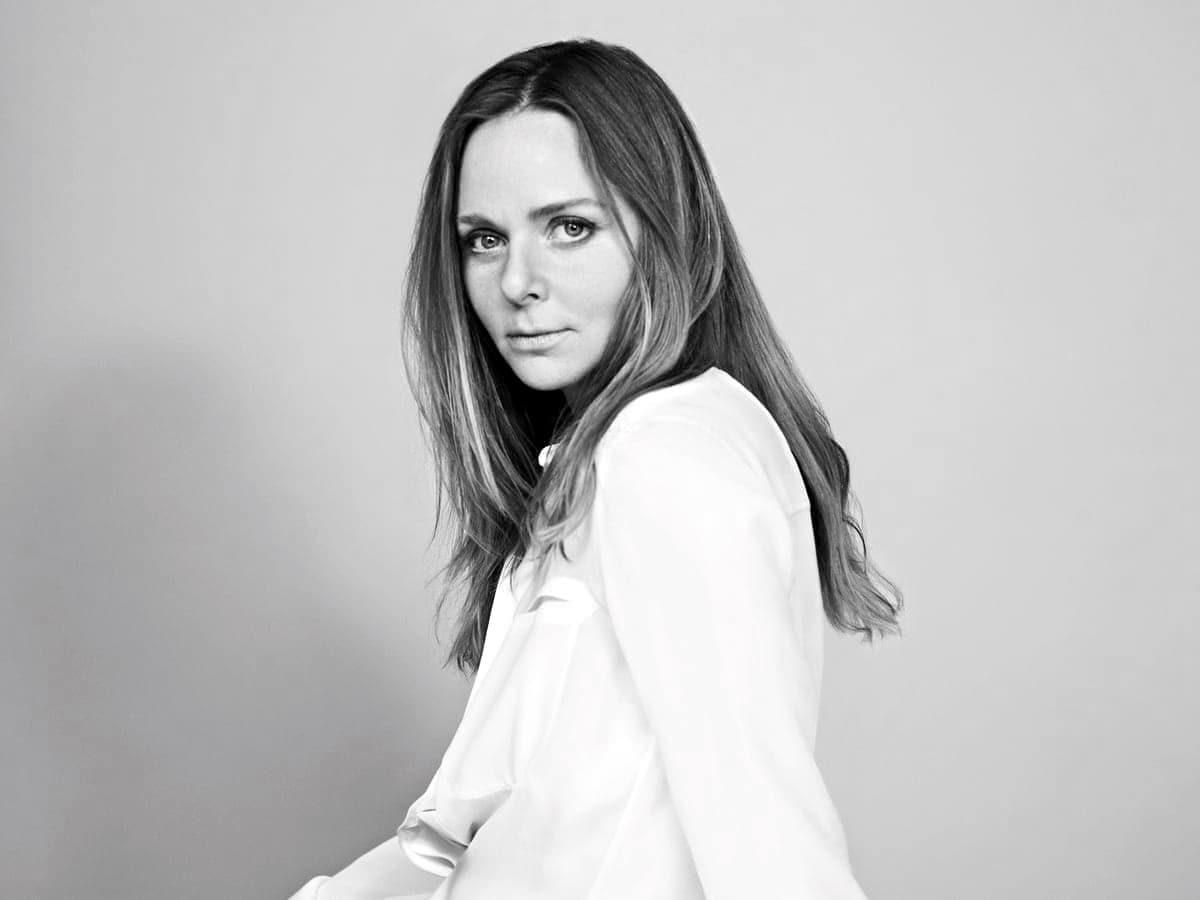 For my McCartney A to Z Manifesto, I shared my platform with next-gen artists who interpreted our values through their visions. Stella Shared 3 continues this spirit of collaboration today, remixing indisputably Stella pieces with prints by incredible talents of tomorrow – collectively advancing by sharing our respective skills, resources, and communities.

– Stella McCartney
Stella Shared 3 is made with sustainable materials including organic cotton jersey and denim, recycled nylon, regenerated cashmere and traceable, and responsible wool from regenerative farms. The work of the three artists harmonizes nicely with the eclectic and conscious sources of the collection. The Stella Stan Smith, for example – the first-ever vegan iteration of the classic adidas style – is remixed with Curtis' and Broome's graphics.
In addition to working closely with Stella to bring their creative visions to sartorial life, each artist was tasked with creating the ad campaign for their portion of the capsule collection. The resulting series of portraits and narratives is eclectic, youthful, and colorful. The collaborative project is a strong way to translate Stella McCartney's commitment to sustainability and community into a collection and campaign with plenty of joyful, psychedelic Gen-Z appeal.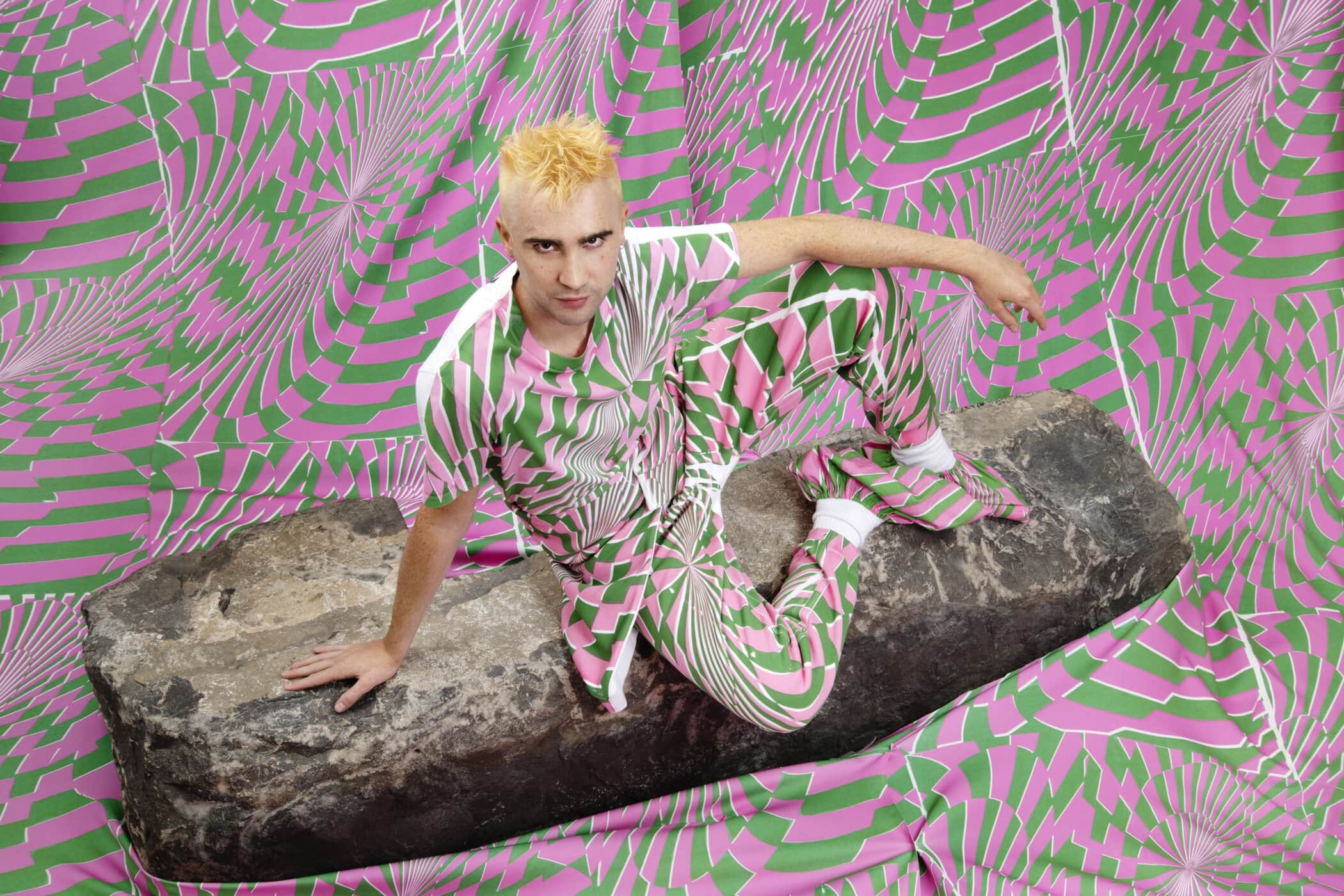 ---