While this season felt relatively conservative in terms of ready-to-wear as many designers at fashion's biggest brands explored a sort of reductiveness and a getting back to basics mentality, the season's handbags seemed to follow no such pattern. While sensible wardrobe staples are once again must, a statement-making accessory is always in style.
One of the ways this eclecticism took shape was in material; we saw some excellent leather working as always, but also a profusion of bags in less common materials like faux fur, denim, and even 3D-printed plastics, while many others were treated to a range of funky surface adornments (see Diesel's mouth bag).
The idea of disparate objects as fashion statements seemed to be on a lot of designers' minds still, with brand like Puppets and Puppets incorporating literal references to food and everyday objects in its bag designs, or Thom Browne continuing to riff on his dog bag while transforming bags into clocks and fox.
Here are The Impression's picks for the best handbags of the Fall 2023 runway season.
---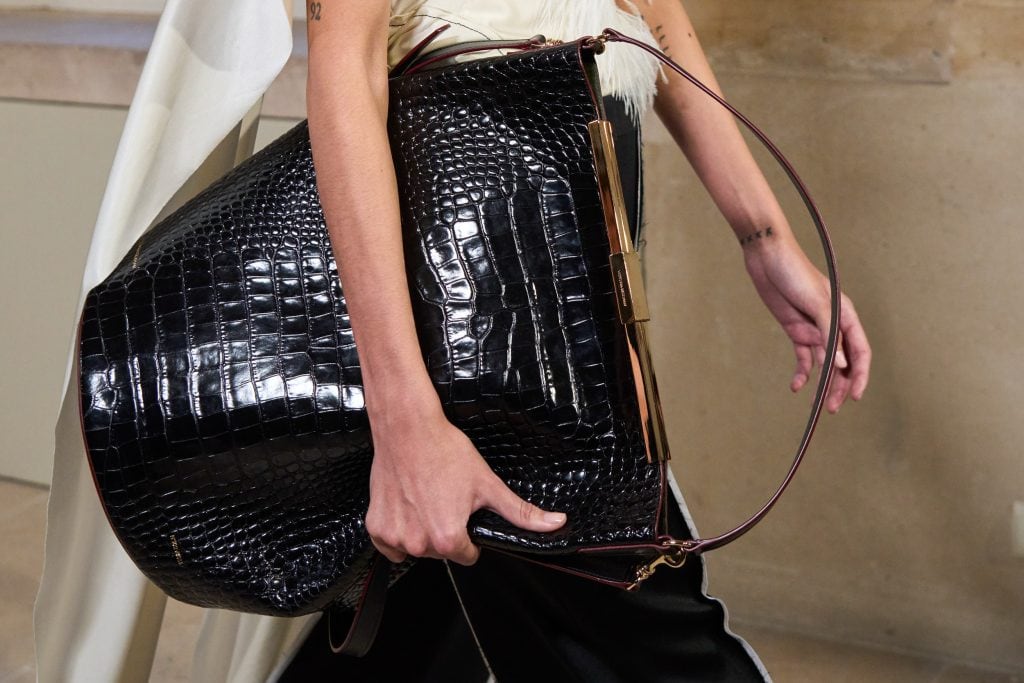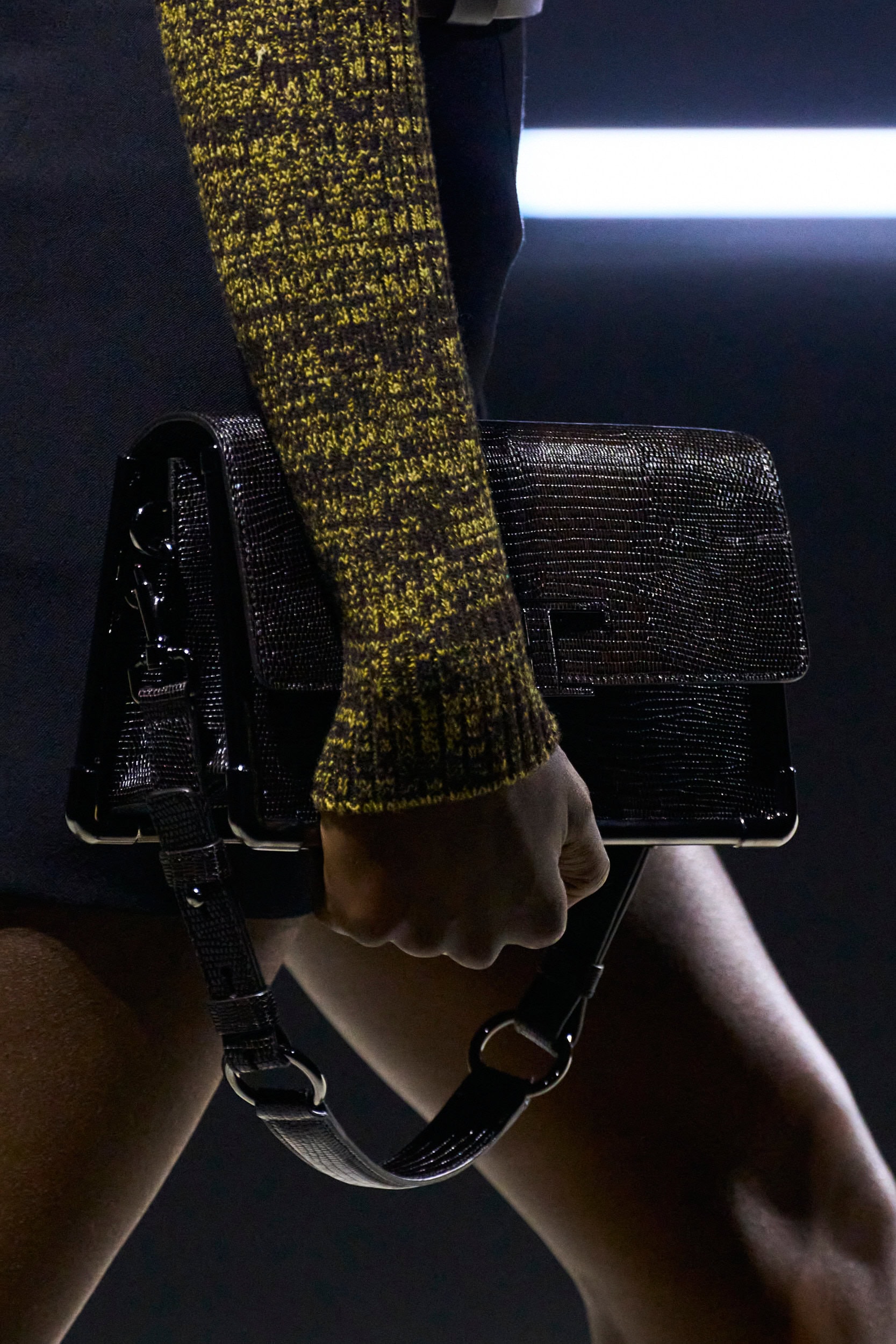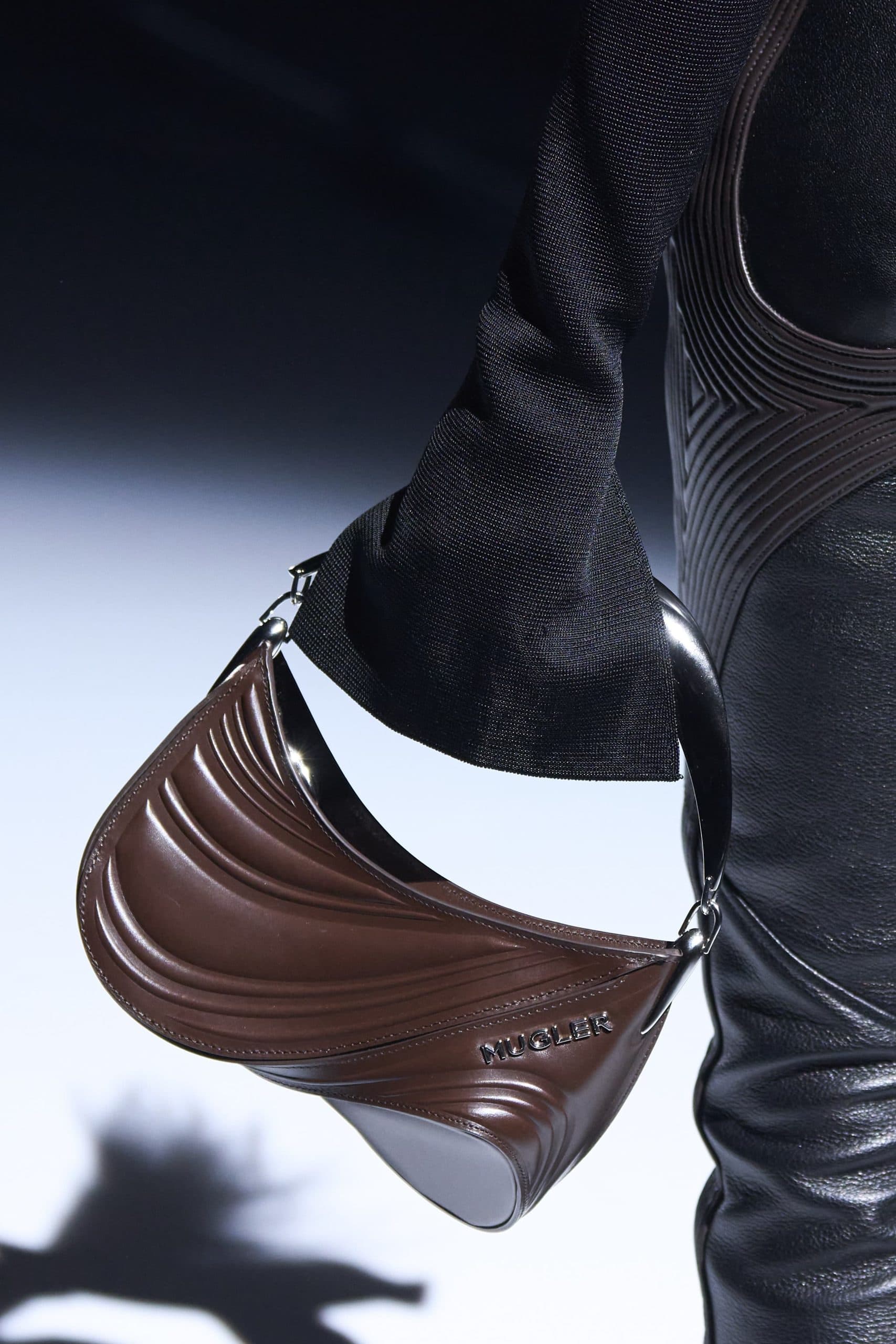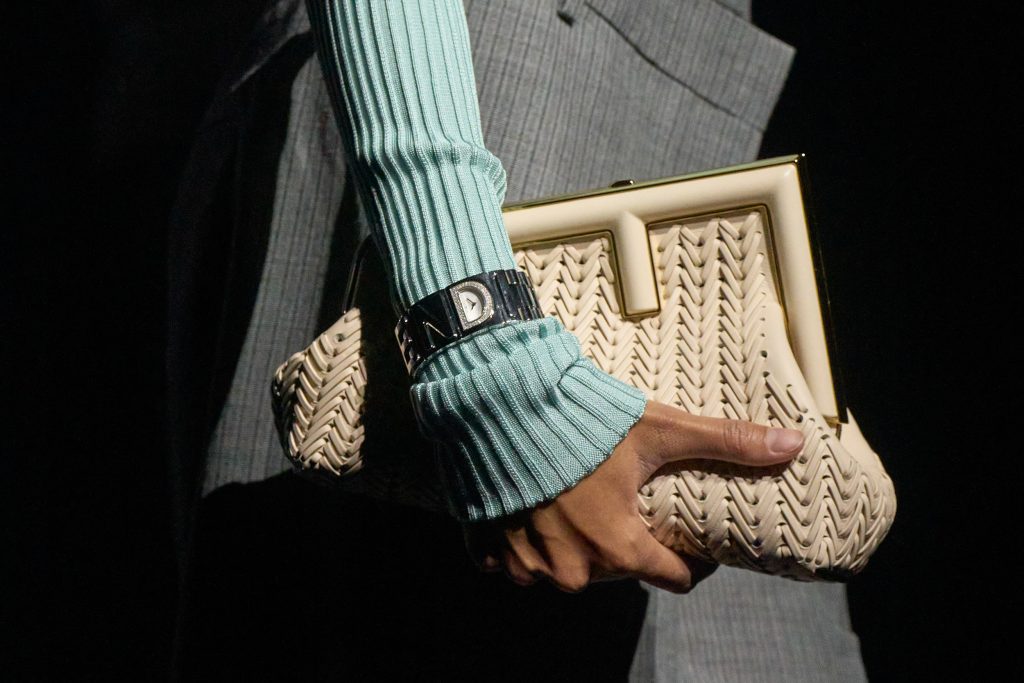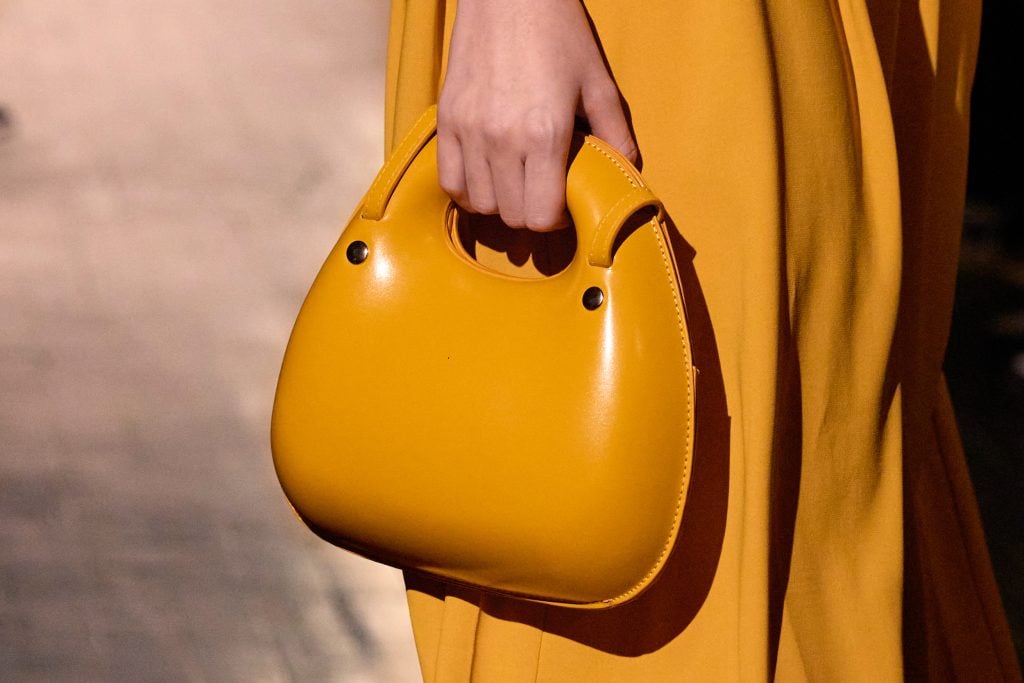 Here is a look at The Impression's Best Women's Handbags from Fall of 2023 fashion week.
---