Uniting Outdoor Adventure with Avant-garde Fashion: "Wear Your Freedom" Meets Alpine Excellence
In a unique fusion of outdoor apparel and high-end fashion, The North Face has partnered with CDG by Comme des Garçons to produce a collection that perfectly encapsulates both brands' distinct identities. Celebrating Comme des Garçons' empowering taglines — "Wear Your Freedom" and "My Energy Comes from Freedom" — this collaboration is poised to become a fashion favorite.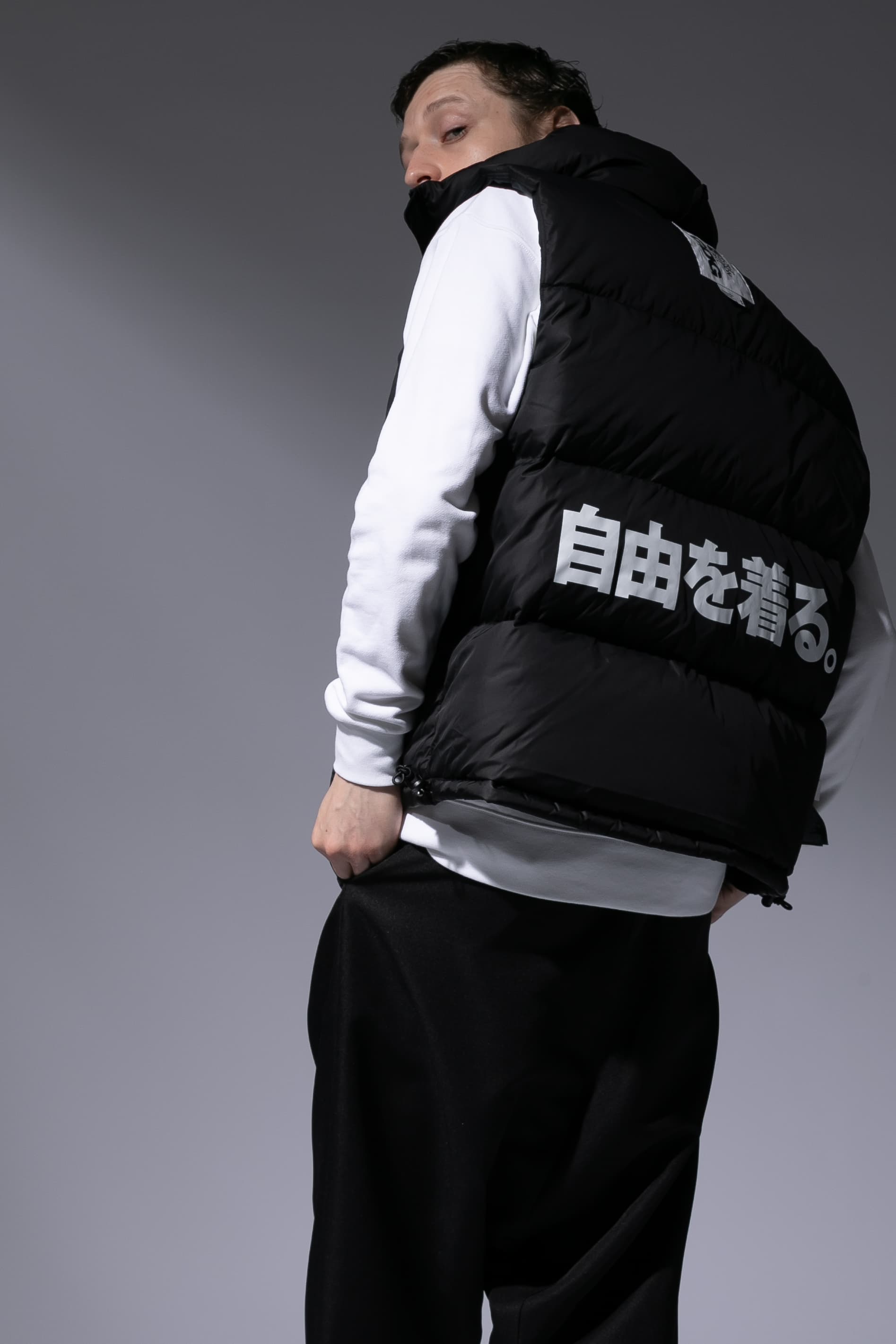 Central pieces from the joint collection prominently feature these slogans, specifically within the interior of The North Face's Nuptse vest, Denali fleece jacket, and the Hydrenaline jacket and pant, with select styles flaunting the taglines externally. Beyond these, the collection diversifies with logo-centric T-shirts and hoodies, a stylish cap, and a versatile fanny pack.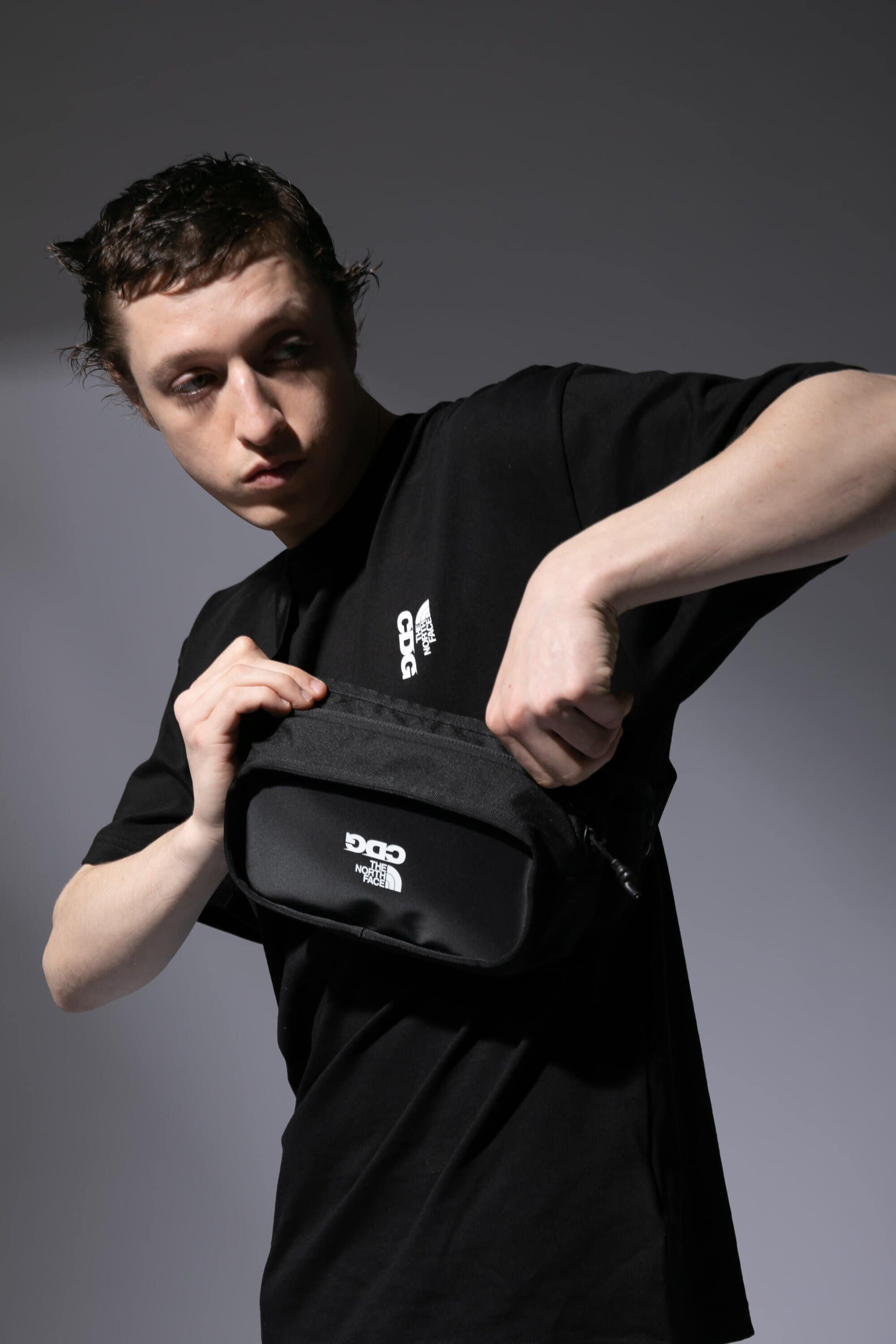 Fashion enthusiasts can mark Aug. 22 on their calendars when this lineup will be launched in select The North Face, Dover Street Market, and CDG outlets. Additionally, a special Galeries Lafayette Paris pop-up will showcase the range, while online shoppers can find the collection on thenorthface.com and cdgcdgcdg.com.
Renowned for its groundbreaking avant-garde designs that challenge traditional gender norms, Comme des Garçons — translating to "like the boys" in French — was the brainchild of designer Rei Kawakubo in 1969. The addition of the CDG line in 2018 further fortified the brand's reputation. The formidable partnership of Kawakubo and Adrian Joffe, her business and life companion, is also responsible for the upscale retail concept, Dover Street Market.
Comparatively, The North Face has been a stalwart in the outdoor apparel industry since its inception in 1966 and stands as a crown jewel within the VF Corp apparel conglomerate.
This collaboration is a testament to both brands' strategic genius in forging impactful partnerships. With past alliances like The North Face x Gucci and CDG x Gucci, this recent endeavor reaffirms their commitment to continuously reinvent, ensuring they remain at the forefront of consumer consciousness.
---