The fourth show from Rihanna's massively successful lingerie label recalls the golden age of Victoria's Secret fashion shows while embracing inclusivity and multi-channel newness
By Mark Wittmer
Rihanna's Savage X Fenty continues to be an unstoppable pop-cultural force. The fourth fashion show from the brand, which launched exclusively on Amazon Prime Video on November 9th, was the biggest affirmation of the brand's connections and media impact yet, and offered an interesting look at multi-channel marketing's impending collision with streaming platforms.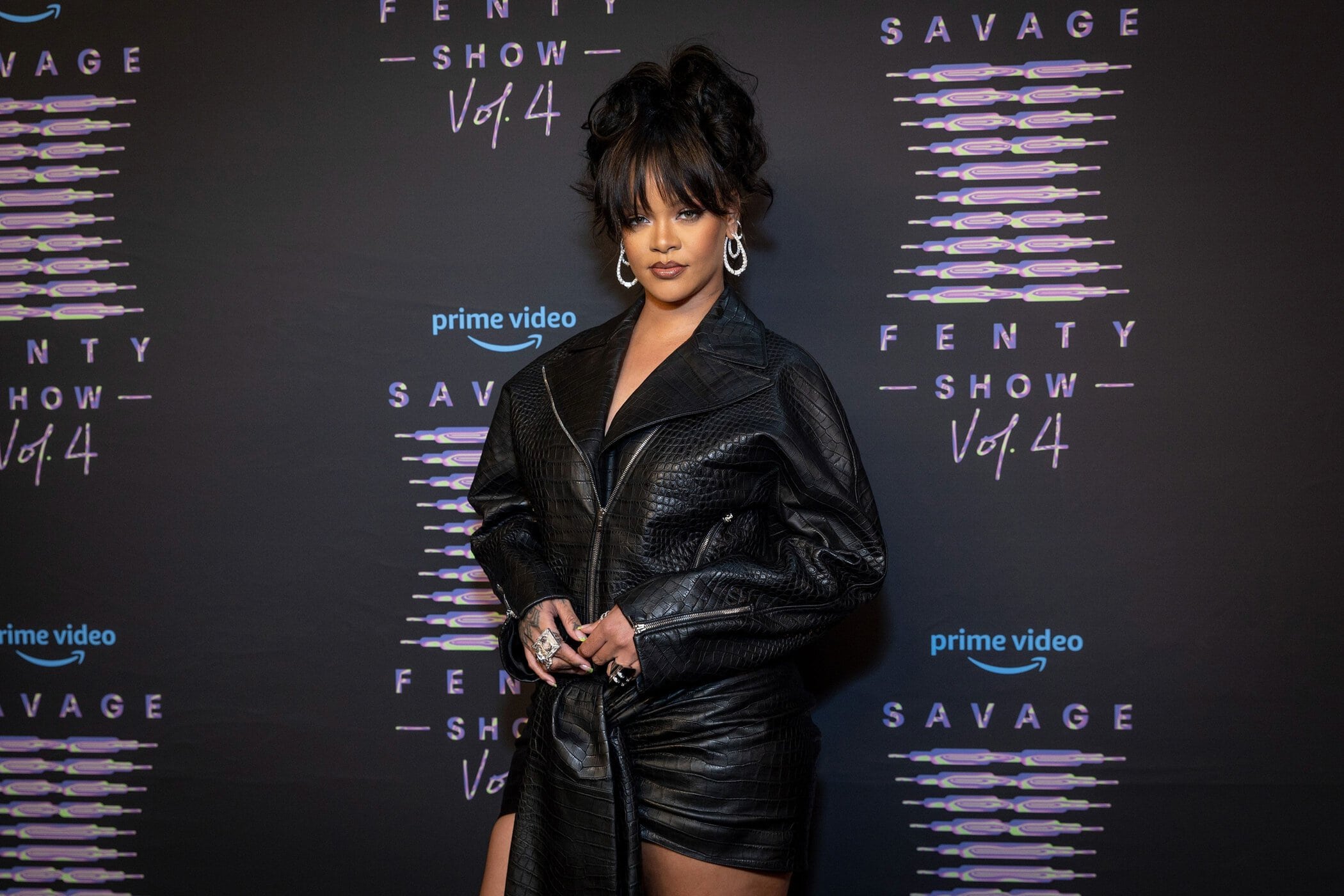 Exploding the category of fashion show into a long-form multimedia feast for the senses and beaming it around the world, the program fused fashion with music, dance, animation, beauty, performance art, and theater for a seductive fever dream of sensuality and power. The show included musical performances by Anitta, Burna Boy, Don Toliver, and Maxwell, and appearances from iconic actors and models including Bella Poarch, Cara Delevingne, Damson Idris, Irina Shayk, Joan Smalls, Lara Stone, Precious Lee, Rickey Thompson, Taraji P. Henson, and more.
With its multimedia format, celebrity appearances, and styling emphasis on glammed-up lingerie, the parallels between the Savage X Fenty show and the heyday of the Victoria's Secret Fashion Show are numerous. But just as the decline in views of the show coincided with both the decline of broadcast TV and diminishing sales for the brand, so has Savage X Fenty come to fill that space – just as streaming continues to render broadcast more and more obsolete. While much of Victoria's Secret's marketing – particularly around the show – was criticized for telling women to objectify themselves in order to appeal to men, Savage X Fenty has always celebrated intrinsic power and confidence, and cast people representing a full range of body types, race, ability, and gender expression.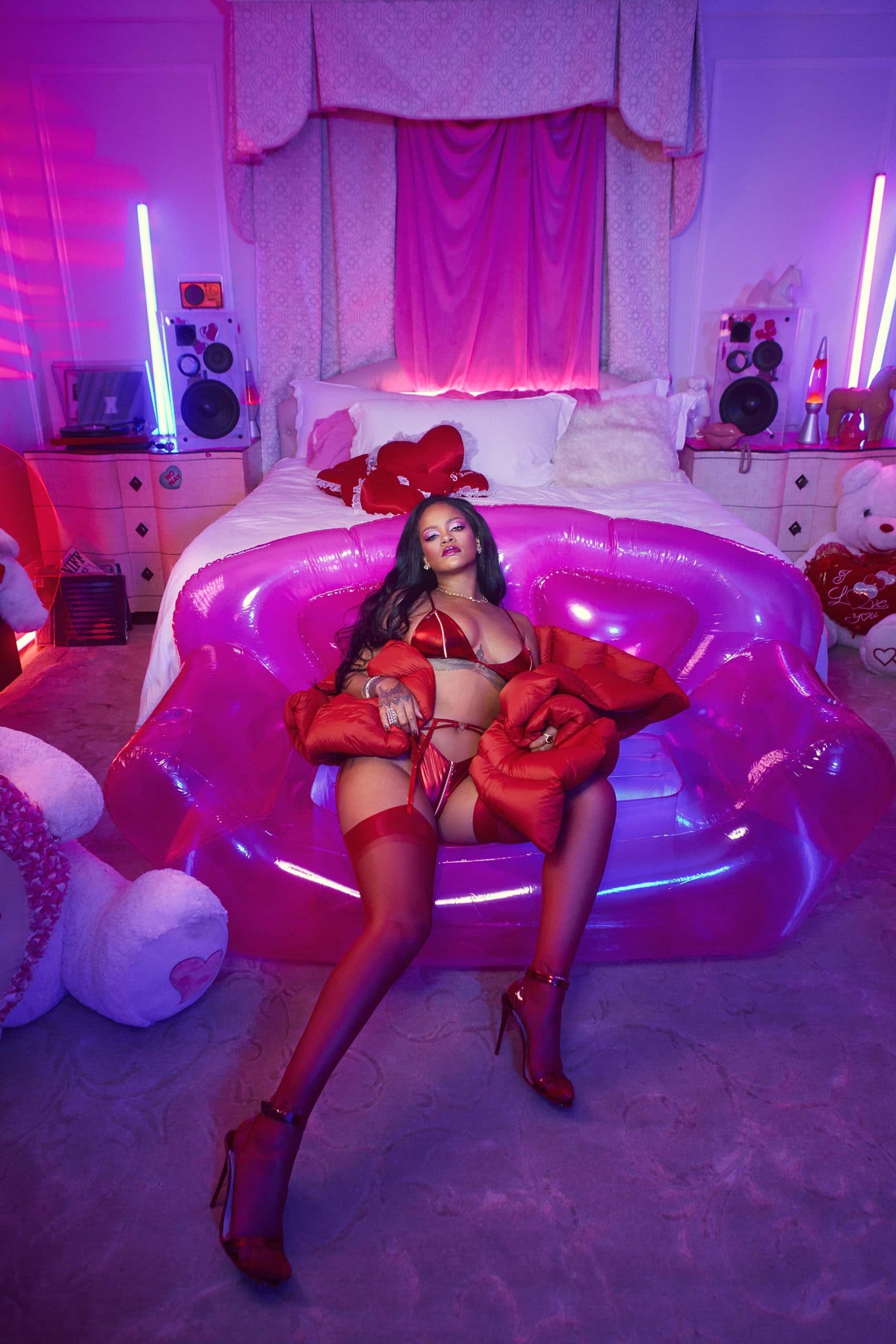 One misstep in the show felt like its prominent feature of Johnny Depp, just months after his ultimately successful but highly controversial defamation trial against Amber Heard (which came after a similar case in the UK ruled in Heard's favor, rejecting Depp's defamation claims against her and affirming her claims of abuse). It's not up to a fashion brand to decide which celebrities are guilty, bad people and which are innocent, but in this divisive climate, it's hard not to read the casting move as a vocal indicator of taking sides, and notable fans of Fenty have already vowed never to buy the brand again.
Not only a smart way to make the show available on streaming, the partnership with Amazon Prime Video also translates directly into a see-now-buy-now model. If the viewer hovers over the screen with their mouse while watching the show, links pop up to take them directly to where they can purchase the same look being worn in the show, right away – a smart leveraging of Amazon's already existing "X-Ray" function, which displays actors and music currently playing. Amazon is also the only place other than the brand's own website where the collection is available, and the partnership is undoubtedly going to mean a huge payoff for both parties.
It's not hard to imagine other brands and streaming services taking up this model in the future. Balmain already did something similar when it partnered with the UK's Channel 4 to create a miniseries whose costuming was composed entirely of Balmain pieces. While the show didn't have a see-now-buy-now model, and thus was more like an extended-format fashion film, the two approaches could be combined, layering together artful fashion content with a readily shoppable platform. For better or for worse, we could see a time when literally everything we watch is buyable. Not ideal for people who just want to watch some damn television, but pretty good for business. Of course, brands need to think about if this is the right kind of marketing for them. It makes sense for a brand like Savage X Fenty which has a lot of popular appeal, is accessible, and operates on its own schedule, as opposed to the strict timeline of the fashion calendar. Luxury brands, however, that want to maintain an air of exclusivity and mystique, might want to stay away from this kind of mass-appeal marketing. Still, it does offer an interesting opportunity for multi-channel creativity, even if it's just for a one-off capsule or collaboration.
In part an ad campaign itself, the show also sets the stage for another strong chapter of marketing communications from Savage X Fenty. The brand now has a wealth of imagery from the show alone it can share across its social media channels, and a number of new connections with potential brand ambassadors it can call on again for further campaigns down the line.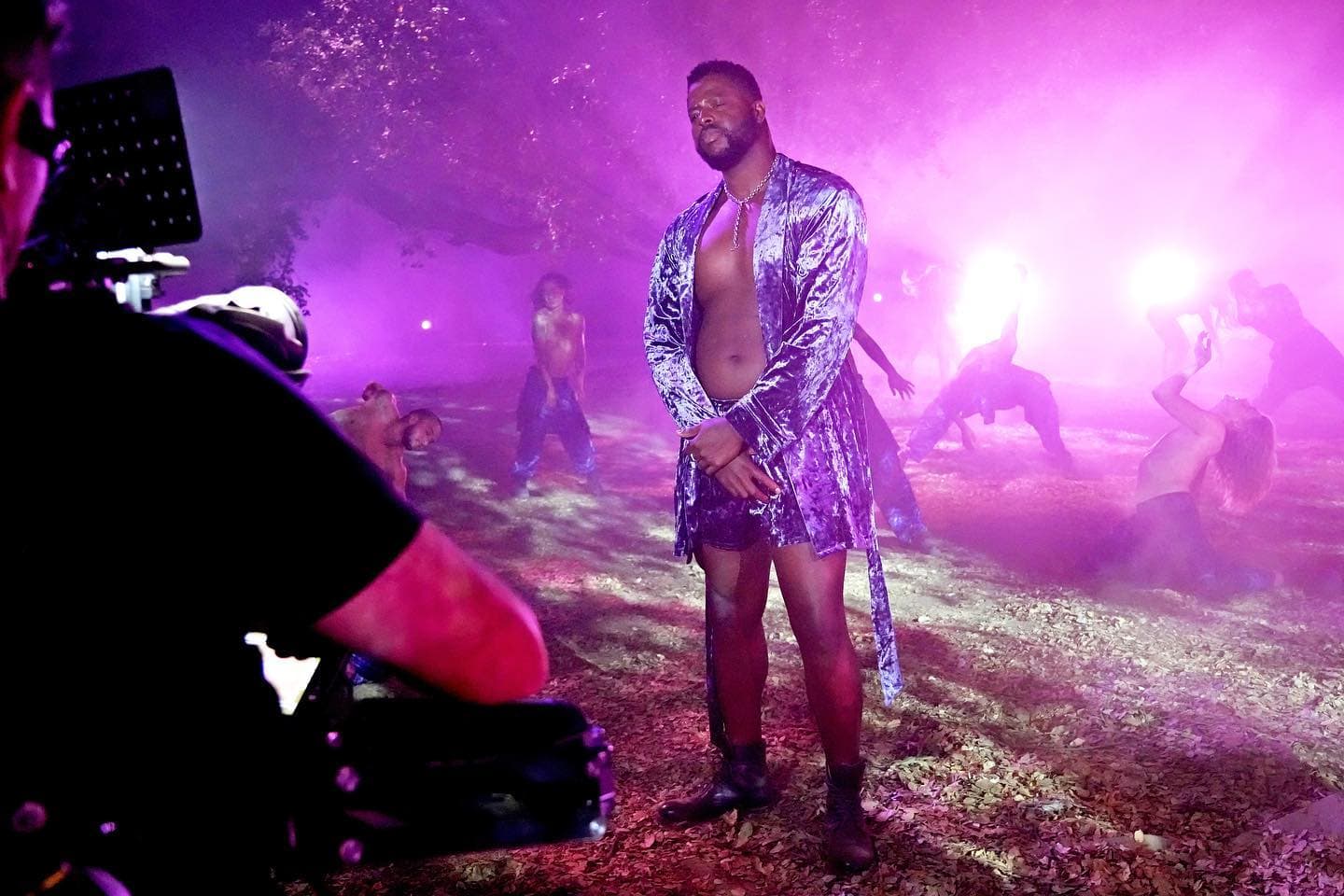 ---