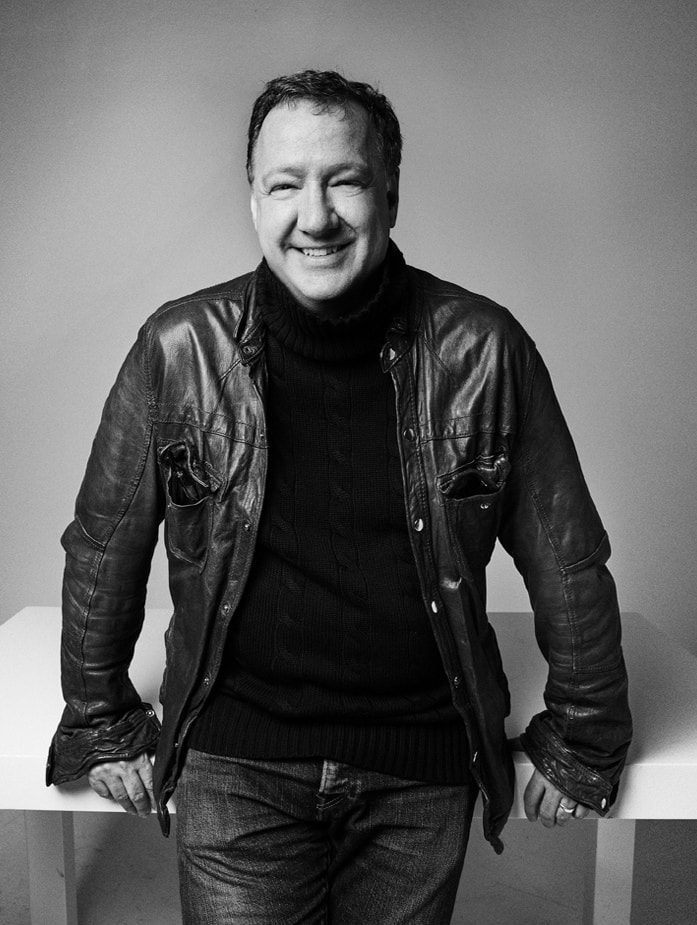 Fashion's biggest month has come to a close as we breathe a collective sigh of relief and reflection after a hectic fashion schedule full of debuts, farewells, and beautiful collections. While last season was big on what was perhaps preemptively labeled the "quiet luxury" trend, this season's best shows saw a subtle but definite move back towards expressionism, as we saw plenty of artful, romantic, and even surreal collections grace the runway.
Sarah Burton's final collection at Alexander McQueen – the house where she has spent her entire fashion career – saw the influential designer dig deep for the swan song in a creative practice that has been dedicated to bringing a vision of powerful, imaginative femininity stunningly to life.
After a debut collection for Burberry that was heavy on power-clashing, Daniel Lee delivered a somewhat more subdued followup that continued to convey his goal of combining the brand's iconically British codes – in particular the trench coat – with a more youthful and desirable spirit.
Sabato De Sarno's debut at Gucci was a relatively subdued affair that nonetheless thrilled with its update of 90s minimalism and emphasis on covetable accessories.
Bottega Veneta and Ferragamo both have creative directors – Matthieu Blazy and Maximilian Davis, respectively – who are now closing out their fourth seasons at the head of their houses, and really hitting their stride as they translate brand heritage through their own distinct design perspectives.
Prada took home the top spot with a brilliant outing that continued to build on the reconsideration of garment archetypes proposed by its brother collection, putting a deeper emphasis on the work that goes into beautiful craftsmanship.
Here are The Impression's Top 10 fashion shows of the Spring 2024 season as selected by our Editor-in-Chief, Kenneth Richard.
10 – Max Mara
9 – Dior (tie)
9 – Alexander McQueen (tie)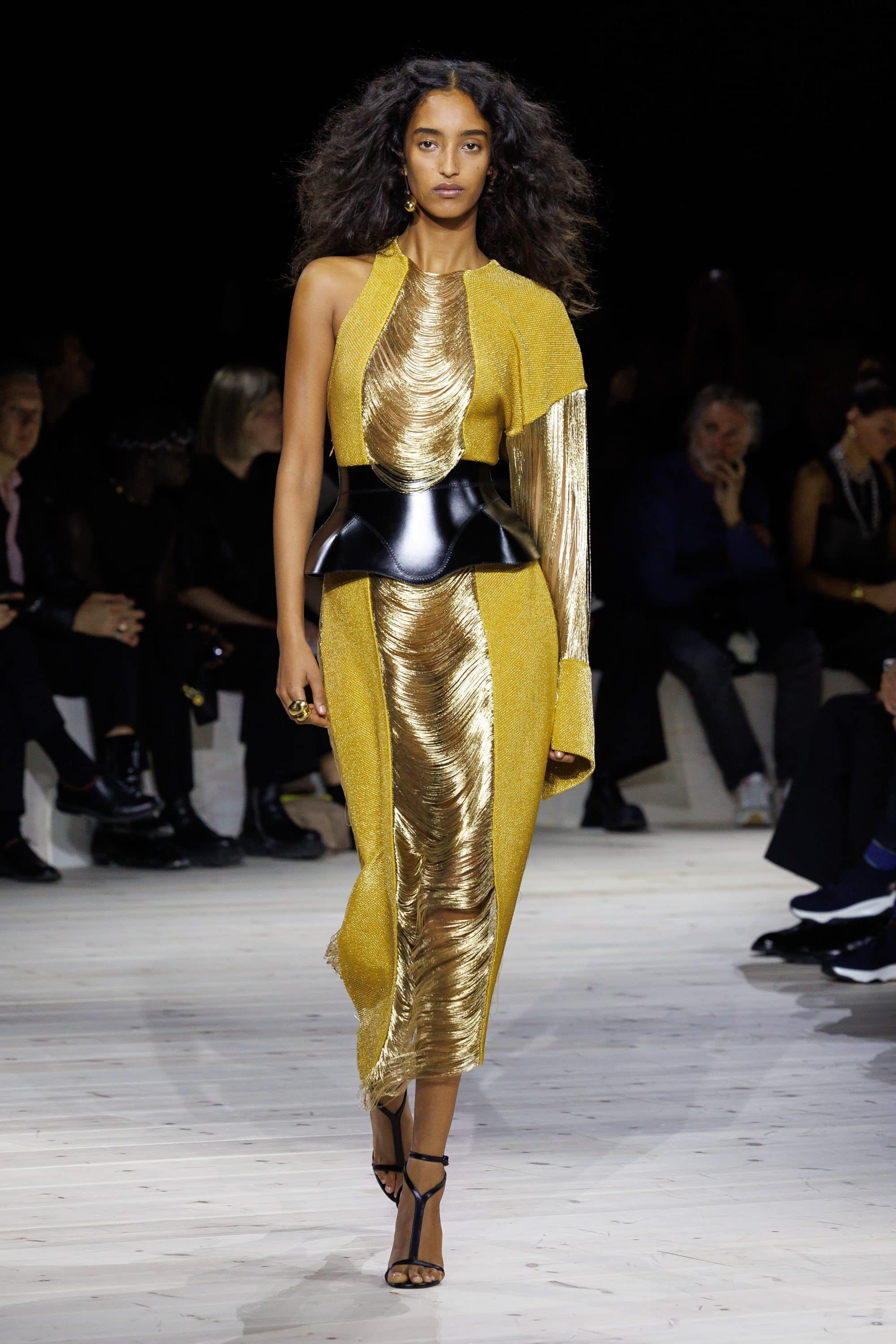 8 – Burberry
7 – Loewe
6 – Dries Van Noten (tie)
6 – Gucci (tie)
5 – Chloé
4 – Ferragamo (tie)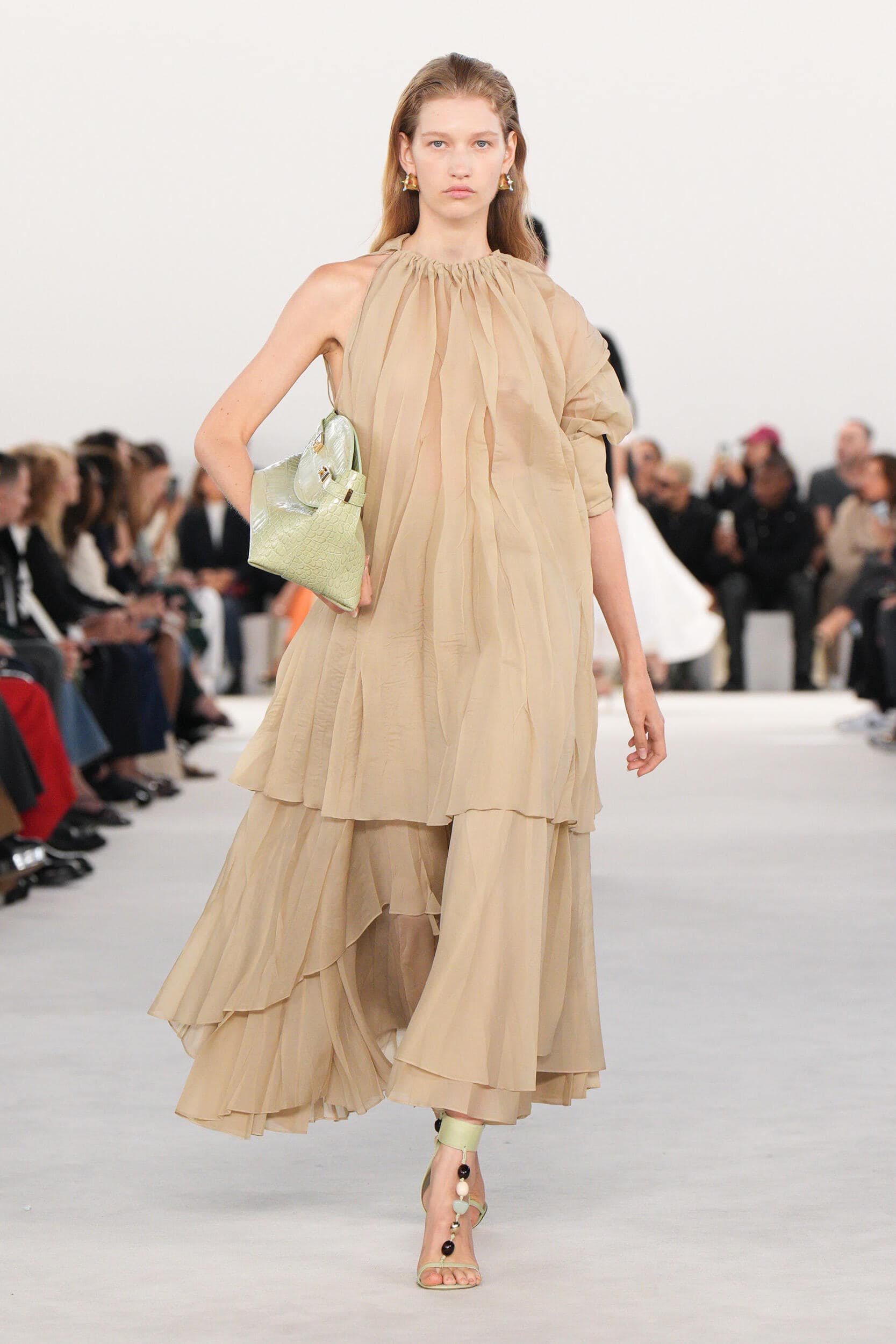 4 – Balenciaga (tie)
4 – Miu Miu (tie)
3 – Maison Margiela (tie)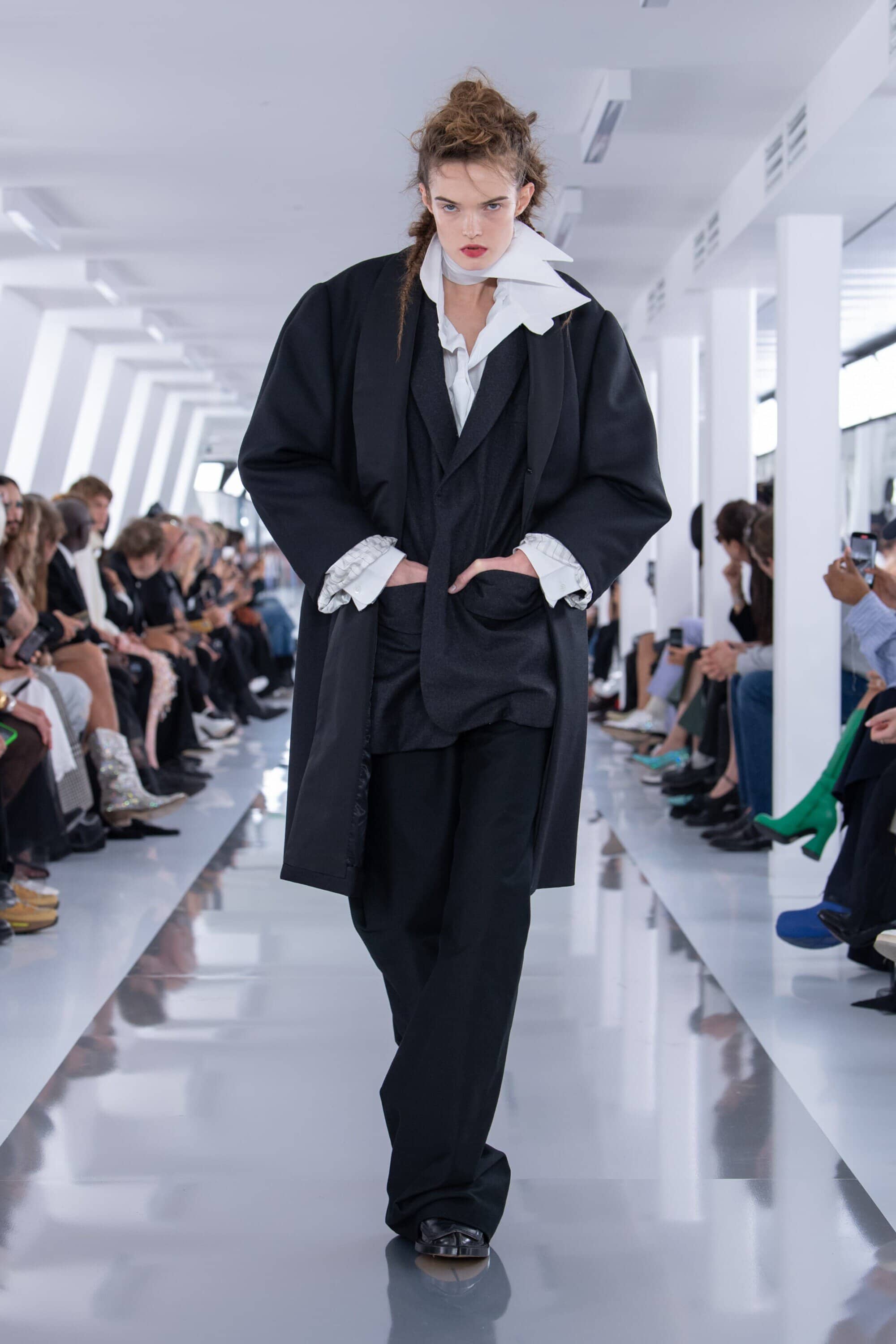 3 – Bottega Veneta (tie)
2 – Rick Owens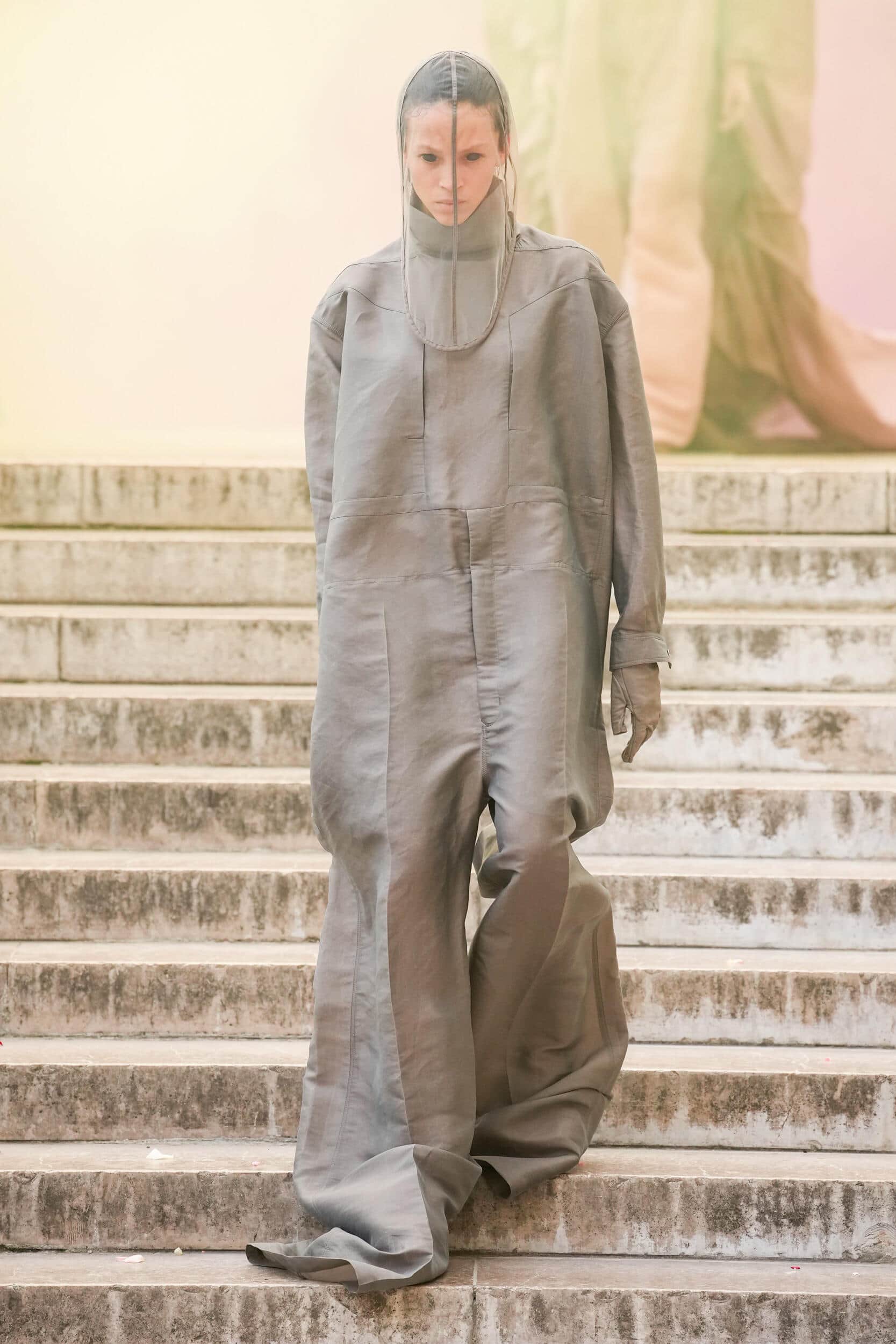 1 – Prada
---