Givenchy's Former Artistic Director Unveils a Distinct Collection for the Japanese Retail Giant
British fashion maestro Clare Waight Keller, renowned for her stint as Givenchy's artistic director, is now embarking on an exciting venture with Japanese apparel giant, Uniqlo. Keller, celebrated for crafting Meghan Markle's iconic royal wedding attire, has showcased her prowess by dressing eminent personalities like Cate Blanchett, Rachel Weisz, and Charlize Theron in Givenchy's exquisite couture.
Keller's tenure at the LVMH-backed Givenchy, where she stood as the pioneering female artistic director, came to a close in April 2020. During the initial months of the pandemic, she chose tranquility, residing with her family in the serene English countryside. By 2022, however, the allure of London beckoned, but opportunities in the luxury fashion realm seemed scarce.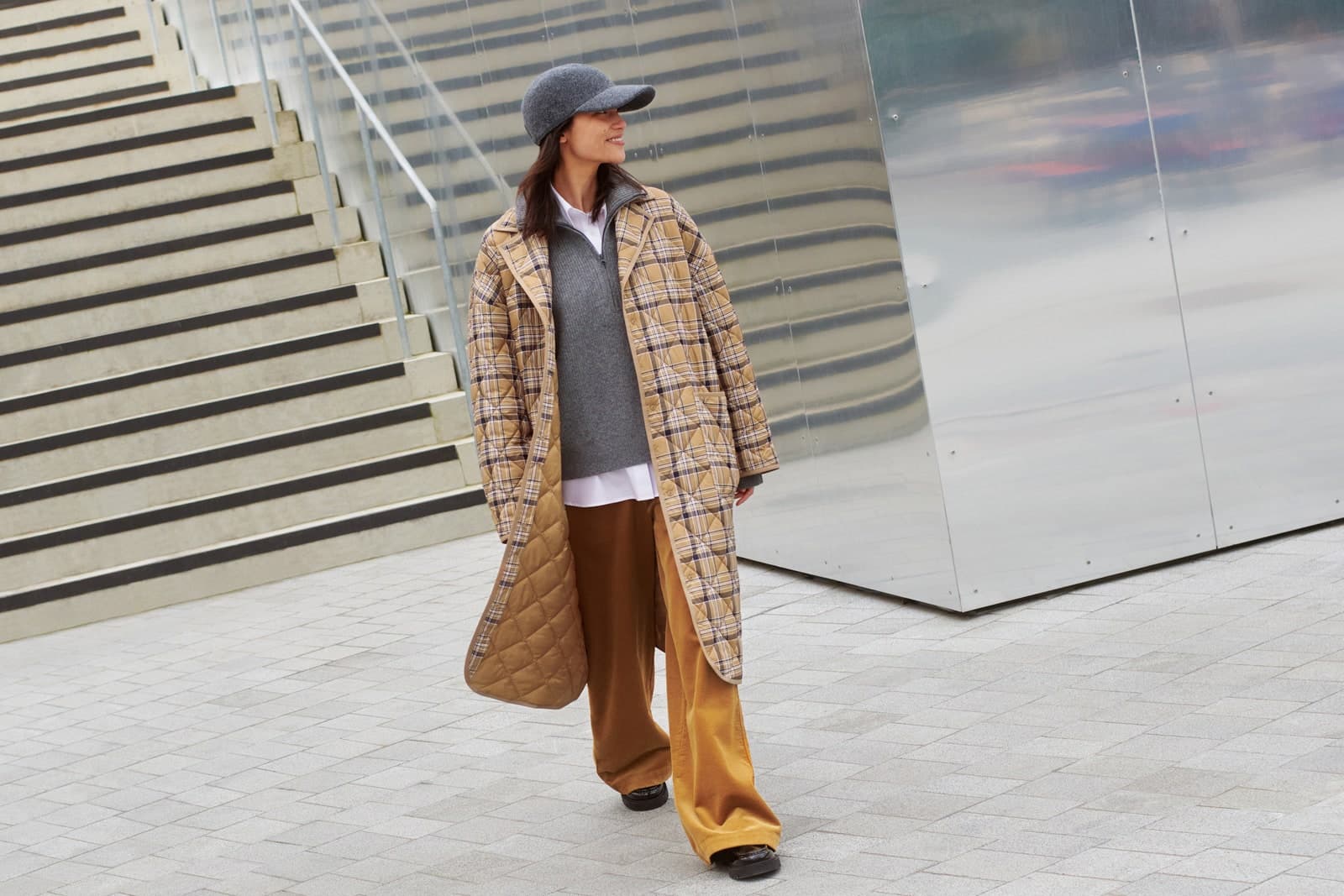 This collaboration with Uniqlo brings forth 'Uniqlo: C,' which will premiere in over 1,500 Uniqlo outlets worldwide and its digital platform on September 15. The collection, encompassing 30 meticulously crafted pieces, mirrors Keller's signature style from her illustrious periods at Givenchy and Chloé. The 'UNIQLO:C' Fall/Winter 2023 womenswear collection encapsulates "timeless designs, a nuanced color palette, and expansive silhouettes crafted from modern fabrics," as highlighted by Uniqlo's parent entity, Fast Retailing.
The lineup boasts of revamped trench coats in gabardine twill, intricately lined blouson, and coats, a mini shoulder bag, dresses adorned with floral and paisley motifs, and a lustrous satin pleated skirt in rich autumnal tones.
Keller's association with Uniqlo marks a new direction from her past roles, given her integral contributions in revitalizing Givenchy's couture workshop and her initial professional journey alongside Tom Ford at Gucci.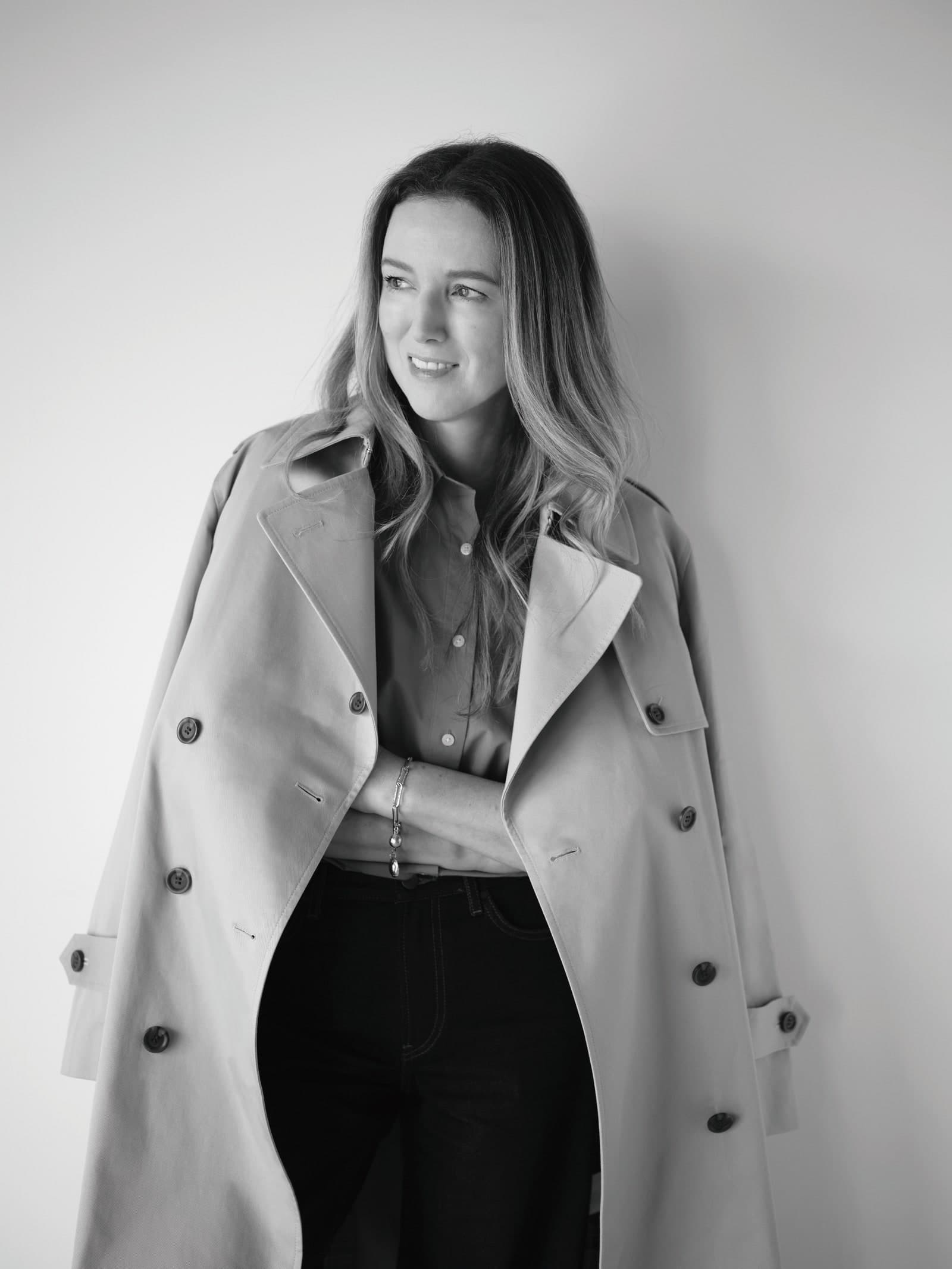 Designing a novel label for Uniqlo is both an honor and an exhilarating challenge. I hold the Keller LifeWear concept in high regard for its dedication to technological innovation and genuine functionality. Collaborating with the team to infuse a fresh essence into womenswear on this grandeur is indeed a thrilling venture.

Clare Waight Keller
Fashion enthusiasts can anticipate a Uniqlo C adaptation of the viral round mini shoulder bag that dominated TikTok. Keller's rendition offers a slightly amplified version with an expandable pleat, enhancing its practicality. However, the standout feature poised to create waves is the collection's footwear – the vegan leather Chelsea boots with lug soles priced at an enticing $59.90. This marks Uniqlo's debut in the shoe segment. Additionally, the unveiling of 'Uniqlo: C' this Fall signals just the beginning. With Spring 2024's collection finalized, Keller is already immersing herself in crafting the Fall 2024 line.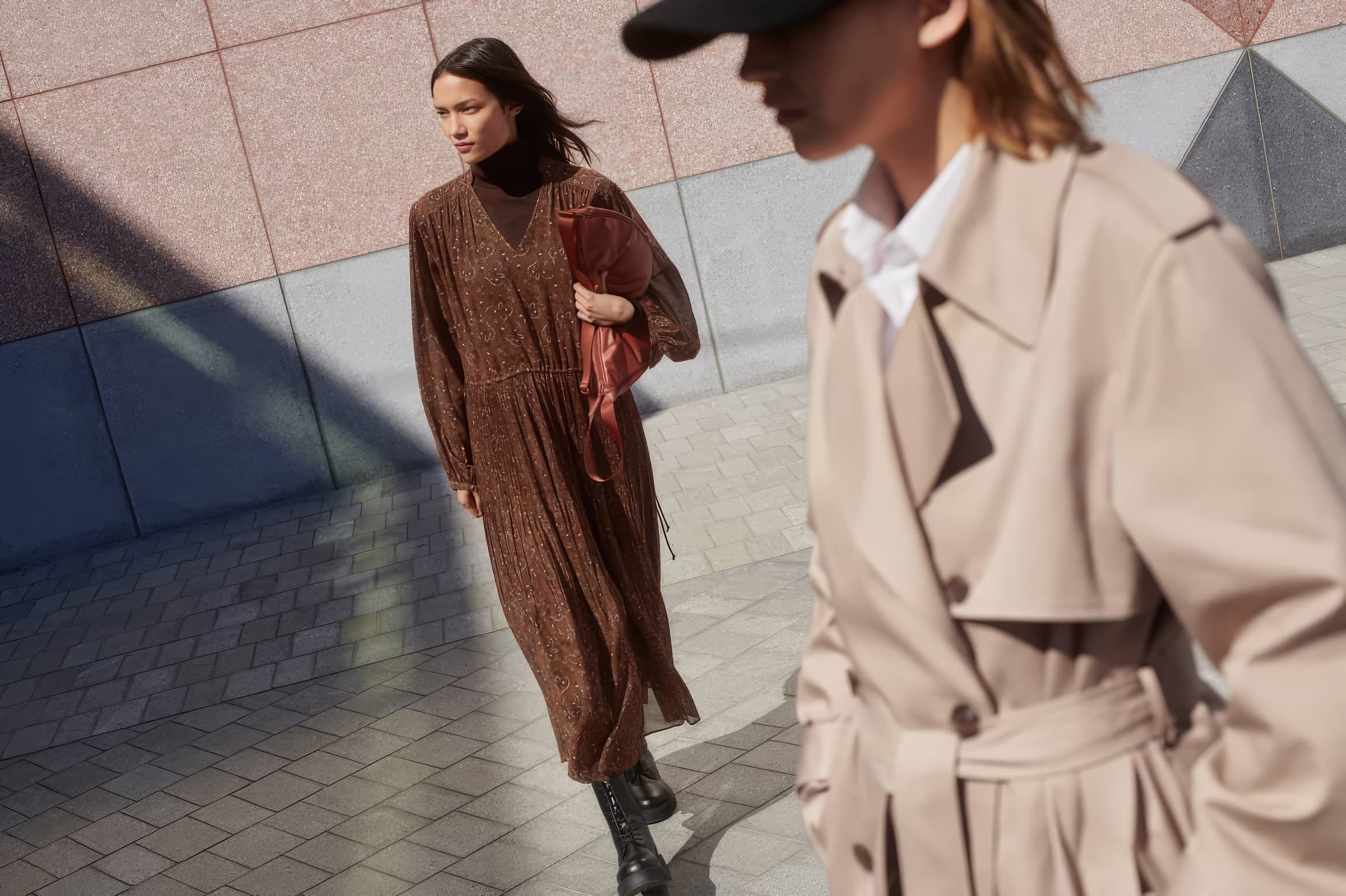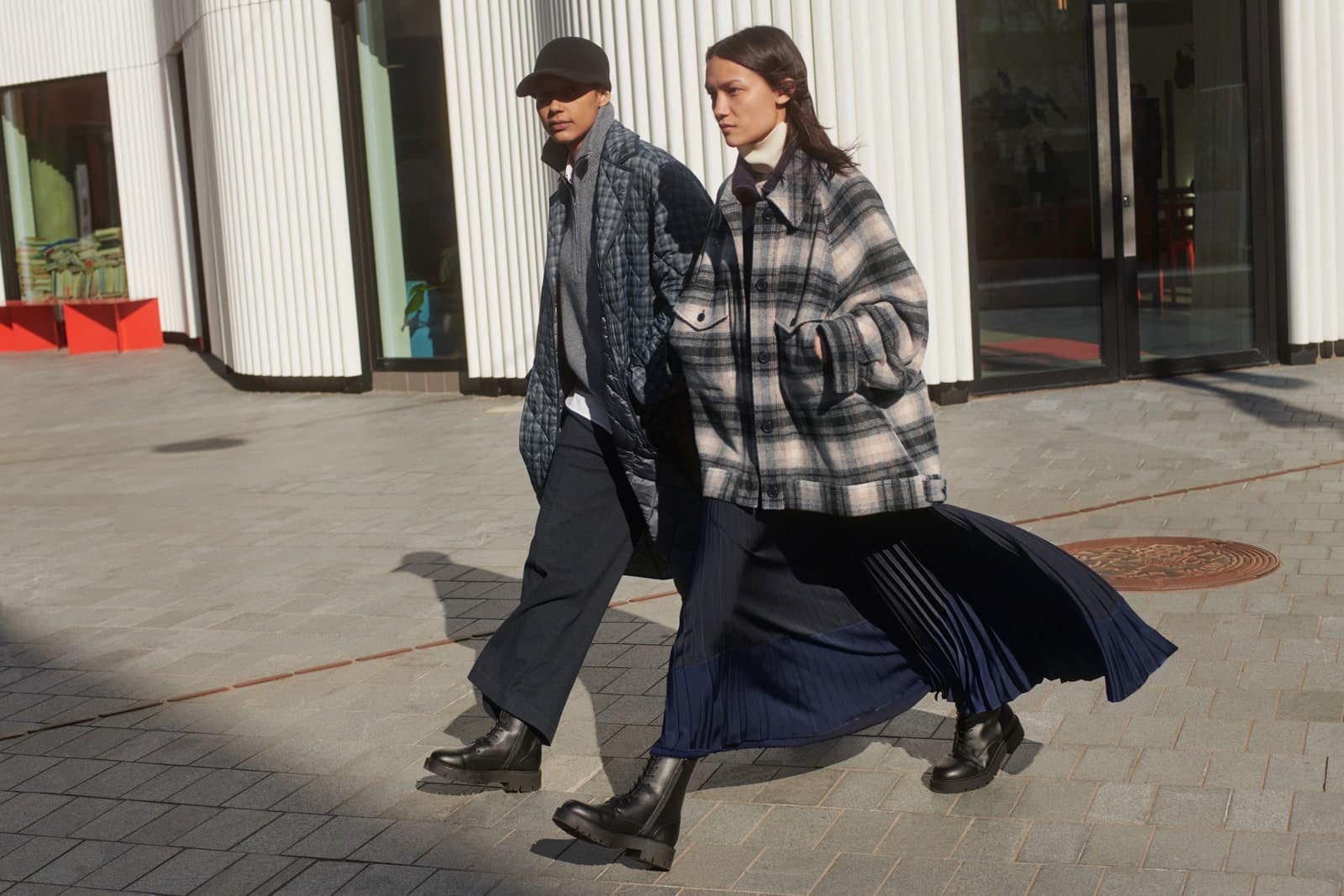 ---