Review of Zara Collection03: 'The Skirt' 2023 Ad Campaign by Agency Baron & Baron and Creative Director Fabien Baron and Sr. Art Director Jieun Lim with Photographer Nick Knight
Zara Atelier will be launching Collection03: The Skirt. Dedicating one category of garment to each collection, the skirt follows previous seasons featuring the dress and the coat.
Atelier is the highest articulation of Zara's craft and design with the 6 skirts in the offering (ranging from $349 to $659) featuring techniques including hand applied patterns and embroidery, hand treated patchworked leather, individually screen printed fabrics, rivulets of hand applied sequins, and hand-set corsetry and boning.
The result is a capsule collection, showcased in a series of images photographed by Nick Knight, that subverts any standardized, cookie-cutter approach to defining clothing. Instead, it reflects an inherently diverse approach to fashion that amplifies the exceptional uniqueness of every individual character who wishes to engage with it.
Prices per style are listed below each image at the end of this email. The limited collection will be available from May 15th on Zara.com and in select stores.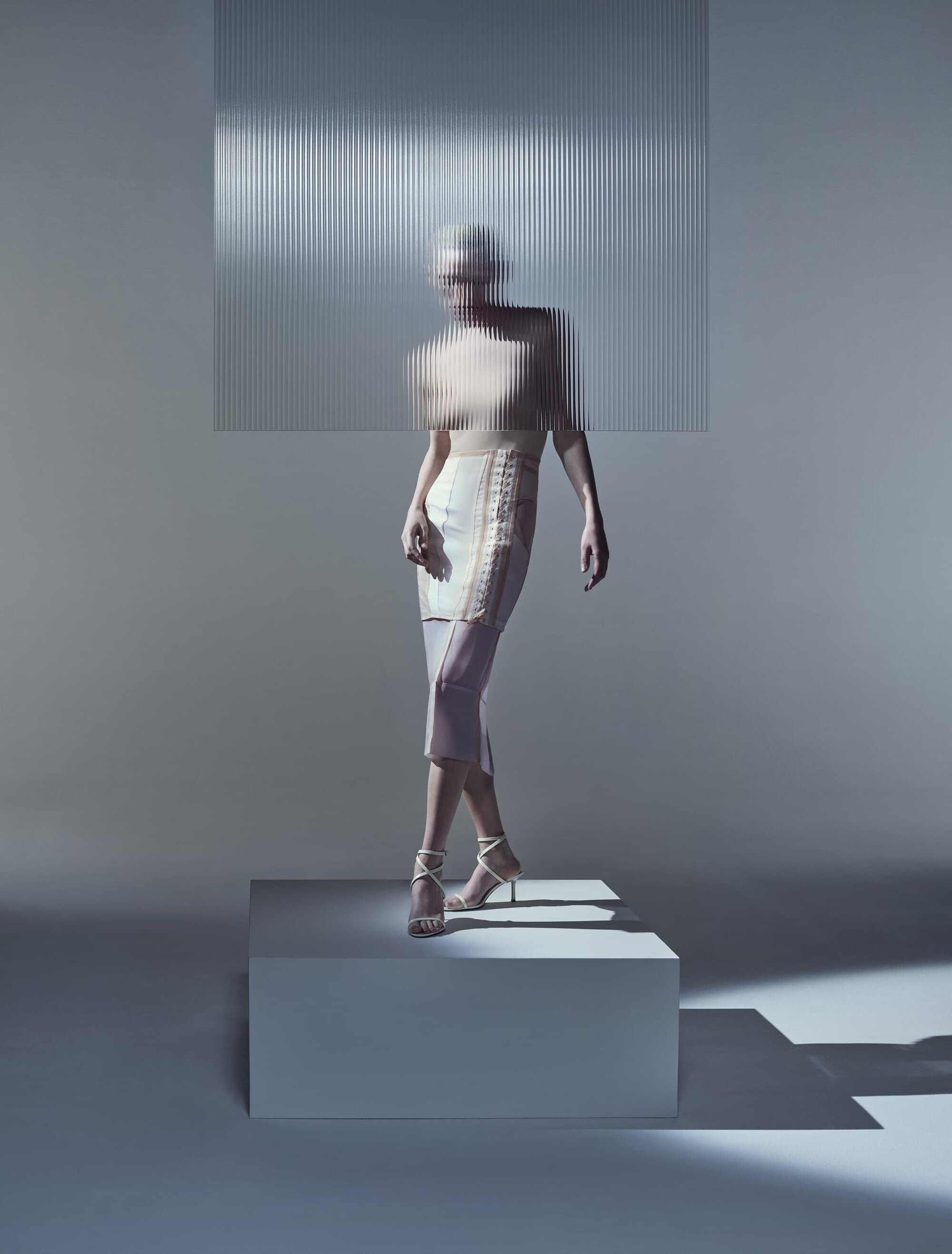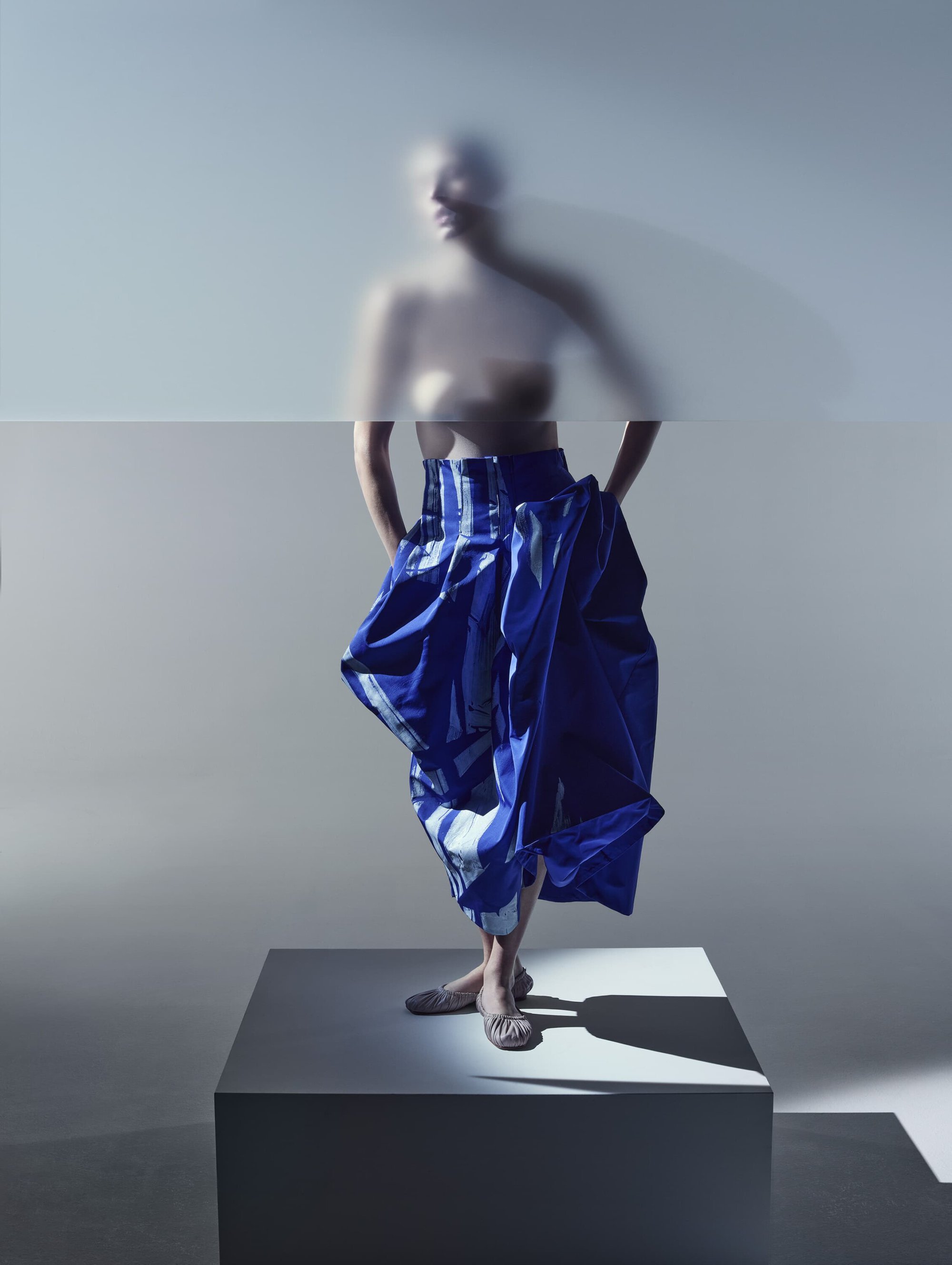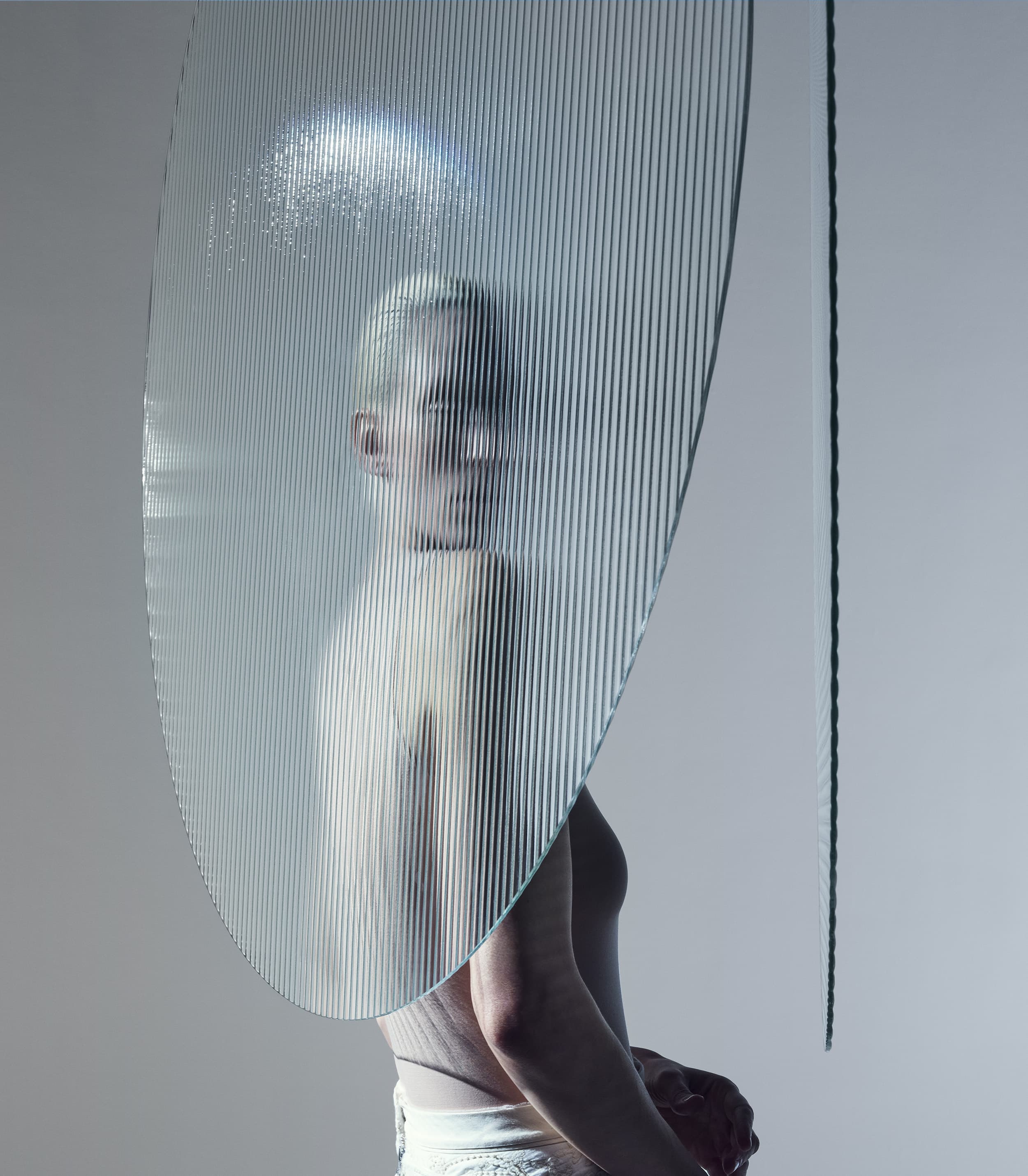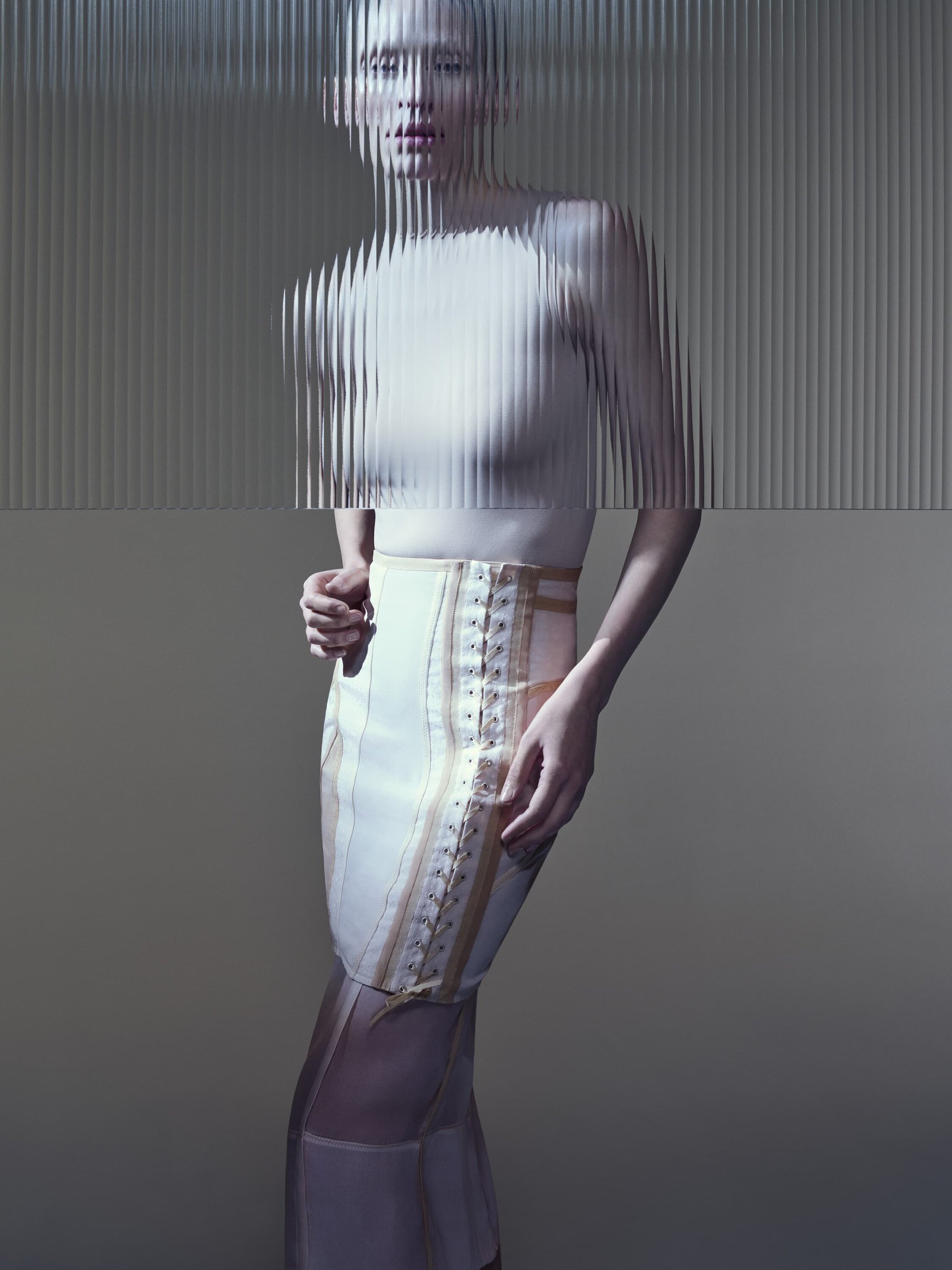 Agency | Baron & Baron
Creative Director | Fabien Baron
Sr. Art Director | Jieun Lim
Photographer | Nick Knight
Stylist | Ludivine Poiblanc
Model | Maggie Maurer
Hair | Sam McKnight
Makeup | Val Garland
Set Designer | Andy Tomlinson
Artist | Rob Unett
---