Zara explodes in pink, glitter, and gold with a capsule collection inspired by the summer event film Barbie​. The movie features a wide array of Barbies and Kens living in vibrant Barbie Land before Barbie and Ken set off on an adventure into the Real World. Just like the film, Zara's Barbie capsule collection welcomes all to play dress-up, providing a full offering for women and men, including clothing, accessories, pajamas, beauty products, and homeware. Naturally, the collection features all shades of pink, accented with black, white, and touches of silver, gold, and glitter.
To celebrate this unique collection, two pop-ups—designed under the direction of Random Studio—will be held, one in Paris (Zara's Champs-Elysees Store) and another in New York (Zara's SoHo Store), between July 17 and July 30.
The pop-up is a take on the 'Barbie Dreamhouse' extending the universe of the new Barbie film into a modular human-scale set, complete with a life-size fitting room and a vending machine that invites visitors to interact by turning a wheel to rotate the shelves of products.
Extending the play between real and imaginary, the space also gestures beyond the Dreamhouse to the outside world of Barbieland. Through a series of screens that frame scenes from a handcrafted digital Barbie universe, visitors can catch a glimpse of the neighborhood and the wider surroundings of the house.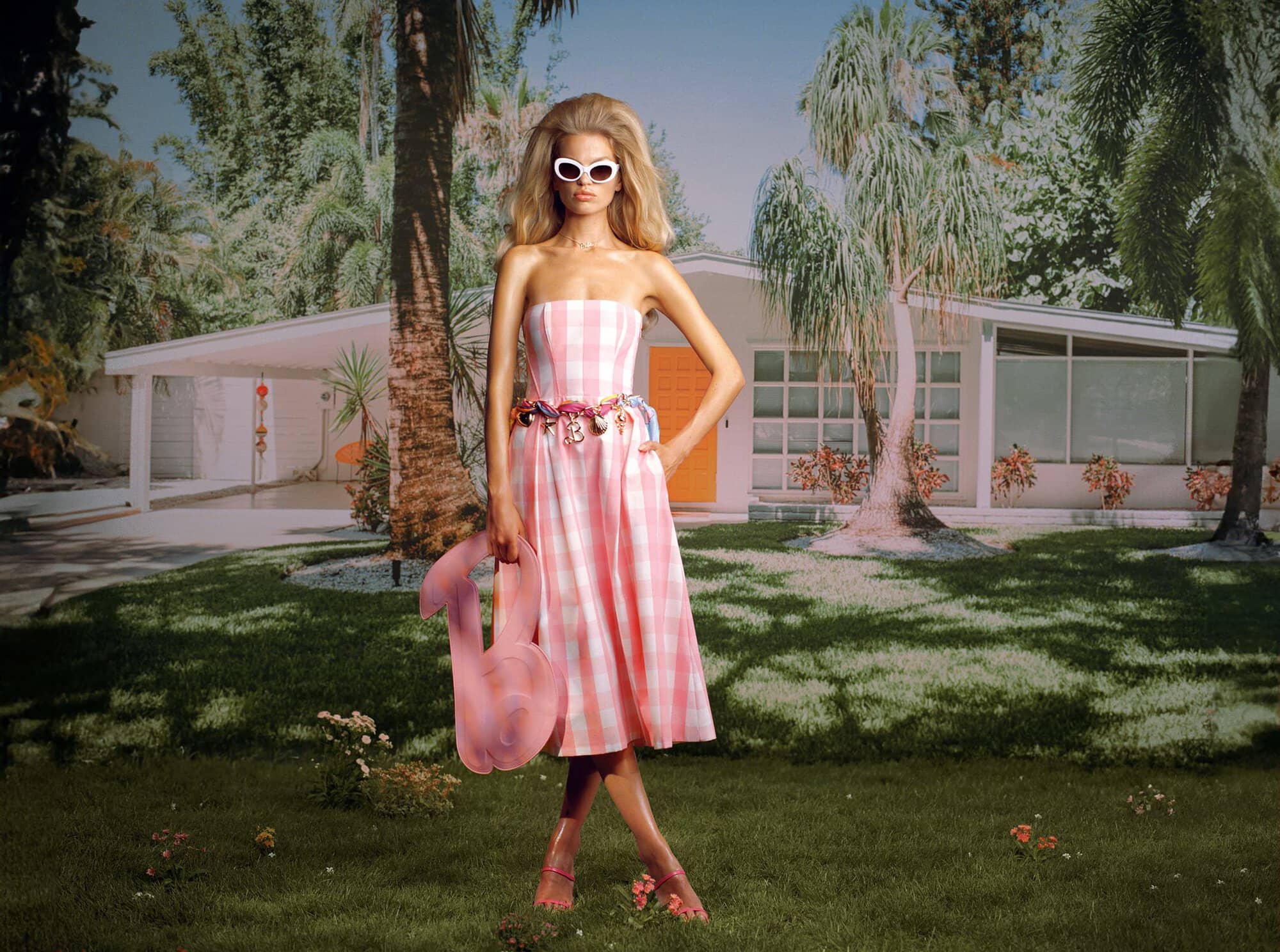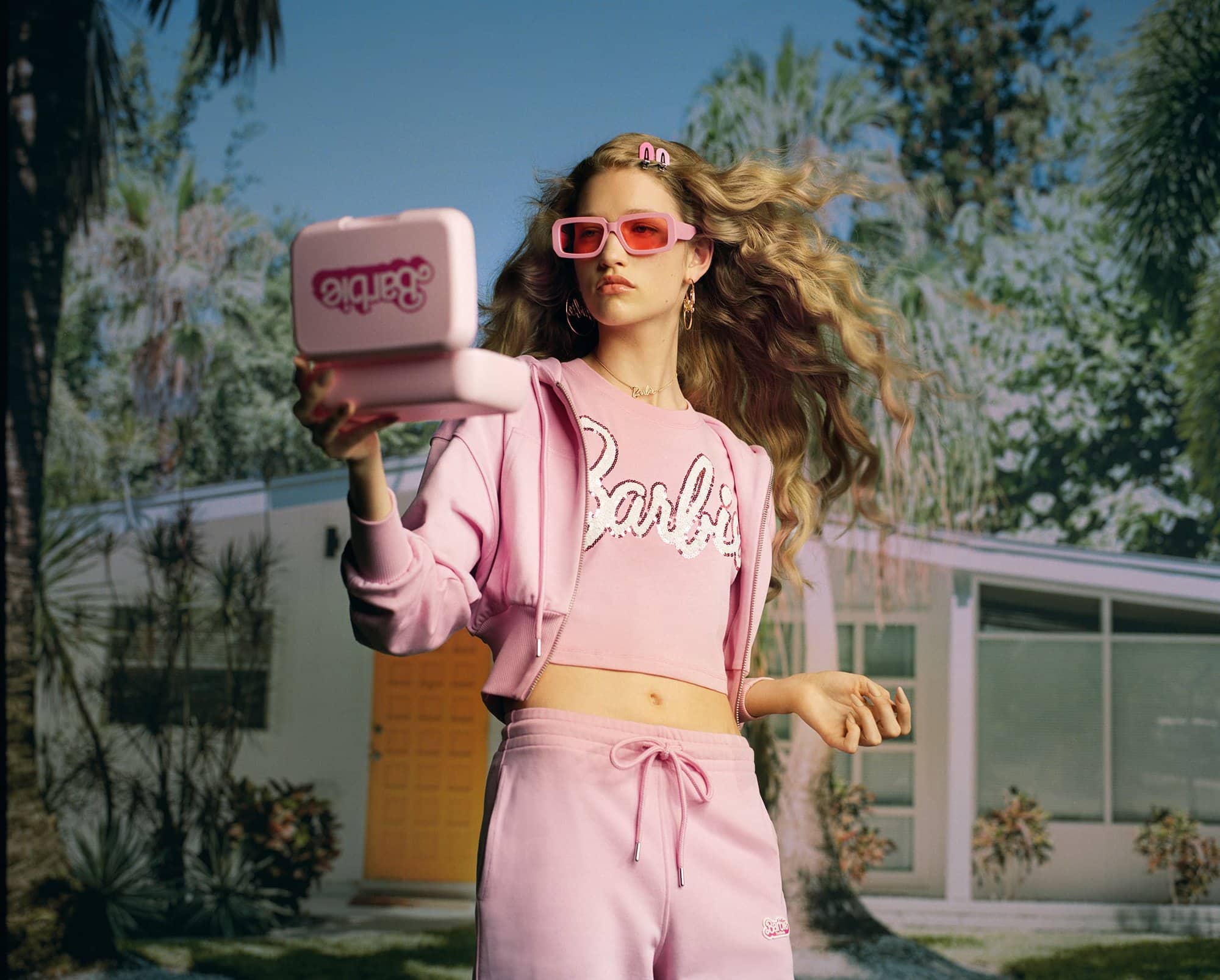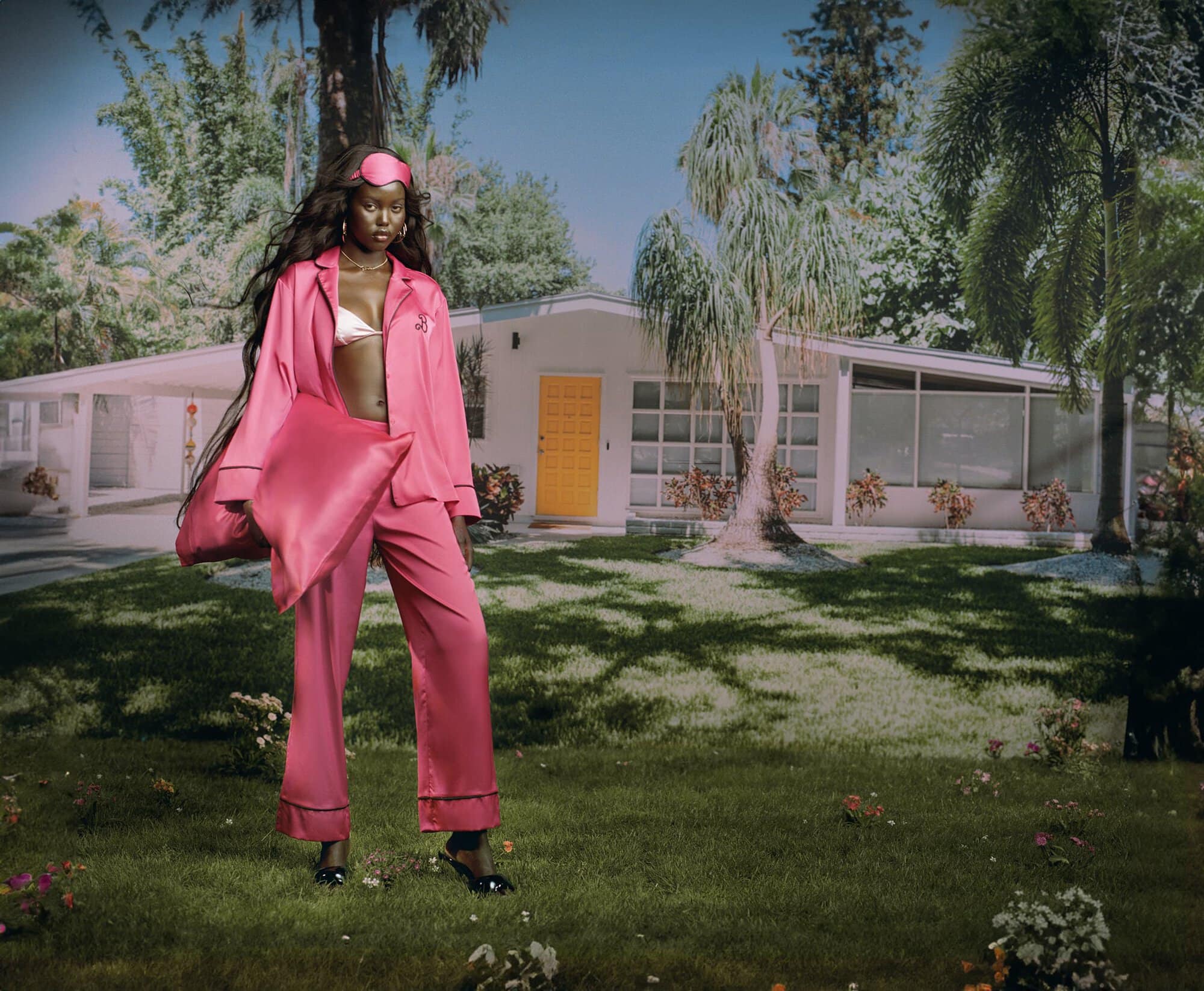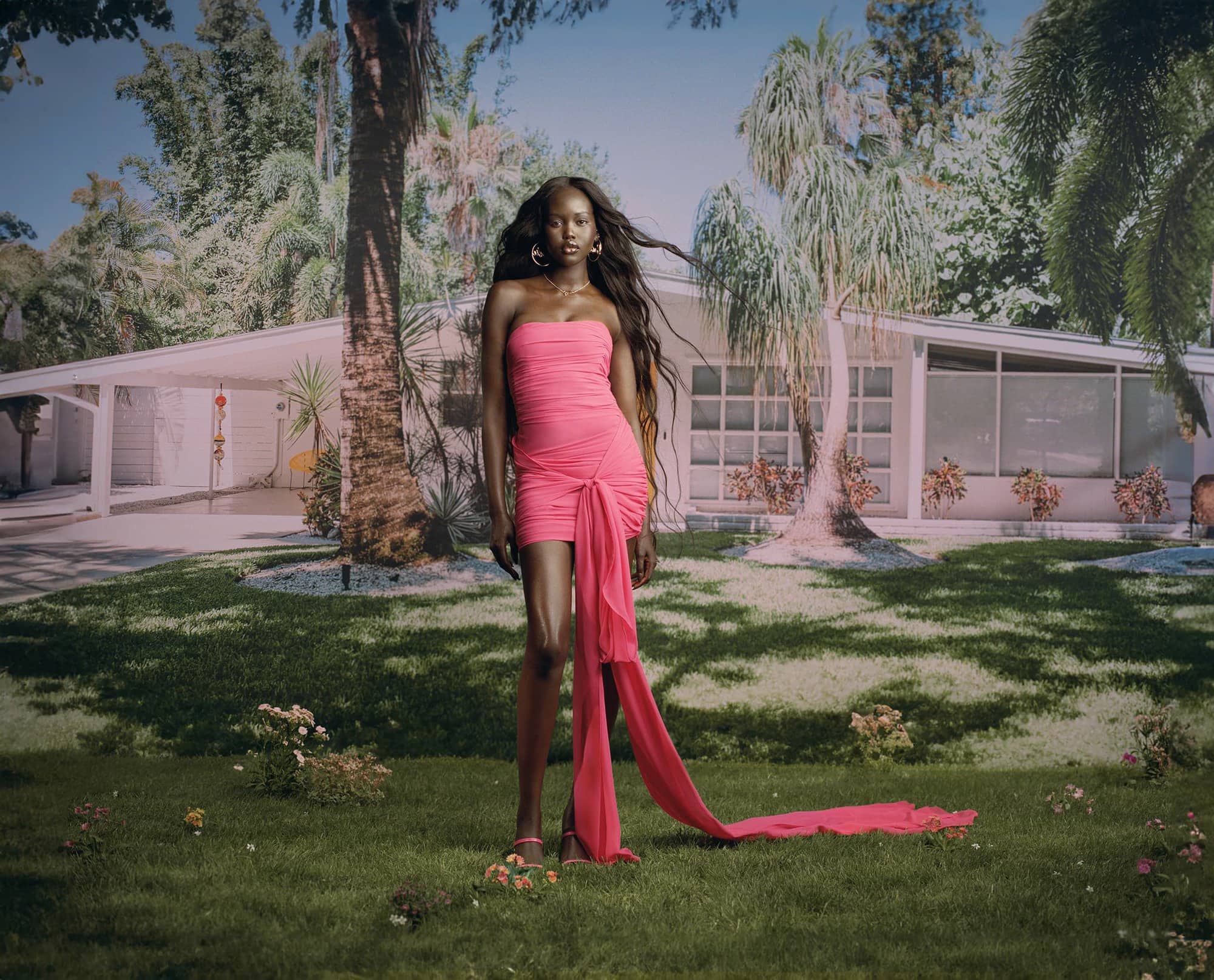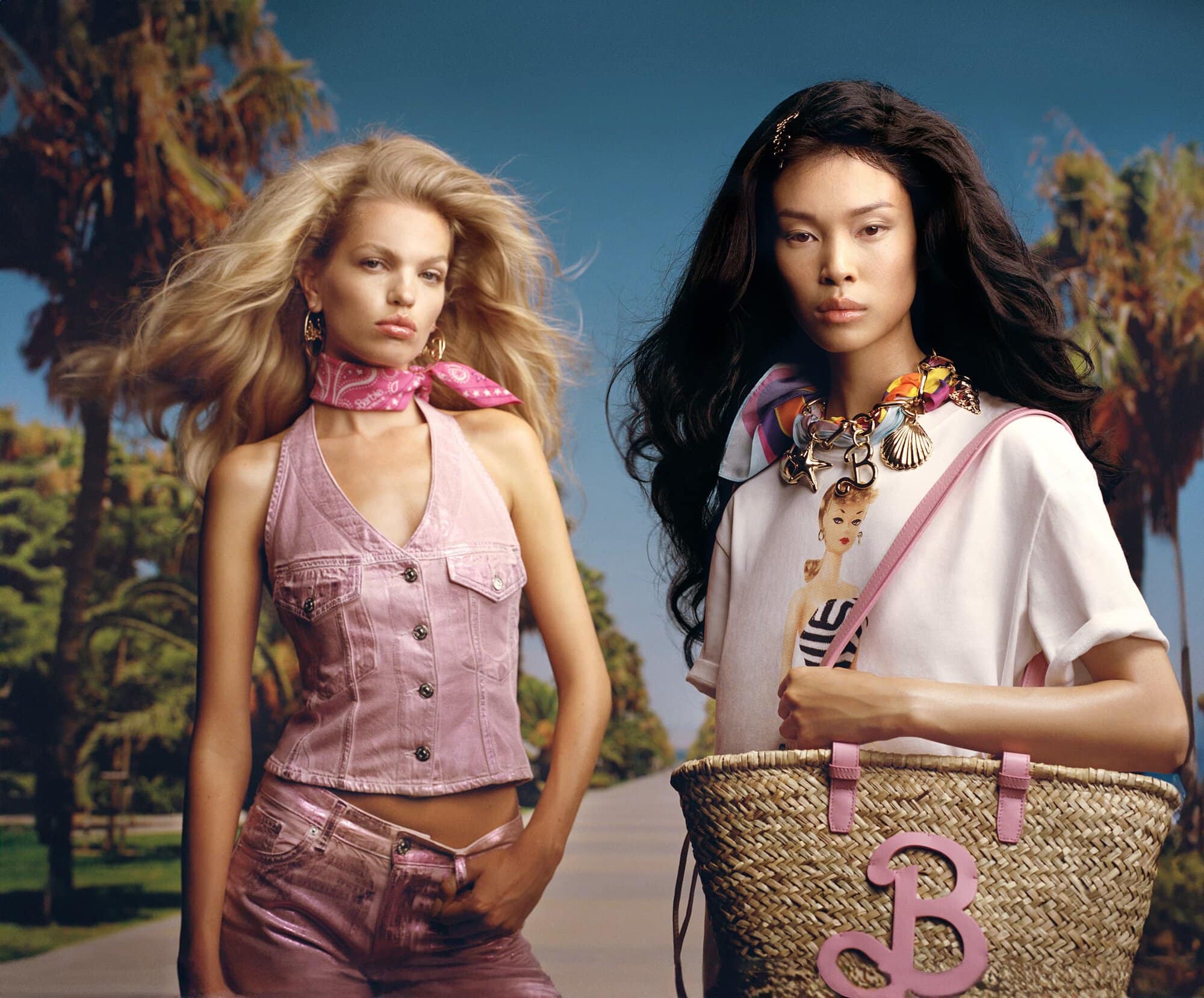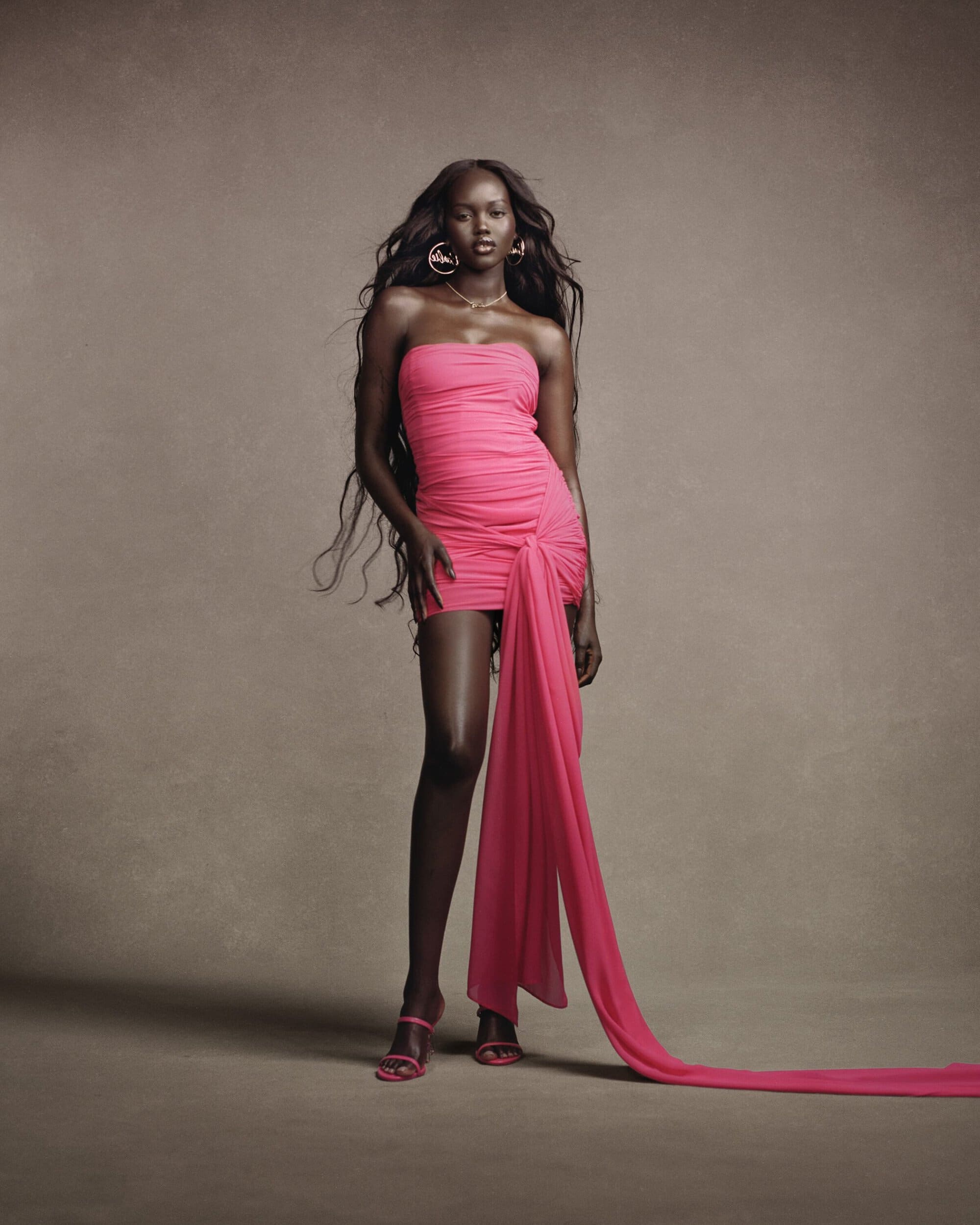 ---