Review of 13 09 SR Spring 2022 Ad Campaign by Creative Director Serge Ruffieux and Photographer Zachary Handley with model Catarina Guedes
13 09 SR steps onto the scene with quiet confidence in a new campaign for Spring 2022 by photographer Zachary Handley.
After a brief but impactful tenure designing shoes for Carven, designer Serge Ruffieux returns with the launch of his sustainable accessories brand earlier this year. 13 09 SR's Spring 2022 collection is celebrated through simple yet striking and dreamy visuals in the brand's first seasonal campaign.
Handley's frank photographs offer a straightforward look at Ruffieux's sunglasses, shoes, and straps – designed using sustainable and upcycled deadstock materials – and their interaction with the body.
The accompanying short film combines gorgeous footage of flowers and bodies in motion with a dreamy ambient soundtrack and Y2K-inspired video effects for a simple yet stylishly effective statement of the brand's aesthetic identity and eco-conscious values.
It's a quiet yet powerfully focused first impression for a designer and brand whose designs have a lot to say – we look forward to hearing more.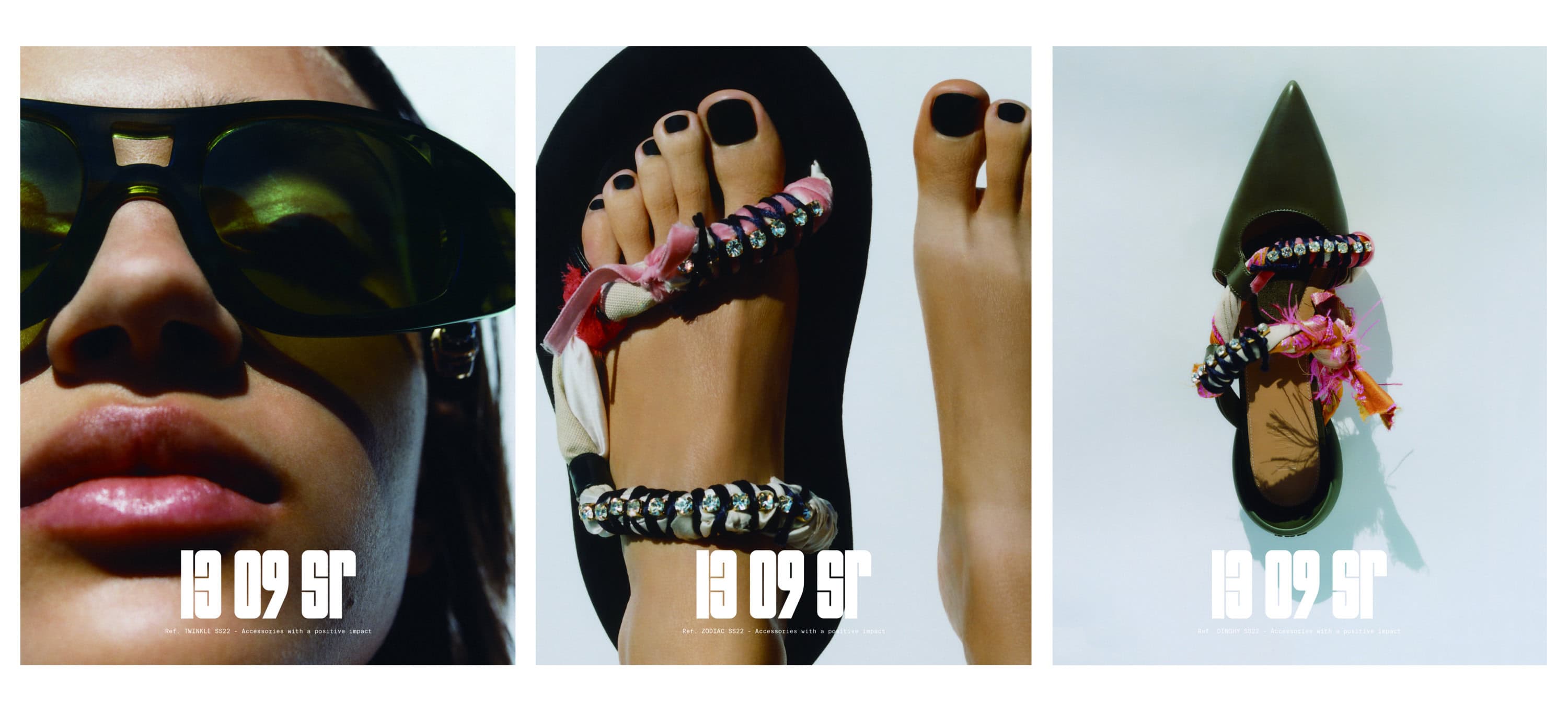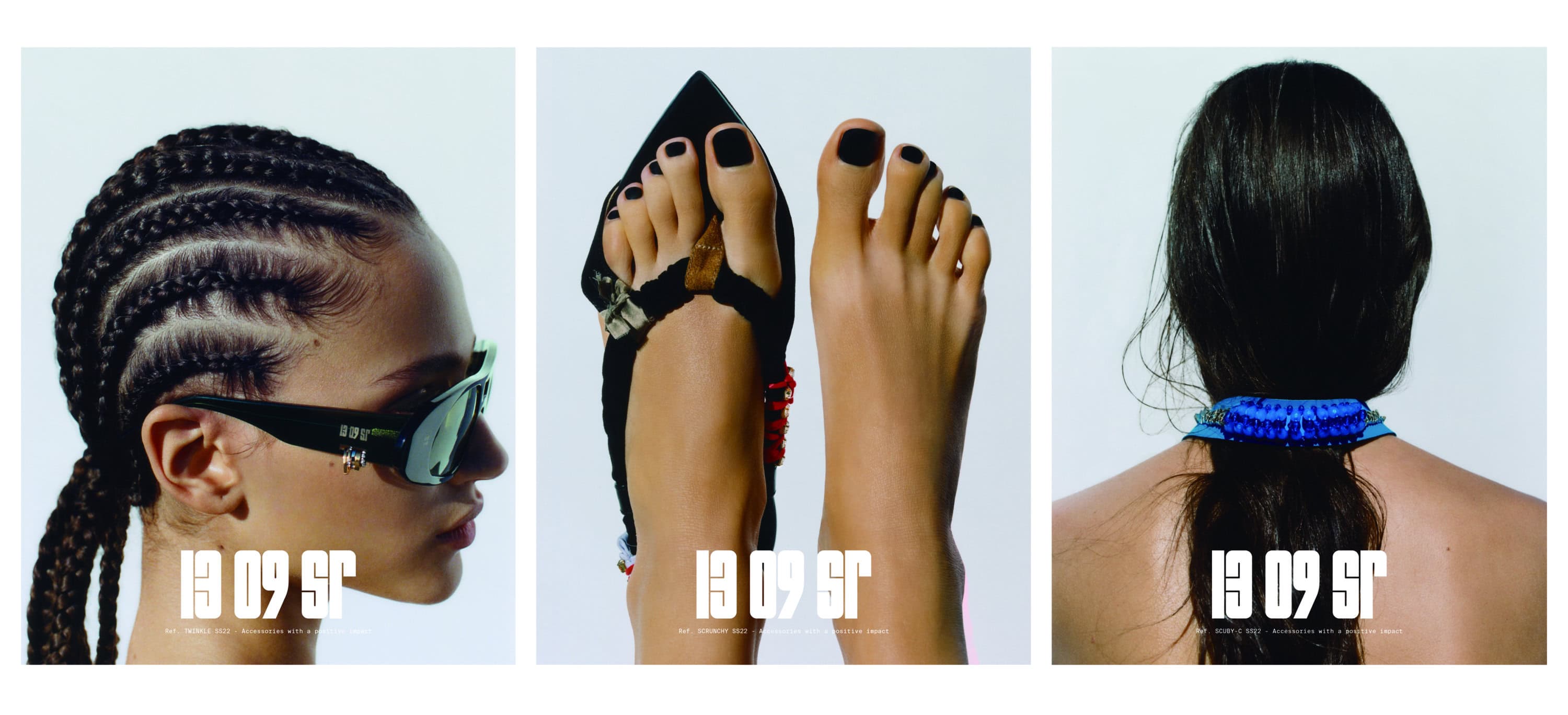 13 09 SR Creative Director | Serge Ruffieux
Photographer | Zachary Handley
Models | Catarina Guedes
Stylist | Dimitri Rivière
---