Review of Arezzo Fall 2023 Ad Campaign by Creative Director Giovanni Bianco of GB65 and Photographer Fernando Tomaz with talent Gisele Bündchen
All eyes are on Gisele: the iconic supermodel stars Arezzo's slick and multifaceted Fall 2023 campaign by creative director Giovanni Bianco and photographer Fernando Tomaz.
Bianco brings his signature graphic and glam visual style to creating the campaign imagery, situating Bündchen in a futuristic hall of mirrors where she fills the brand's glamorous new shoes and bags with power and poise. Both styling choices and set design also go good work to develop the visual rhythm of black punctuated by shimmering metallic and bold neon moments.
Not only is Bündchen a legendary figure in the last two decades of fashion, but she and Arezzo both call Brazil home, so it's an especially fitting partnership, and the resulting visuals feel powerful and magnetic.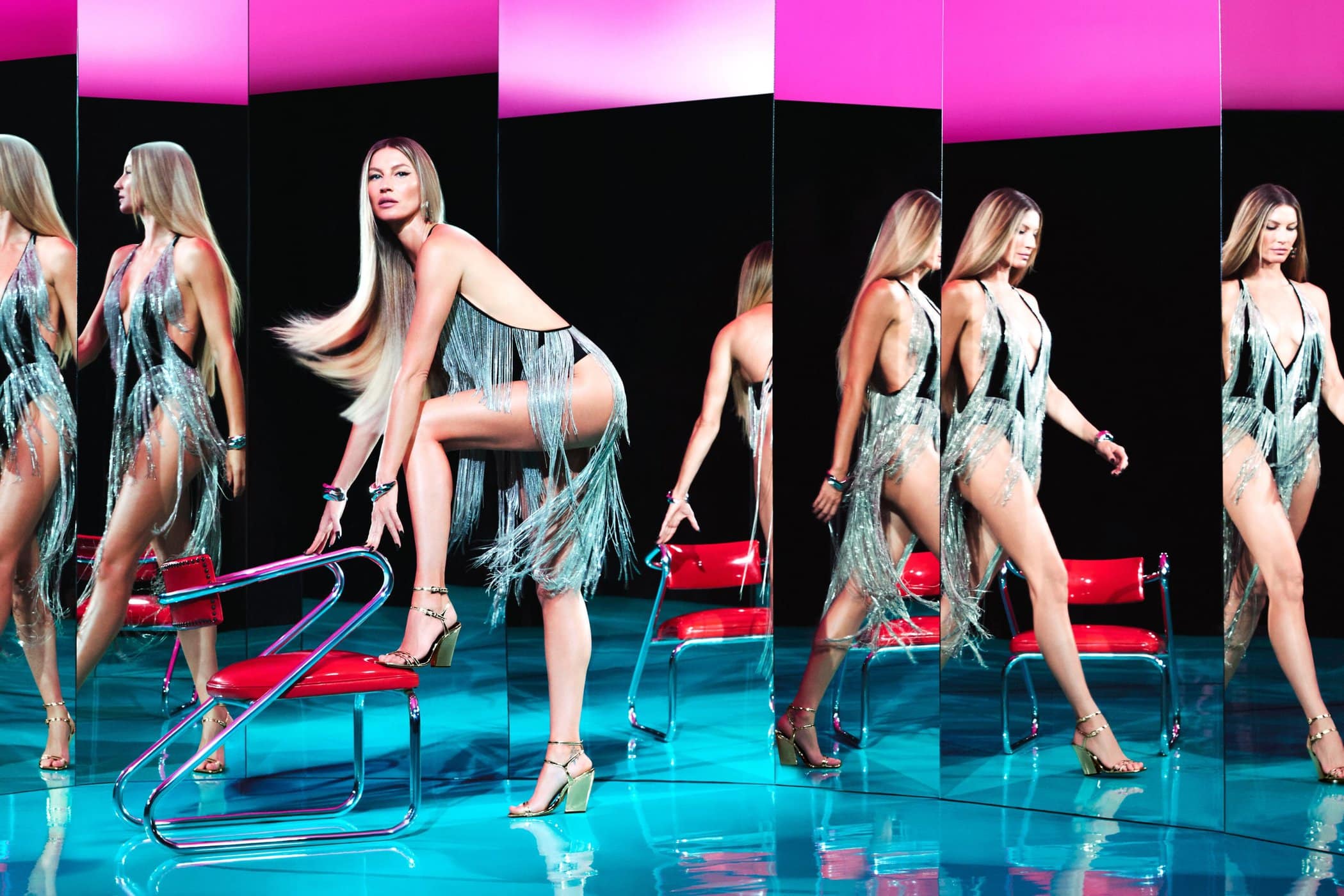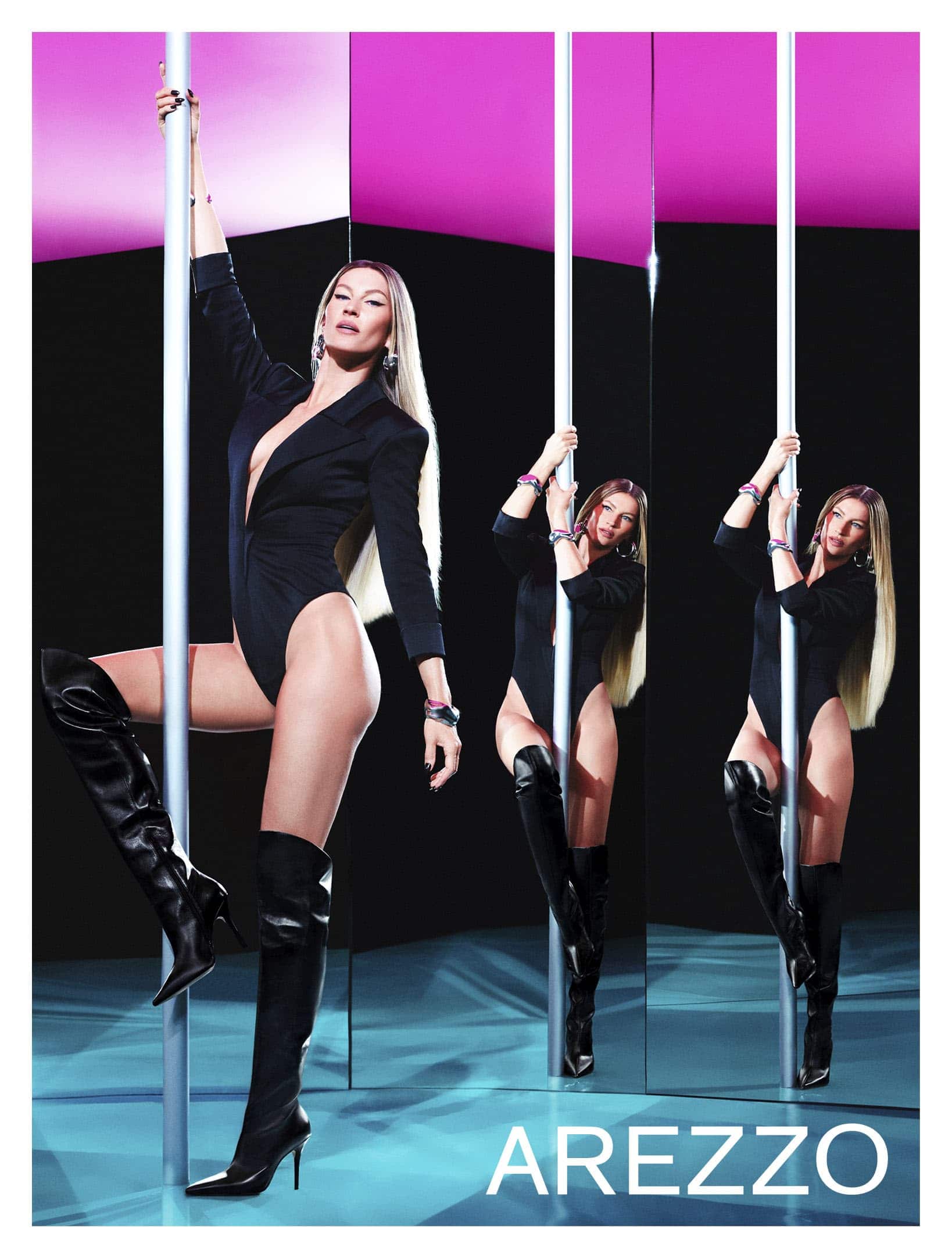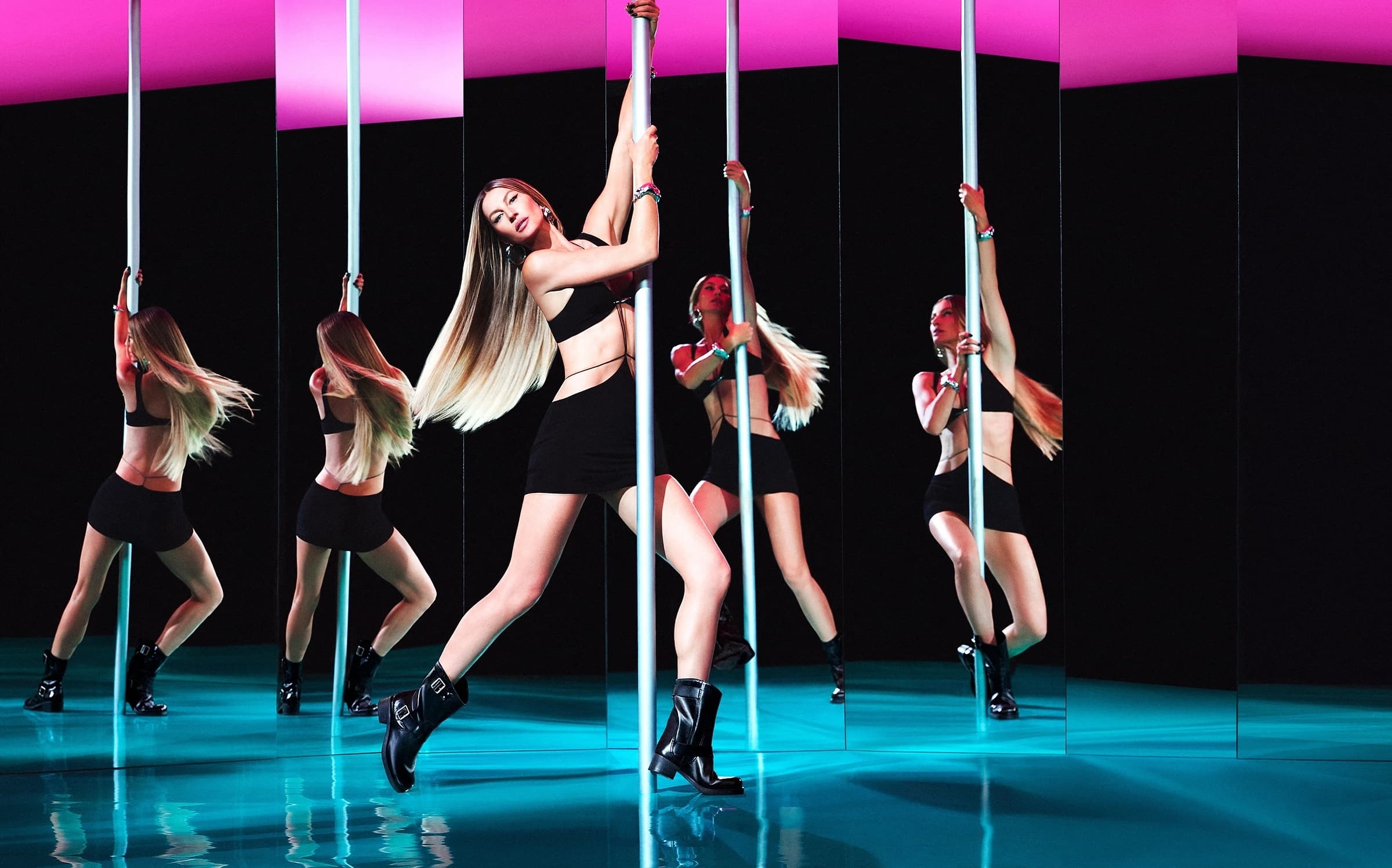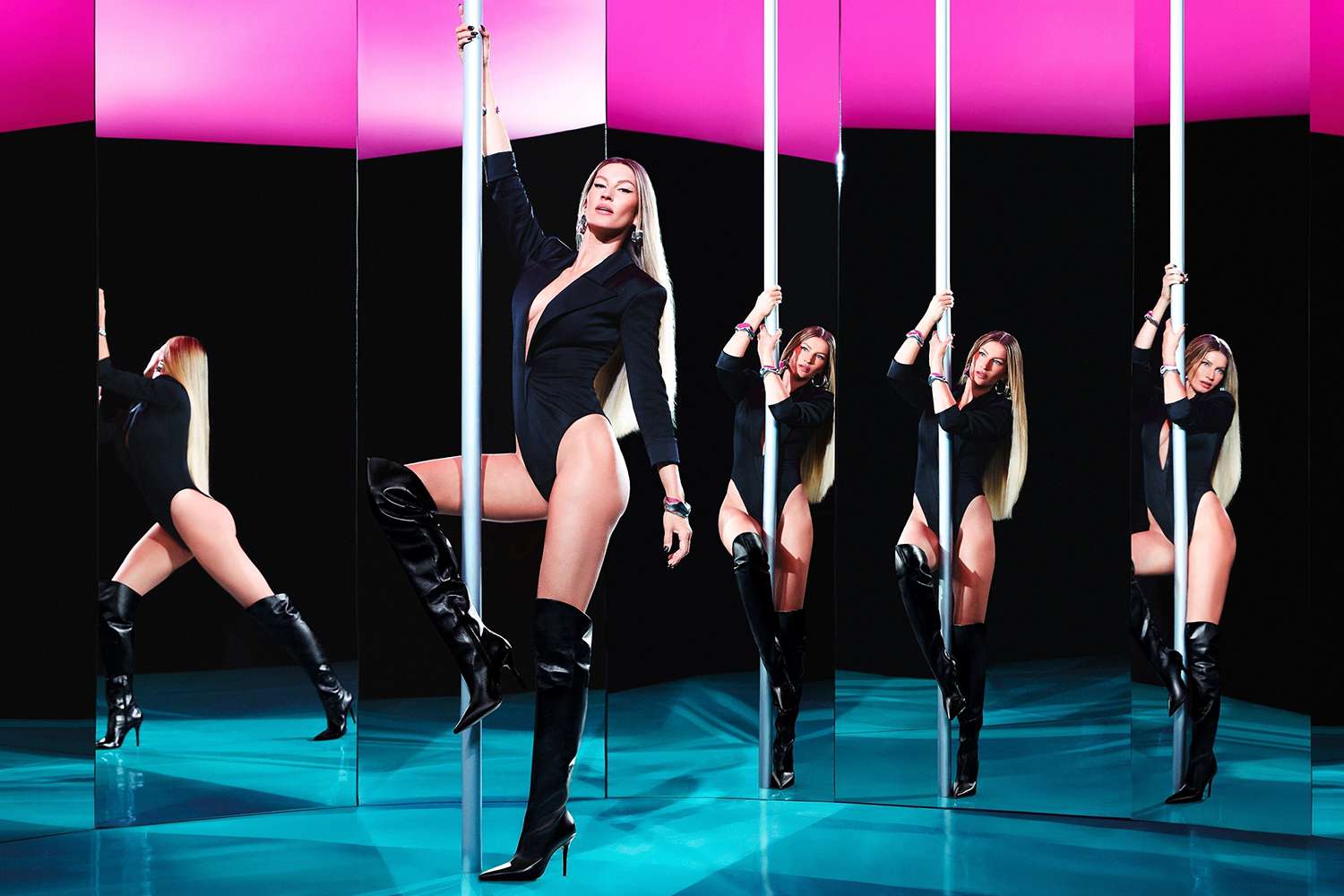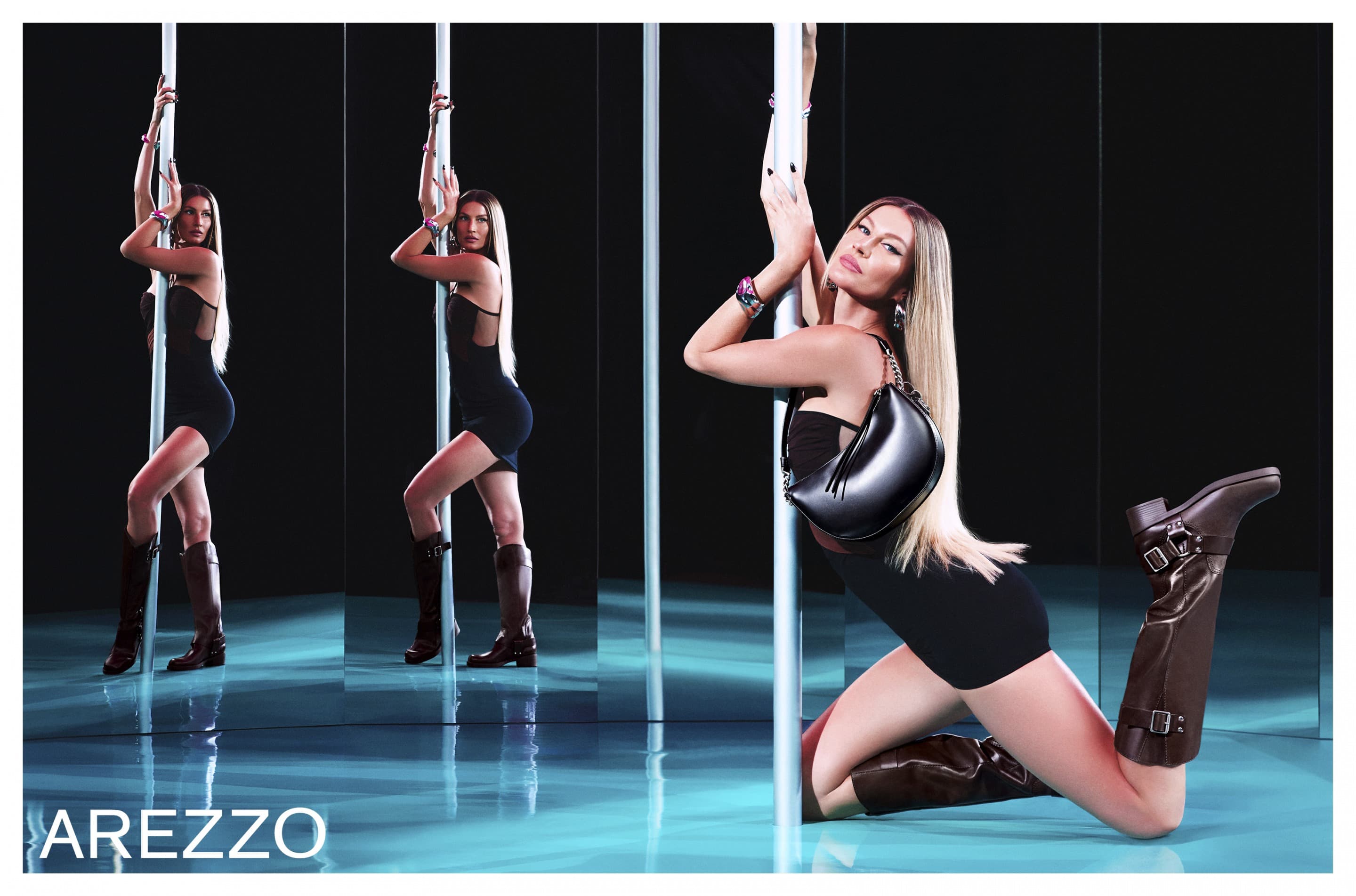 Creative Agency | Gb65
Creative Director | Giovanni Bianco
Photographer | Fernando Tomaz
Videographer | Fernando Young Brasileiro
Models | Gisele Bundchen
Stylist | Pedro Salles
Hair & Makeup | Henrique Martins
Manicurist | Nilza Oliveira
RI | Bruno Rezende
Production | Stella Sette
Set Designer | Jean Labanca
---