Review of Calvin Klein 'Chapter 2' Fall 2021 Ad Campaign by Creative Director Cedric Murac and Photographer Stef Mitchell with models Akon Adichol, Cranston A, Dede Mansro, and Valerie Scherzinger
Calvin Klein celebrates the diverse beauty of bodies in a new Fall 2021 campaign by creative director Cedric Murac and photographer Stef Mitchell.
Intimate and spare, Mitchell's portraits of a diverse young cast balance vulnerability with steady strength. Playing into the revealing closeness of seeing someone in their underwear, she captures them in bedrooms, posing with quiet confidence of self against neutral-toned walls and bedclothes.
Most striking is the campaign's honest and reverent look at the real diversity of bodies: bodies that are big, bodies that are small, bodies with scars, bodies of all different colors, bodies that are allowed to remain ungendered.
The campaign feels like an artistic elevation of Calvin Klein's typical underwear campaign, using the format to undertake a thoughtful exploration of the universally experienced but rarely discussed relationship of intimacy, selfhood, and the body.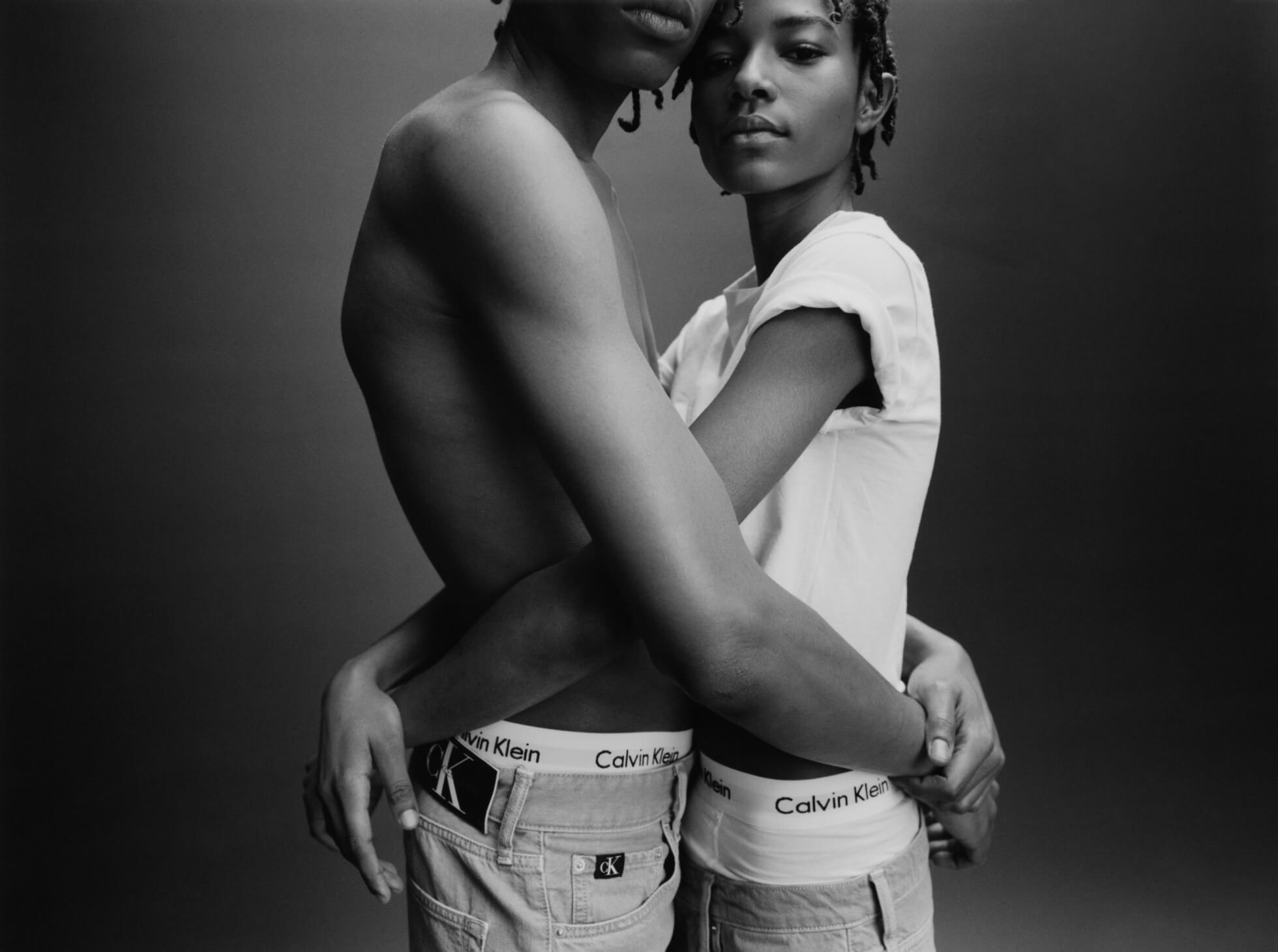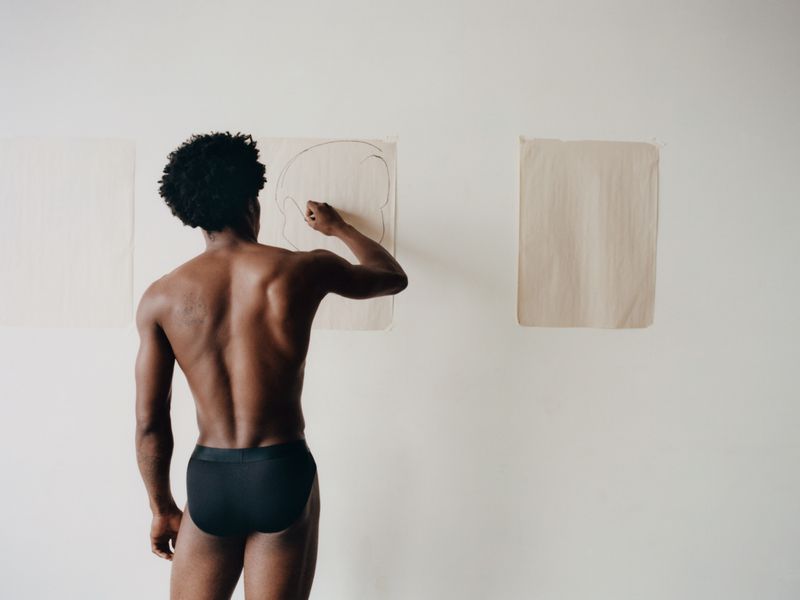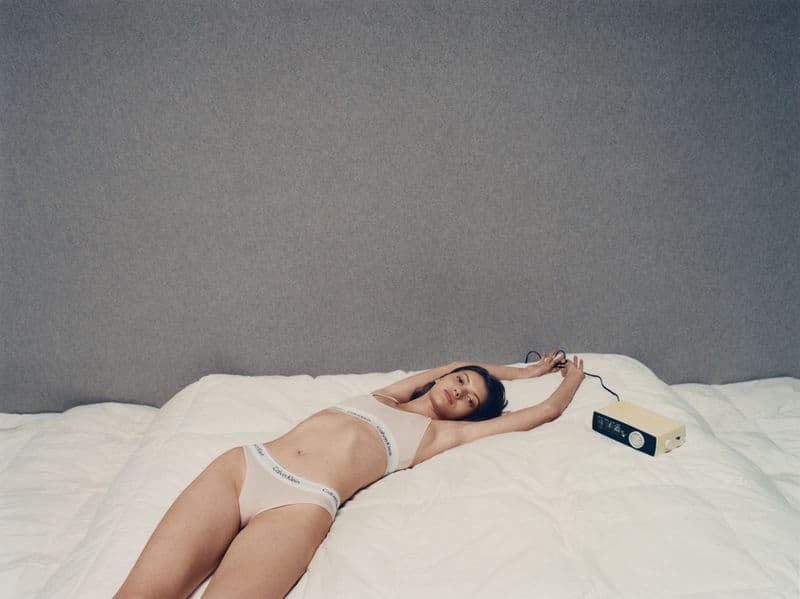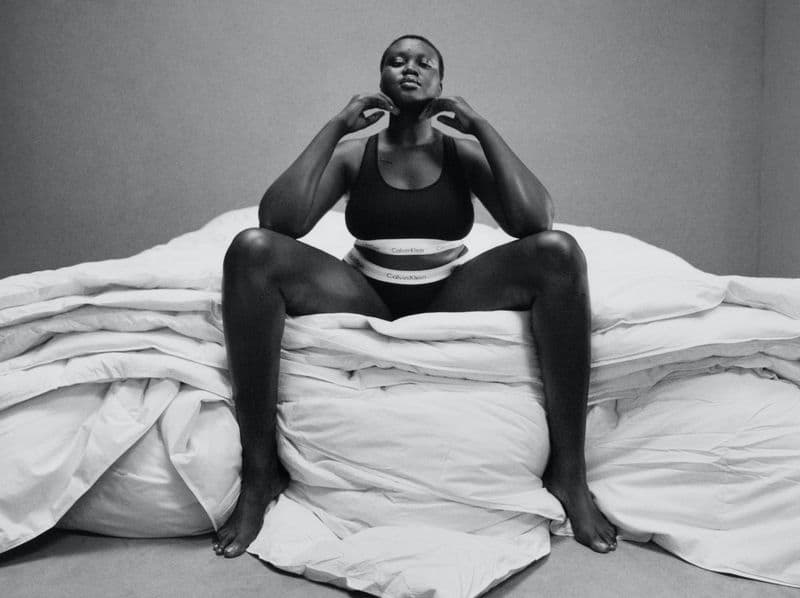 Creative Director | Cedric Murac
Photographer | Stef Mitchell
Models | Akon Adichol, Cranston A, Dede Mansro, and Valerie Scherzinger
Stylist | Sydney Rose Thomas
Hair | Joey George
Makeup | Emi Kaneko
---