Review of Dior Gris Spring 2023 Ad Campaign by Photographer Mikael Jansson and Director Bardia Zeinali with models Jenna Ortega, Maya Hawke, Thuso Mbedu, Liu Yuxin, Orelsan, Fai Khadra, and Joseph Quinn
Dior finds endless personality within the color gray for its new campaign in celebration of the house's Dior Gris unisex fragrance. The Spring 2023 campaign features photography by Mikael Jansson and film direction by Bardia Zeinali.
The campaign stars an international ensemble cast of next-gen talent: actors Jenna Ortega, Maya Hawke, Thuso Mbedu, and Joseph Quinn, musicians Liu Yuxin and Orelsan, and model Fai Khadra. We've seen that the younger generation has taken an active role in rejecting gender binaries and pushing for expressions that are not inherently linked to gender in fashion, fragrance, and beyond, so it's a smart move to link the brand's star ungendered fragrance with a celebration of exciting young talent and voices.
Jansson's slick portraits of these stars makes use of a color palette of gray, the signature Dior color from which the fragrance draws its name, and soft purple, the color of the substance itself – a palette that is supported by the styling, which unifies the cast members while also supporting the distinct and individual character of each.
Zeinali's accompanying short film emphasizes this idea of personal voice as the cast members riff on the campaign's "Dare in Gris" tagline, supporting reflections on risk-taking and self-acceptance with futuristic production and an energetic soundtrack.
The campaign also arrives just ahead of a special pop-up gallery in Los Angeles that will bring the work of five visual artists into the collective fold via specially commissioned installations, further extending the fragrance's positioning as an embodiment of artistry and youthful energy.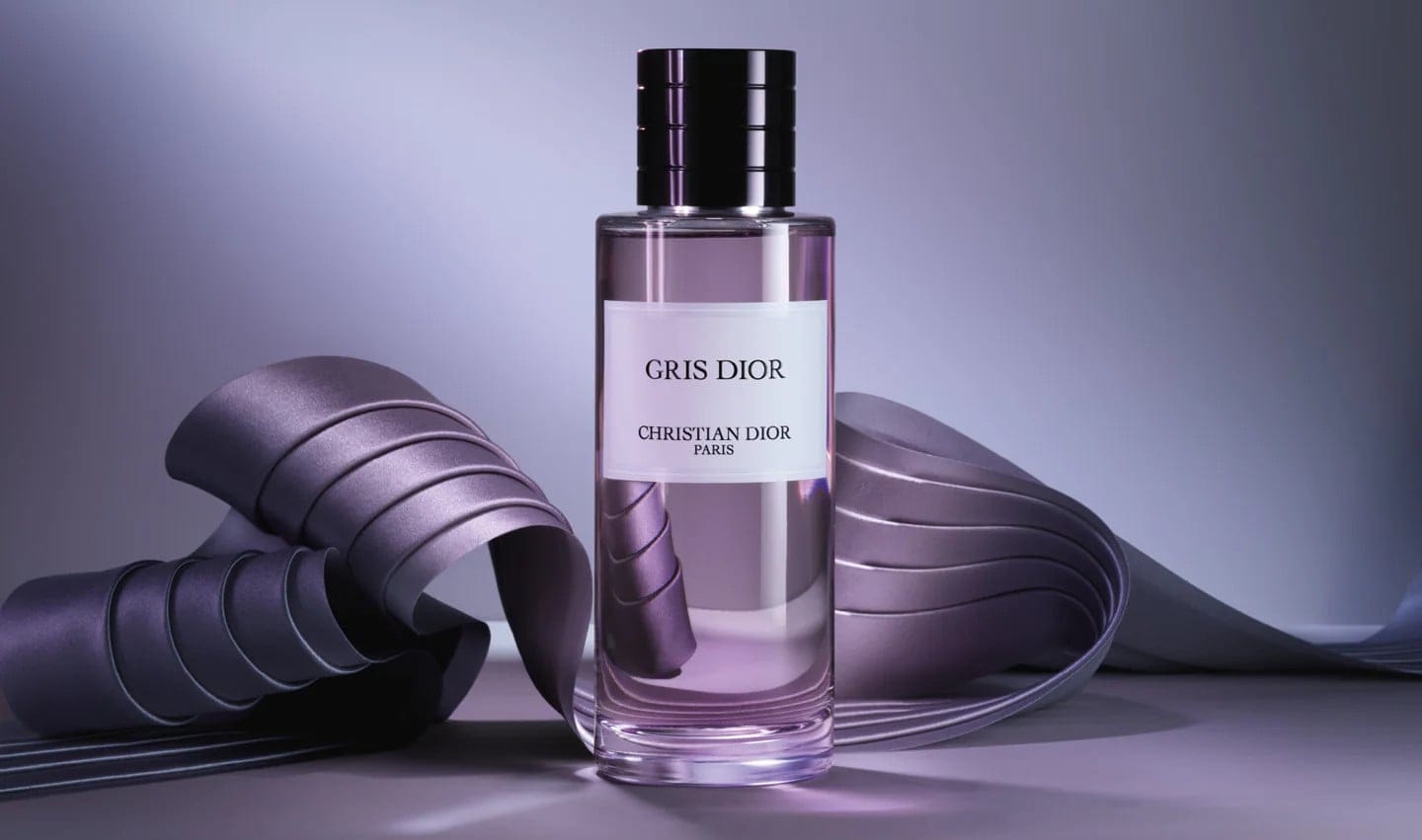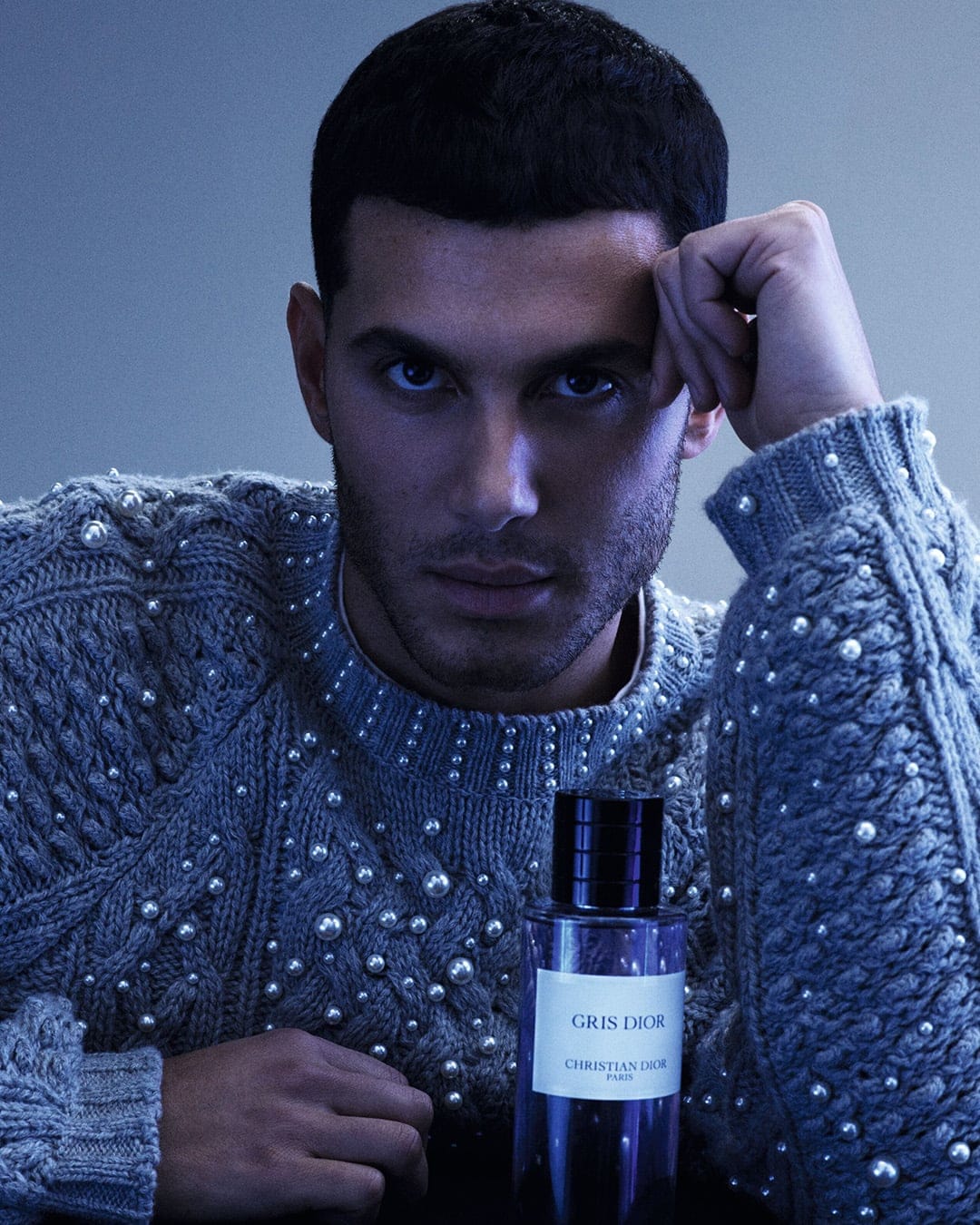 Photographer | Mikael Jansson
Director | Bardia Zeinali
Models | Jenna Ortega, Maya Hawke, Thuso Mbedu, Liu Yu Xin, Orelsan, Fai Khadra, and Joseph Quinn

---