Review of Fendi 'Peekaboo' Spring 2023 Ad Campaign by Creative Director Ronnie Cooke Newhouse and Karl Bolander with Photographer David Sims with Talent Naomi Campbell
Naomi Campbell returns as the face of the Peekaboo in a new Spring 2023 campaign for Fendi's iconic bag. The supermodel is captured by photographer David Sims.
A longtime friend and collaborator of Fendi creative directors Silvia Venturini Fendi and Kim Jones, Naomi reprises her role as the Peekaboo's most iconic representative and reminds us of the brand's long legacy of it-bags and the unique women who wear them.
"The Peekaboo wearer is a multifaceted person. They have hidden talents, they choose what they reveal about themselves, and when."
– Silvia Venturini Fendi, Fendi Creative Director of Accessories and Menswear
Seen through Sims' classic and elegant camera lens, Naomi is at once open and closed, a confident and complex character whose presence suggests hidden depths. It's hard to think of a better person to be the muse of a brand like Fendi's star bag.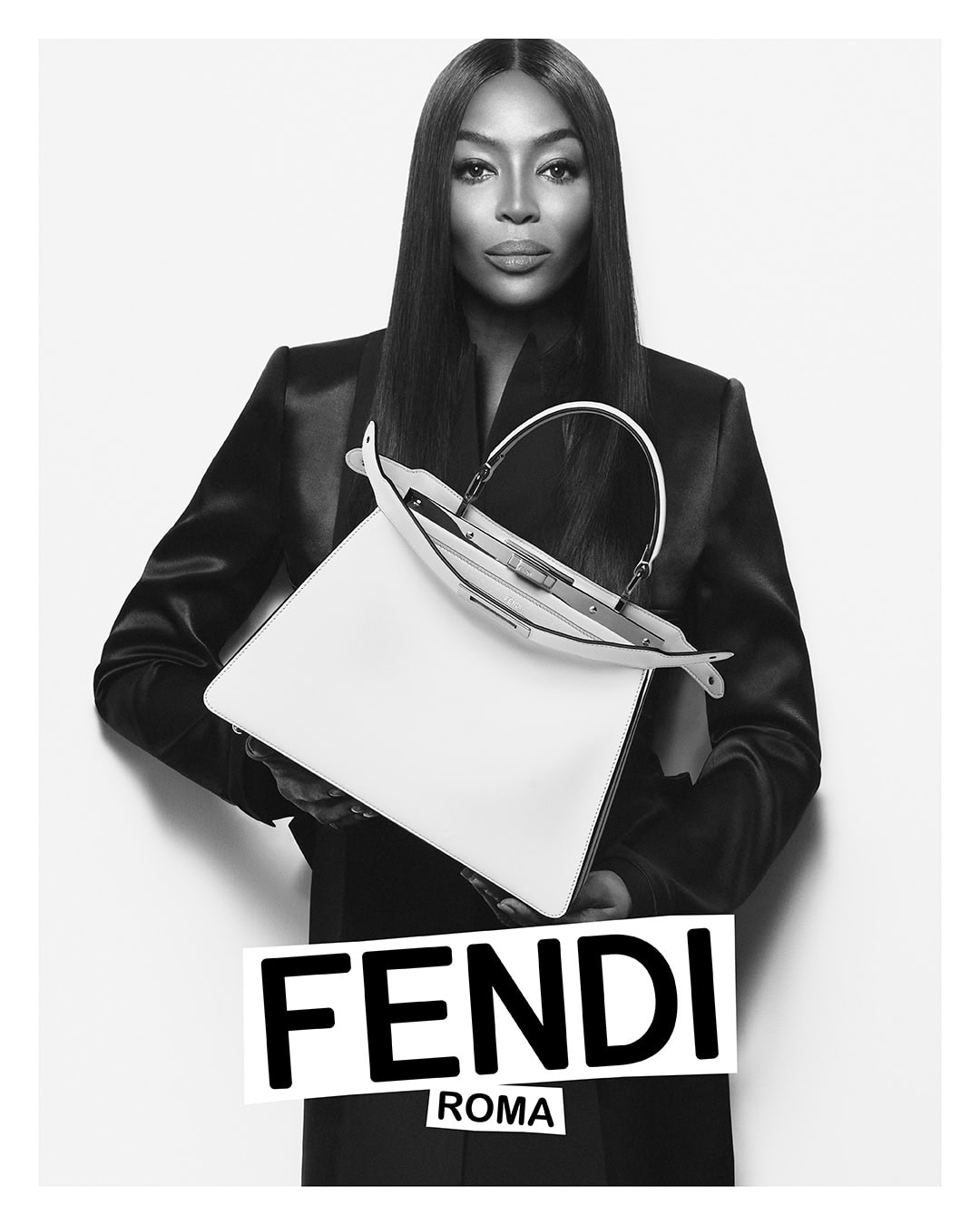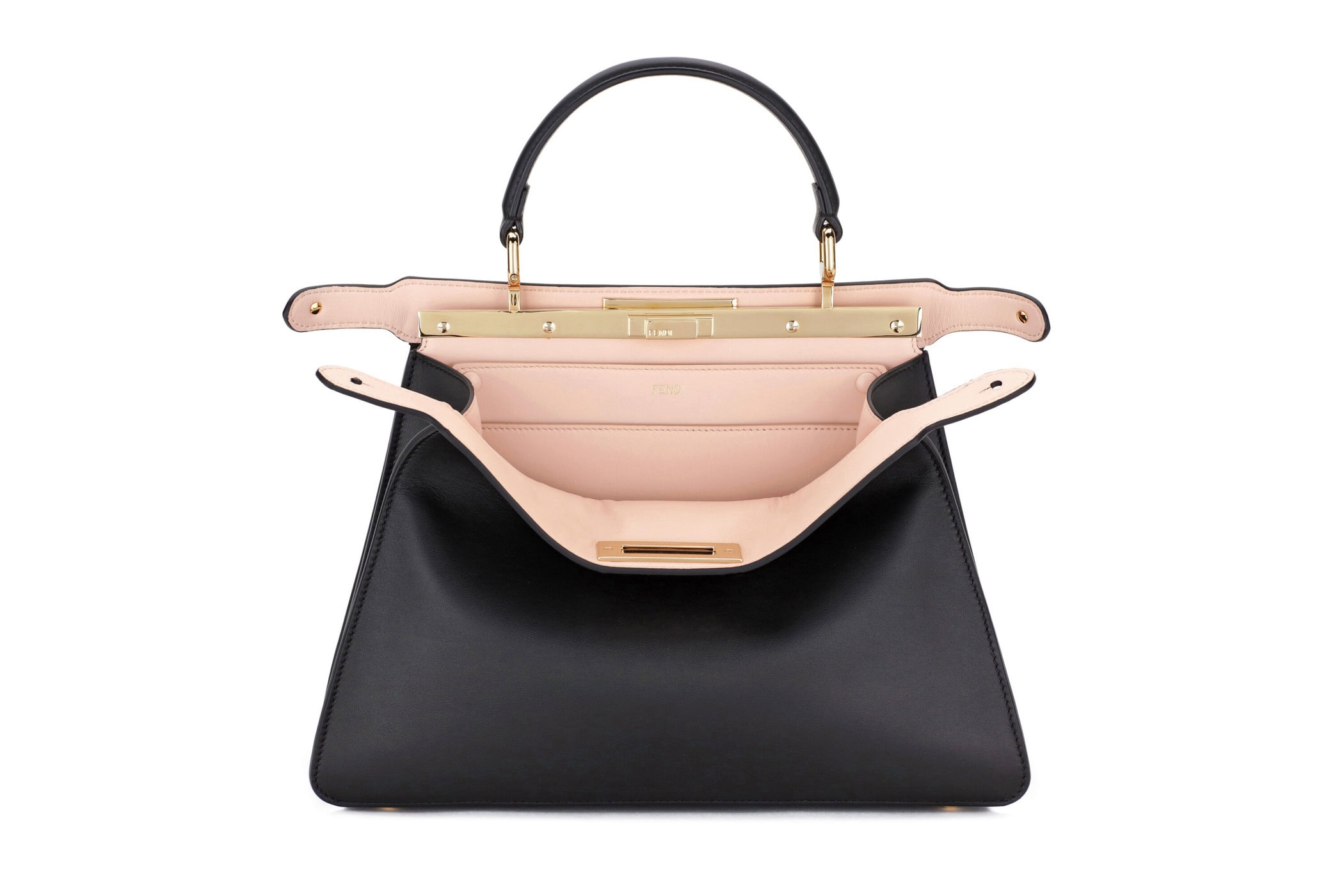 Creative Director | Ronnie Cooke Newhouse and Karl Bolander
Photographer | David Sims
Talent | Naomi Campbell
Stylist | Melanie Ward
Hair | Shay Ashual
Makeup | Angloma
Casting Director | Shelley Durkan
Set Designer | Vincent Olivieri


---