Alessandro Michele takes Gucci to the Apulia Region of Italy for the houses next show in May at Castel Del Monte
Gucci and Alessandro Michele will present his latest fashion show on May 16th, 2022 at Castel Del Monte in the Apulia region of Italy. The choice of location continues the Creative Director's ongoing dialogue with historic places, drawing from a site of incredible universal value, protected as a World Heritage Site since 1996 – managed by the Ministry of Culture – Regional Directorate of Puglia Museums.
Michele and Gucci have a history of taking the show on the road having as recent as November shown in Los Angels. Pre-Covid Michele showed his Resort 2019 collection at a Roman necropolis in the southern French city of Arles.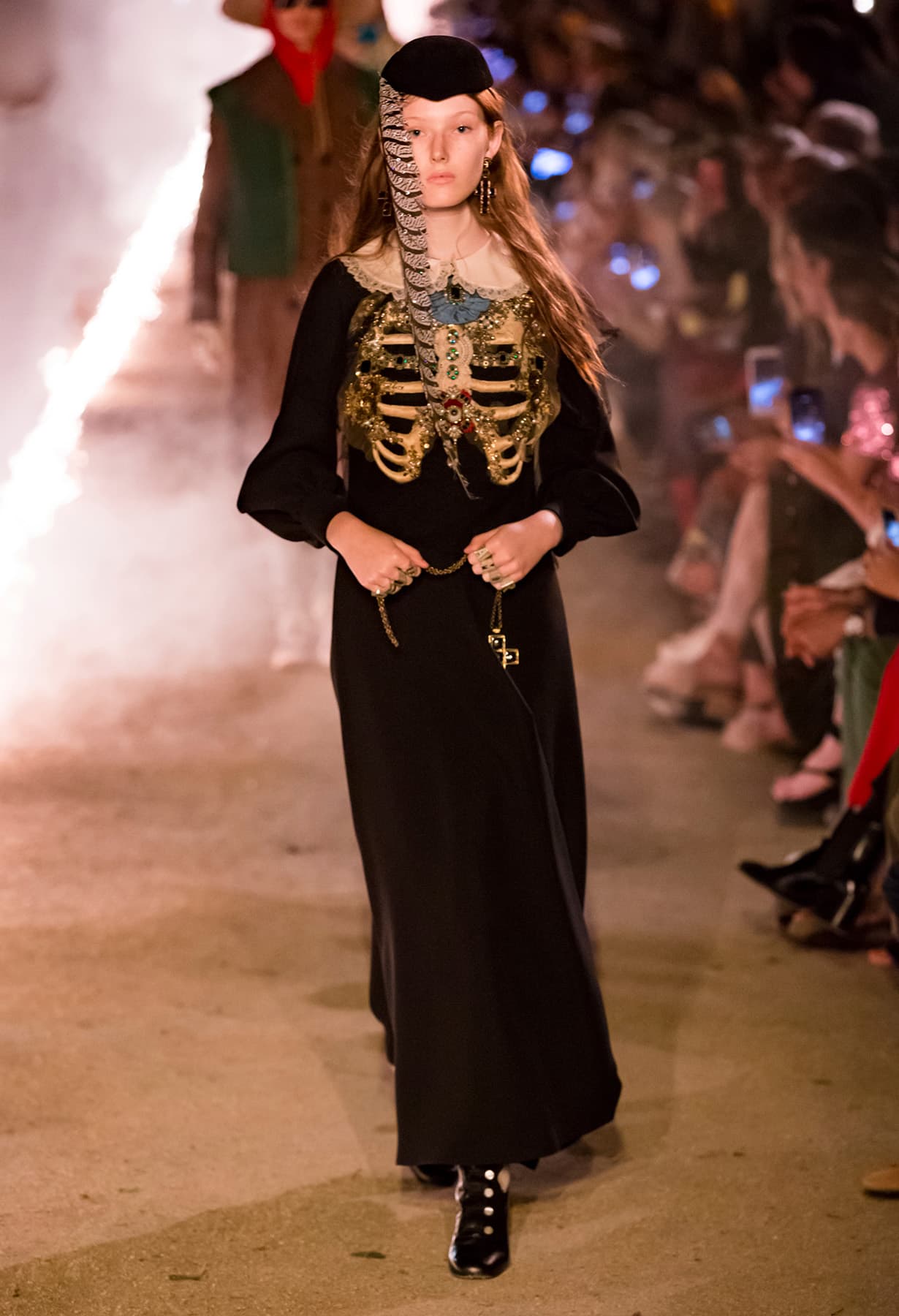 Known for its unique geometric design, Castel Del Monte is the masterpiece of the creative
genius, Frederick II of Hohenstaufen, who commissioned its building around 1240.
Seemingly isolated, the castle stands in Andria within the Apulia region of Southeast Italy,
540 meters above sea level on a hill inundated with sunlight at every time of day.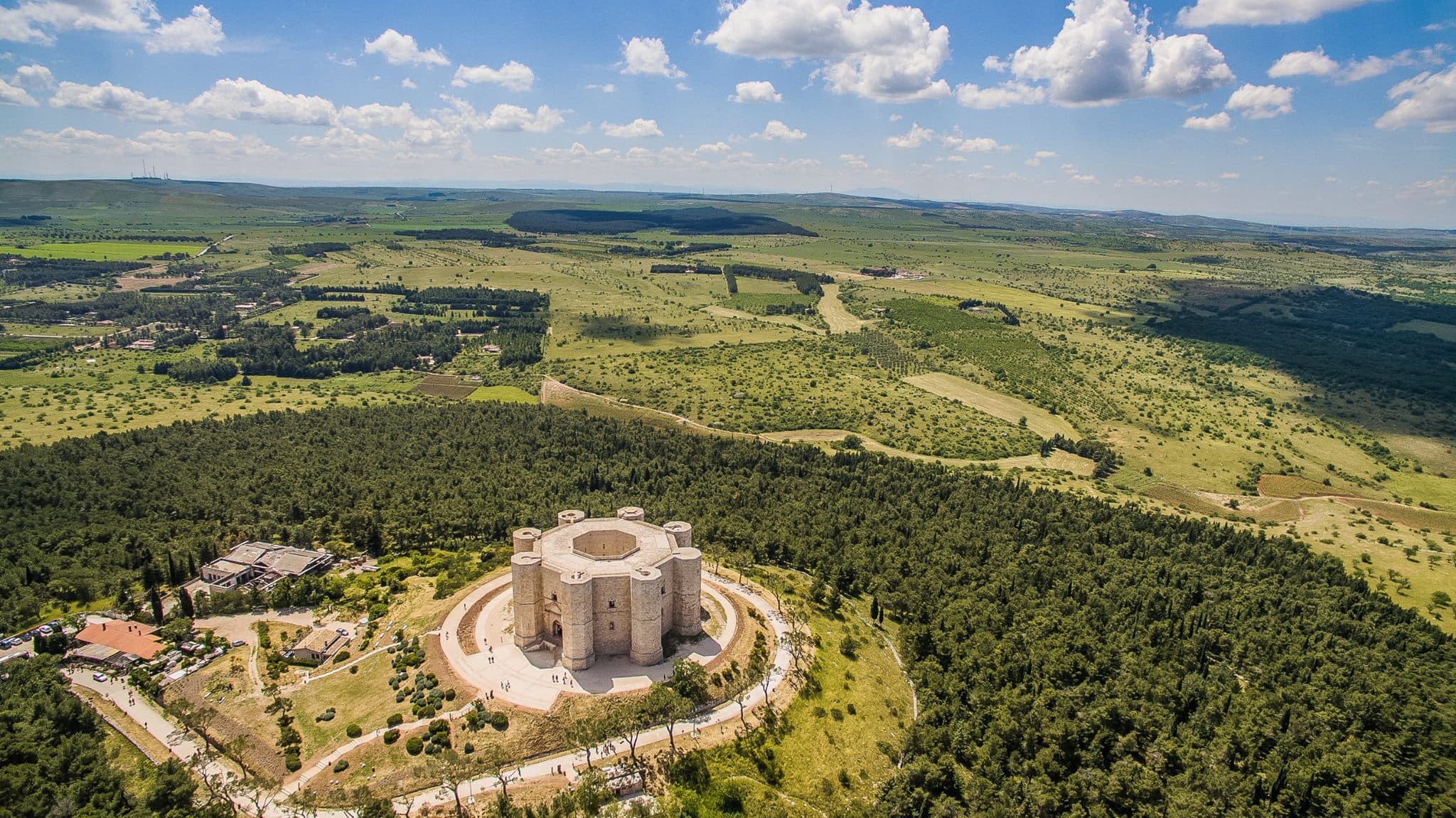 Given its formal perfection and harmonious blending of various elements from Northern Europe, the Islamic world and classical antiquity, Castel del Monte perfectly represents a crossroads of different peoples, cultures, civilizations, and religions that is the Mediterranean.
The move continues the House's commitment to sustain, preserve and promote cultural and artistic heritage, Gucci will also support an enhancement project of the historical site, designed to improve the visitor experience.
---