---
A peek into the offices of Ruini Studio with the man who leads it – Riccardo Ruini
Creative Director Riccardo Ruini has had an indelible impact on the fashion industry since cofounding international agency Ruini Studios, working with clients ranging from luxury labels to the city of Rome itself. Ruini's modern approach to revolutionizing brands' identities is a signature of this Italian aesthete. From restyling the Fendi logo and launching the 90s "baguette" campaigns to recent Valentino ads, Ruini's work is always memorable. Ruini's collaborations extend to the film and music industry with visionaries such as David Lynch, Bat for Lashes and Massive Attack. We caught up with the Italian creative in his Rome office for a view of the eternal city.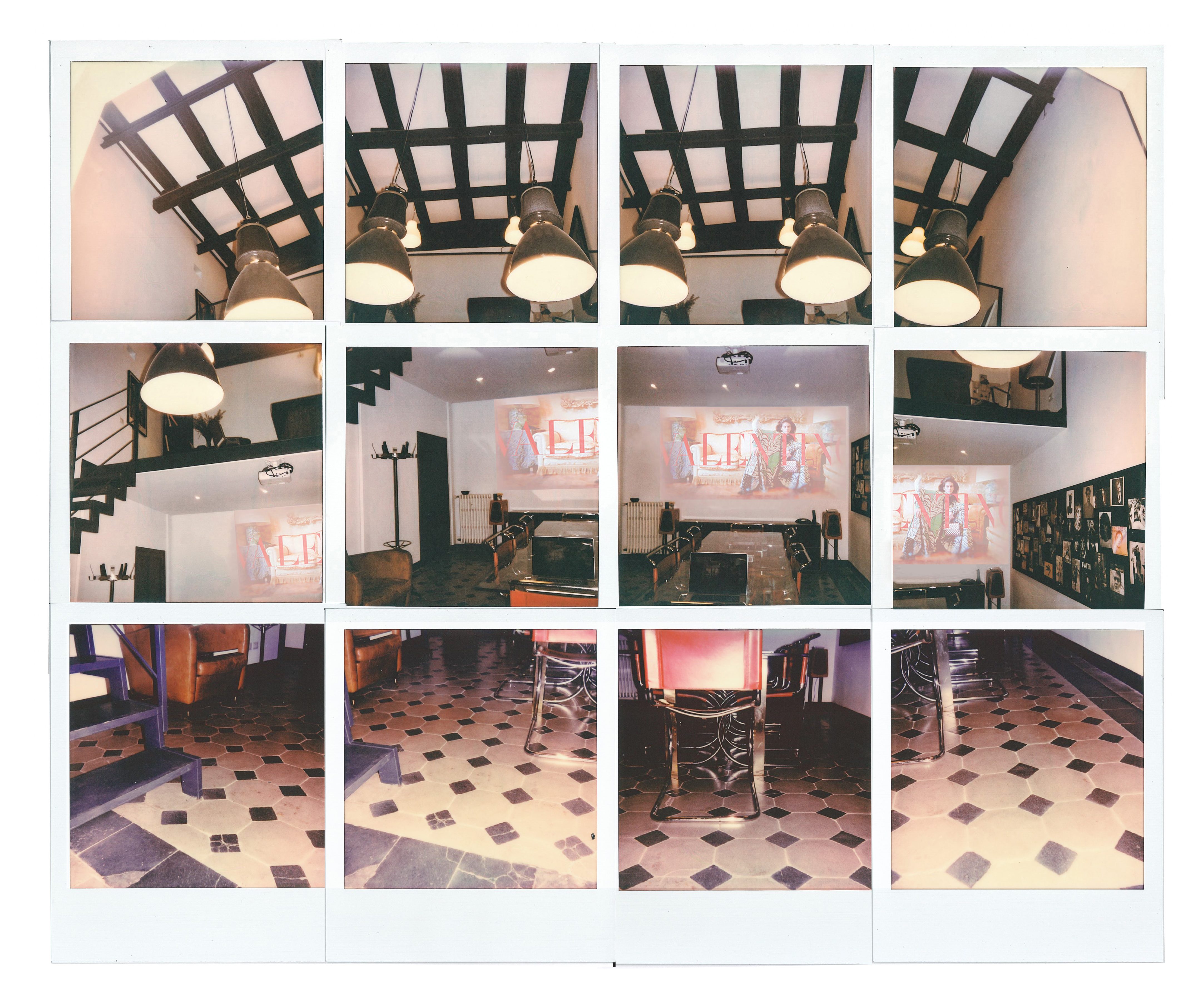 On the office:
The new office is divided into two different spaces, one dedicated to Art Direction and Production and one for the account team. In total the office is around 170 mq and it is located inside Palazzo Orsini Taverna. The building was built in the 15th century, on the ruins of the fortress of Giordano Orsini. A secret and magical place in the heart of Rome. I live in the same Palazzo but in a different part of it.
The interior design of the new studio respects the building's heritage and the Italian design with a contemporary approach and it was designed by Architect Adriano Pingaro. Contrast is an essential element of the office's charm. My desire was to maintain an open and a pleasant perception of the space. The studio also has a meeting room and executive offices, lit by numerous windows. Each space is arranged according to the needs of each team departments, it is an inspiring office.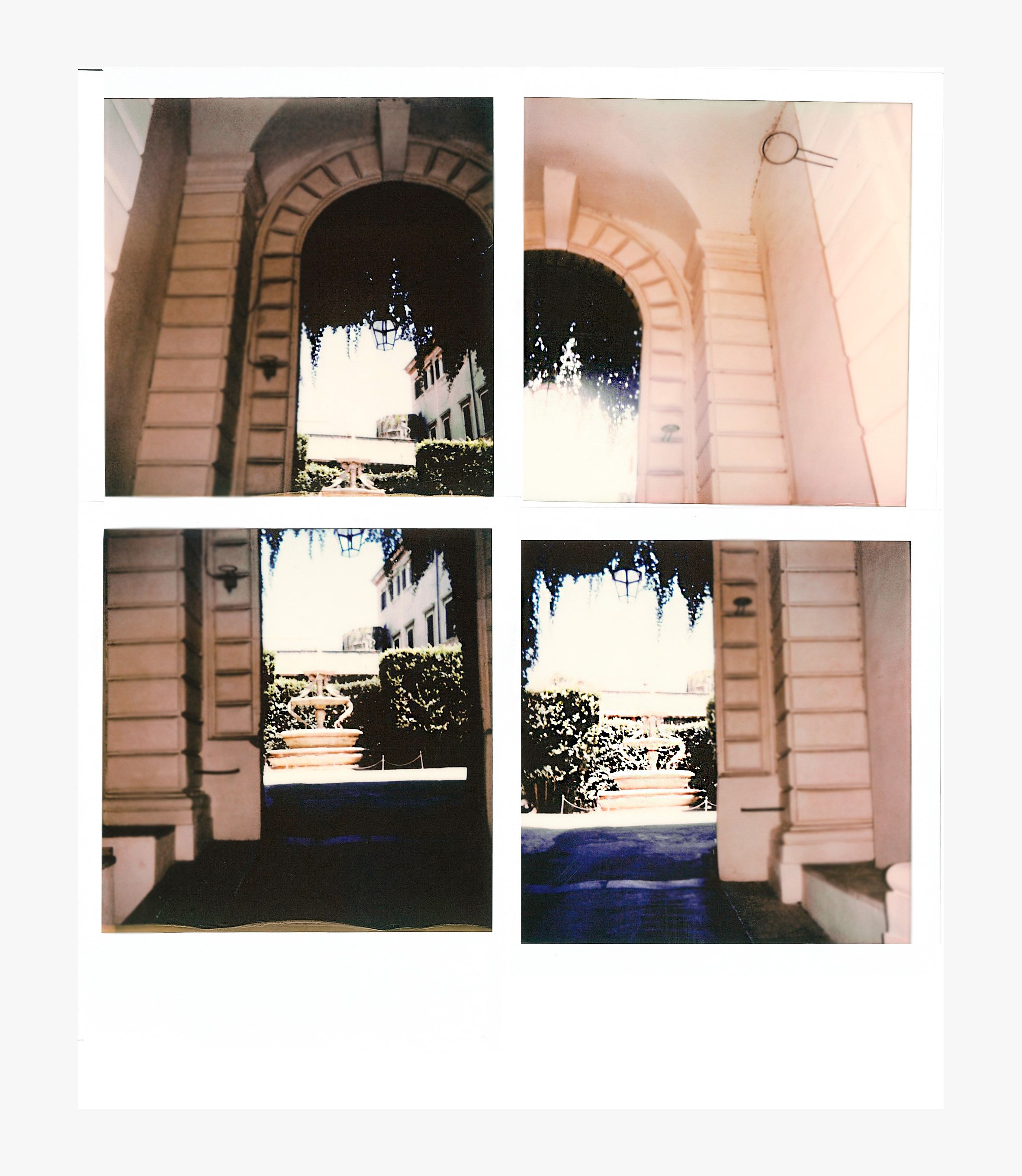 On how it was founded:
In order to mark a new beginning with the launch of the new agency I decided to look for a new office. My goal was to find a place that could spread the eternal beauty of Rome and give the right inspiration to create images for this contemporary and international world. It's not possible to create something new without memory and roots. The space was in good conditions but it needed to be restyled for our practical and stylistic necessities.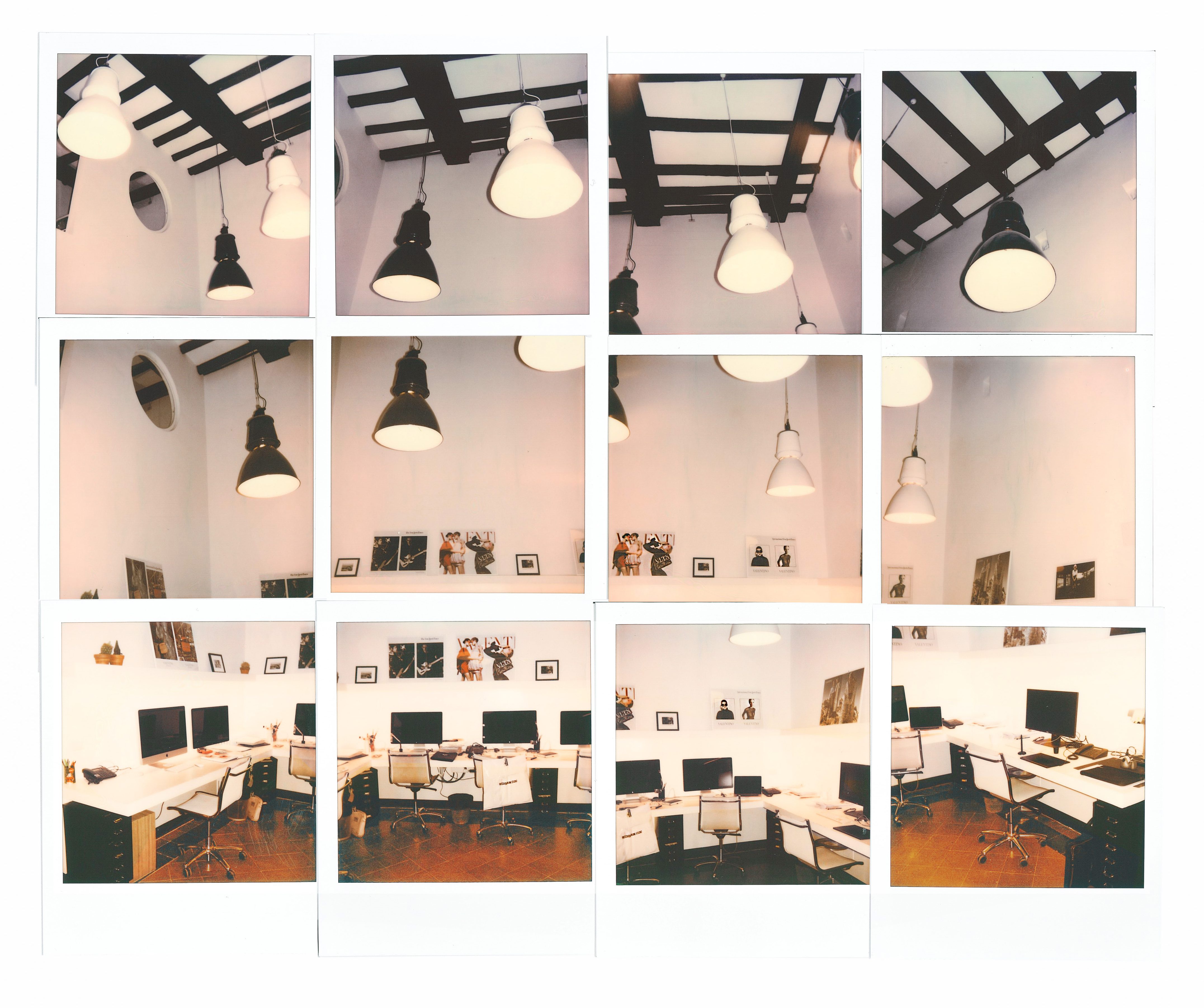 Favorite part of the office:
My favorite part is the Creative Department room, an open space on two levels: the height and the lights create a unique ambience. But I really love every part of it because it's a continuous dialogue with history, tradition and modernity; I wanted to have an energetic and liberating atmosphere and this is the vibe you feel.
On the location:
I love to work in the heart of Rome because it's alive. It's not a museum or a residential area, we are surrounded by the city in movement, artisan shops and laboratories, people. A café, an antique dealer, an artisan and us. After all, our work is "handcrafted", and it makes me feel good. Here we can really experience Rome and its eternal city life.
It's the place of the heart, it is a comfortable shelter, where I come back after traveling almost constantly. Sunshine and sincere smiles are there, waiting for me. When you travel you are influenced and surrounded by contemporary culture, when you come back home you appreciate the tradition and history of your country.
On Clio Fashion & Beauty Awards:
We have participated in several Clio award and thankfully won many including Fashion & Beauty Award Gold in 2017 & 2016, Fashion Print for Valentino in 2017, 2016 & 2015,  Fashion & Beauty Award Silver in 2015, Fashion & Beauty Award Bronze in 2015, Fashion Print Valentino Accessories Pre-Fall 2015, and Clio Image Award 2014 Prestige. As you can see, we like the Clios.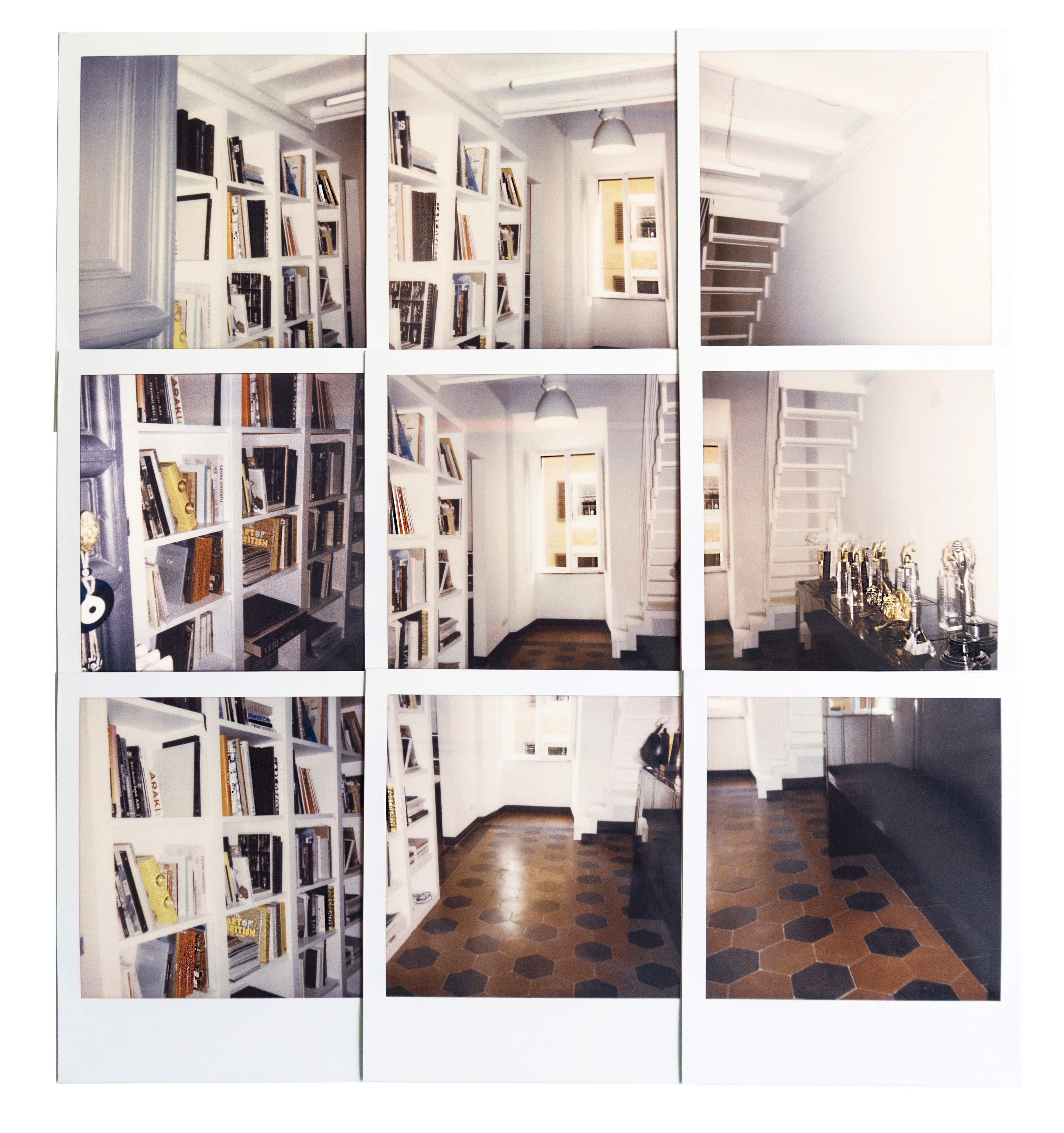 On what winning a Clio Fashion & Beauty Award meant to him and the team:
The Clio Fashion & Beauty Awards is the only award designed for the business of fashion and luxury. The Clio Awards annually celebrates high achievement in advertising, recognizing the work of creative agencies while establishing high performative standards in advertising. Sadly, our campaigns aren't considered in the traditional awards which we think would be of merit as fashion and luxury are huge businesses. We realize relevant art and messages with a strong impact on society.
I am really grateful and honored to have been awarded, and also for my team was a pleasure to be part of it. To be judged by an international panel of professionals is a way to grow up and to challenge yourself.

The 2018 Clio Fashion & Beauty Awards shortlist and winners will be announced September 12, 2018.  To view all 2017 winners, visit https://bit.ly/2wh0ecj
---