Review of Jacquemus 'GUIRLANDE' Holiday 2023 Ad Campaign by Photographer Drew Vickers with model Kendall Jenner
It may be the holiday season, but that won't stop Jacquemus from serving up some overt and unabashed sexual objectification. Shot by photographer Drew Vickers, the brand's new Holiday 2023 campaign stars Kendall Jenner in her most salacious outing to date.
Vickers' imagery leans into Jacquemus' penchant for the indulgent and ironically aloof, creating further impact by intertwining familiar Christmas and wintertime motifs with partial nudity and sexual innuendo. In one image, Jenner wears only a faux-fur coat while Christmas lights twist up her outstretched leg; in another, she reclines on a couch wearing nothing but panties and a Santa hat.
But the most impactful and sure to be the most divisive image is the one dominated by Kendall's posterior, which is adorned with string lights and melting ice. One can't help but think of her older half-sister Kim Kardashian's infamous "Break the Internet" photoshoot for Paper. Is the image going to get a ton of people talking about and looking at Jacquemus? Almost certainly.
But does it tell us anything meaningful about the brand, about Kendall, about fashion, about the holiday season, about women today? No it does not. We're already tired of seeing the Jenners and the Kardashians everywhere; this campaign practically goes out of its way to say that Kendall has nothing to show us but her body. Especially considering the timing as a holiday campaign – to say nothing of the current news cycle – releasing it now feels cynical, retrogressive, and out of touch.
Jacquemus has made some excellent campaigns in the past, and its runway shows are gorgeous. If they're going to be provocative, could they at least please do it in an interesting way? Knowing how creative and thoughtful the brand is capable of being makes the shallowness and misplaced play to sexual objectification and "star power" here even more disappointing.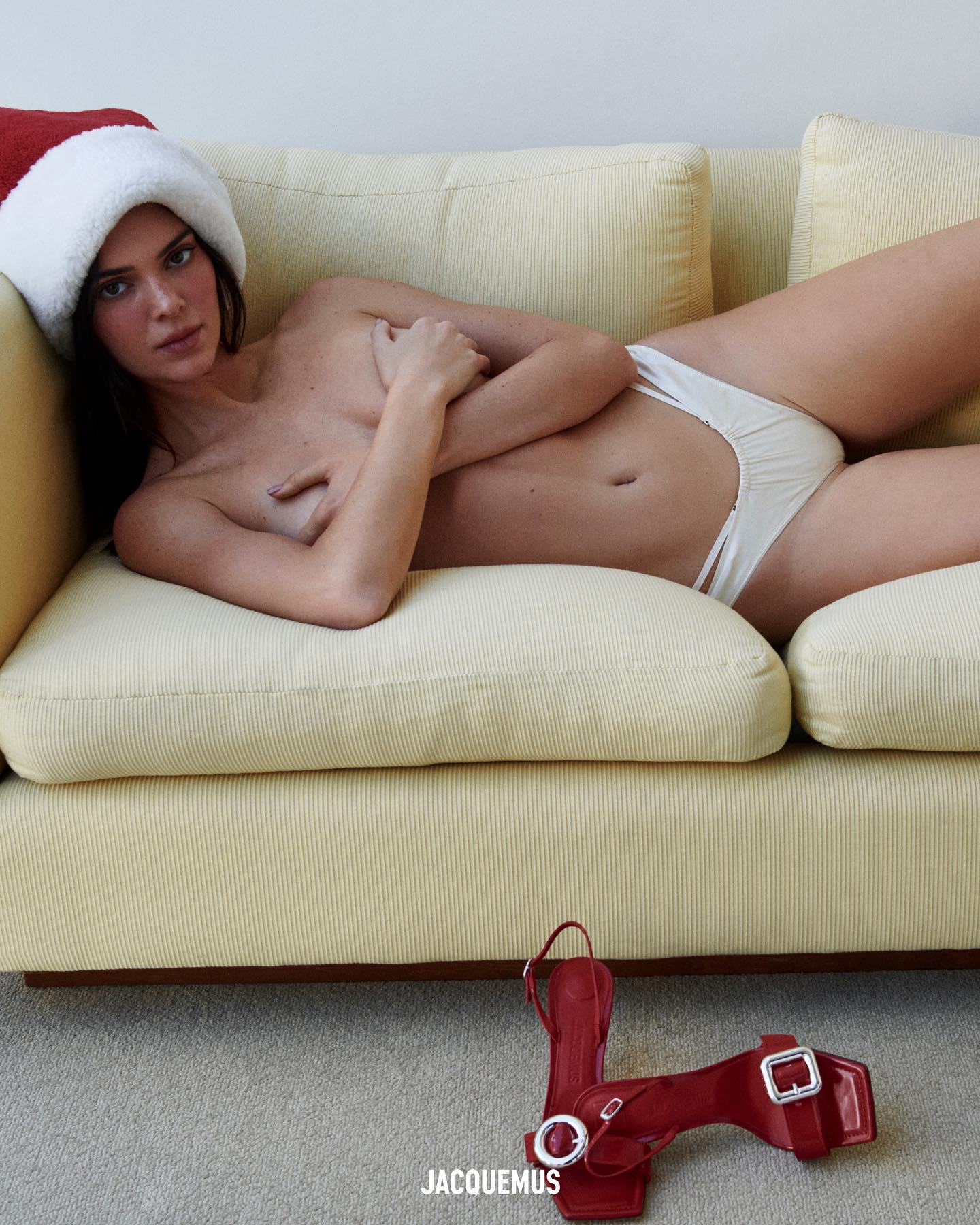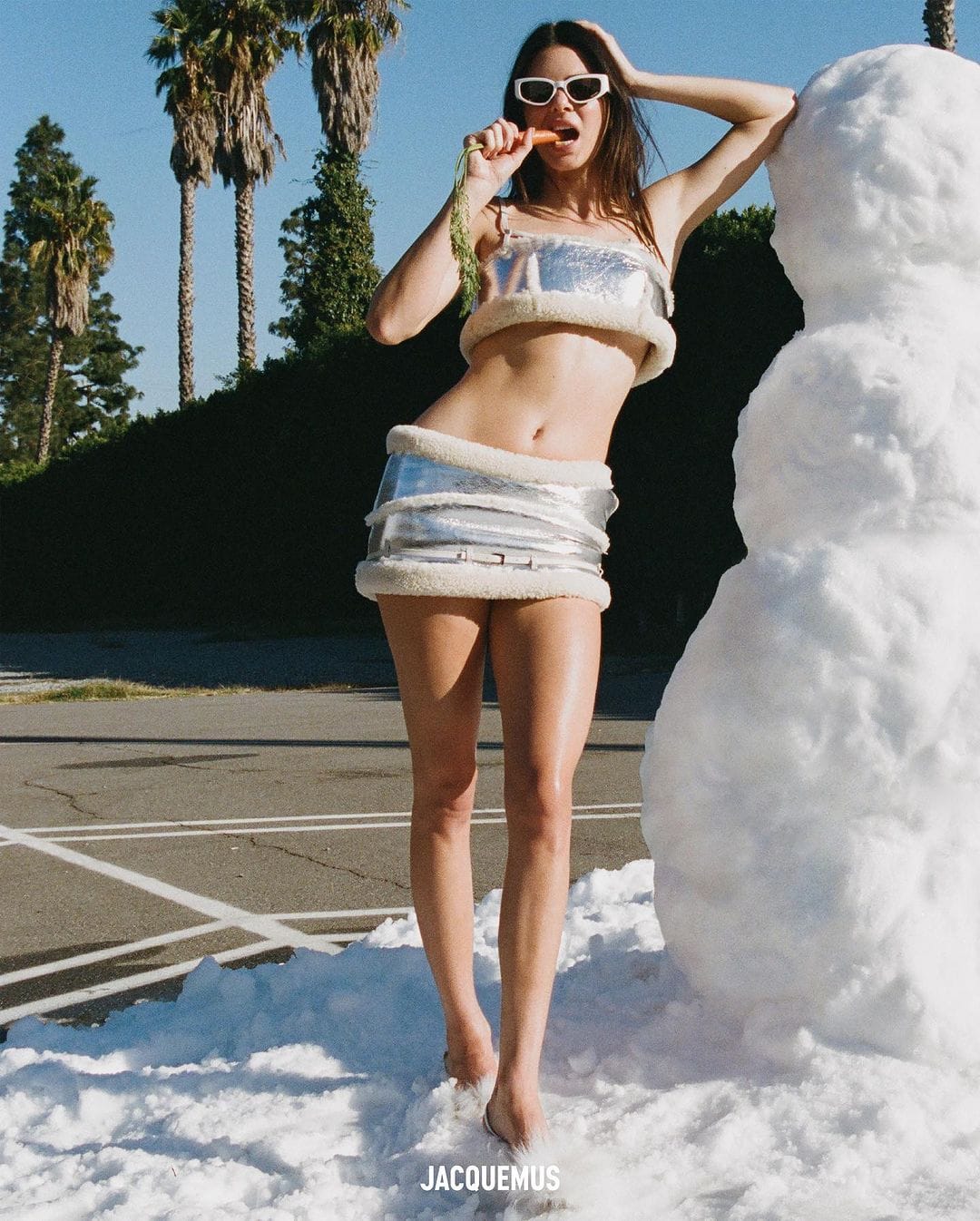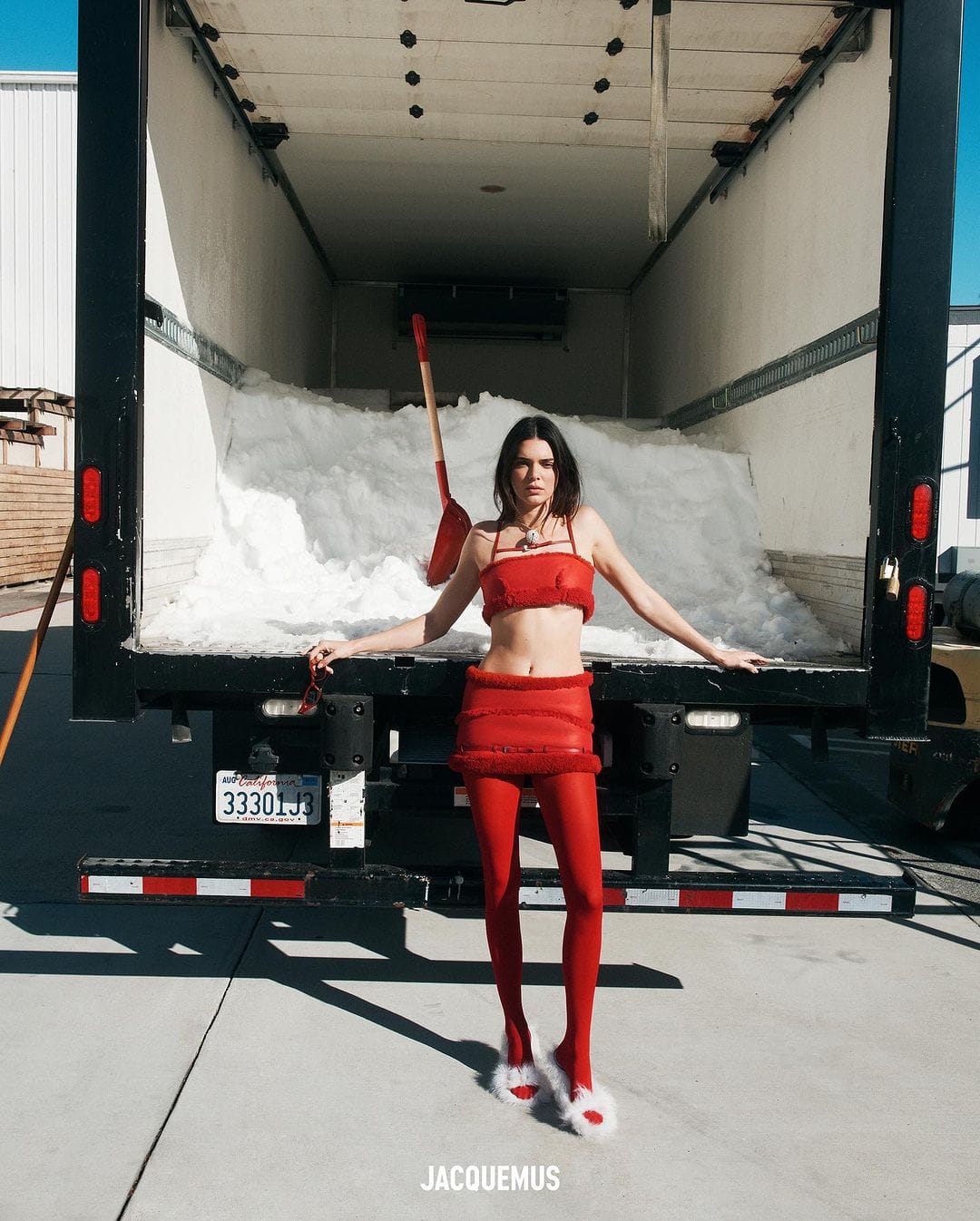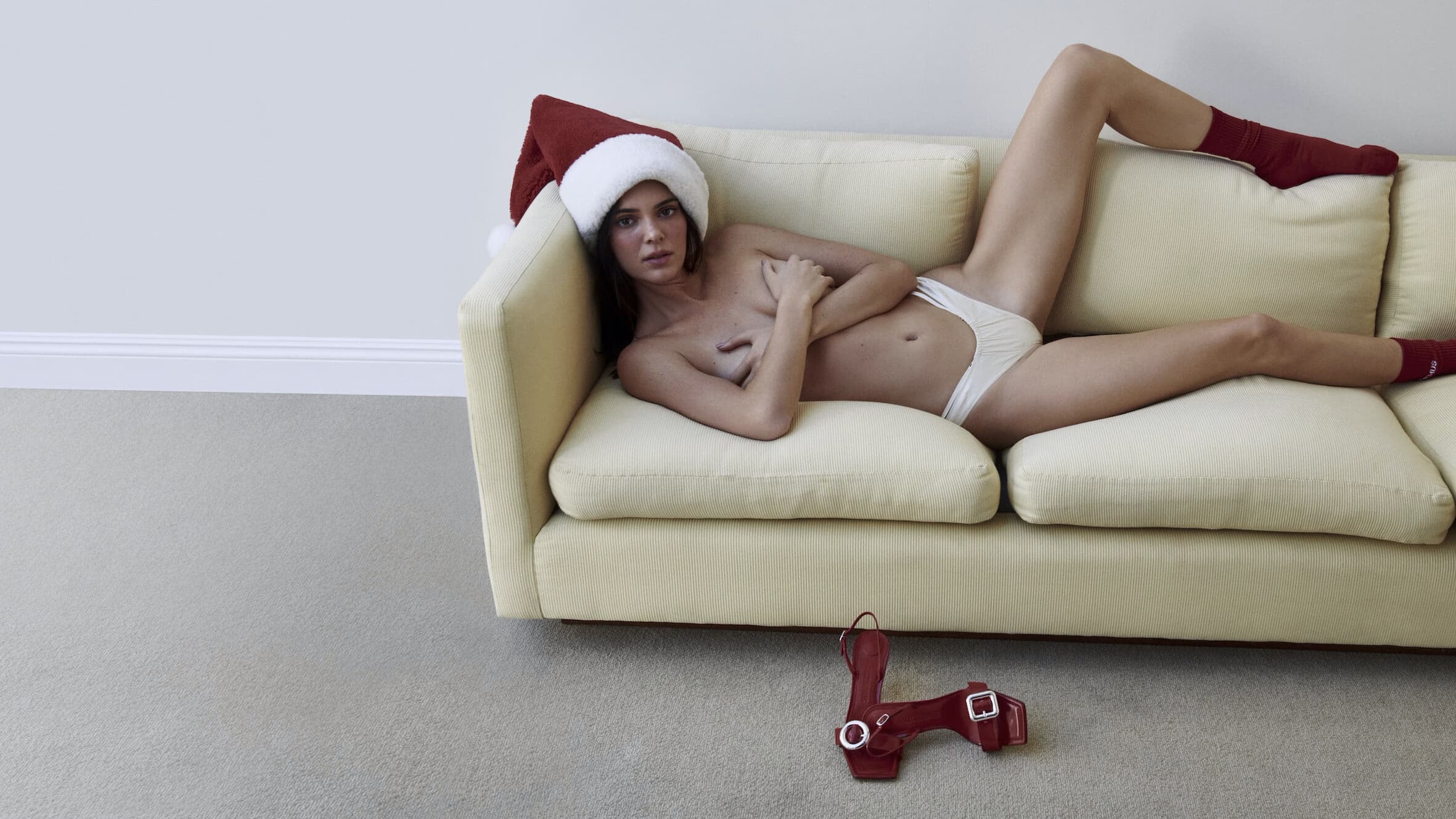 Jacquemus Creative Director | Simon Porte Jacquemus
Photographer | Drew Vickers
Model | Kendall Jenner

---