Review of Louis Vuitton Ski Collection 2023 Ad Campaign by Photographer Ethan James Green
Ski season is upon us, and for those of us craving some fresh powder – and, perhaps more importantly, some ski style – Louis Vuitton has us covered. The brand has shared an icily cool campaign for its 2023 ski collection shot by photographer Ethan James Green.
Skiwear is a culture of craftsmanship in its own right: a specific wardrobe freely adaptable across environments and lifestyles. Bringing this design discipline in line with its own craft heritage, Louis Vuitton puts a graphic and artisanal spin on classic alpine apparel and accessories – as well as a set of skis – bringing directionality, luxurious warmth, and more than a few iconic LV monograms.
The campaign imagery draws out the icy energy of the collection's home habitat, deploying mirrored set design and digital layering to situate its stylish alpine athletes in an abstracted and angular alpine environment. Cutting back extraneous elements of location and narrative, the campaign is instead a cool and simply composed showcase of the innovative design and enduring style behind the Louis Vuitton ski collection.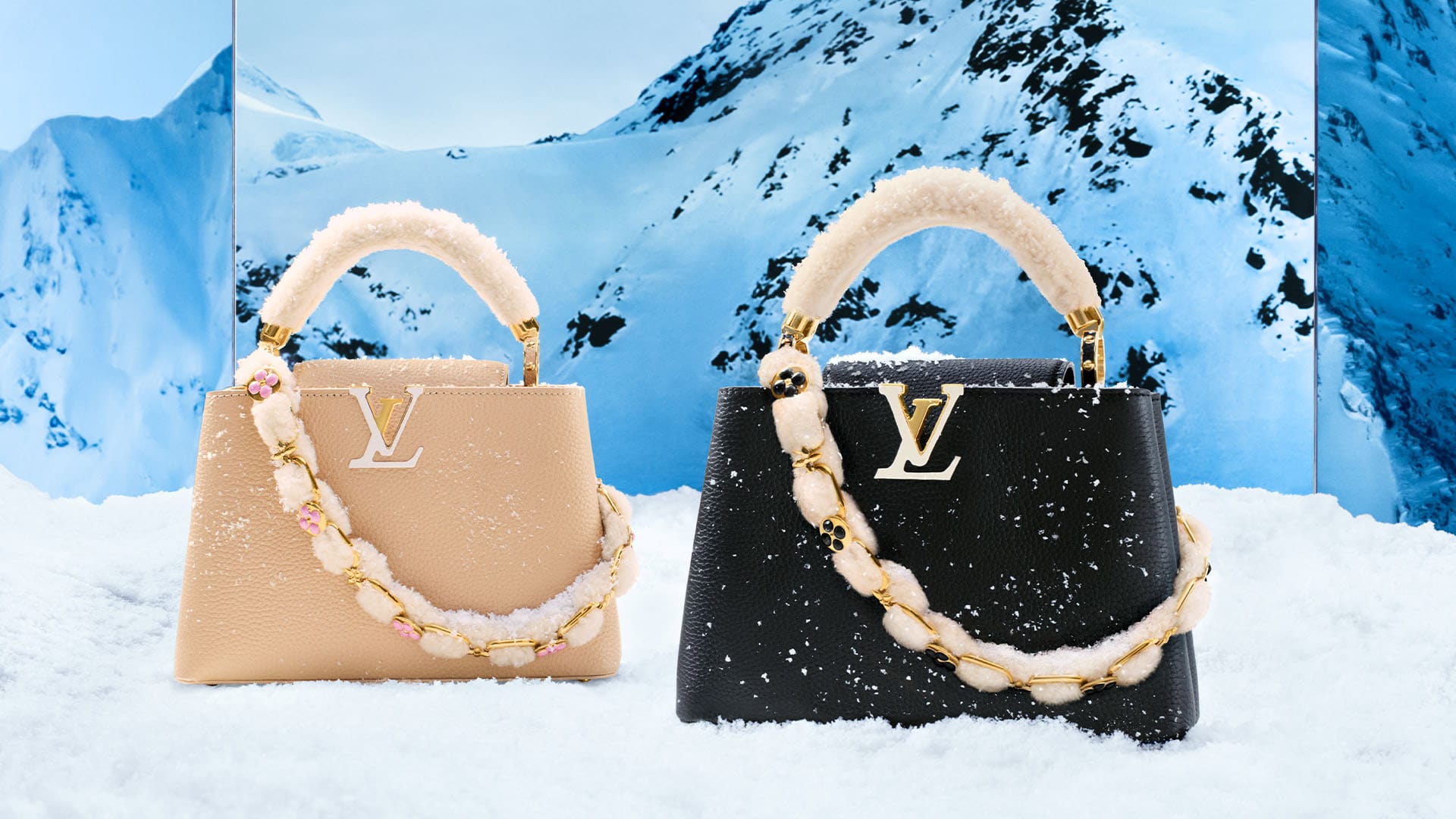 Louis Vuitton Creative Directors | Nicolas Ghesquière & Pharrell Williams
Photographer | Ethan James Green
Stylist | Marie-Amelie Sauvé
---