Review of Heaven By Marc Jacobs Fall 2022 Ad Campaign by Photographer Harley Weir with Talent Pamela Anderson, Kyle McLaghlan, Doja Cat, Charli XCX, and Dev Hynes
Heaven by Marc Jacobs enlists an eclectic, all-star cast to embody the latest chapter in its Zoomer-friendly fantasy world. The line's Fall 2022 campaign was captured by photographer Harley Weir.
Consisting of young stars beloved by the younger generation as well as established icons who have been recently discovered by the Gen-Z zeitgeist, the campaign's cast features Pamela Anderson, Kyle McLaghlan, Doja Cat, Charli XCX, and Dev Hynes.
Weir captures her expressive subjects against colorful gradient backdrops, using set design and props that exude Heaven's signature synthesis of softness and edge, angelic and demonic.
The star power of the cast is undeniable, and the range of its cast shows impressive pull power on the part of Marc Jacobs. While the imagery doesn't offer anything new, it's another strong entry into the established visual world of the brand.
In some ways, though, the campaign might feel too zoomery, too pandering to the Y2K and grunge revival trends that are running wild on TikTok. That being said, the line continues to sell excellently, perhaps proving that, at least when it comes to Marc Jacobs, zoomers don't care if they're being pandered to: as long as the clothes fit the current aesthetic and the right people are wearing them, Heaven will continue to ride high.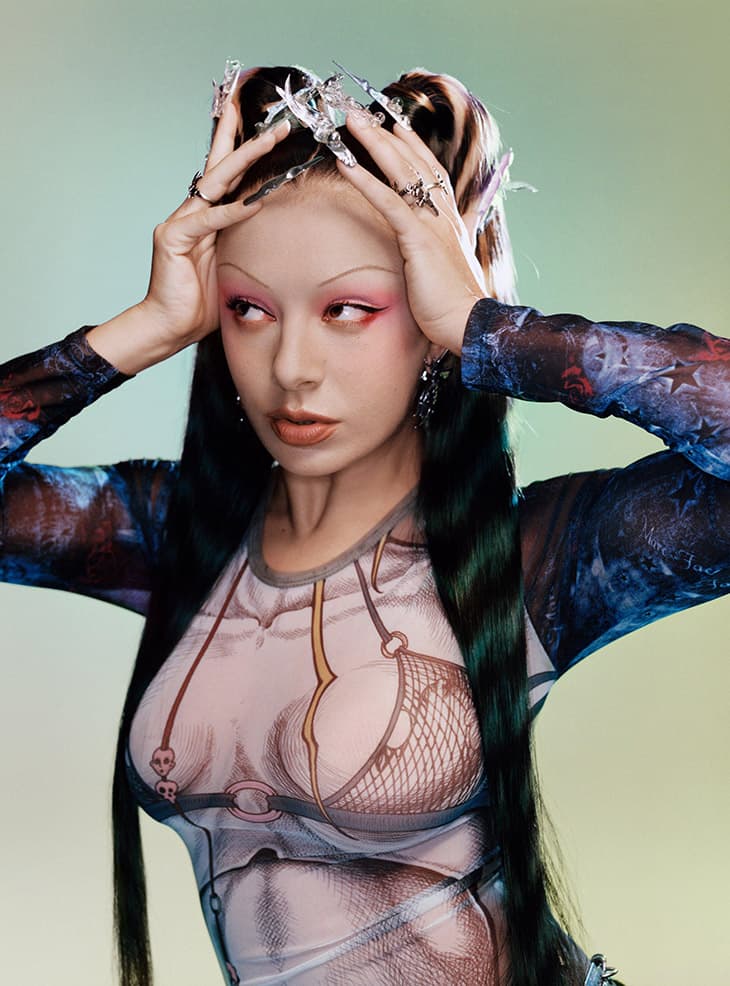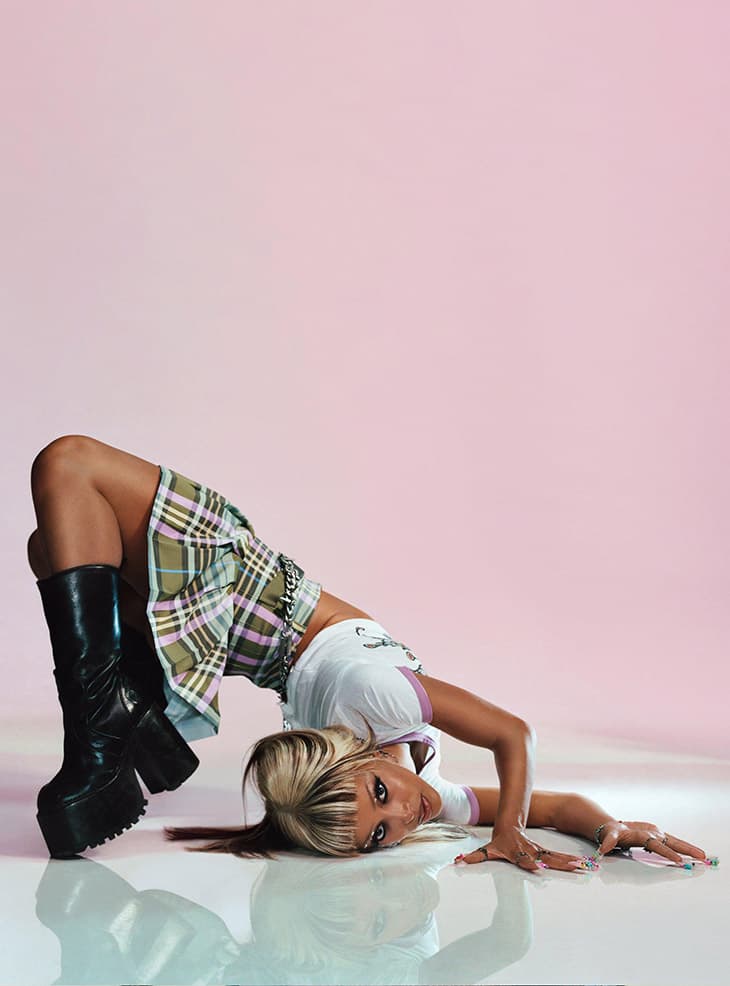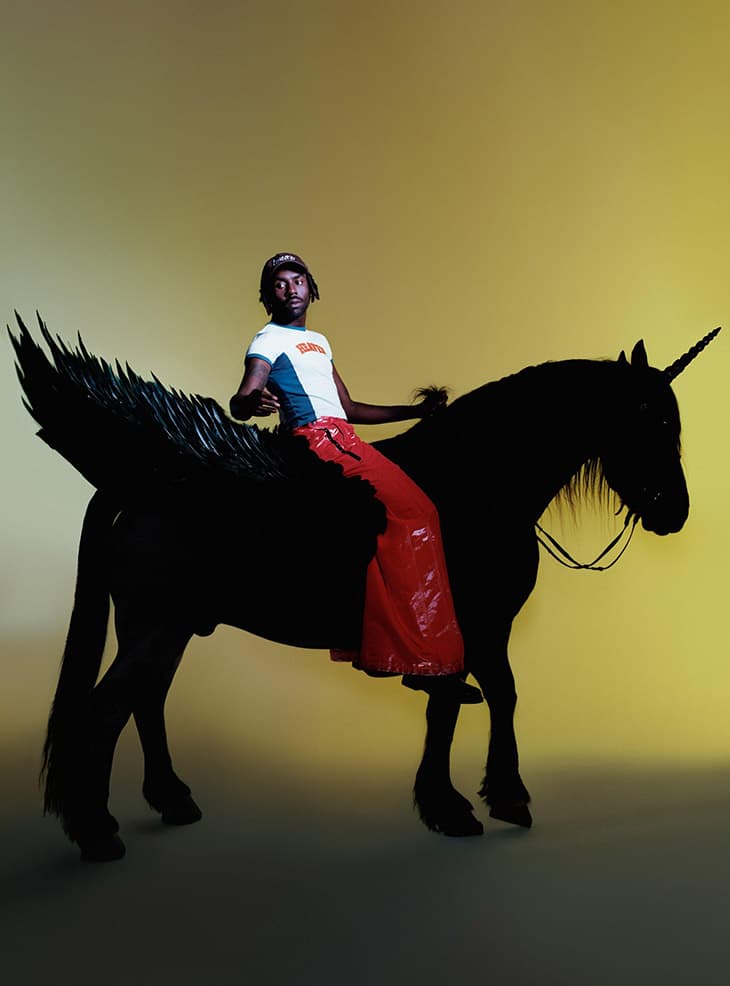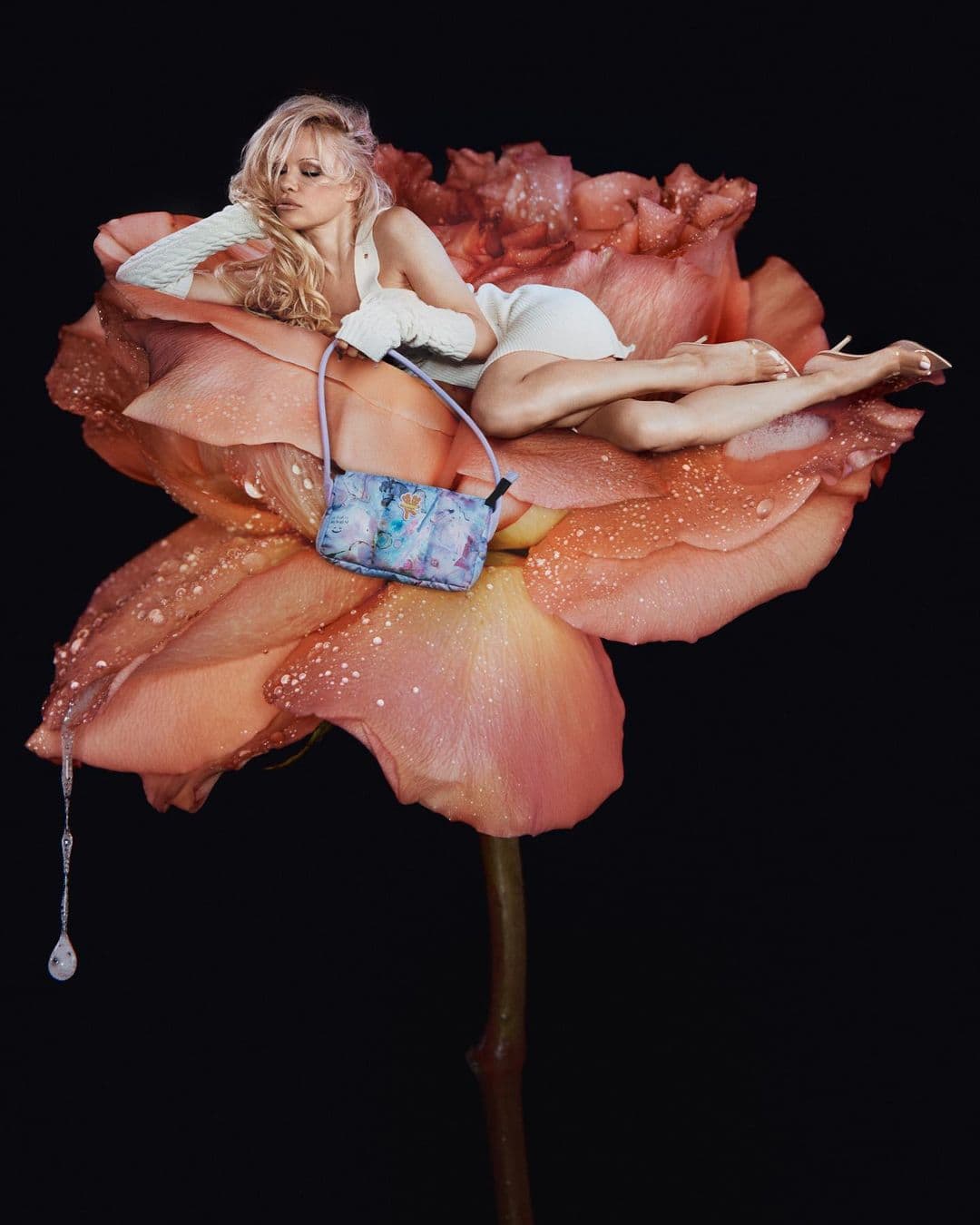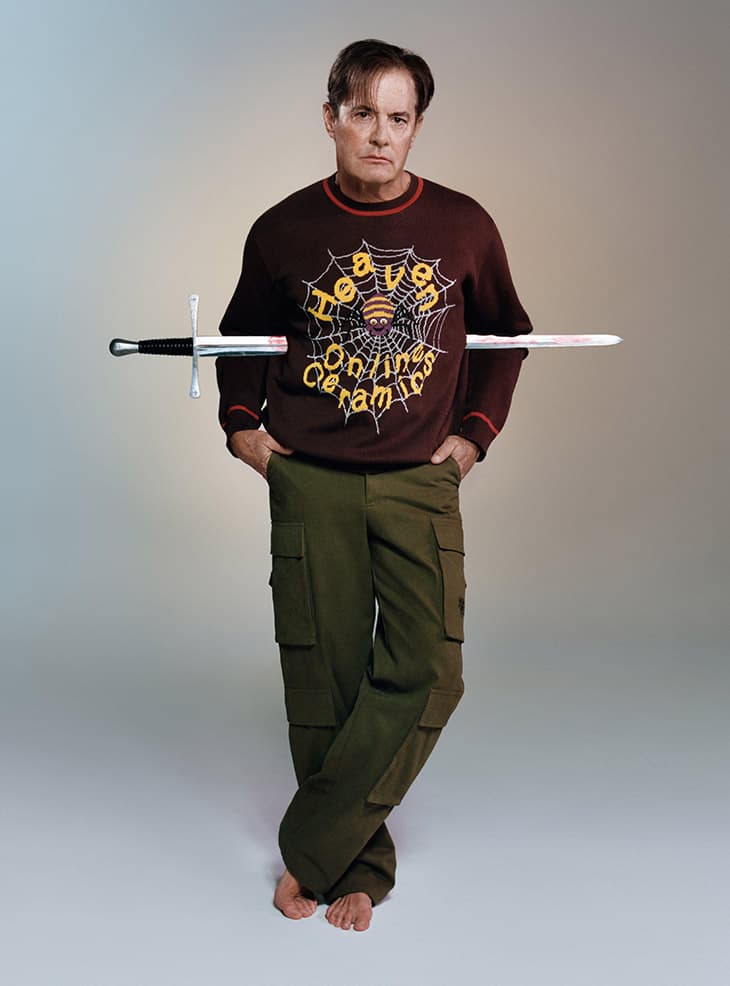 Photographer | Harley Weir
Talent | Pamela Anderson, Kyle McLaghlan, Doja Cat, Charli XCX, and Dev Hynes
Stylist | Danielle Emerson, Brett Alan Nelson
Hair | Evanie Frausto, Jared Henders
Makeup | umi Lee, Ernesto Casillas.
Set Designer | Nicholas Des Jardins

---