Review of Marc Jacobs Resort 2022 Ad Campaign by Photographer David Sims with models Divine Mugisha, Jacob Adolpho, Kristen McMenamy, and Mika Nobles
Marc Jacobs cuts a cool figure with the brand's Resort 2022 campaign by photographer David Sims.
The campaign's straightforward approach continues in the vein of Marc Jacobs' established visual language as it sets its striking models against plain white backdrops, emphasizing the bold volumes of the collection and the styling's playful oscillation between oversized bundled-up outerwear and stripped-back skin exposure.
While conceptually the campaign doesn't feel like much to write home about, Sims' mastery of minimal portraiture makes the imagery feel slick, striking, and utterly stylish.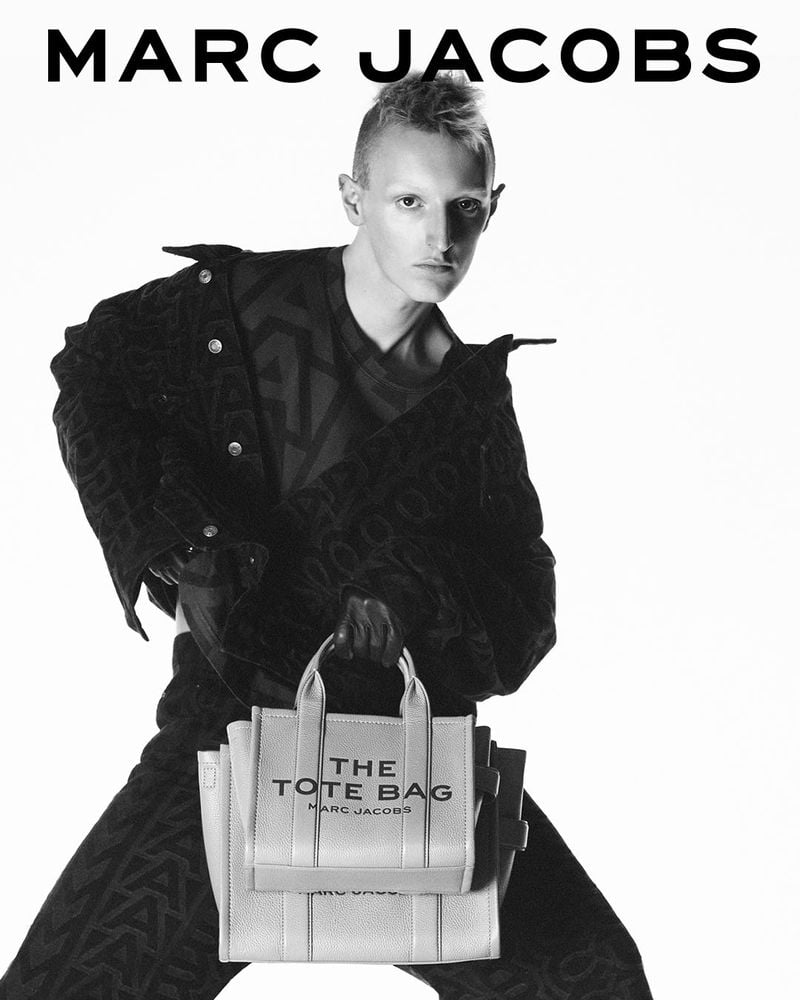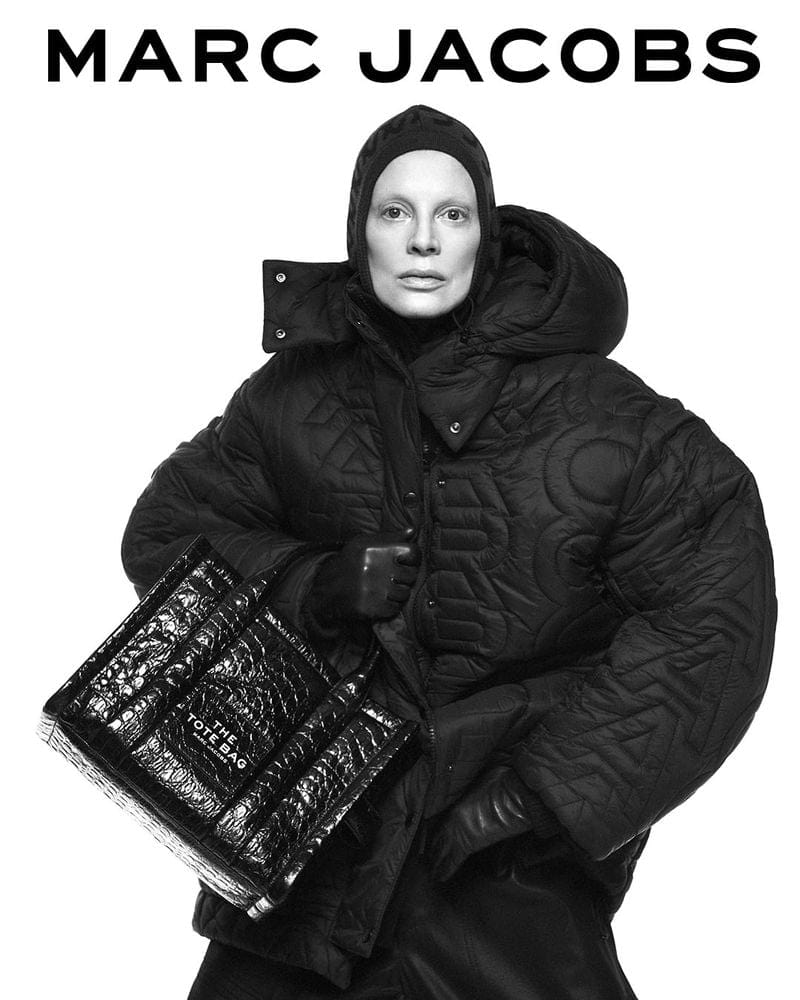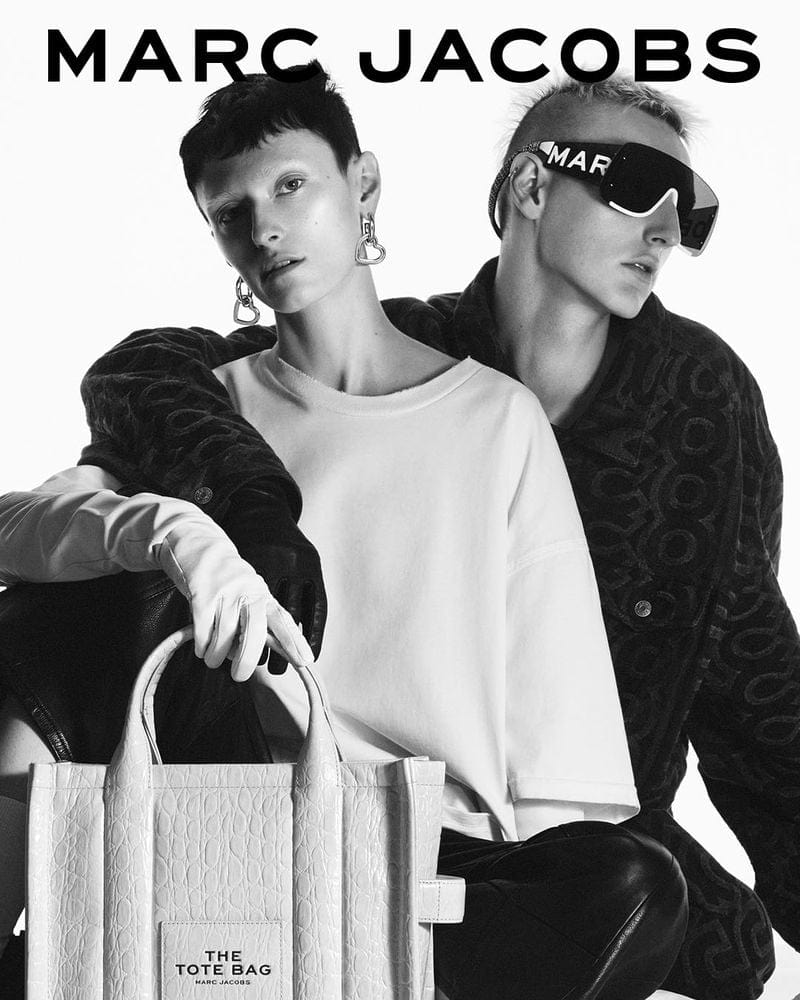 Marc Jacobs Creative Director | Marc Jacobs
Photographer | David Sims
Models | Divine Mugisha, Jacob Adolpho, Kristen McMenamy, Mika Nobles
Hair | Duffy
Makeup | Diane Kendal
Manicurist | Ama Quashie
Casting Director | Samuel Ellis Scheinman

---