Soho Soiree Shines: Max Mara's Teddy Ten Boutique Debuts, Celebrating a Decade of Iconic Elegance and Fashion Forwardness.
In a stylish evening set in Soho, Max Mara hosted a memorable cocktail soirée, heralding the debut of their Teddy Ten pop-up boutique. Located at the esteemed 125 Prince Street in Manhattan's bustling Soho district, this special event toasted a decade of fashion distinction symbolized by the iconic Max Mara Teddy Bear coat.
This pioneering pop-up endeavor, a North American first, shines as a paragon of fashion innovation, soon to be seen in other style-centric locales like Toronto and Aspen. Beyond the Teddy Coat, these boutiques will allure fashion enthusiasts with a selected range of outerwear, chic ready-to-wear pieces, and captivating accessories.
Inside the Teddy Ten pop-up, Max Mara has artfully conceived a complete Teddy universe. The space is lavishly draped in the Teddy Bear coat's sumptuous camel hair fabric, even extending its touch to the furniture and fixtures. The boutique's decor salutes the craftsmanship of patternmaking, using the same forms and methods that gave life to the original Max Mara Teddy Coats. The walls, floors, and furnishings are all touched by these signature elements, making the space a luxurious shopping sanctuary.
Eminent personalities attended the opening soirée, adding an extra touch of elegance to the already splendid evening. Among the celebrated guests were Katie Holmes, Keri Russell, Lana Condor, Dianna Agron, Lucy Hale, Jenna Lyons, Mia Moretti, Ellie Thuman, Bryan Yambao, Charlott Cordes, Jessica Wang, Tina Leung, Elizabeth Sulcer, Ronny Kobo, Meredith Duxbury, Emma Brooks, Coco Bassey, Kaye Bassey, Kate Barltett, Ashleigh Murray, Karen Blanchard, and Hannah Traore.
In this radiant event, Max Mara not only highlighted their Teddy Ten collection but also their ongoing passion for advancing high fashion's boundaries. The Teddy Ten pop-up boutique stands as proof of the timeless charm of Max Mara's Teddy Bear coat and the brand's consistent commitment to innovation and opulence.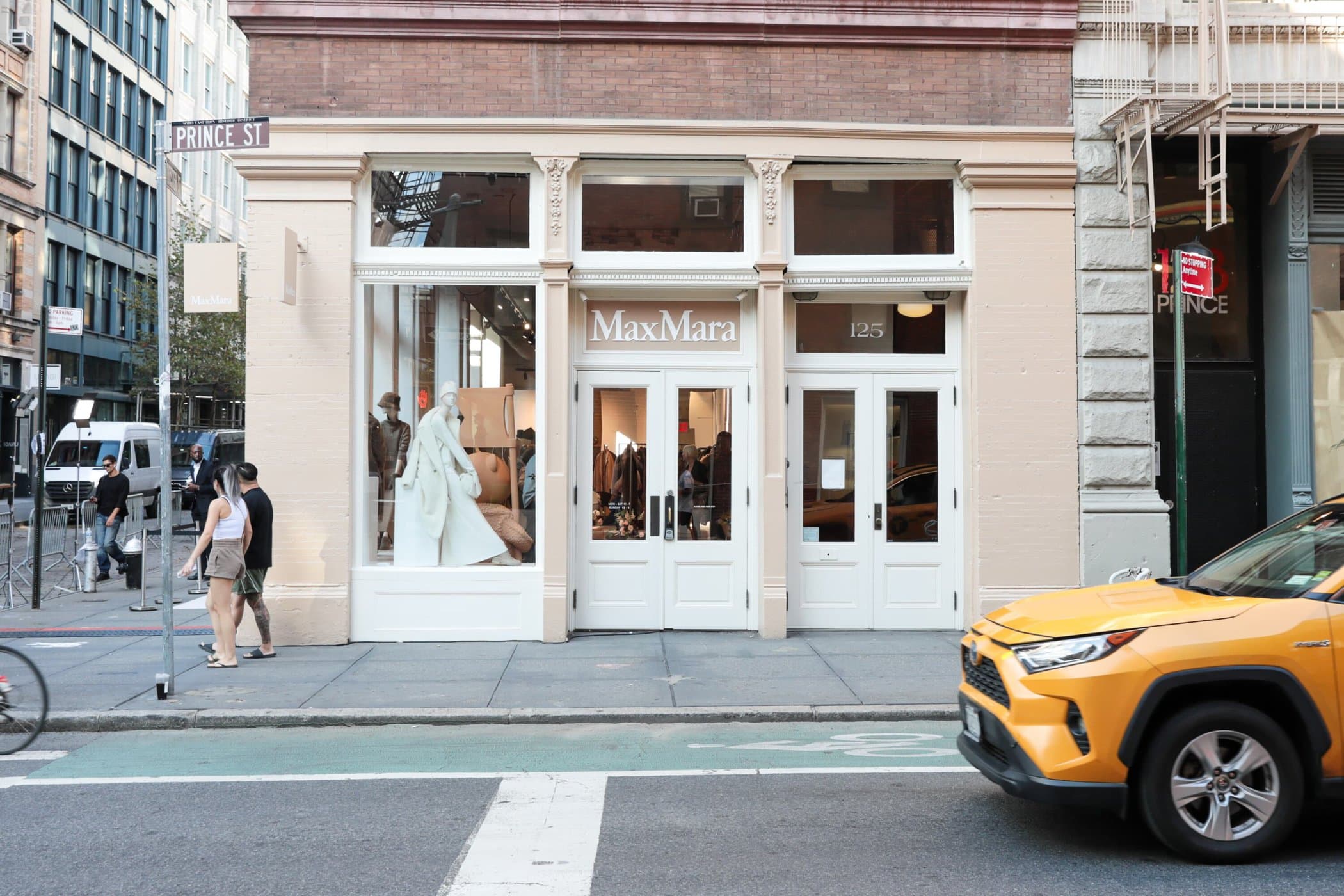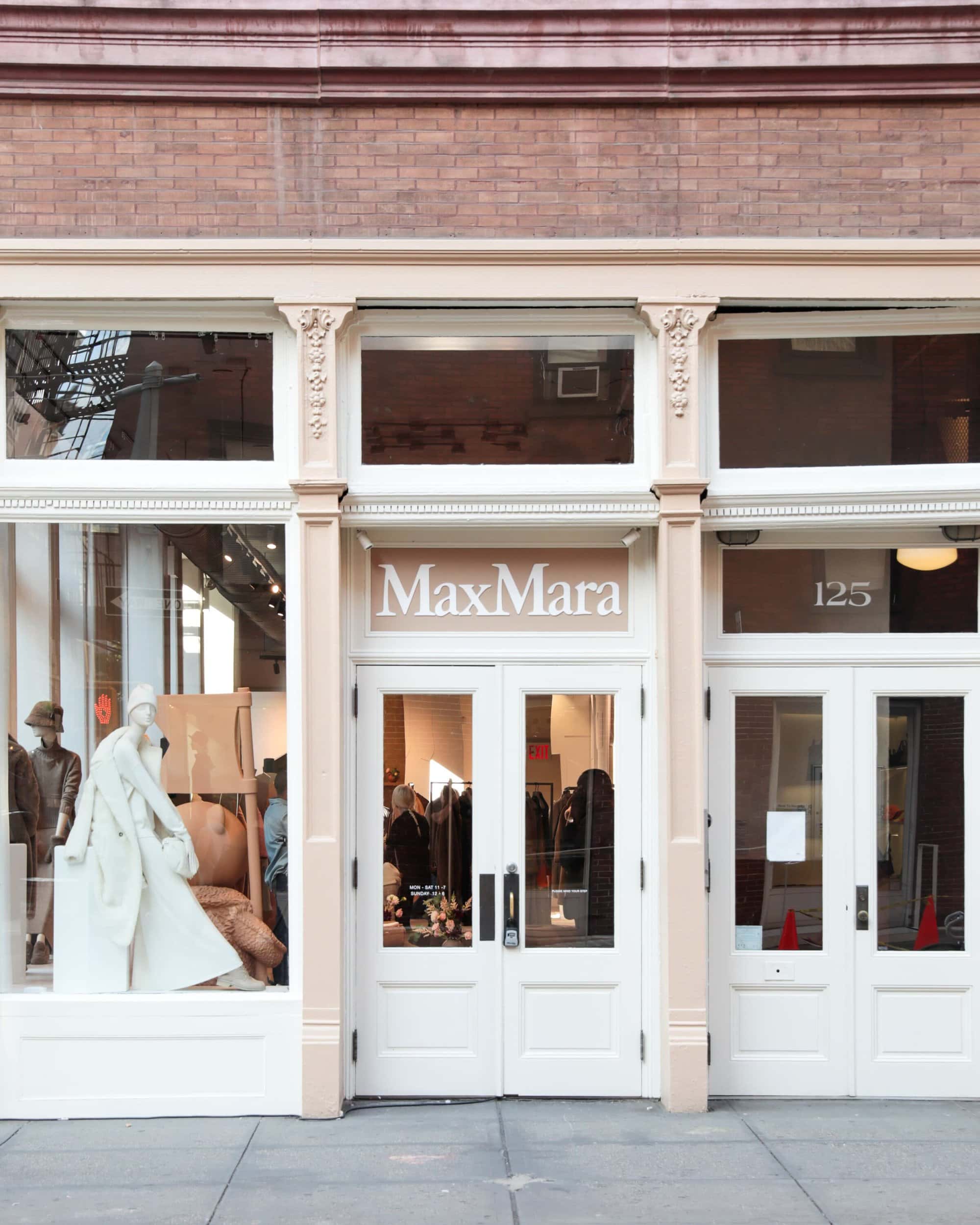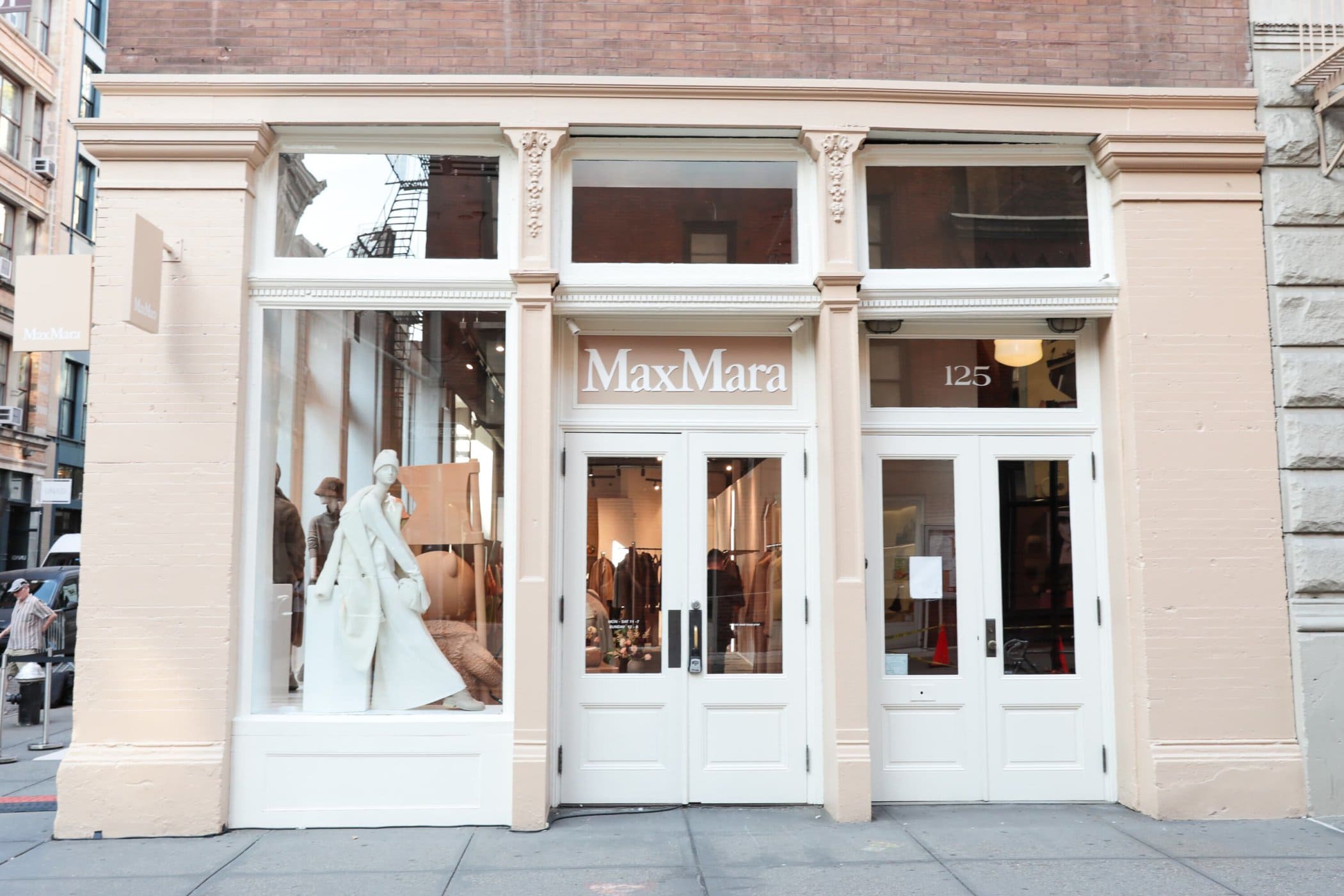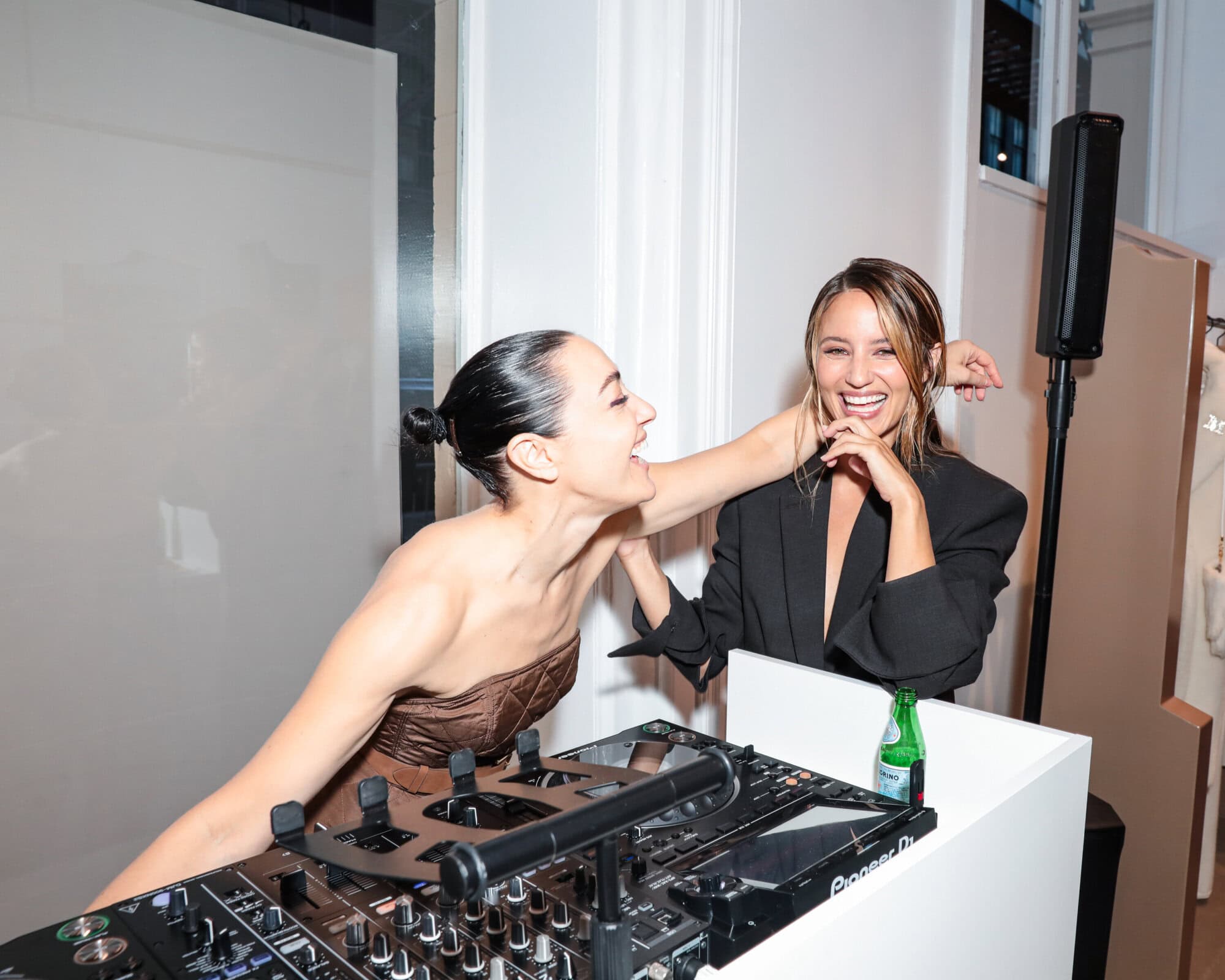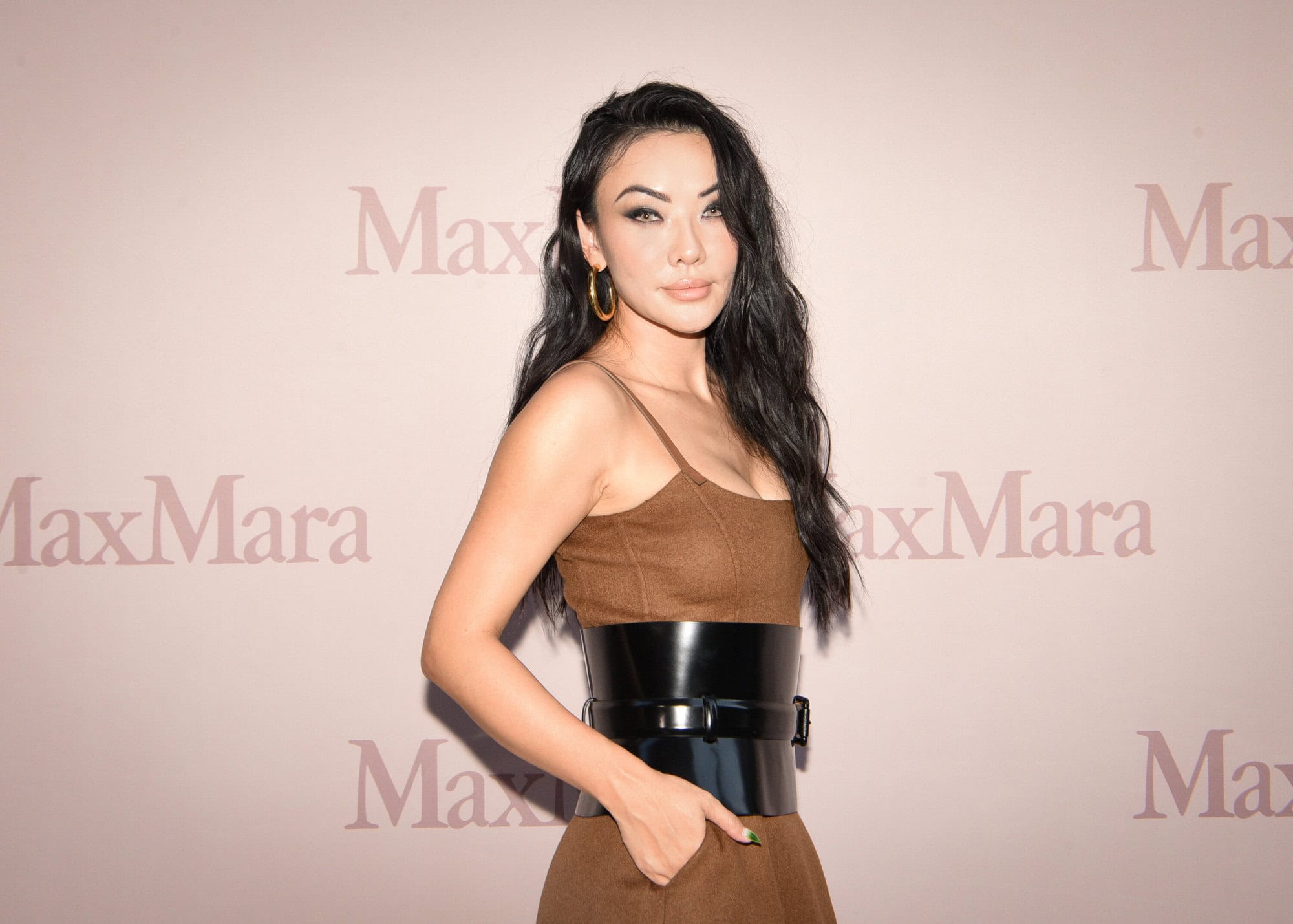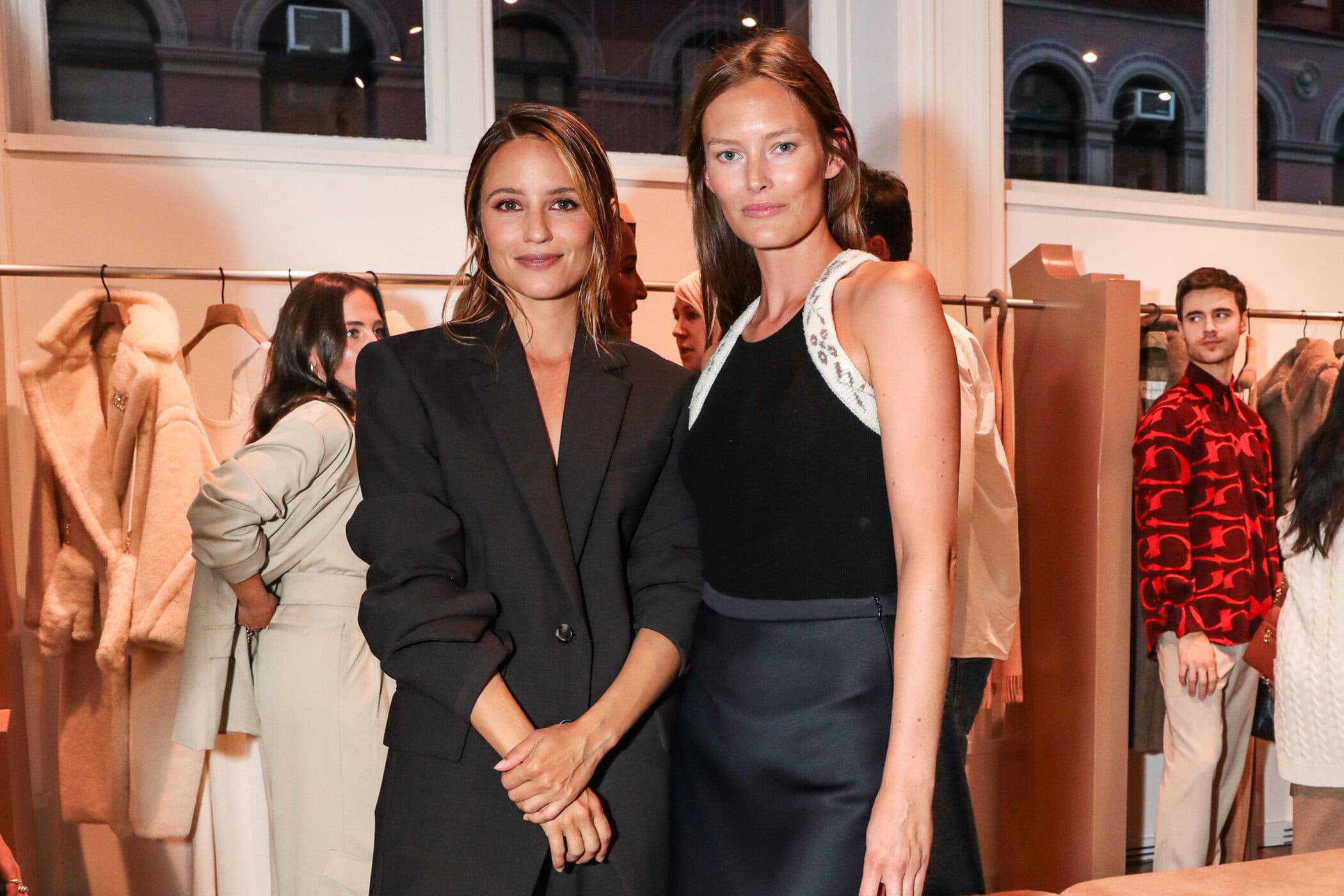 ---