---
With a passion for the visually arresting, the gift of creating a distinctive voice, and an innovative style all their own, Robert Lussier and Mia Forsgren are the fashionable founders of The Style Council, an image-driven agency in Paris with deep-seated roots in luxury, fragrance and beauty. The think tank of a shop with a no-boundaries philosophy has helped the likes of Christian Dior, Louis Vuitton, Loewe, Givenchy, Graff and Ray-Ban to stand out from the crowed on a dynamic global stage. The Impression's Dao Tran sat with the duo to catch up on the shop, their label LESNOB, and finding inspiration in the cafes or countryside of Paris.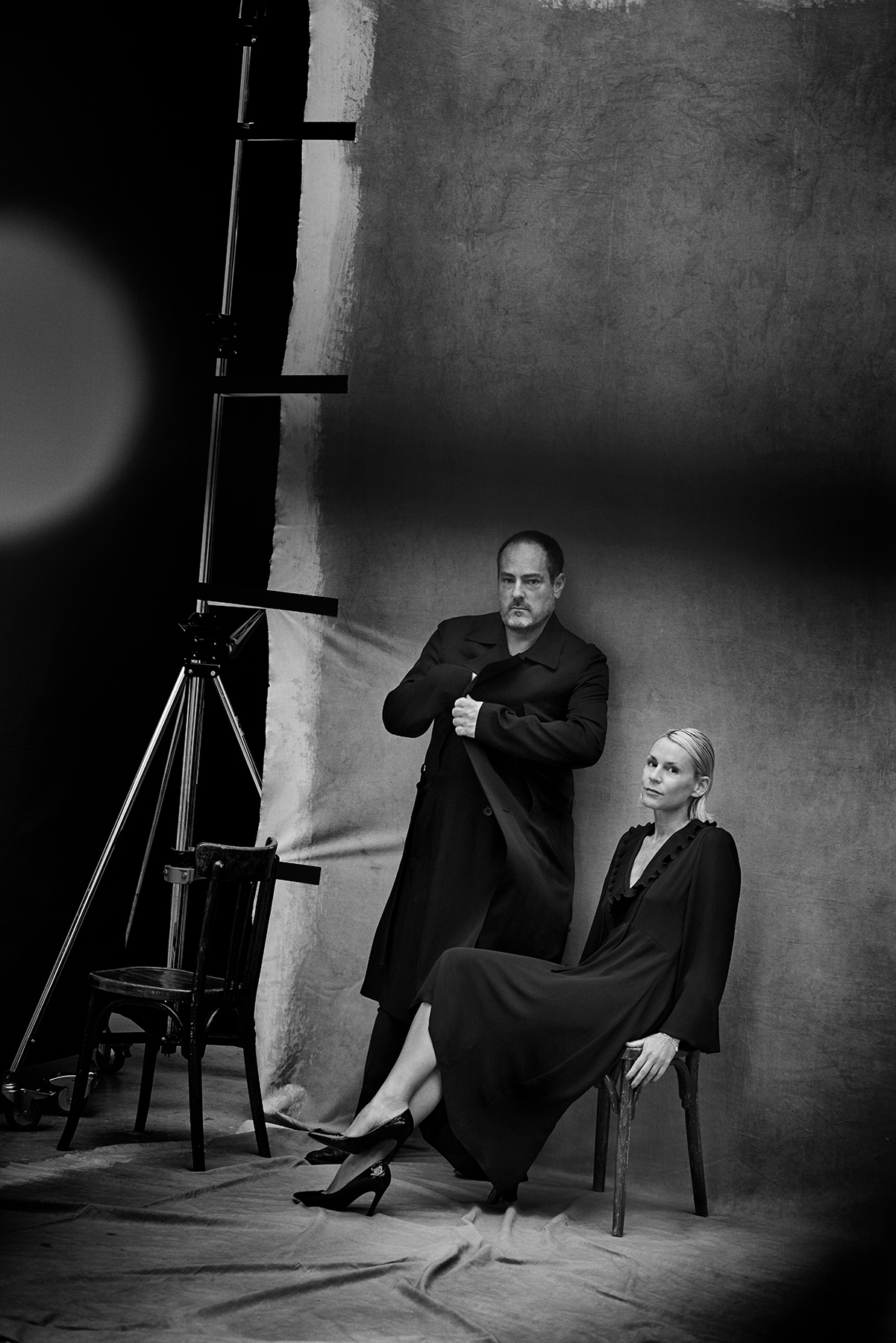 Dao Tran: Let's dive right in with where you got your start.
The Style Council: Well, it's been quite a ride since we first met in New York City, working together at a fashion advertising agency, and we instantly connected, both personally and creatively. After 4 years running the fragrance division there, we were offered an amazing opportunity to relocate to Paris and head up the internal creative studios of Christian Dior Parfums, working on fragrance campaigns such as Miss Dior, J'adore, Dior Homme & Eau Sauvage.
Dior Couture also asked us to create the Lady Dior handbag series, in which we traveled around the globe with Oscar-winning actress Marion Cotillard who appeared in a series we did of short films by different cinematic directors and campaigns by leading fashion photographers. The collection of photographs and films inspired the 'As Seen By' coffee table book and traveling exhibition of over 10 years of creative, and continues to travel the world today.
We created the Louis Vuitton travel campaigns L'invitation au Voyage, The Spirit of Travel handbag series as well as the launch of the first LV fragrance campaign, Beyond Perfume. It's been quite a ride, but we are just getting started.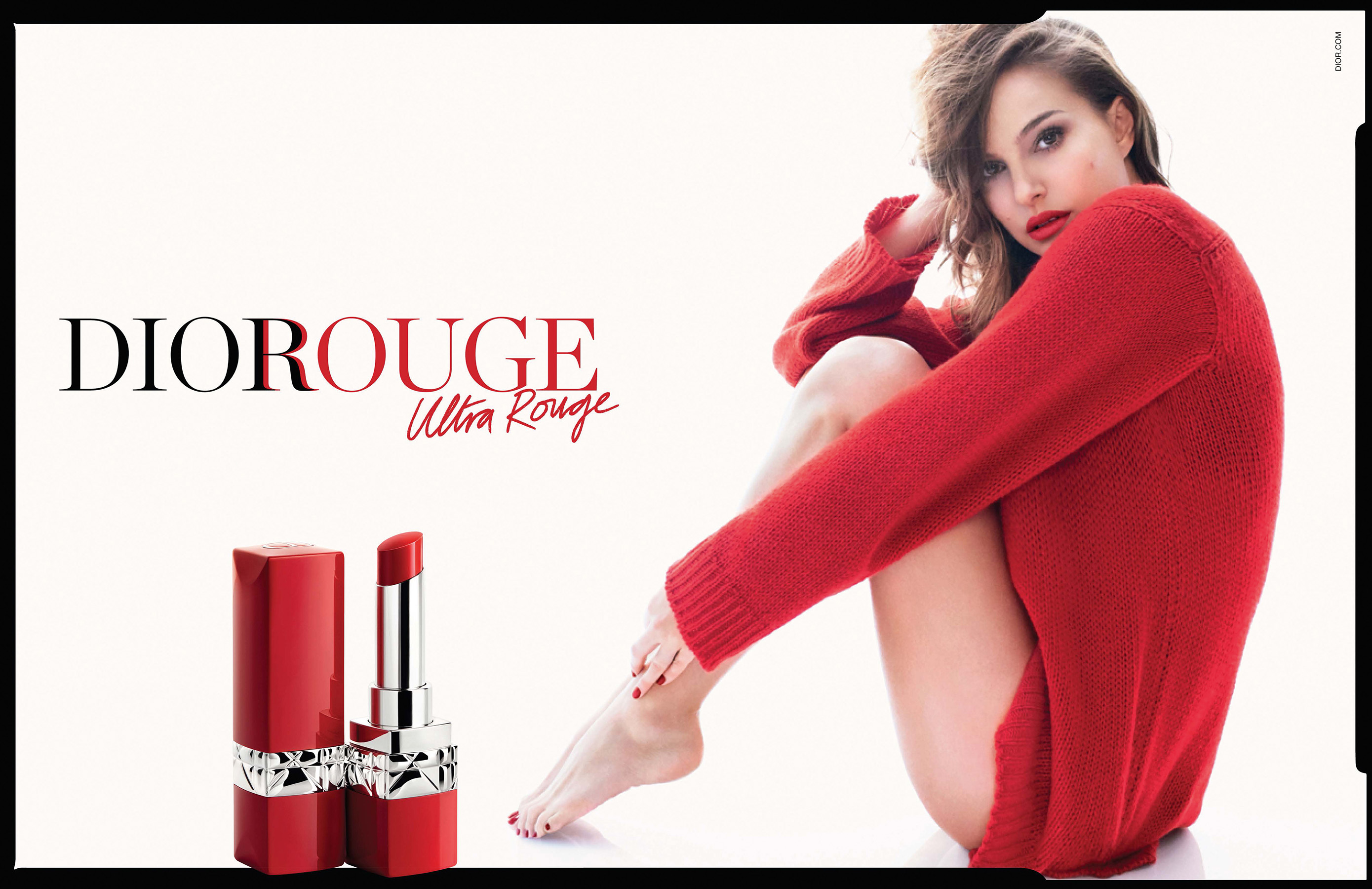 Dao Tran: That's an impressive start. Where did you take it from there?
The Style Council: After 7 years in-house, we felt it was time to stretch our wings a bit. Having our own agency was the best way to have the freedom we wanted, while still specializing in the things we both love. So, The Style Council was born as full-fledged luxury boutique agency. Over our first four years, we have focused on fragrance, beauty, fashion and accessories.
Wehave been able to branch out and attract brands we've always wanted to work with, most recently being Loewe and Givenchy. Each new client really just expands our palette, because every project calls for a unique vision. That's the only way to stay competitive in luxury now—with equal parts of authentic luxury and social relevance.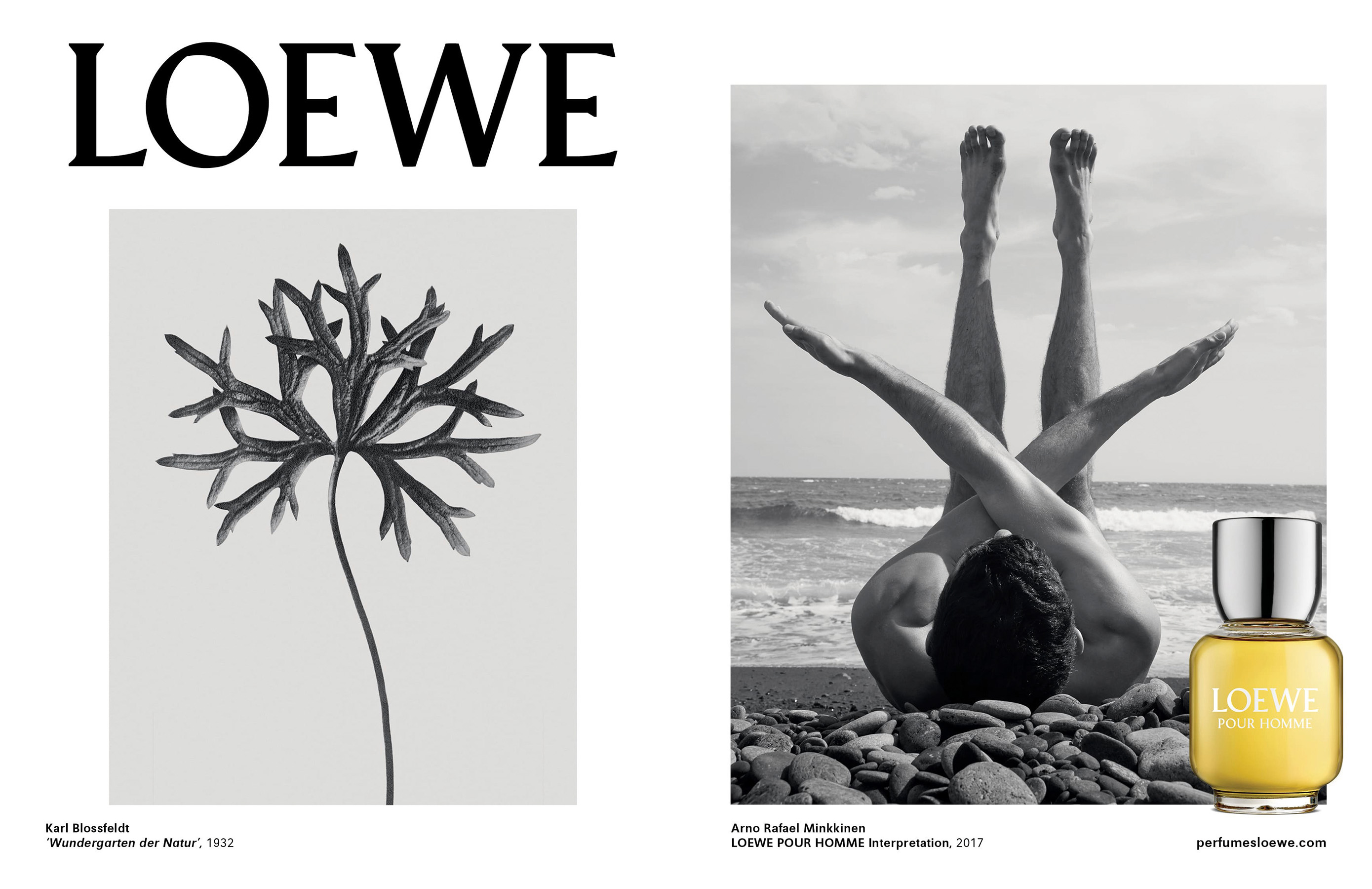 Dao Tran: Do you think the social relevance aspect is being driven by the new generation of consumers?
The Style Council: 100%. For instance, Massimo Dutti are very storytelling but hadn't done much on social media, they hadn't embraced it. So this shoot that we did with Mikael Jansson in Sweden is taking what they already had and pushing them. Instead of just doing it in English and subtitling it, we did it in the native language, which is very unique and very international. It's going to give them a distinct identity.
We think the key words today are creative, innovative and personal. When anyone posts anything personal, it gets a lot more response. We think consumers want to be almost invited into their personal world – that's a newness that we always want to think about. Having that personal voice is also something that The Style Council is known for, we always try to tell a story, there's always a narrative. Aspirational brands like Gucci and Balenciaga are the new luxury, the innovative luxury, it's something that almost shocks you but it's still beautiful and luxurious. That's what we're interested in – chic, smart and unexpected.
Everyone knows there's been a revolution in the whole industry, including luxury. But one thing hasn't changed: it takes a certain kind of vision, experimental and experiential. That's what we've done. Today, we assemble that vision in more flexible, multi-channel ways.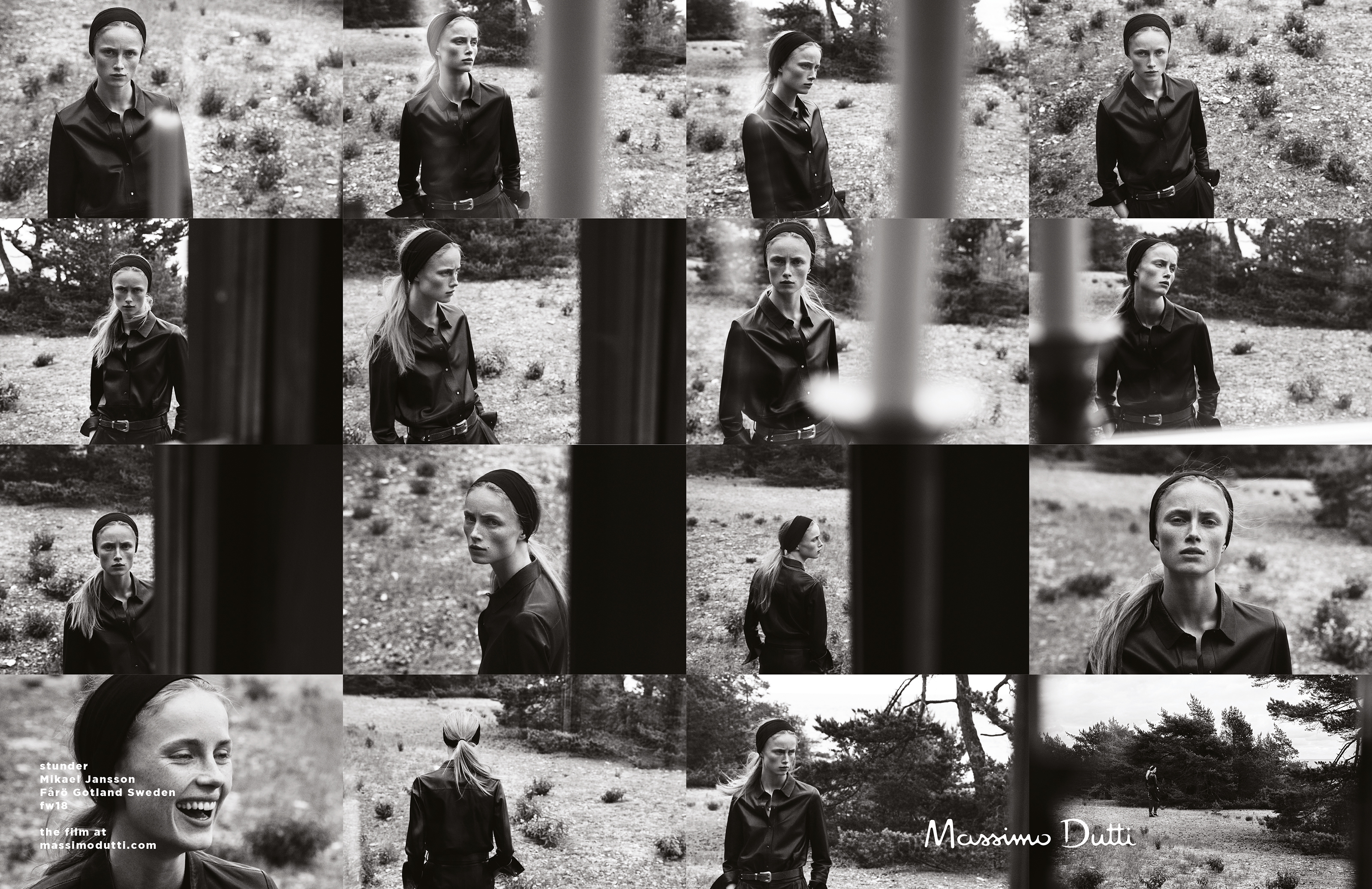 Dao Tran: What about LESNOB, is that part of your evolution?
The Style Council: LESNOB is another creative extension, it is a very personal exploration and passion project. My real aspiration when I was young was to be a designer. I was always a fan of fashion, I would collect fabulous vintage designer bags. So LESNOB is a luxury handbag brand that I started to develop and when you have money to sponsor it yourself, there's nothing to hold you back. We've been experimenting with our concept store pop up in Paris, in collaboration with Valois Vintage. In September, we'll have the pop up in Printemps between Chanel and Gucci.
Dao Tran: Congratulations!
The Style Council: Thank you! I'm very proud of it. The brand is growing into the 'World of LESNOB.' Mia is a perfume lover and we just by chance met a perfumer in Paris that I'm obsessed with – the iconic niche fragrance house Les Parfums de Rosine Paris – so she asked whether they would do a collaboration. I think collaborations are a great way to get your foot into lifestyle brands. Together, Le Snob and Rosine have developed three scents, each with its own 'esprit,' all based on our love of rose as it occurs in the modern world. The trio has also inspired a film that celebrates the LESNOB woman by Russian director Masha Vasyukova, launching during FW19 in Paris entitled Avant Garden. We also found Maison Honoré, which is a young t-shirt designer – he has the best cotton, he has the mills, so we collaborated with him and the t-shirt sales have been great. They and fragrance alike are more affordable ways to enter a luxury brand.
Dao Tran: I'm glad you get to fulfill your childhood aspirations to be a designer!
The Style Council: I know! If you don't do it, you know… you live once. I have fun, it's a lot of work, but I love it.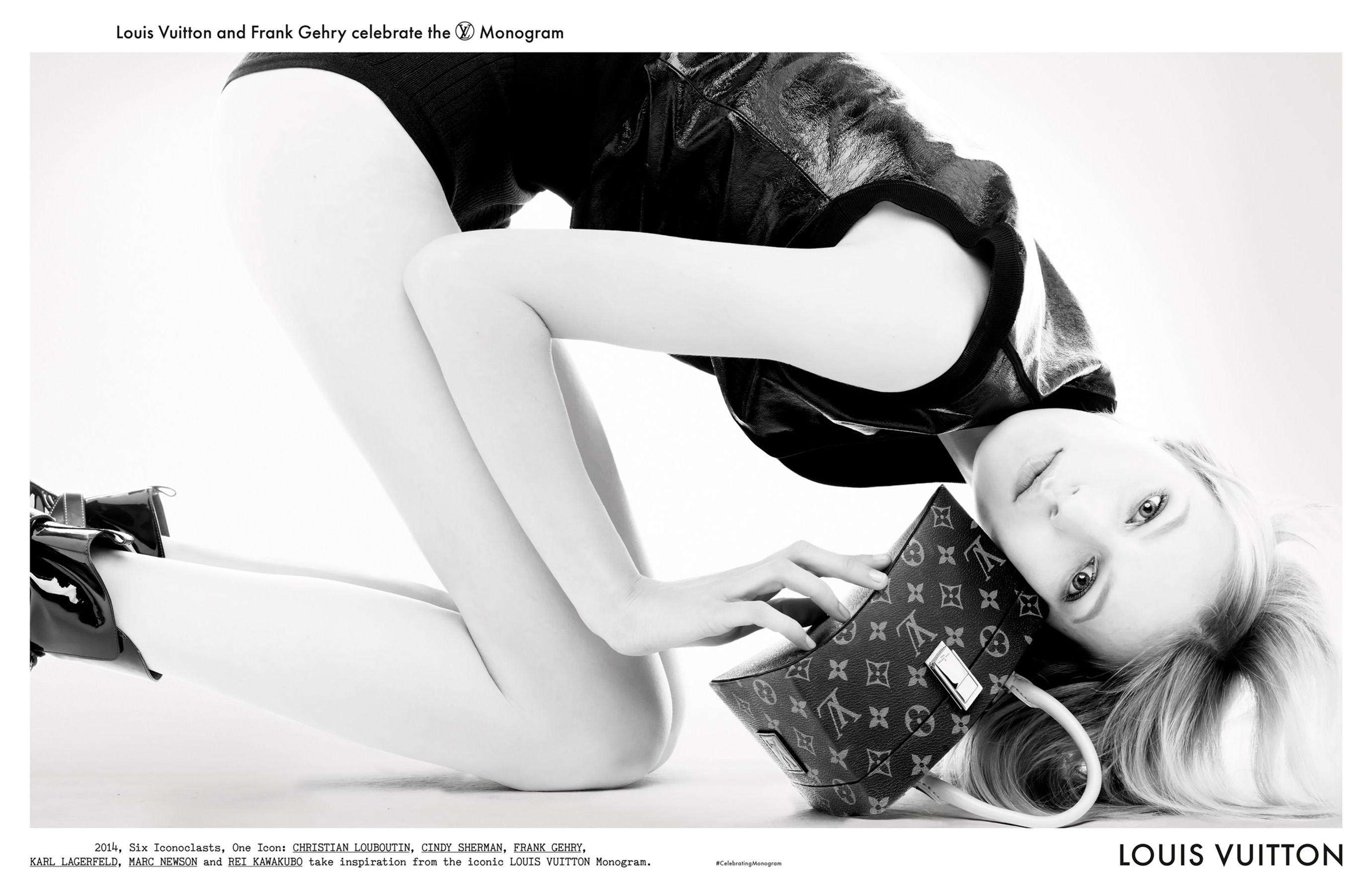 Dao Tran: Good for you! Like Inez & Vinoodh, interested in how the two of you work so closely together?
The Style Council: Not only do we work together, we also spend our holidays together—though we are not a couple. We each have our own partners, and thankfully they're friends. Outside the office, we find worlds of new inspiration, which we take back to the office to distill and refine. We're both veteran travelers and we escape from our homes in Paris to Normandy whenever we can, where we maintain the 'country' office of The Style Council. That's the best thing about the way technology has changed everything. We can work anywhere.
The Style Council's way of working mirrors our home base in Paris. The city is endlessly inspiring and it was important that we remain based in Europe as most of our clients are just around the corner – Dior and Givenchy are based in Paris, Loewe in Madrid, Graff in London, etc. We can be to our clients in no time, and also, since we are two, one can be in NYC while the other is in Paris.
Dao Tran: Awesome that you have a 'country office' in Normandy. With all the things you have on your plate, is that how you escape?
The Style Council: We arrive early as we are both morning people, and early evening we escape to enjoy the beautiful iconic cafe life of Paris. A lot of great ideas come from sitting at different cafes around the city! And an escape to the countryside is always refreshing—some of our best concepts were created there. After all, The Style Council sells escape! We are creators of campaigns that take you away and make you dream, whether it's for fashion, a handbag, lipstick or a bottle of perfume.
Dao Tran: It's great people-watching at Parisian sidewalk cafes. Do you have your favorites?
The Style Council: Our two favorites are Café Hibou, which is literally our local across the street, where we go for lunch or drinks after work, and the iconic Café de Flore. But then our secret is the Bristol Garden, where we come up with a lot of our concepts over a glass of Chardonnay, we always sit in the back because there's a fountain, it's so beautiful and peaceful, our private VIP office!
Dao Tran: Your work sounds like too much fun! Thanks for sharing your tale and favorites.
The Style Council: Our pleasure.
Portrait Photo | Peter Lindbergh
---