Synthesizing sensual power and refined elegance, Saint Laurent serves up a campaign that pays homage to the house's legacy and feels like and instant classic.
Review of Saint Laurent Fall 2023 Ad Campaign by Creative Director Anthony Vaccarello and Photographer Gray Sorrenti with talents Zoë Kravitz, Rosé, Hailey Bieber, Kate Moss, Shalom Harlow, Alek Wek, Amber Valletta, Steve Lacy, Charlotte Gainsbourg, Dominic Fike, Sami Slimane, Anson Boon, Béatrice Dalle, Laura Harrier, Moncef Farfar, Anja Rubik, and Mica Argañaraz
Saint Laurent brings together its modern muses for an expansive yet focused statement of the brands core elegance. The Fall 2023 campaign was photographed and directed by Gray Sorrenti.
The campaign's star-studded cast features mostly returning talents who have been go-to faces for the brand, such as Kate Moss, Zoë Kravitz, Hailey Bieber, Rosé, Charlotte Gainsbourg, and many more. Whether it's been in the form of fronting past campaigns, walking at shows, or performing at branded events, each of them is an established member of the brand's refined creative universe.
In classic Saint Laurent fashion, the campaign draws its impact from the star power of these personalities in conversation with their rakishly elegant looks seen through a sophisticated, minimalist lens. Sorrenti shoots mostly in black and white, carrying forward the brand's iconic tradition of refined studio elegance. It's a seemingly small detail, but the shoot's approach to nail art, which equips the women with lacquered claws, goes a long way to infuse the portraits with sensuality and power.
Like many of the brand's biggest fans, we're happy to see that the classic Saint Laurent logo seems to be back for good. The images already feel classic, but seeing them with that signature serif script makes them feel classic in a way that is more tied to the brand's legacy, while seeing it in the context of next-generation talents brings this legacy into the excitement of the present day.
It also makes sense for the brand to celebrate men's and women's collection together in one campaign this time around. While Anthony Vaccarello's design approach for each of these two sides has always been complementary, it feels like a new menswear push has been going on over the past few seasons, as seen by the brand's return to the Paris men's schedule. Here we see a holistic universe encompassing all of the brand's vision of precise, subtly sensual elegance.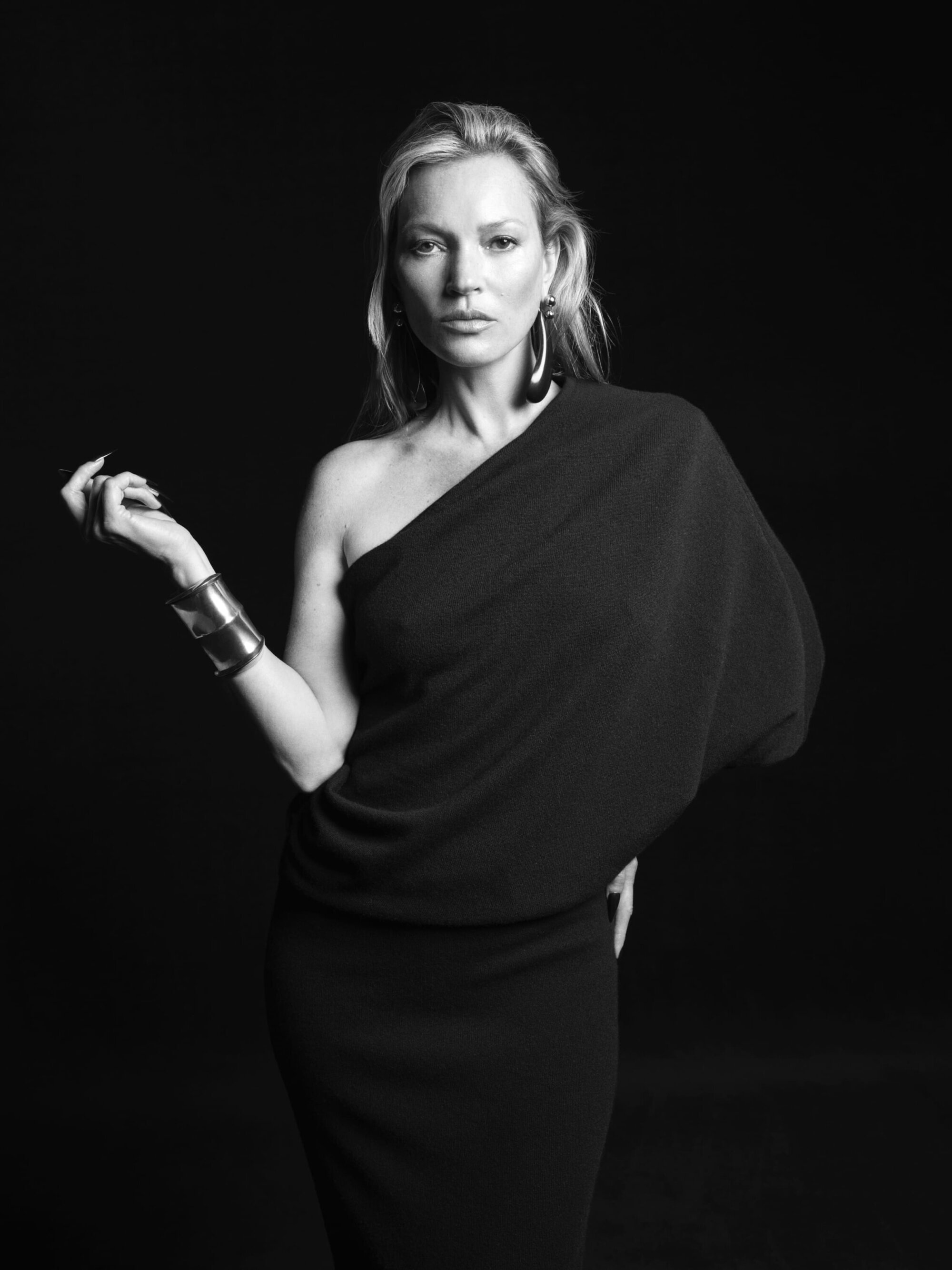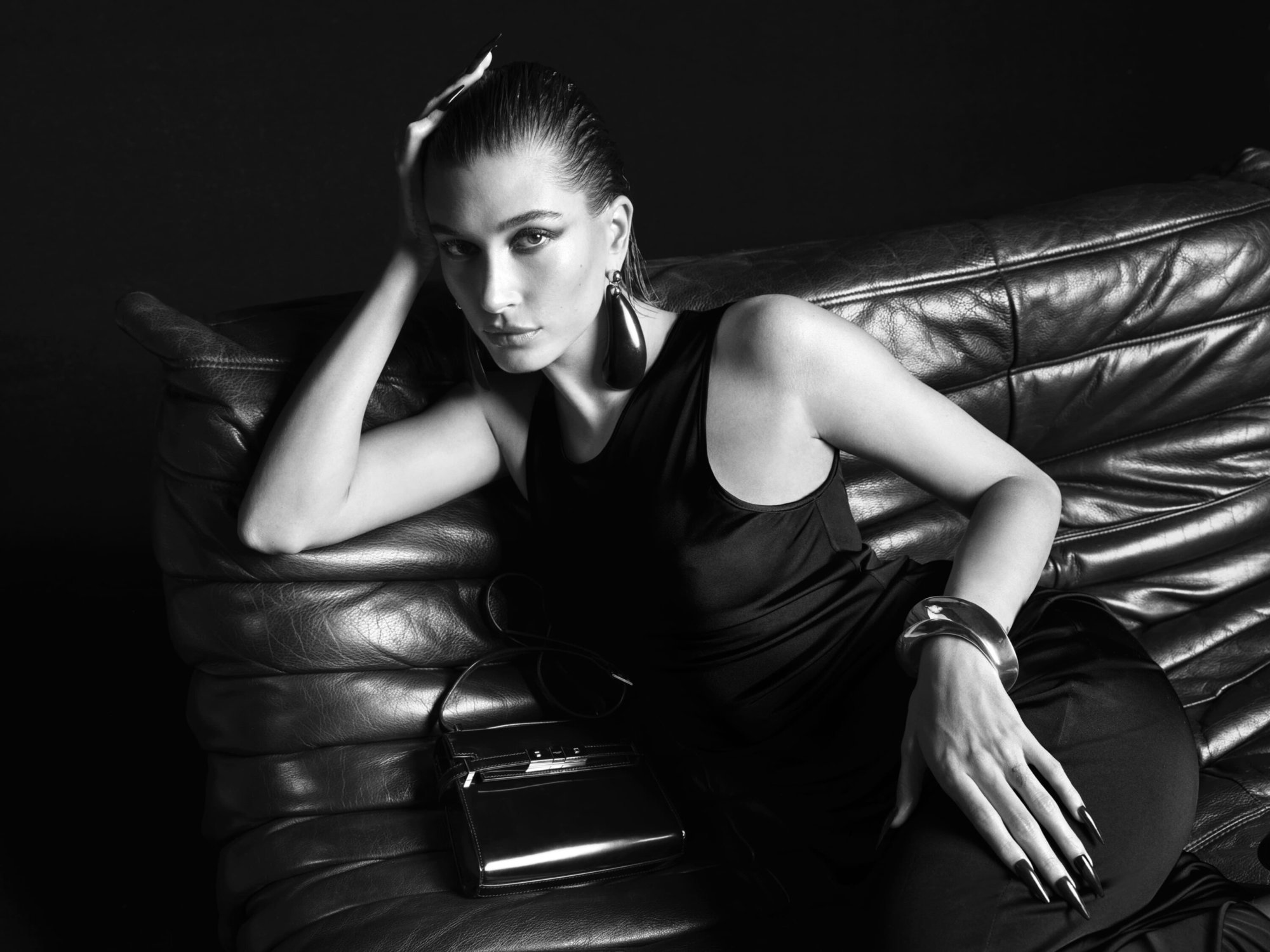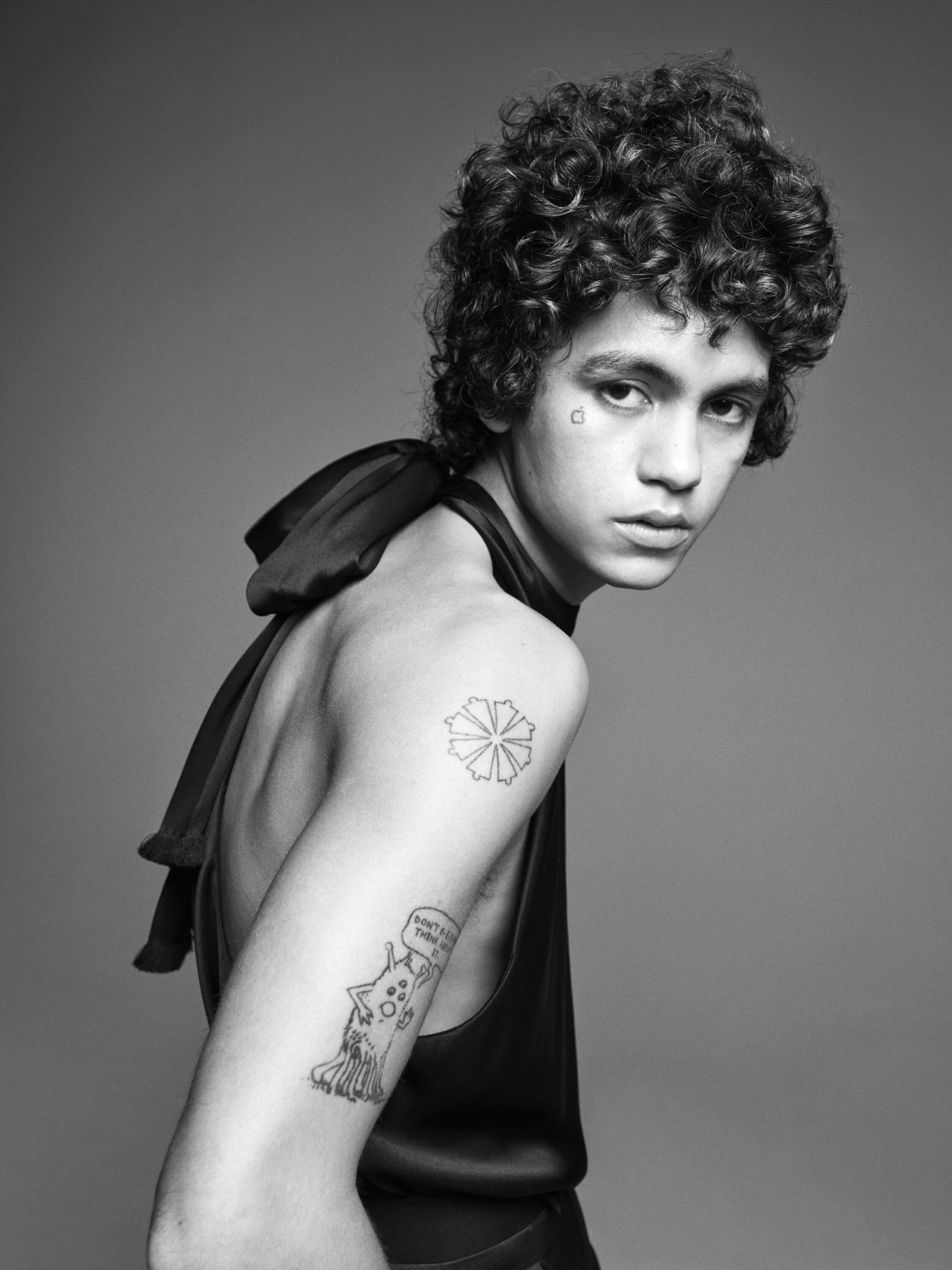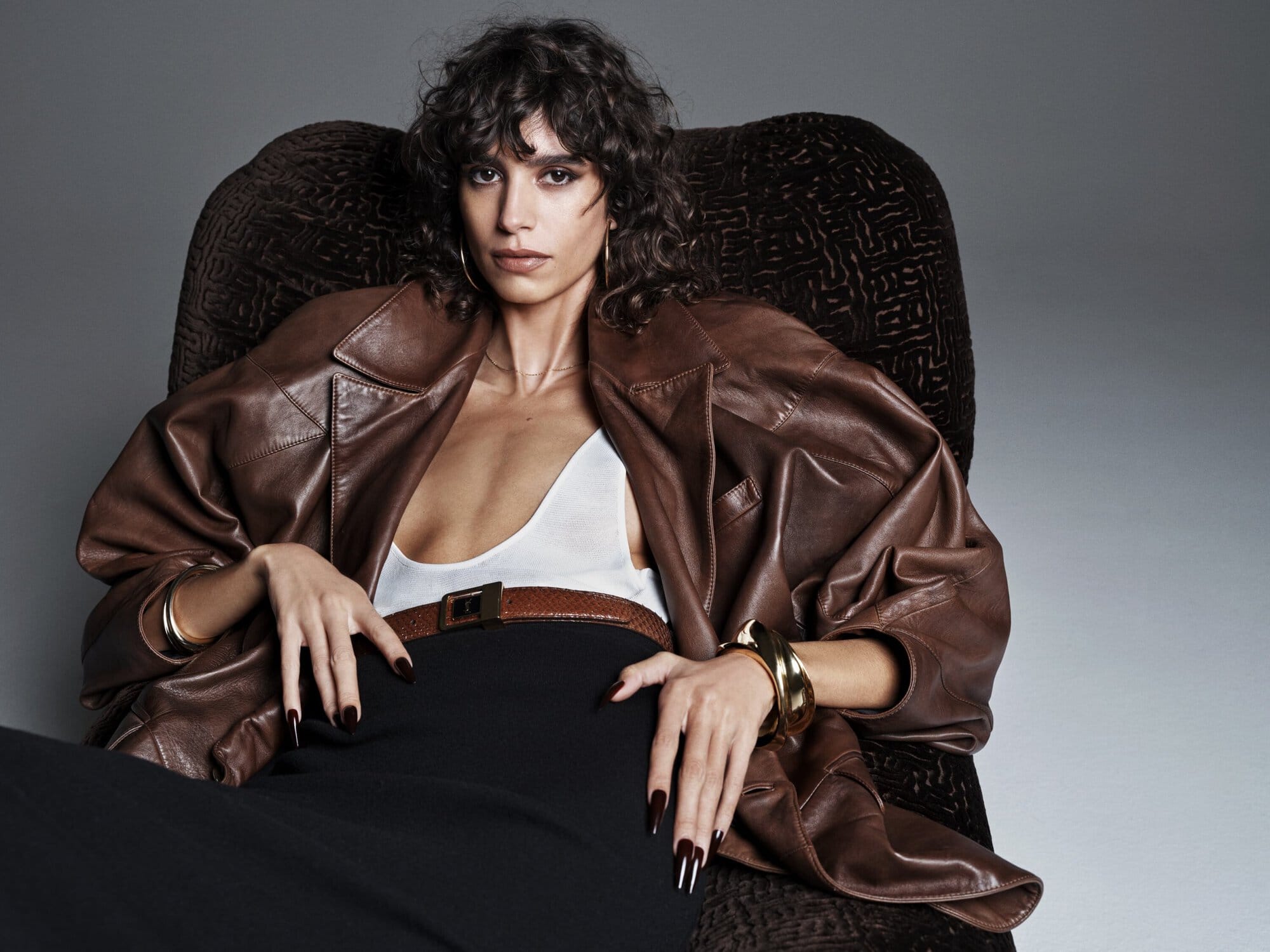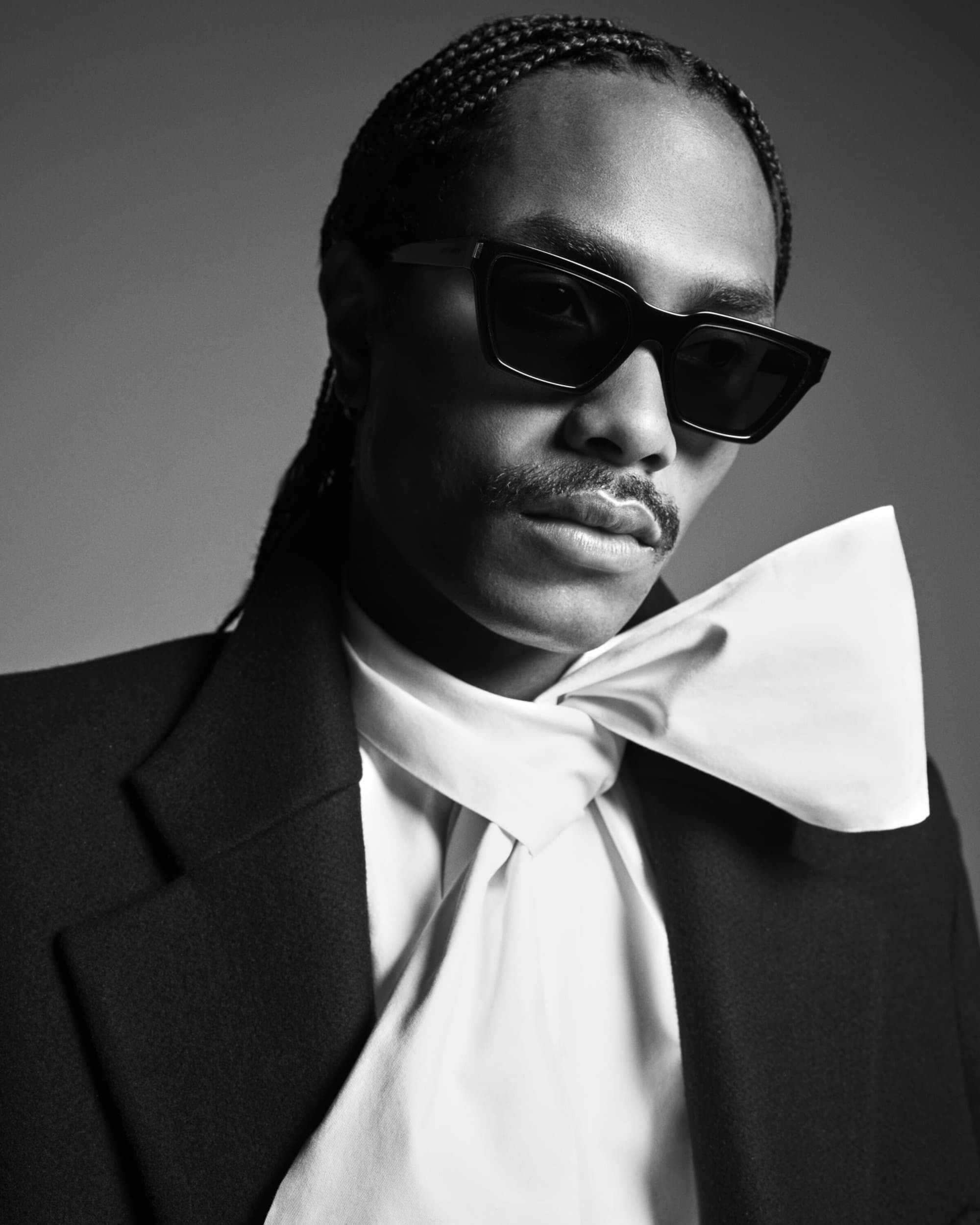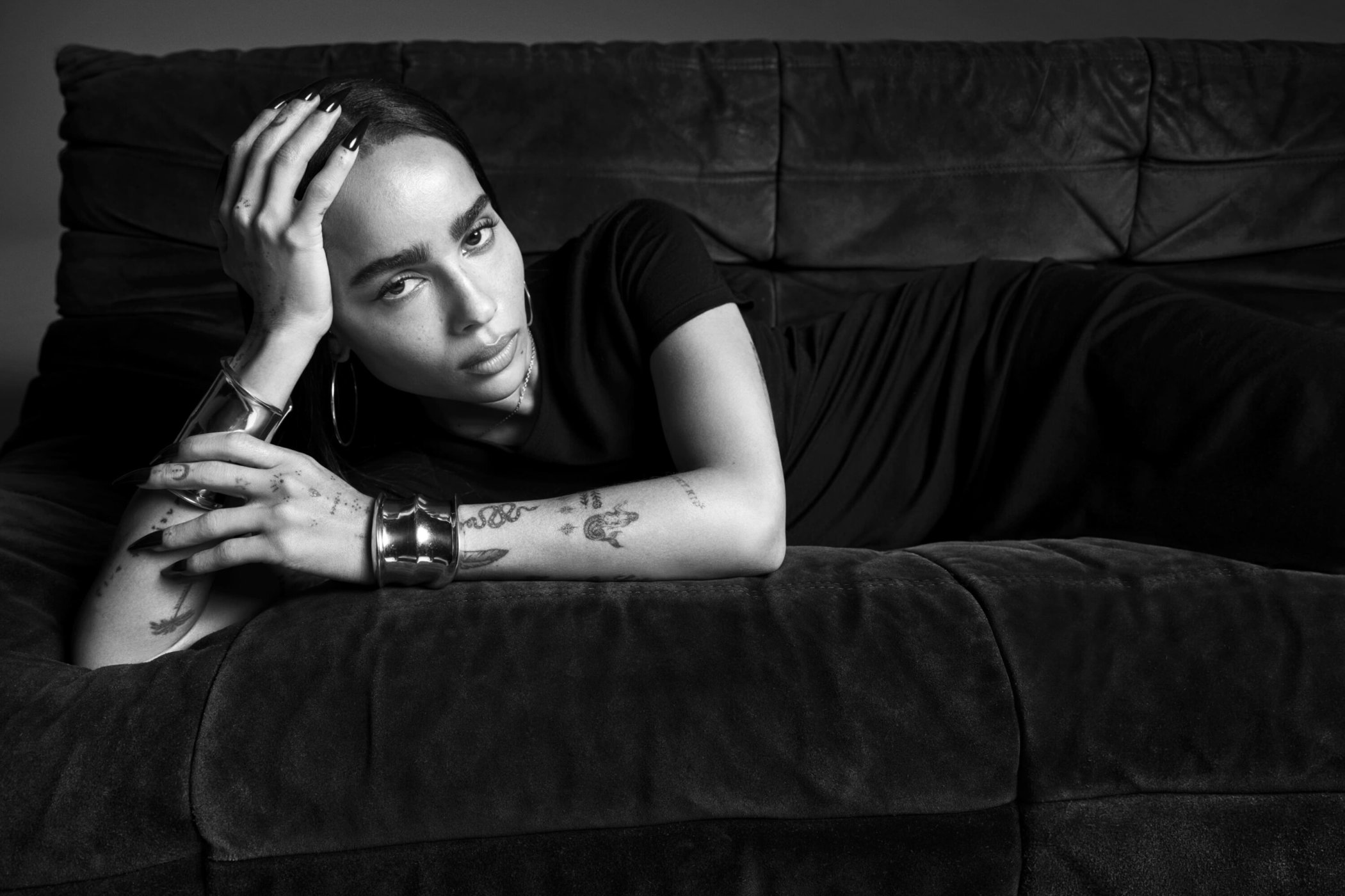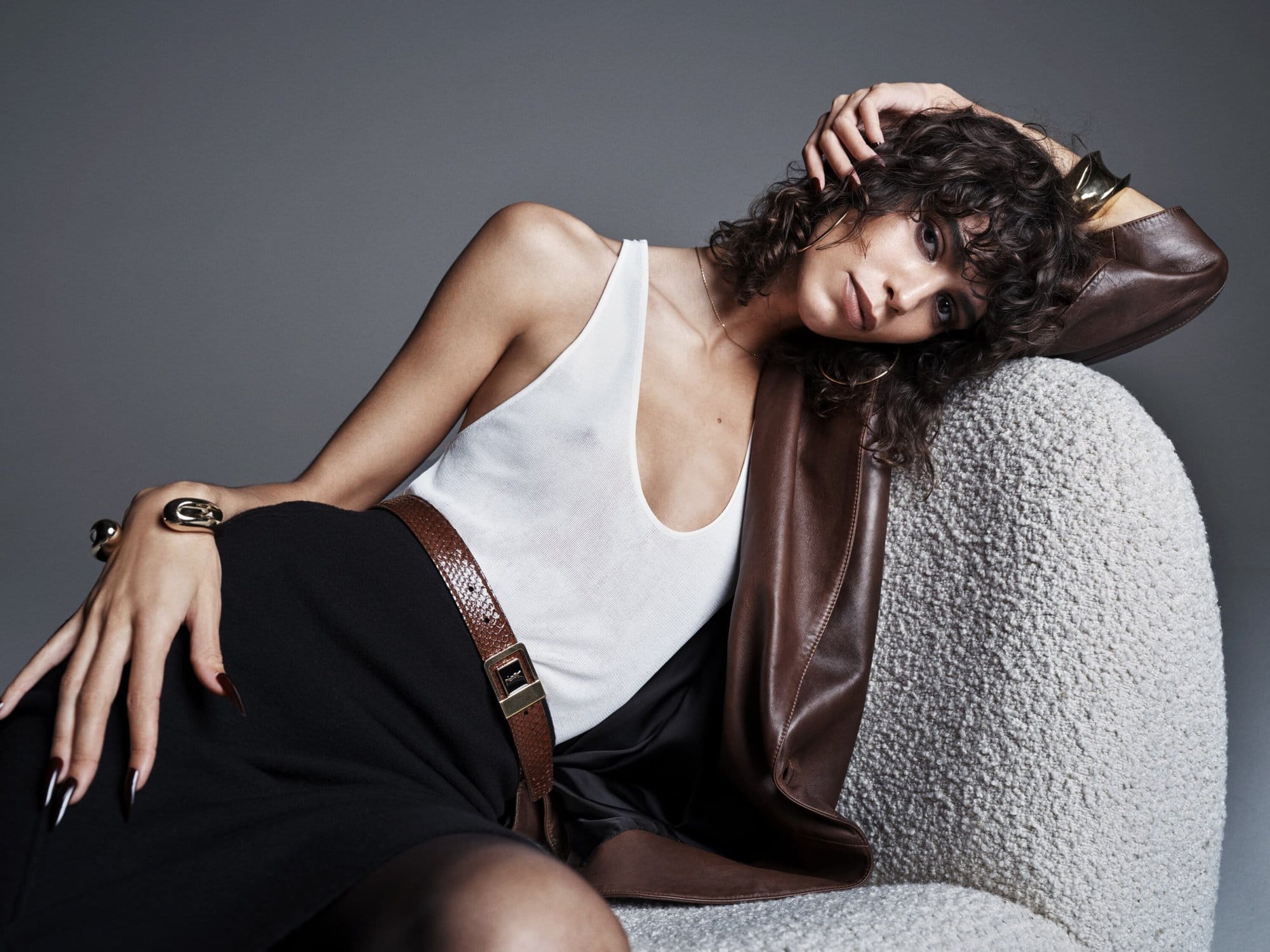 Saint Laurent Creative Director | Anthony Vaccarello
Photographer & Videographer | Gray Sorrenti
Talent | Zoë Kravitz, Rosé, Hailey Bieber, Kate Moss, Shalom Harlow, Alek Wek, Amber Valletta, Steve Lacy, Charlotte Gainsbourg, Dominic Fike, Sami Slimane, Anson Boon, Béatrice Dalle, Laura Harrier, Moncef Farfar, Anja Rubik, and Mica Argañaraz
Stylist | Paul Sinclaire
Hair | Duffy
Makeup | Karin Westerlund
Casting Director | Piergiorgio Del Moro & Samuel Ellis Scheinman

---