Google Trends, a trusted gauge of public interest, affords us a unique opportunity to gauge the fashion landscape's heartbeat. Leveraging this tool, we've extracted valuable insights into the brands that seized the limelight during the most recent fashion week and those that retained their status as steadfast favorites throughout the month.
Our methodology for data analysis followed a dual path. We probed for trends in two distinct categories of searches: Searches using the brand name alone. Searches pairing the brand name with "fashion show." This approach allowed us to measure both a brand's intrinsic popularity and the impact of its respective fashion shows. These brands not only generated buzz on their show dates but also sustained considerable interest throughout the month.
In the fashion realm, Prada, a venerable presence, maintains its standing in Google searches—a testament to its enduring allure and influential presentations. Another titan of the industry, Chanel, maintains consistent search volume, underscoring its unwavering relevance. Gucci, renowned for its dynamic and eclectic shows, predictably surged on its show date, cementing its reputation as a must-watch every fashion week. The following brands experienced notable spikes in search volume on their respective show dates, signaling successful displays of their collections– Prada, Gucci, Dior, Givenchy, Burberry, Ferragamo, Coach, Khaite, Michael Kors, Diesel, Tom Ford, Marni, Victoria Beckham and Fendi.
While global search volume serves as an excellent gauge of popularity, it doesn't always capture the intricacies of brand impact. These brands may boast comparatively lower overall search volumes, yet their influence is far from negligible. Their appeal may cater to a specific, discerning audience or exhibit more pronounced localized trends.
Some brands gather momentum as the month unfolds, hinting at intriguing developments or late-show surprises. Notably, Victoria Beckham experienced a notable uptick in search activity as the month drew to a close. This surge suggests several intriguing possibilities, such as the emergence of a captivating event that seized the audience's interest—perhaps the release of a Netflix documentary or the viral circulation of event highlights from the show.
Google Trends offers a captivating snapshot of the fluctuations in public interest. While established names like Prada and Chanel consistently command attention, it's equally vital to acknowledge the influence of brands tailored to niche audiences or those that make unexpected late entrances. After all, the world of fashion is as much about the undercurrents as it is about the prevailing tide. Here are The Top 30 fashion shows of Spring 2024 season as ranked by Google search.
30 – Alexander McQueen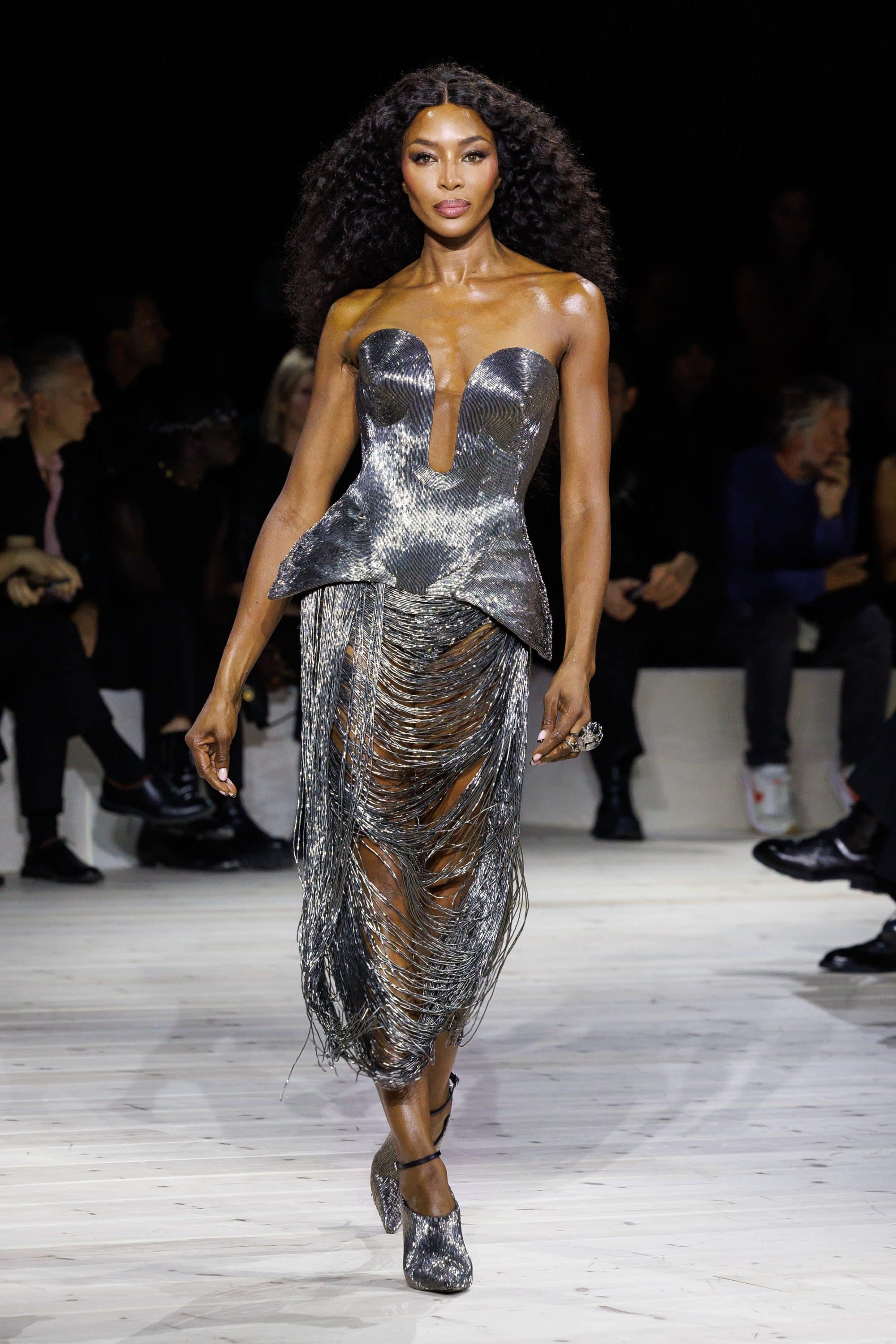 29 – Loewe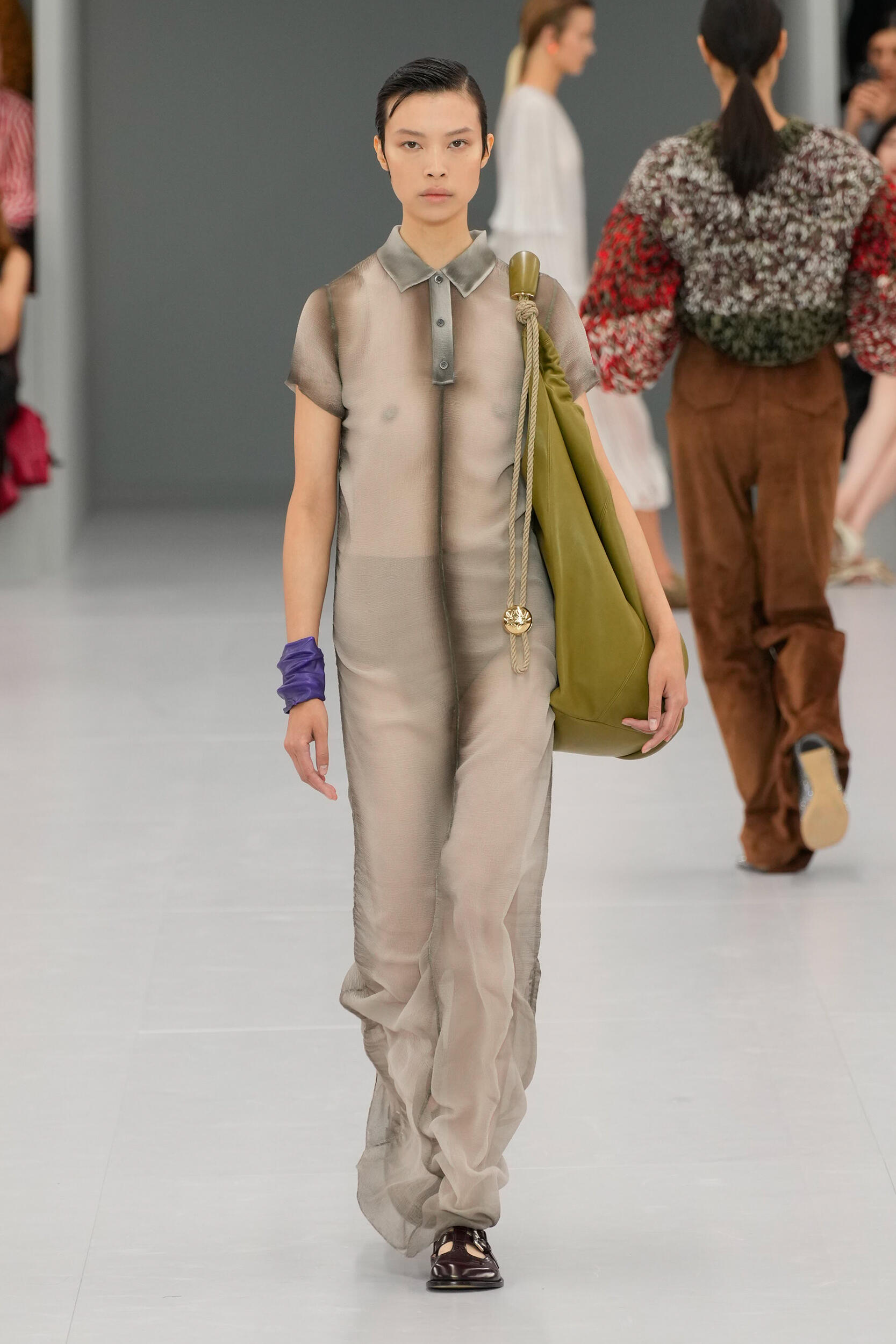 28 – Ferragamo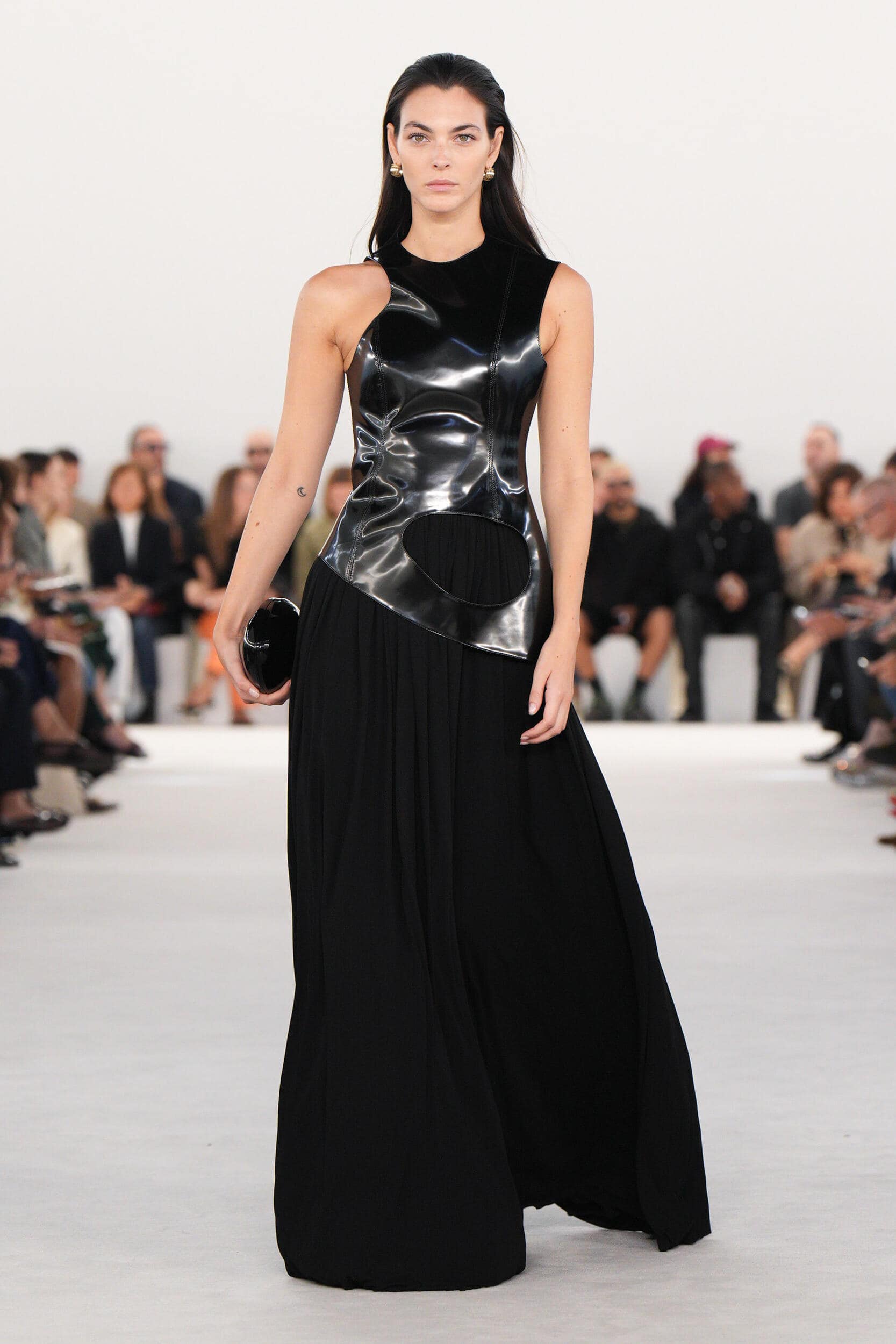 27 – Moschino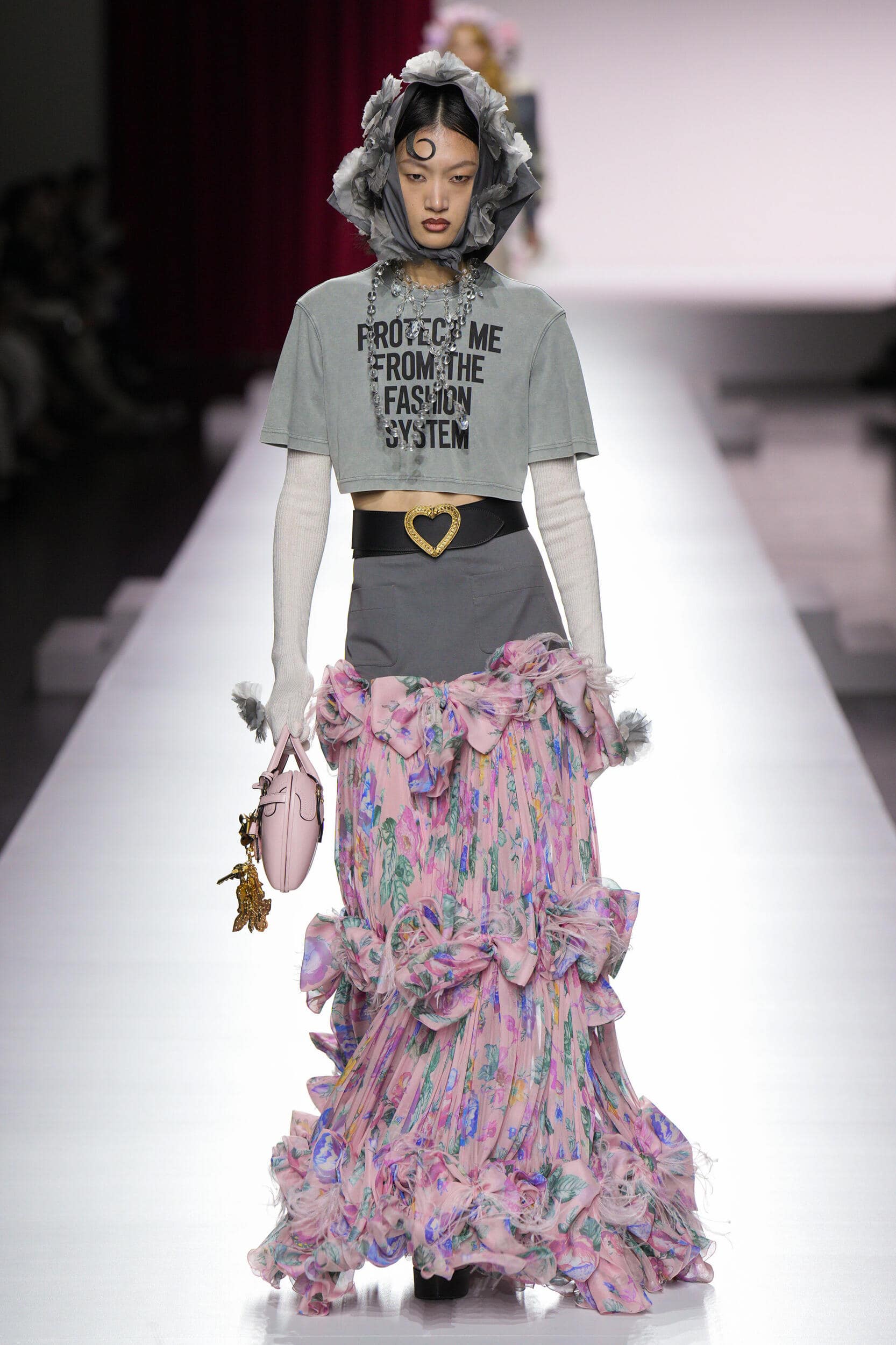 26 – Marni
25 – Givenchy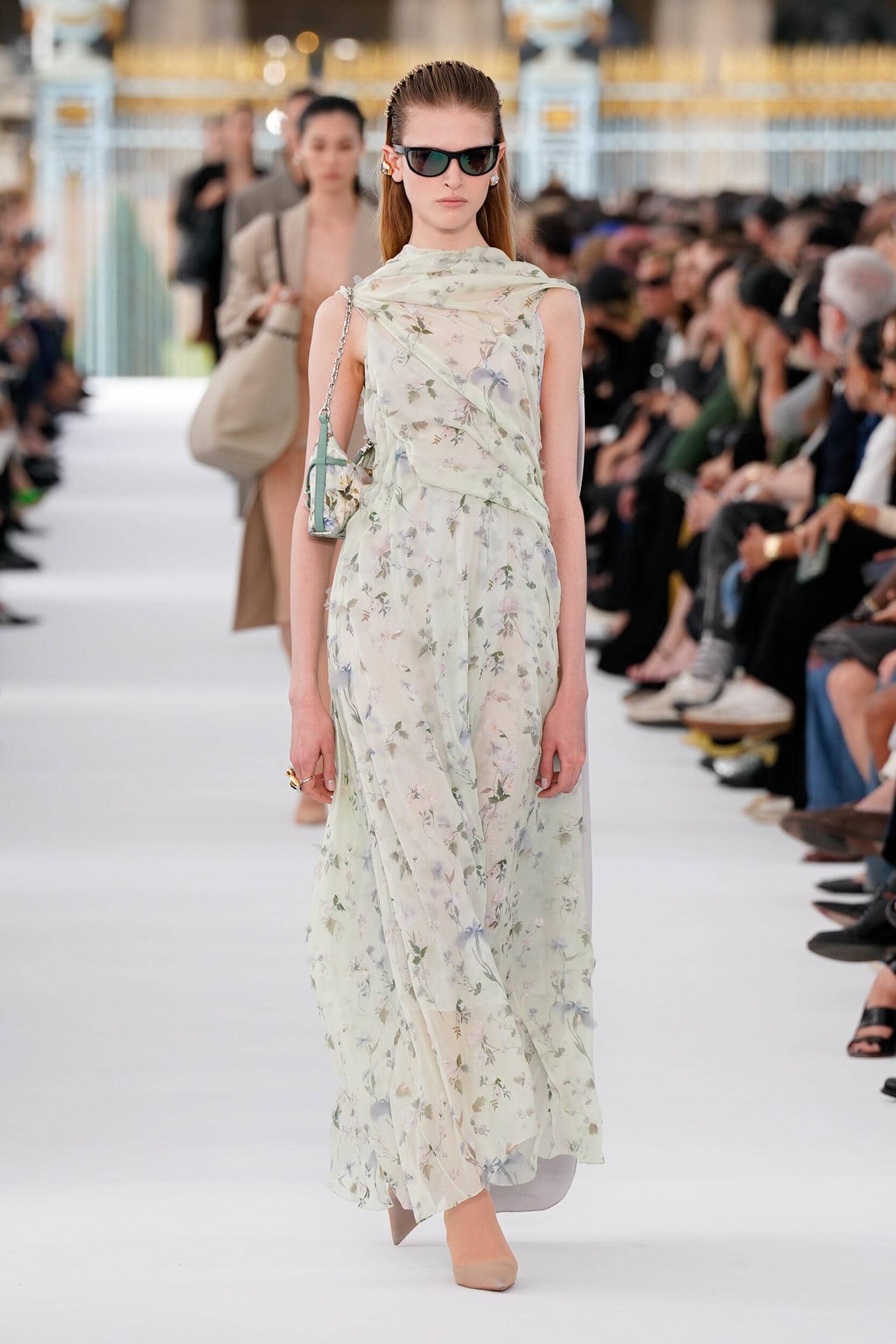 24 – Proenza Schouler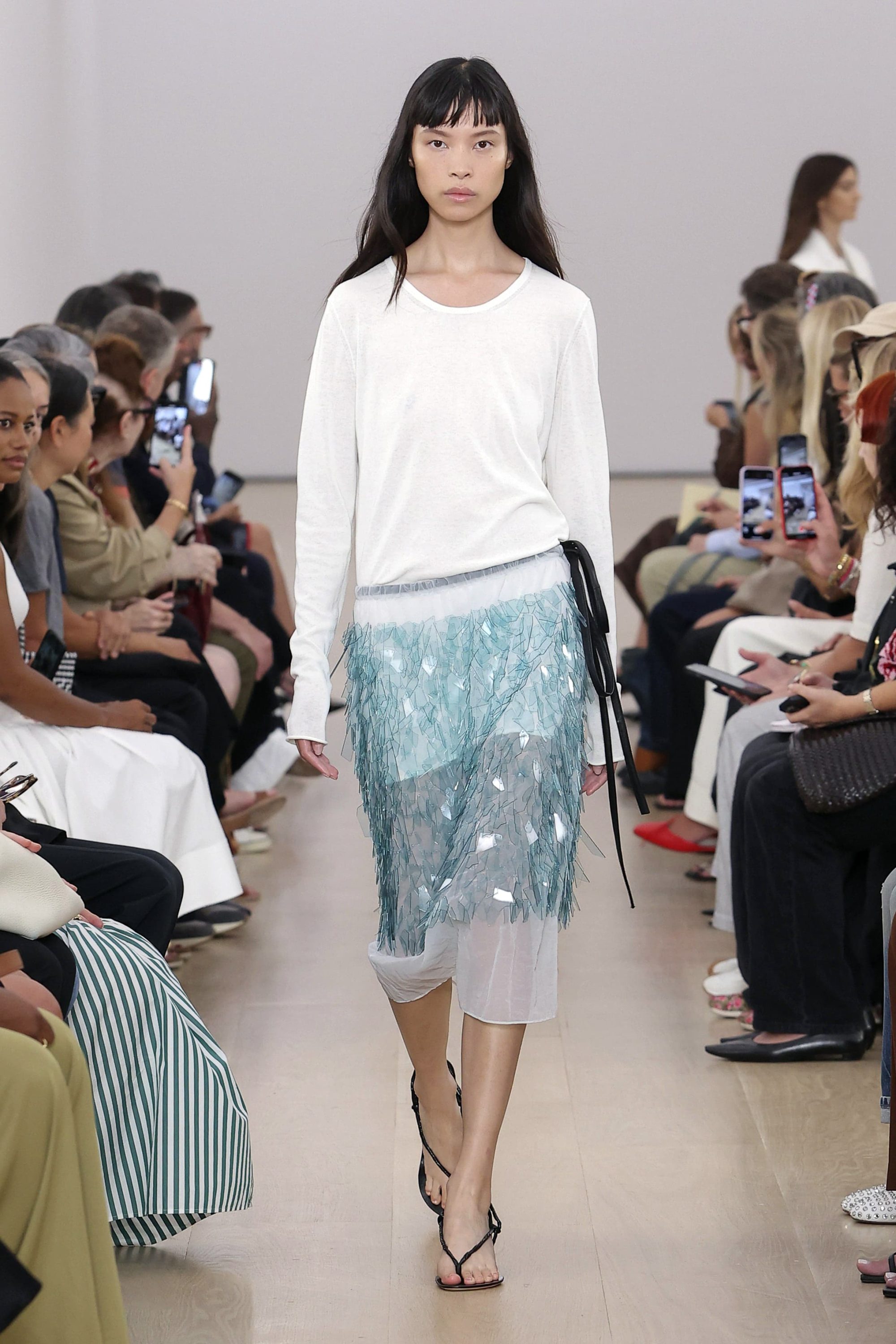 23 – Max Mara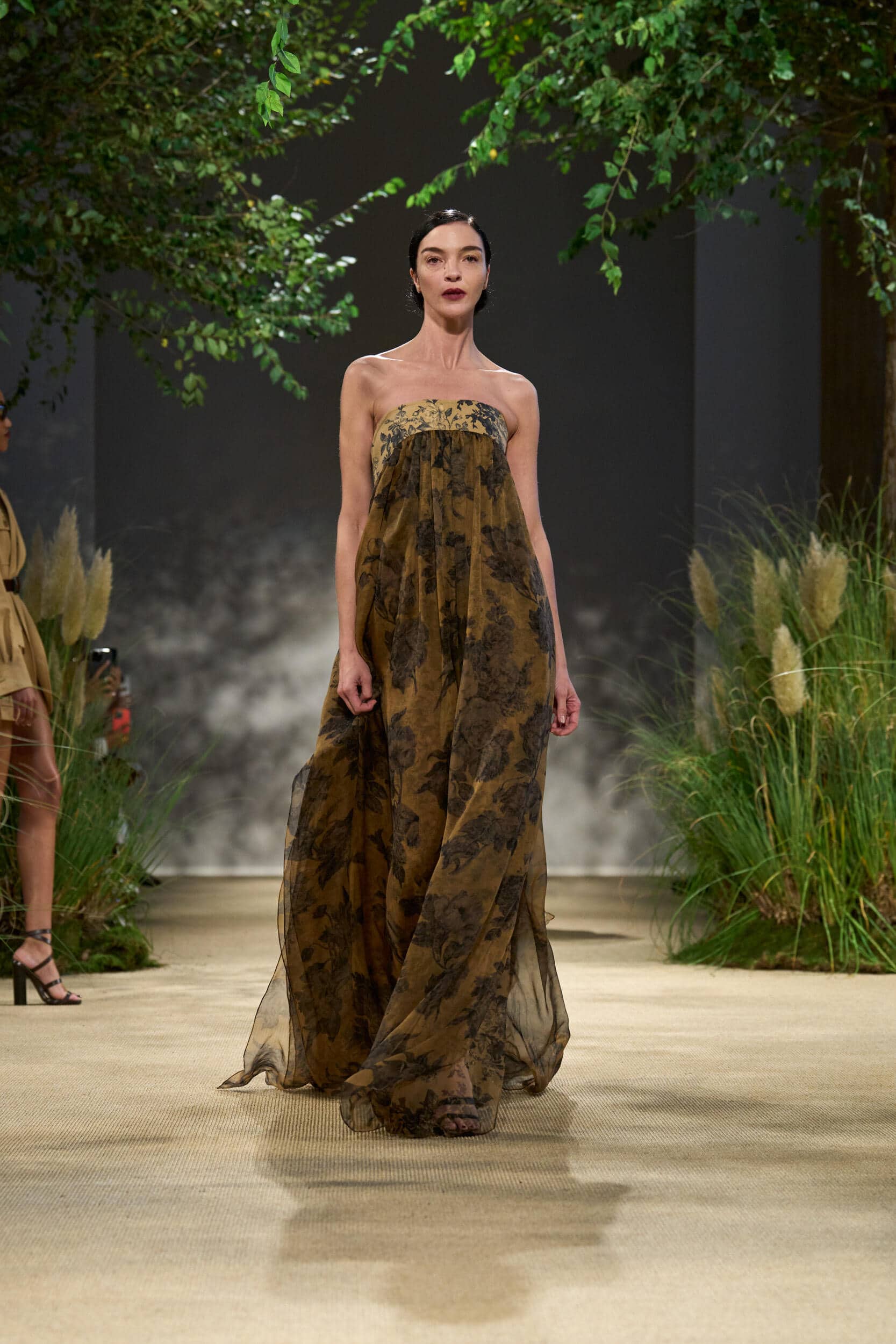 22 – Balenciaga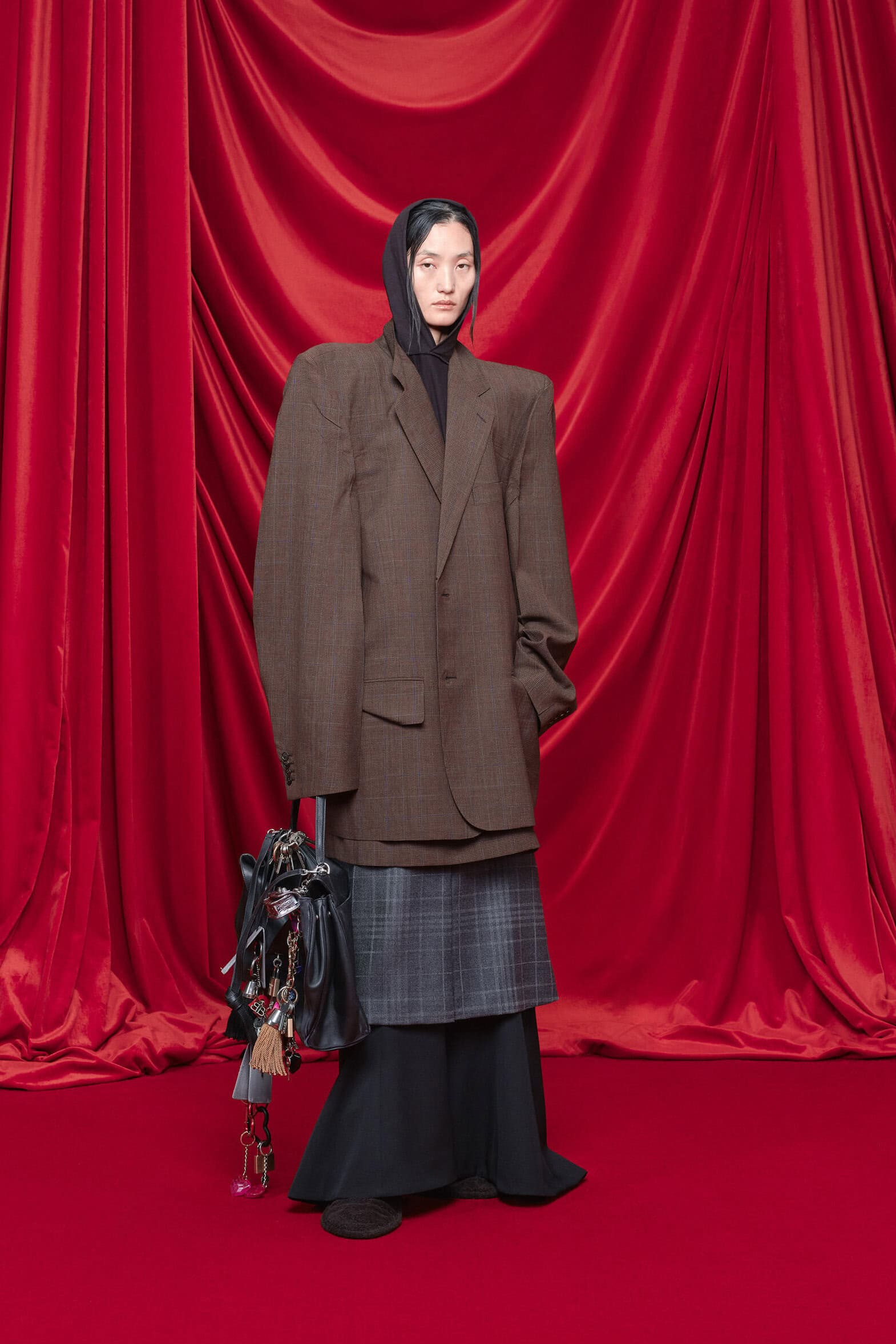 21 – Victoria Beckham
20 – Saint Laurent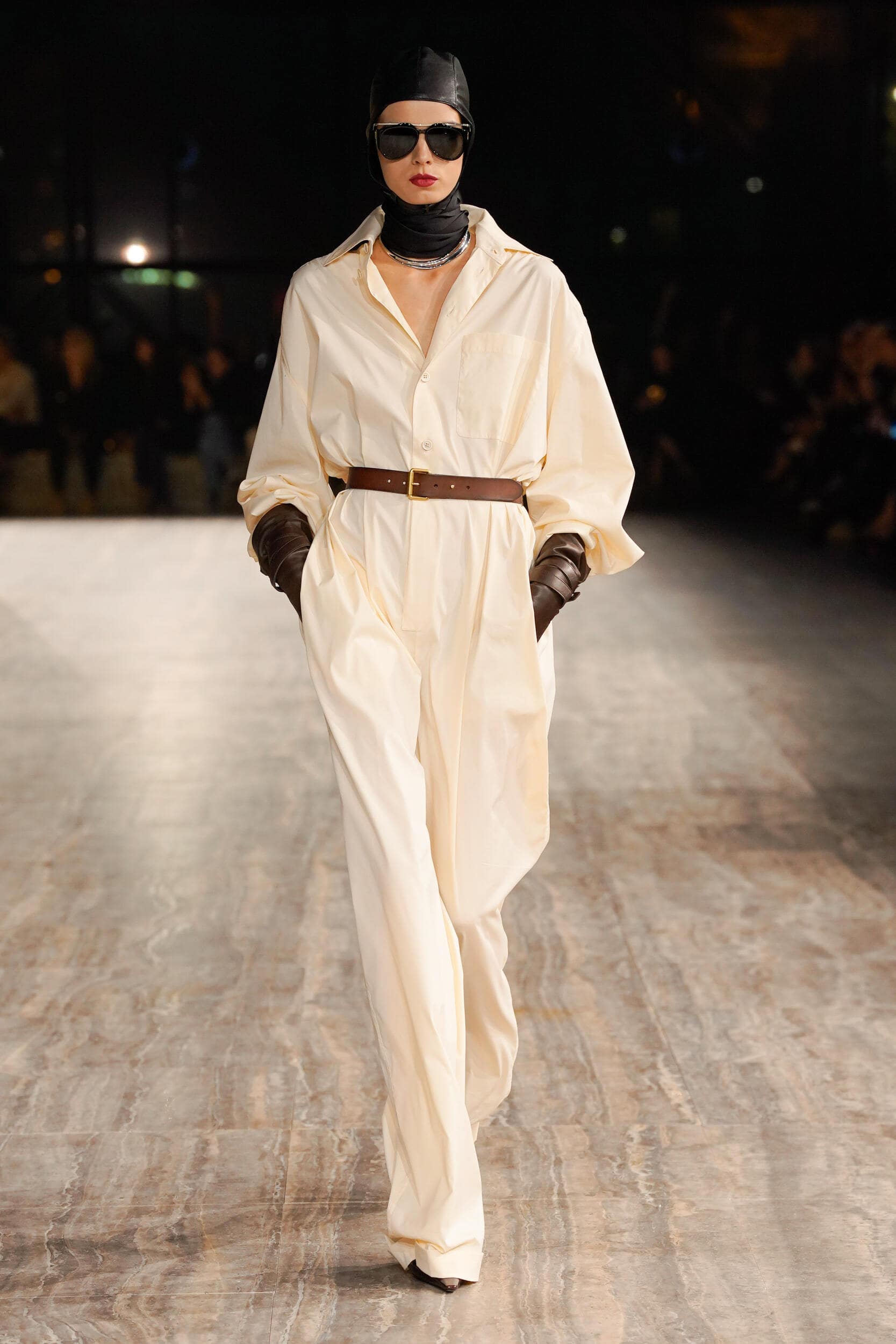 19 – Carolina Herrera
18 – Fendi
17 – Ulla Johnson
16 – Valentino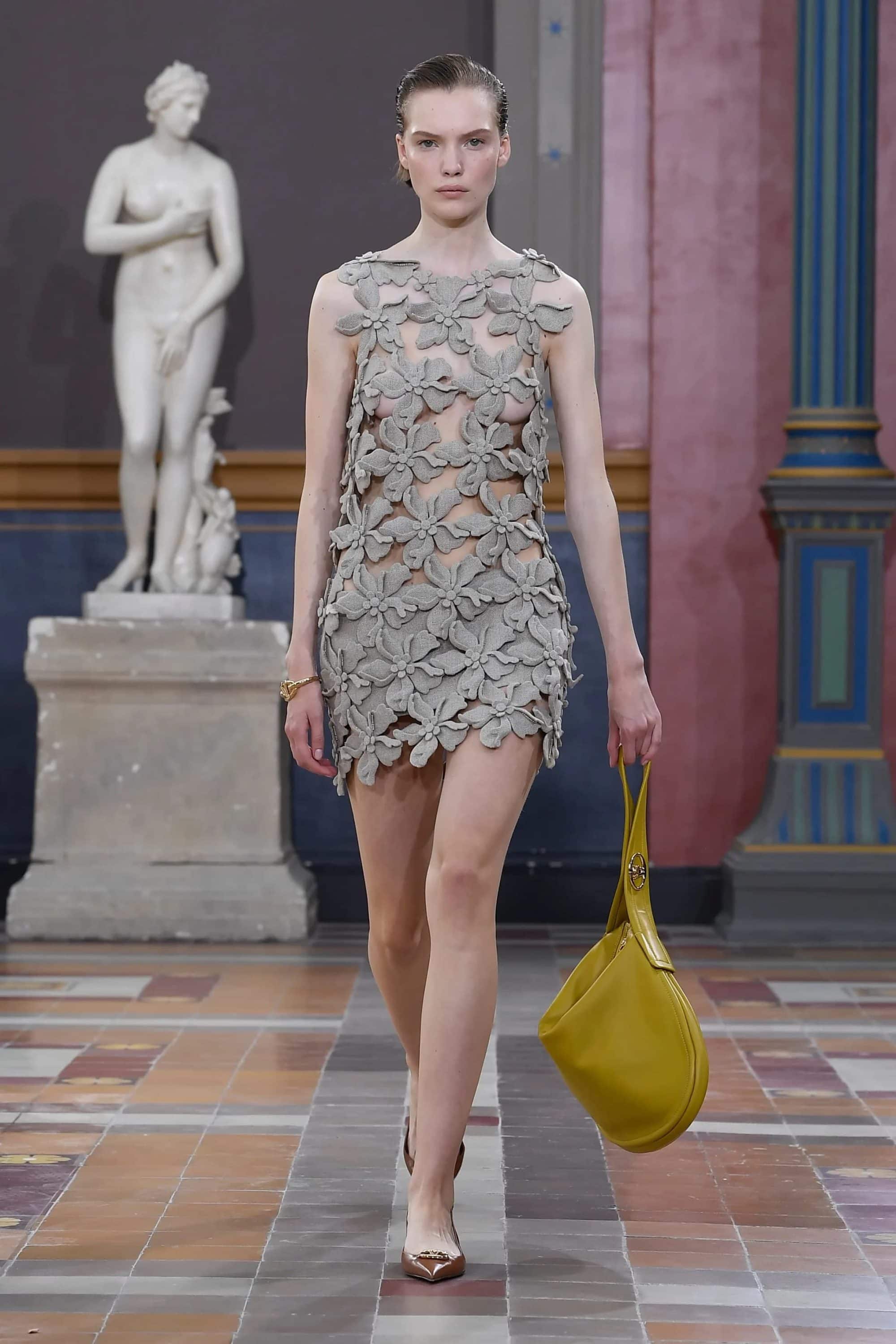 15 – Burberry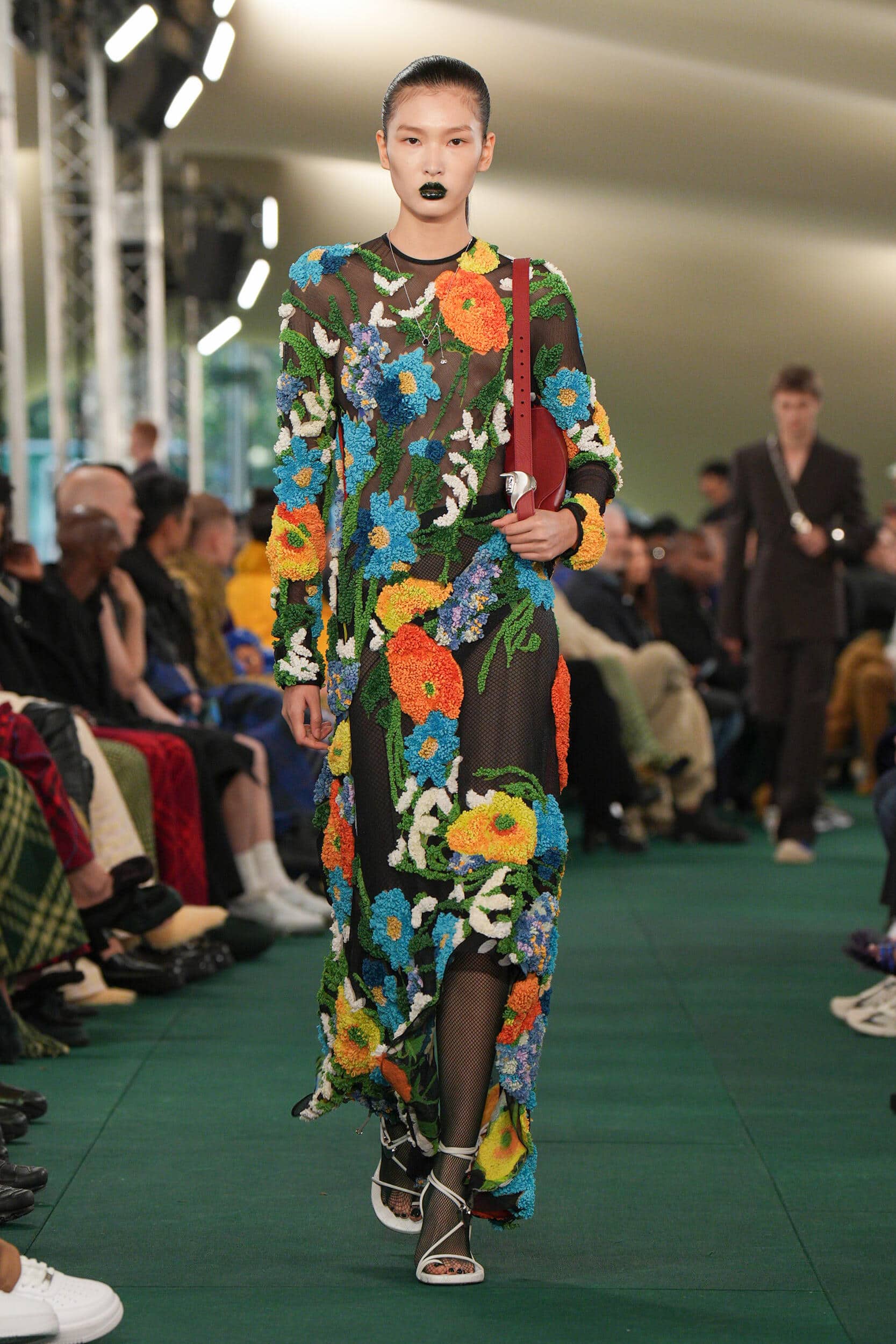 14 – Helmut Lang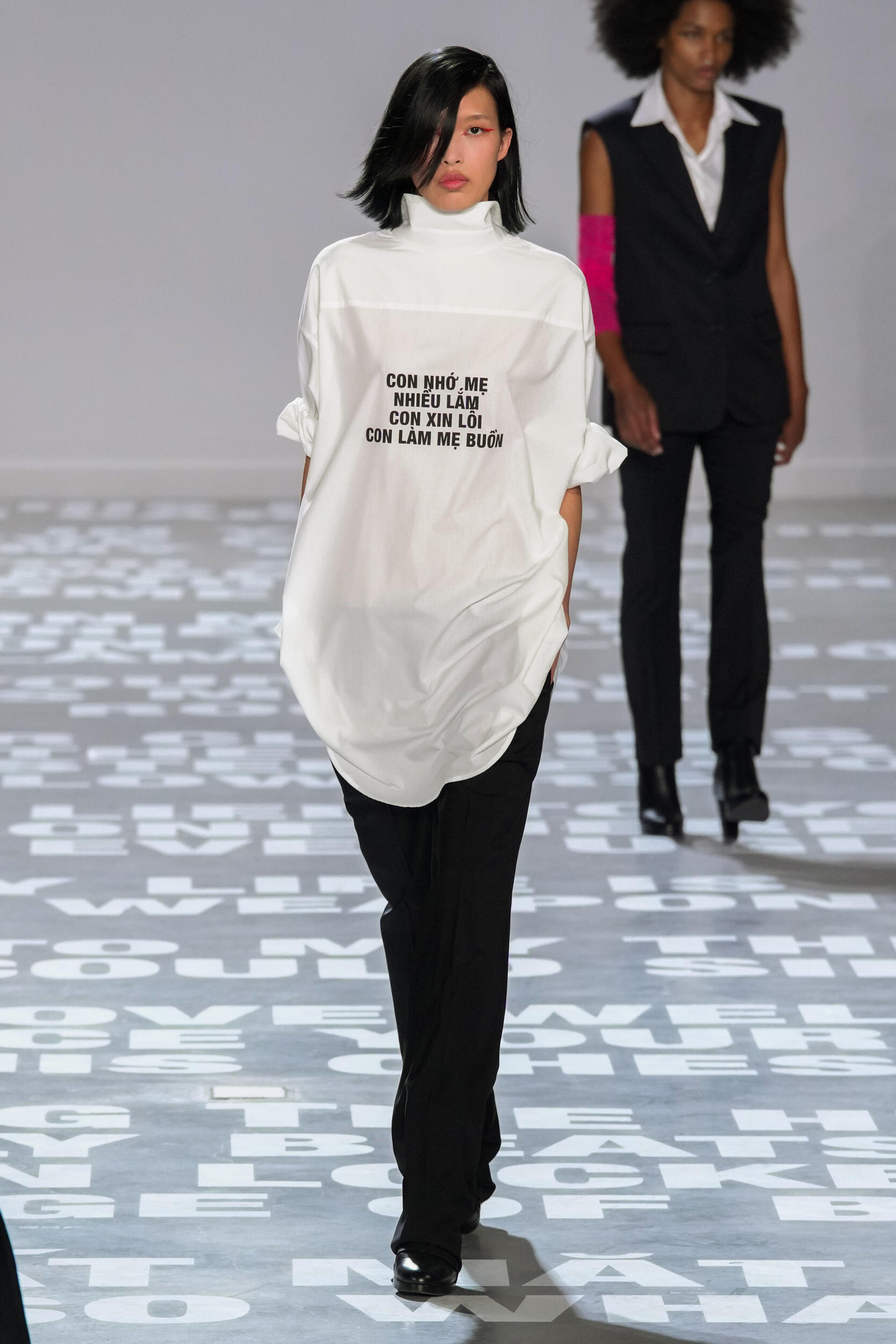 13 – Prada
12 – Coach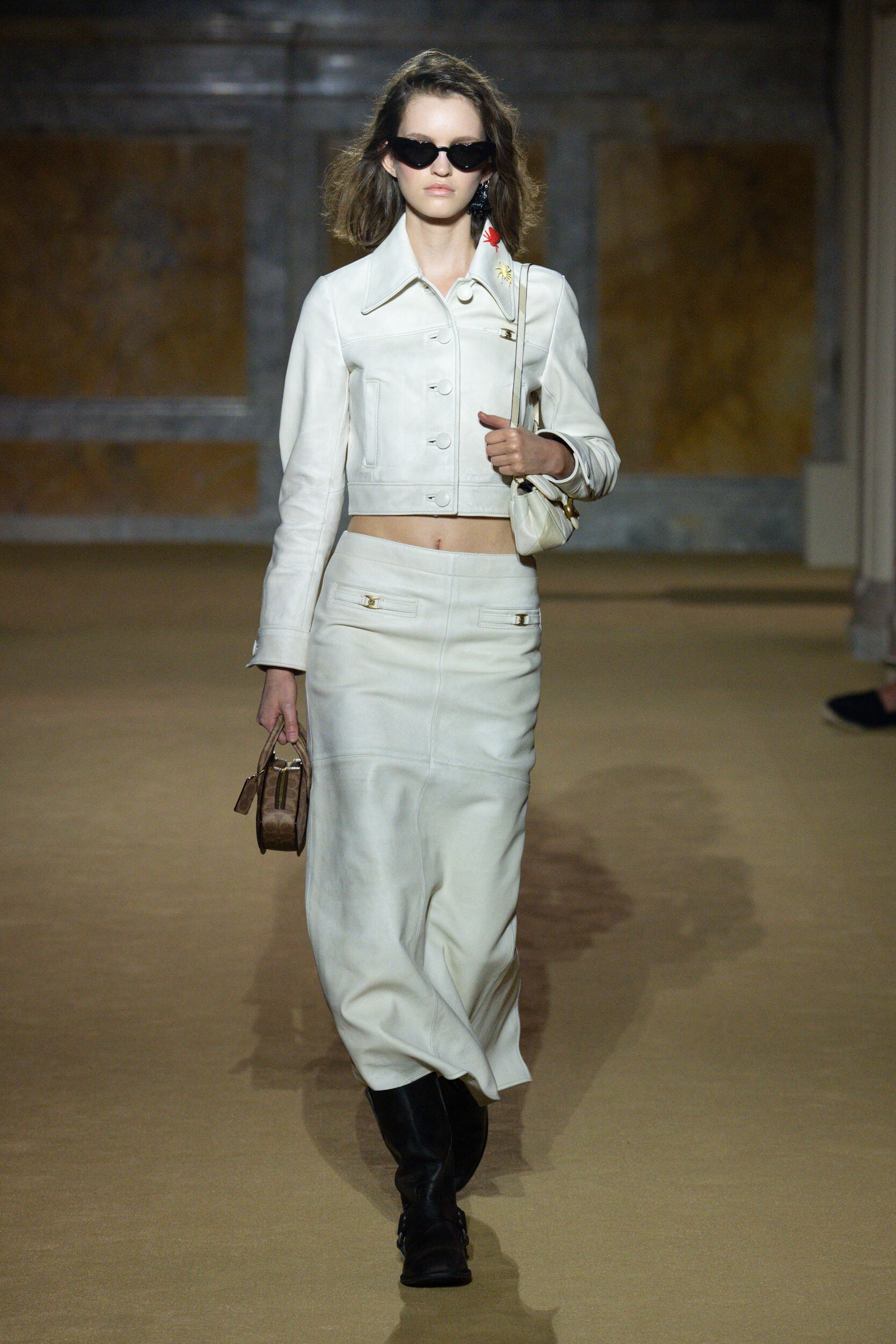 11 – Khaite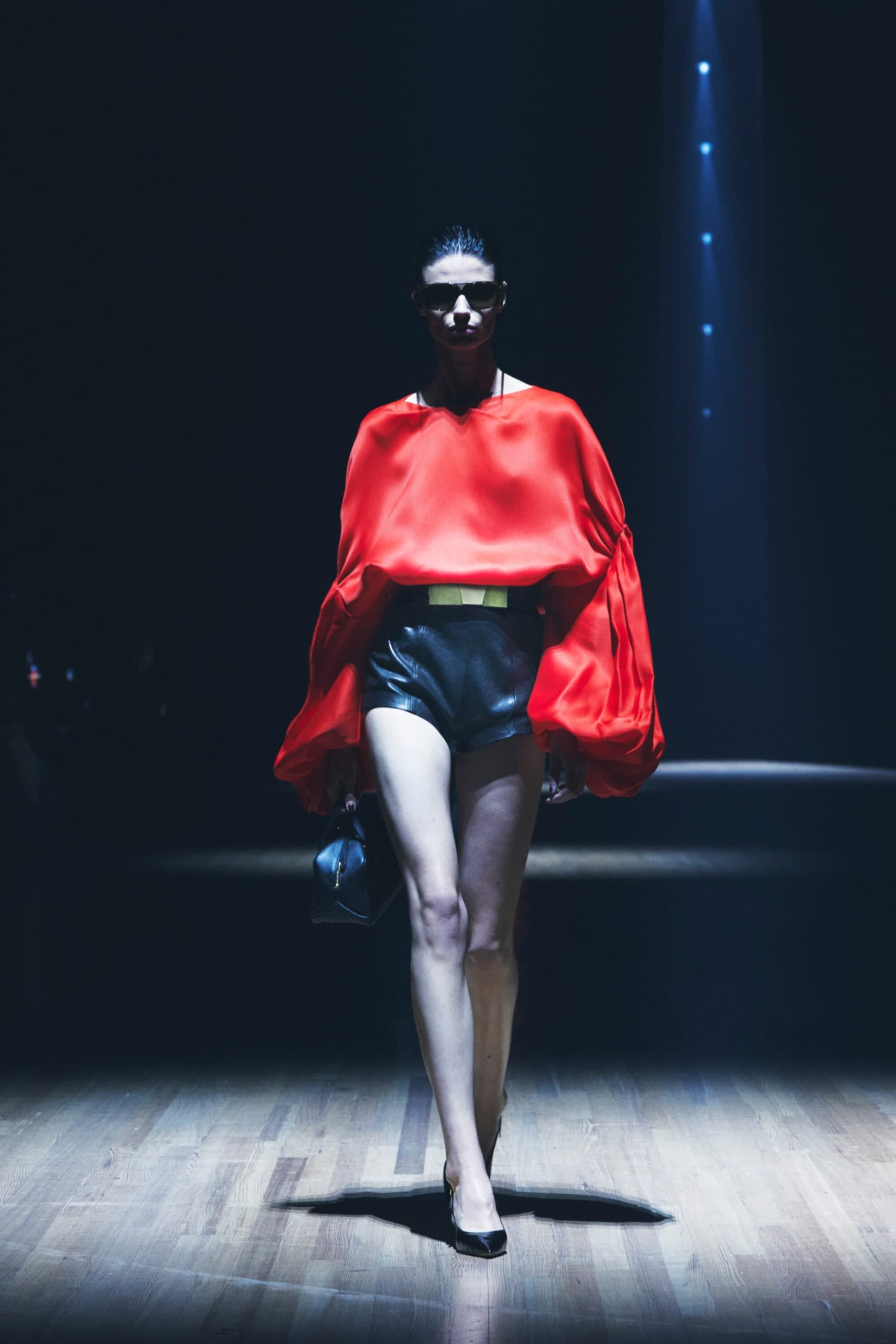 10 – Gucci
9 – Ralph Lauren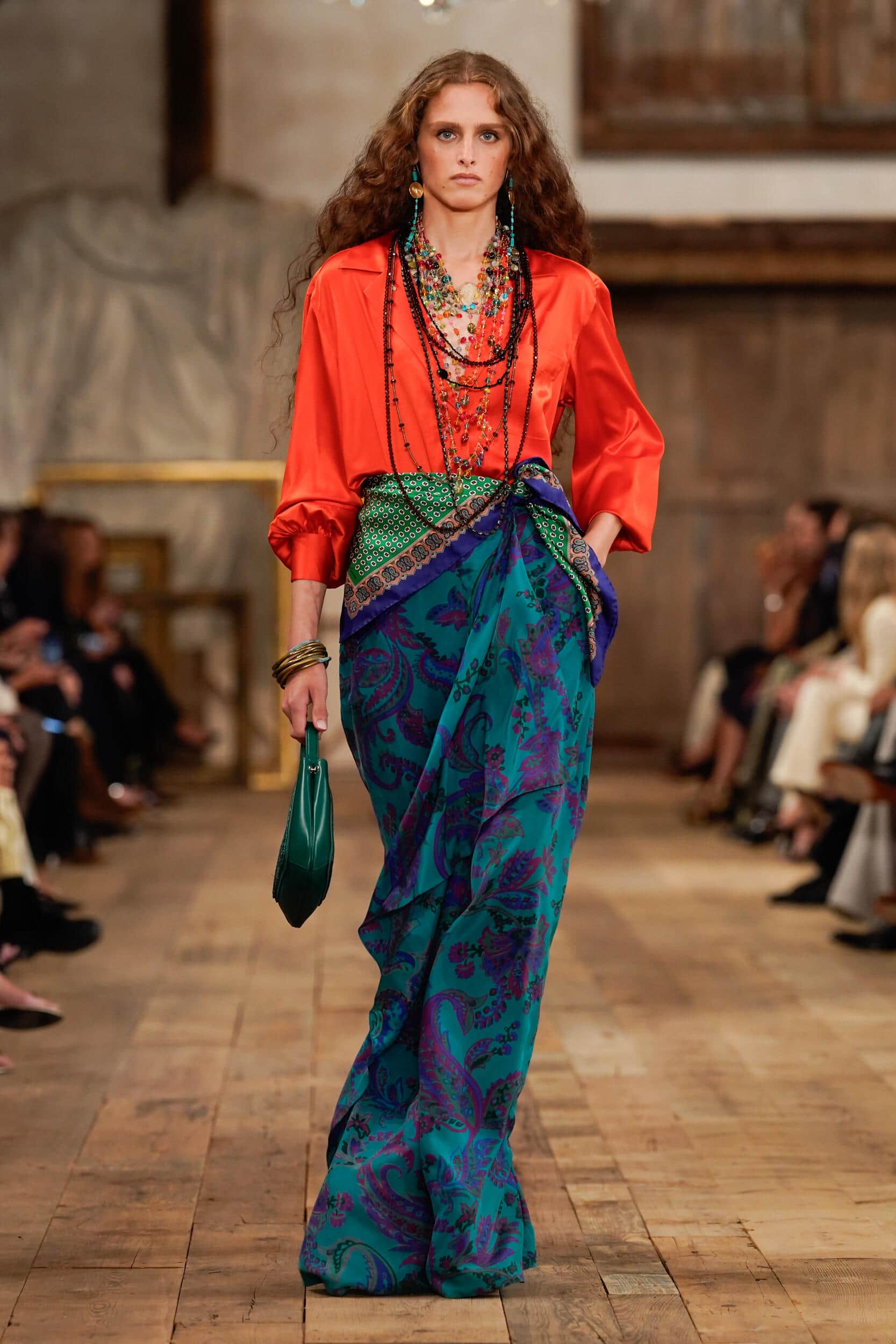 8 – Versace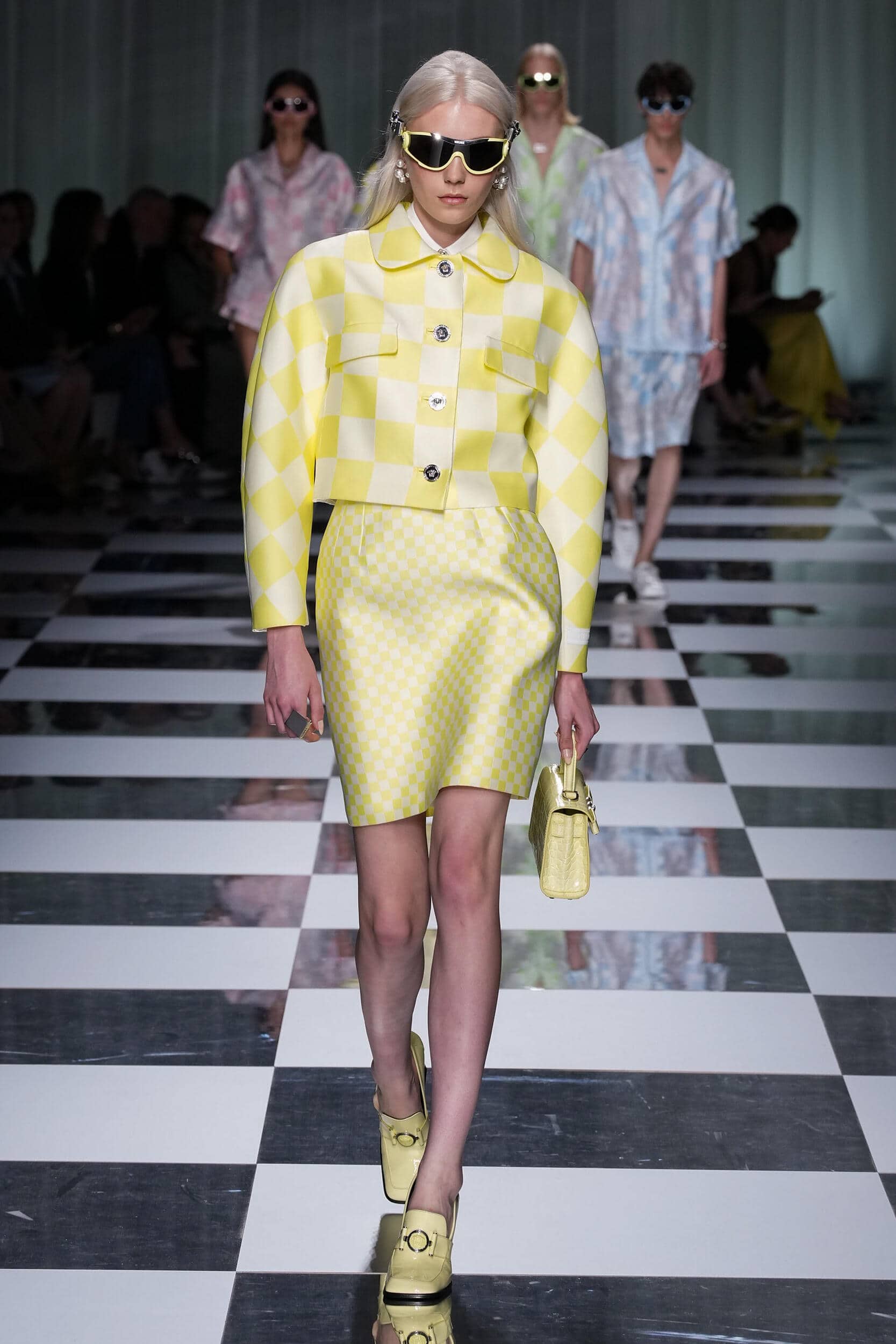 7 – Louis Vuitton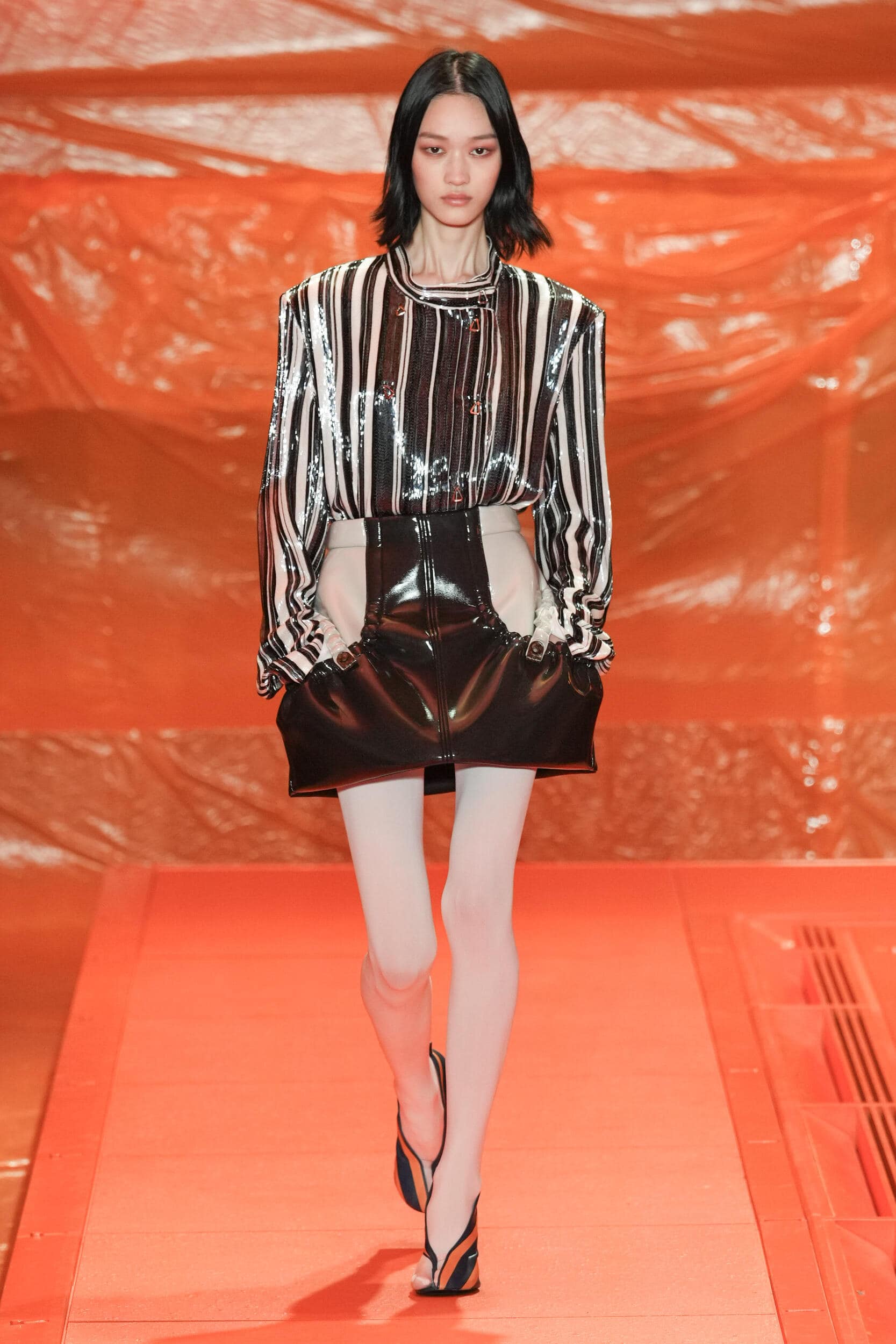 6 – Hermès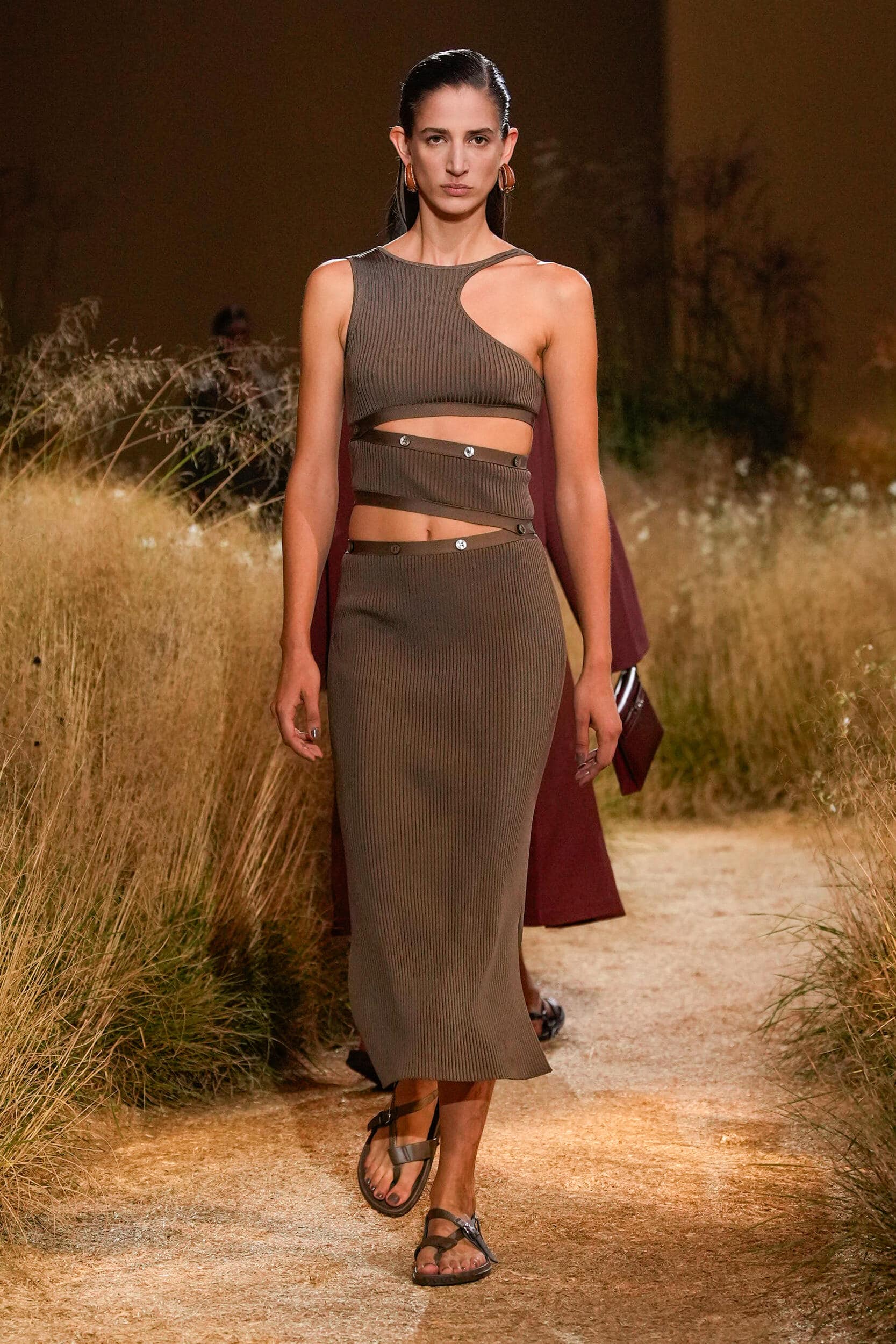 5 – Michael Kors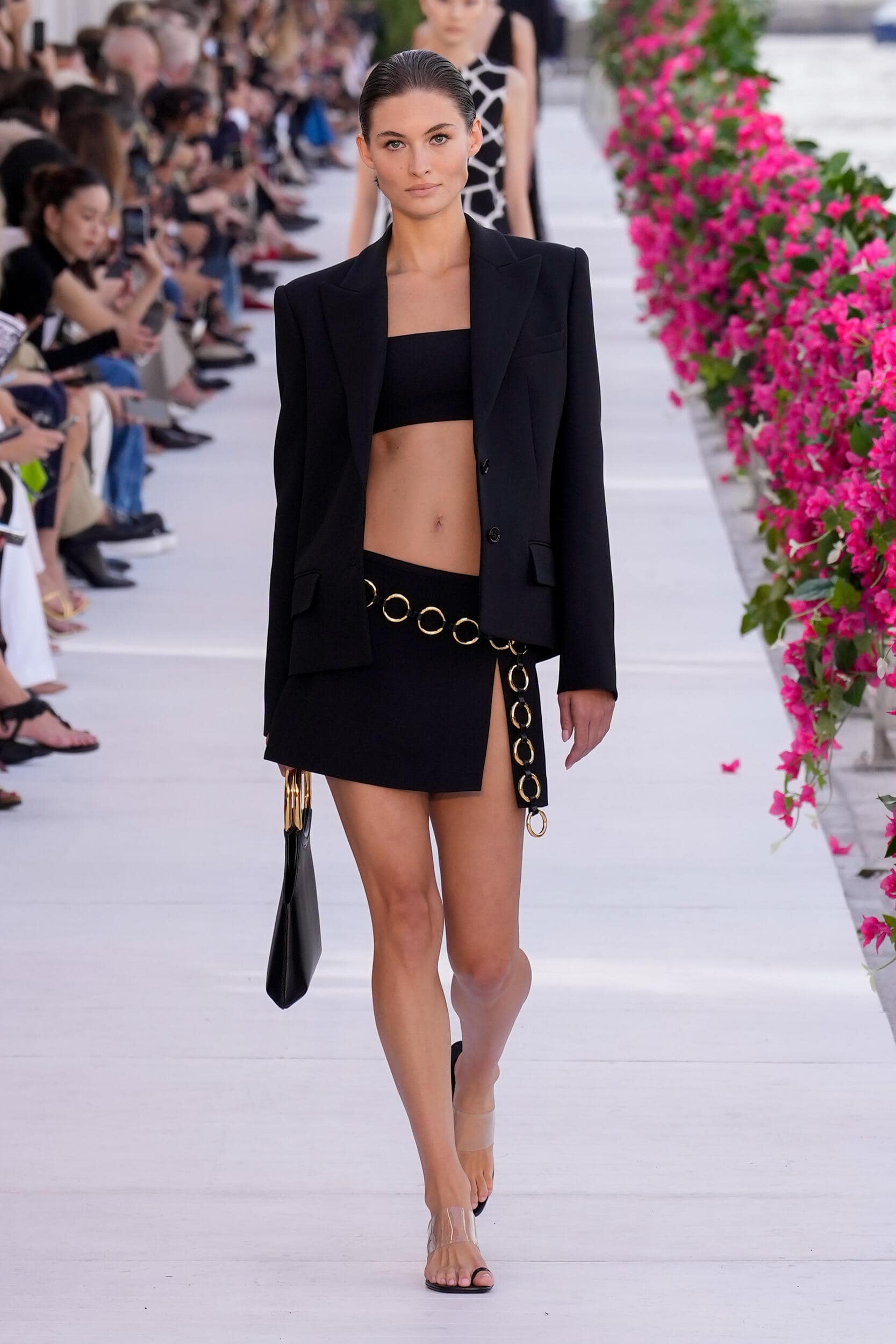 4 – Tom Ford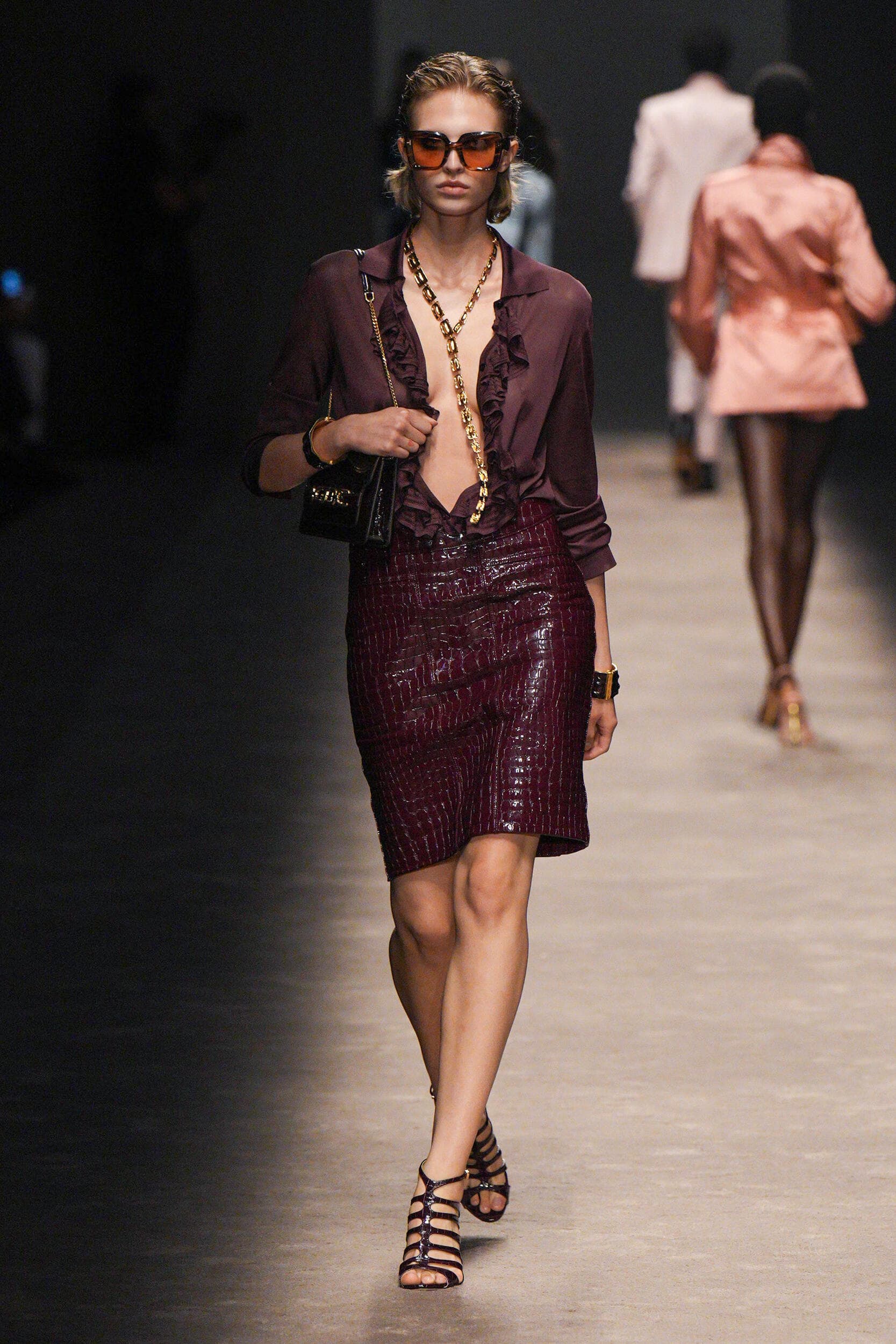 3 – Diesel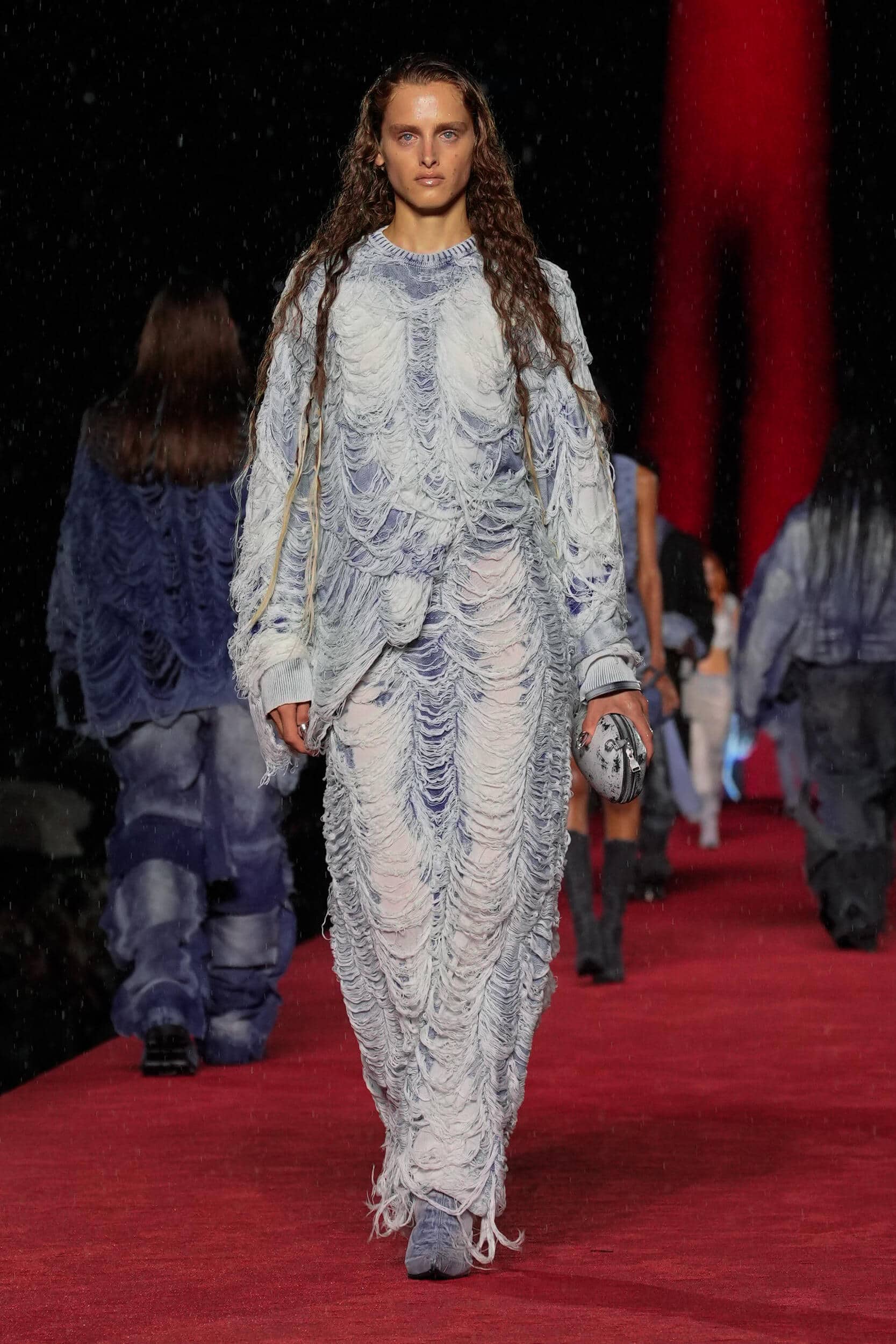 2 – Dior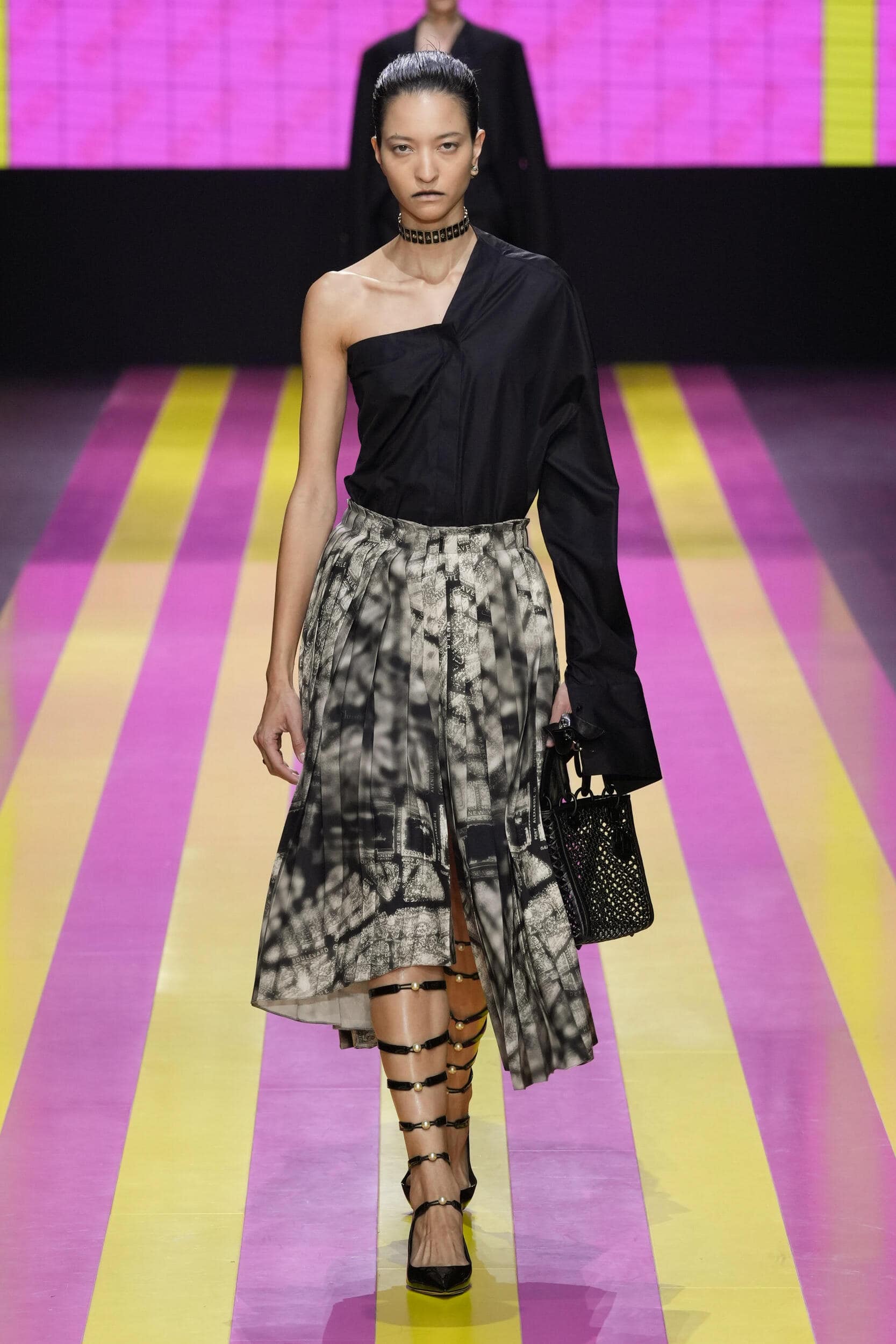 1 – Chanel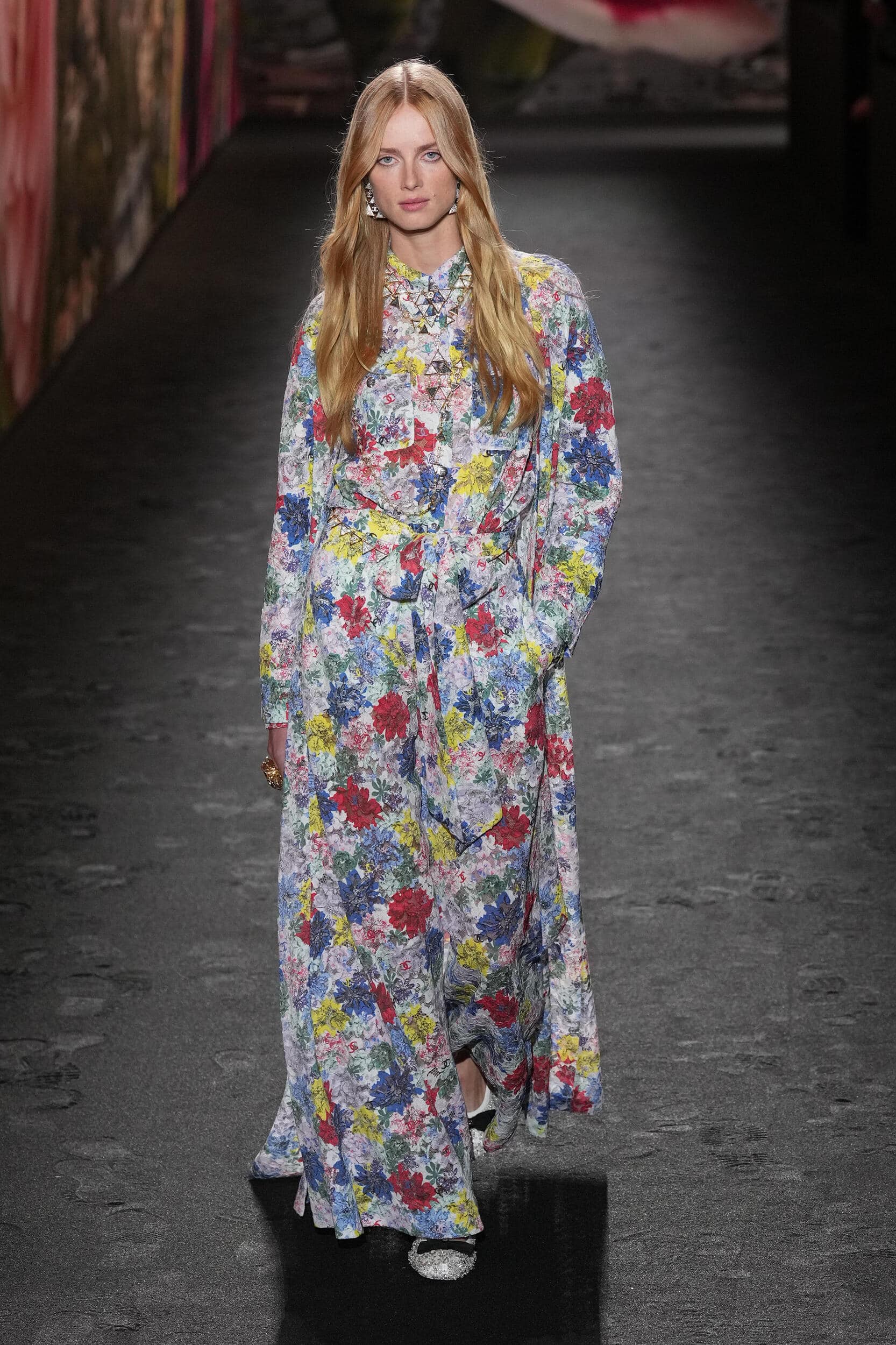 ---