Top 10 Digital Fashion Programs of Spring 2022 Season as chosen by Kenneth Richard
From leveraging social media to creating video games or imagining meta-fashion worlds that are only possible in the virtual world, Spring 2022 was rich with smart thinking on what digital can mean for the future of fashion campaigns and communication.
Here are the Top 10 Digital Fashion Ad Campaigns of Spring 2022 as selected by our Chief Impressionist, Kenneth Richard.
Ambush
Ambush also expanded into the non-fungible realm, launching a limited release of collectible NFT versions of its iconic POW! ring. Owners of the Ambush NFTs are also granted access to special perks, physical products, events, special collaborations, and exclusive access to future NFT releases.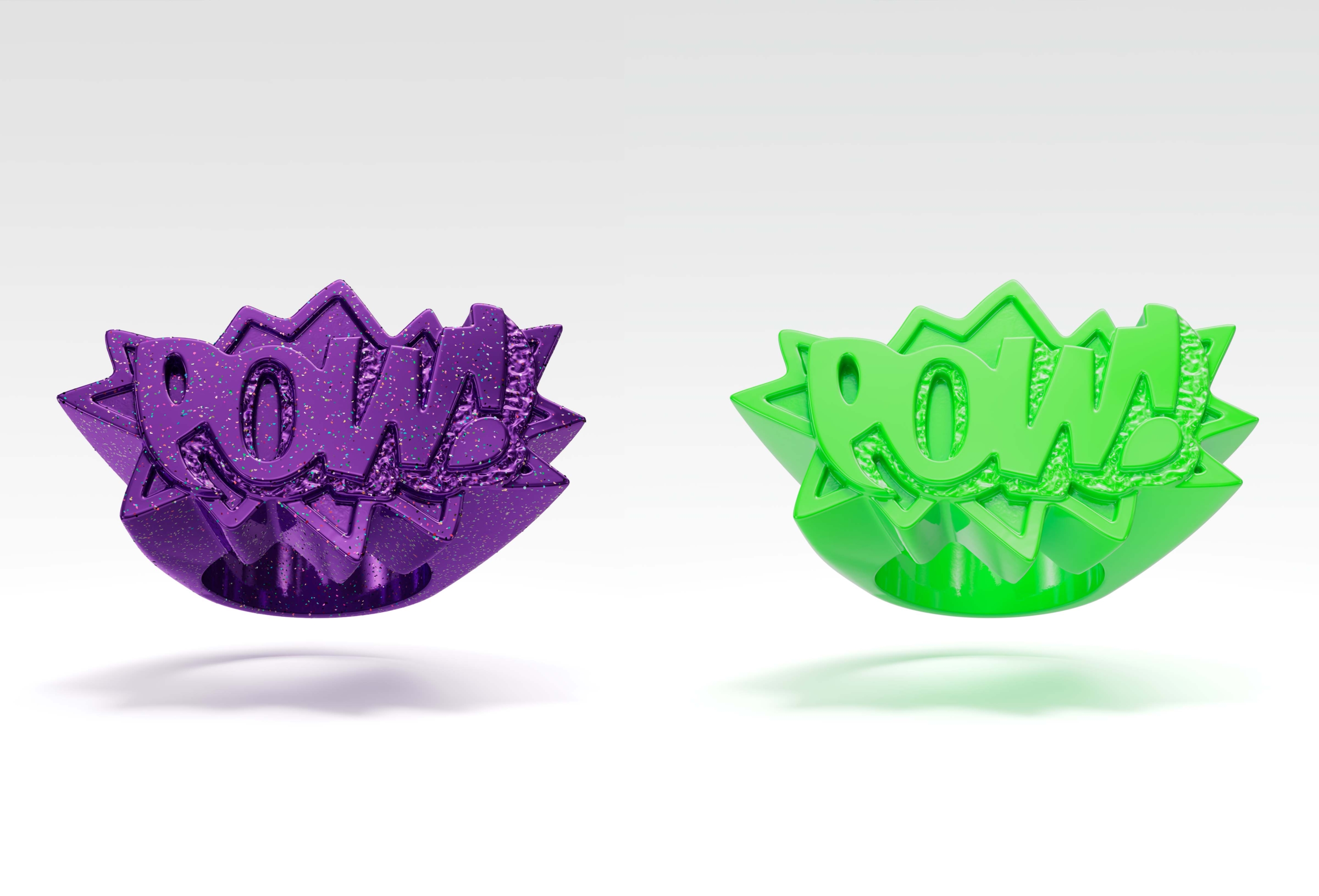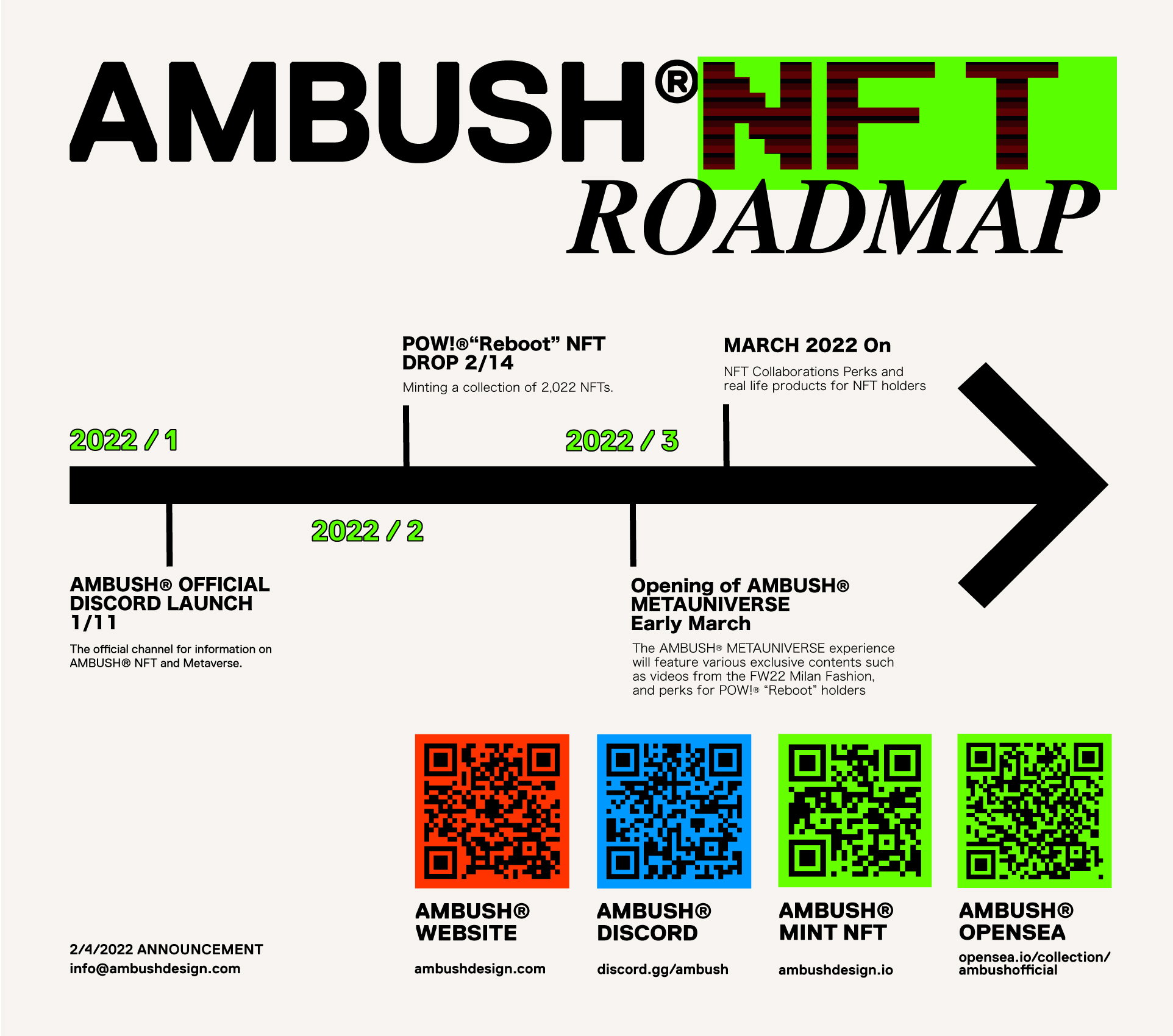 Ambush Creative Director | Yoon Ahn
---
Balenciaga
Balenciaga created a Spring 2022 campaign that took the stunningly executed red carpet approach of that show and reinterpreted its visuals as pixelated early computer-game graphics, extending the life and reach of the show and furthering Balenciaga's forward-thinking embrace of all things computerized and uncanny.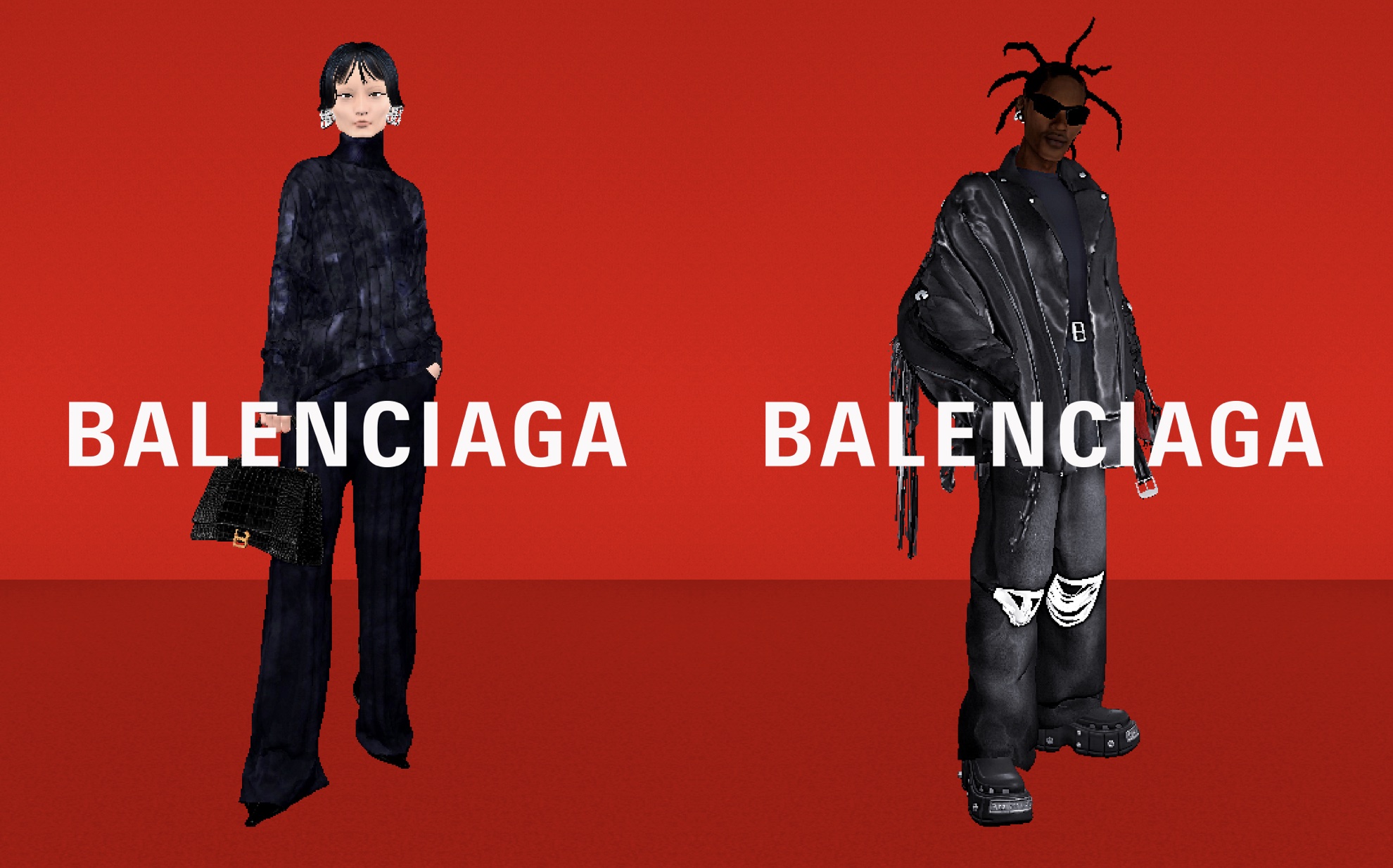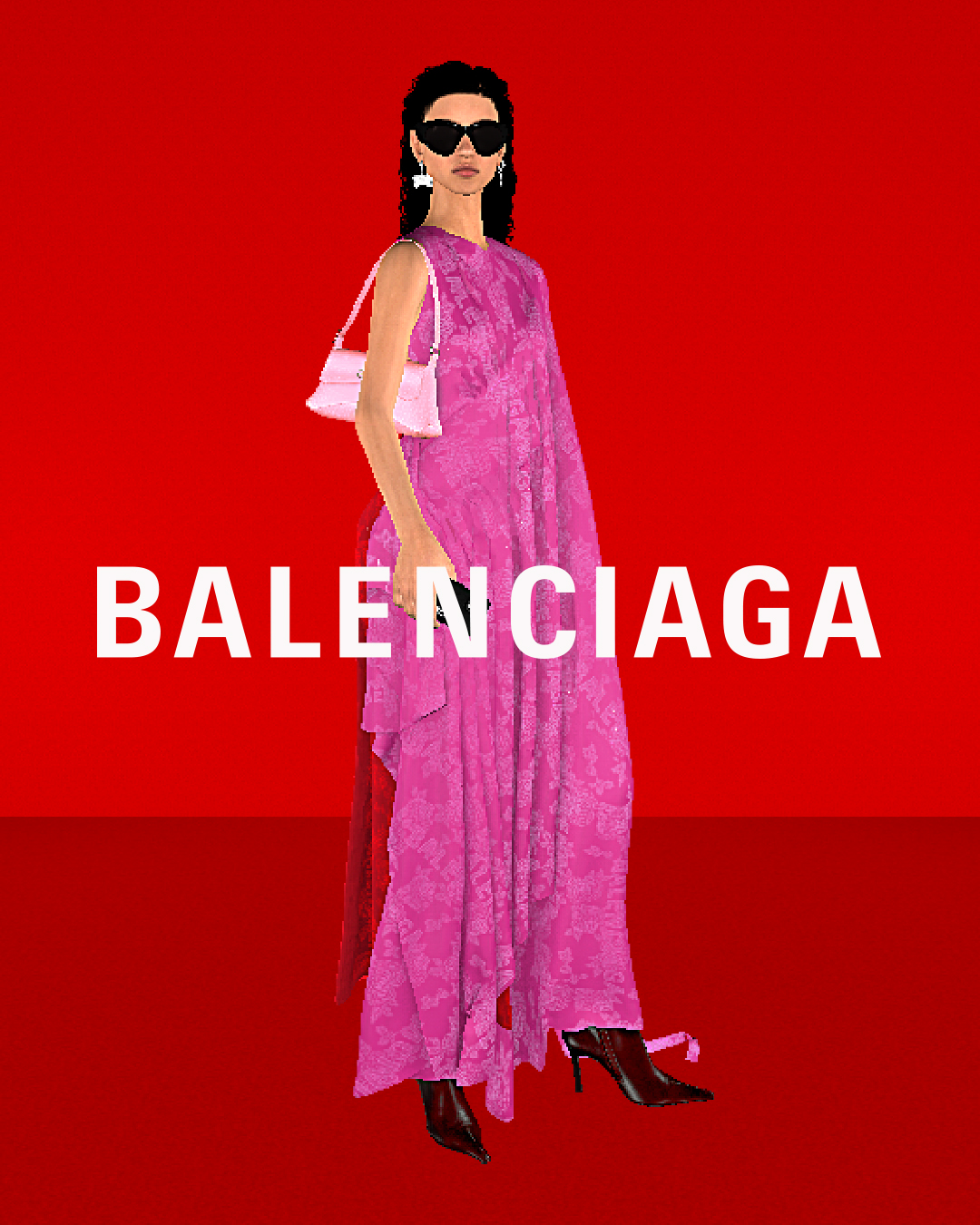 Balenciaga Creative Director | Demna Gvasalia
Artist | Claudia Mate
Models | Tommy Blue, Eugenie Bondurant, Marie-Agnès Diene, Abdou Diop, Zinedine El Ouazzani, Gwen Lu, Aki Nummela, Anania Orgeas, Hansi Schmidt, Minttu Vesala, and Inti Wang

---
Balenciaga Tik Tok
Meanwhile, the brand thoroughly embraced current social-media trends with a TikTok channel. Surreal and stylish, the usually wordless videos form a rabbit hole of digital strangeness and signature Balenciaga aloof coolness down which it is a delight to get lost.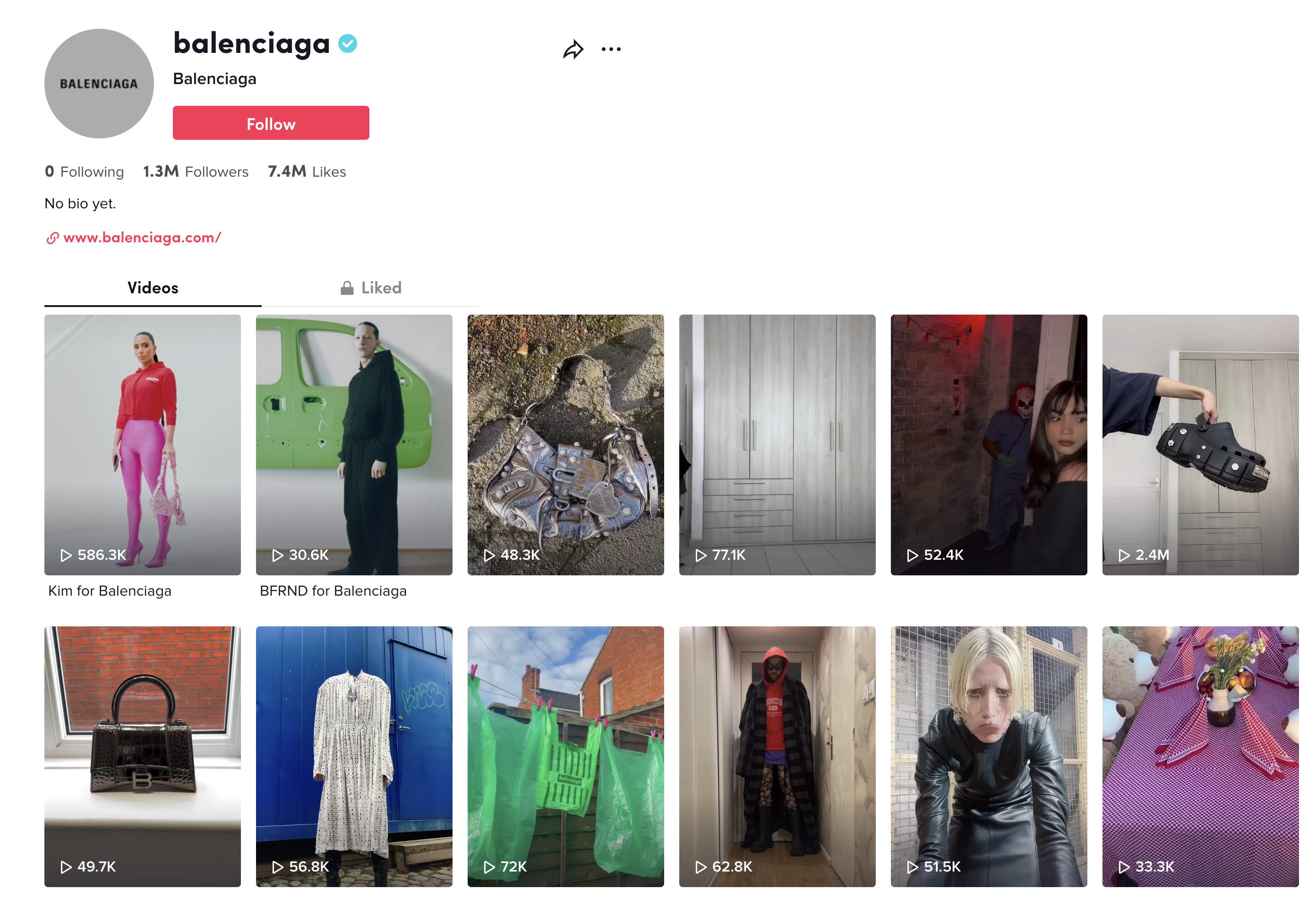 Balenciaga Creative Director | Demna Gvasalia
---
Bottega Veneta App
Still avoiding social media entirely, Bottega Veneta launched its own app, creating a dedicated branded space for the house's campaigns and other content to live. The app also functions as an augmented-reality tool to bring the house further to life, virtually transforming any green (the house's signature color, of course) wall to life with historic, logo-less BV content.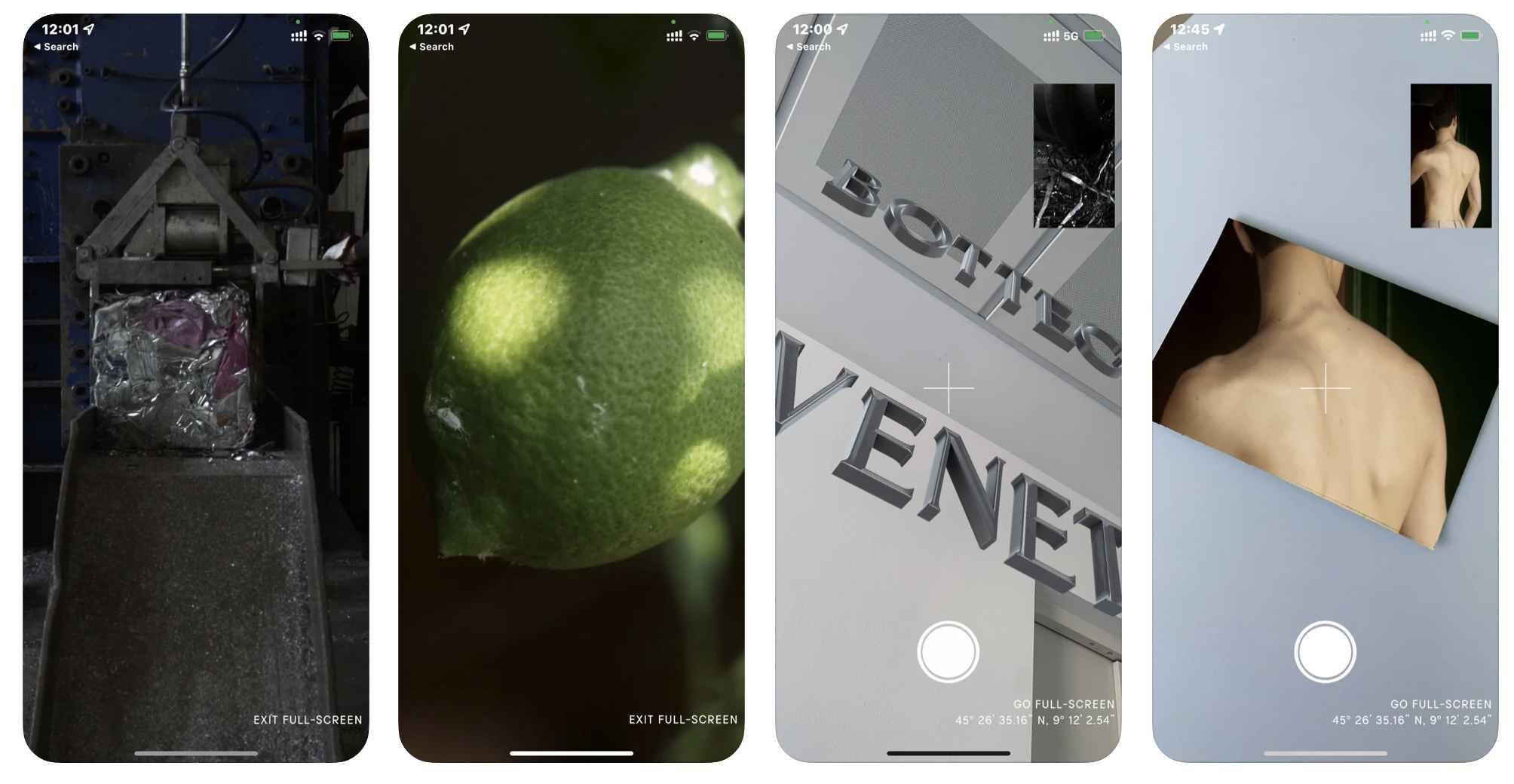 Bottega Veneta Creative Director | Matthieu Blazy
---
Hugo Comte – Dear Nikita
Creative director and image maker Hugo Comte celebrated the launch of his first clothing line Dear Nikita with a campaign that introduced the world to the designer's imaginary muse via psychedelic and powerful digitally rendered artwork that recalled the imagery of iconic video-game series Final Fantasy.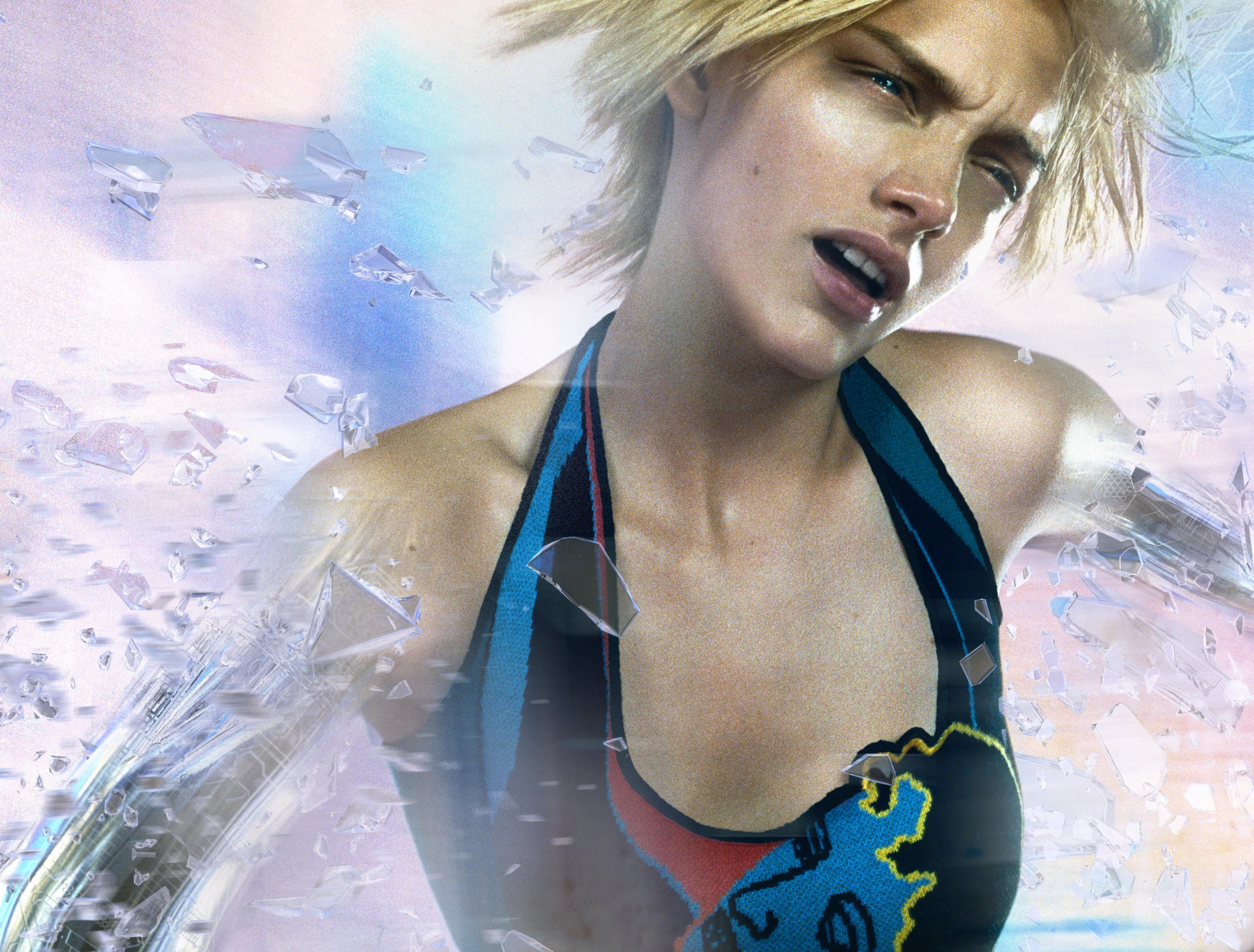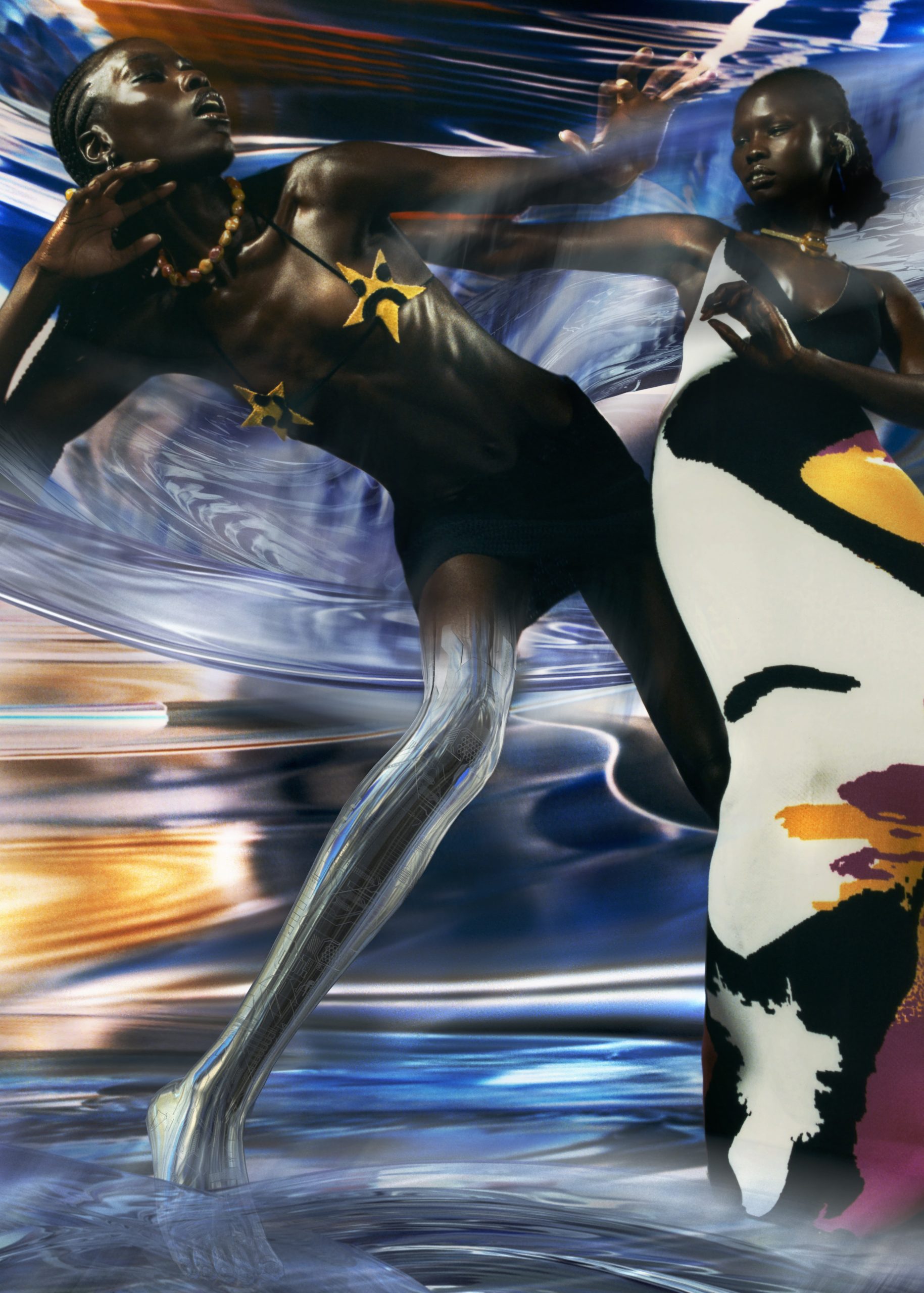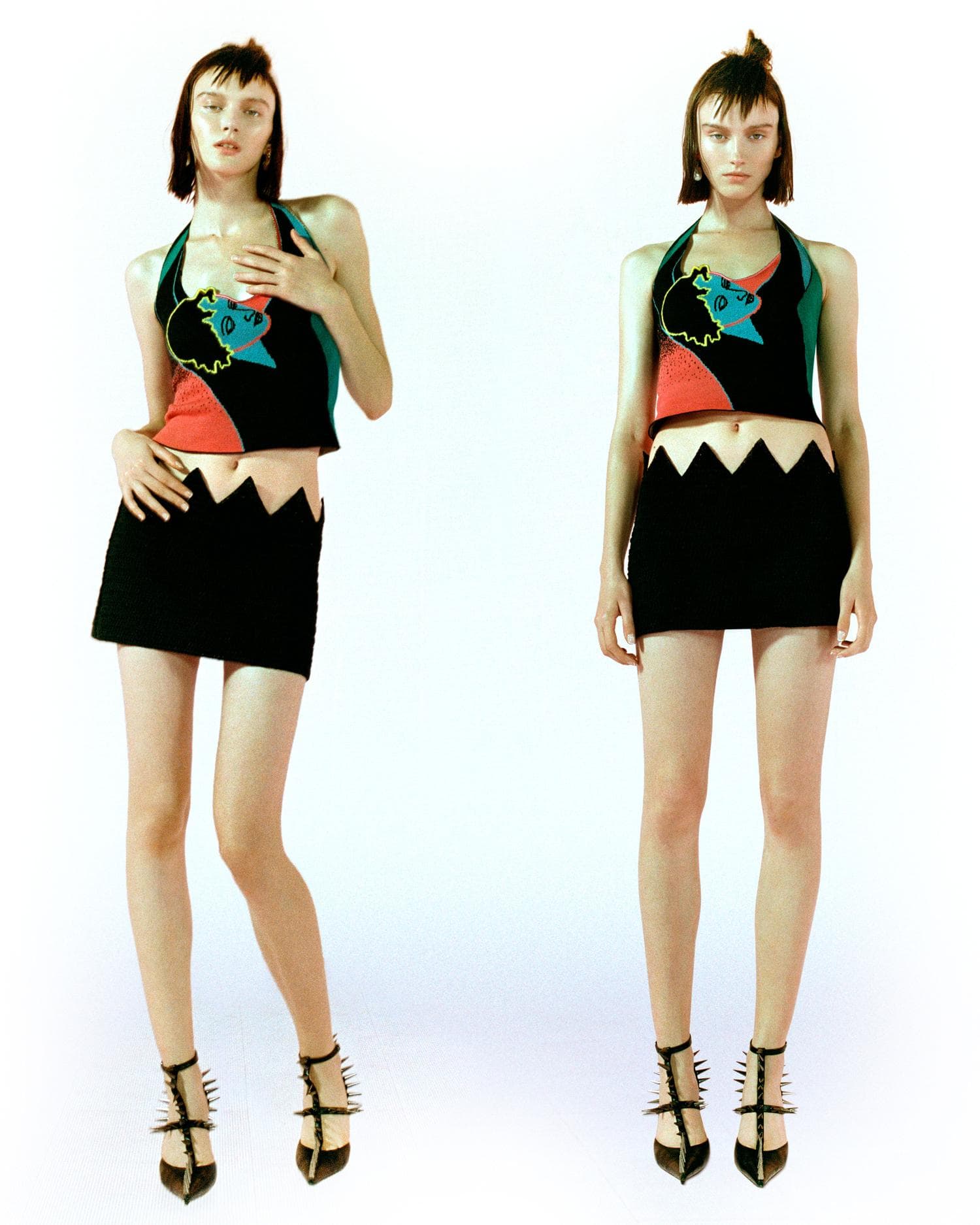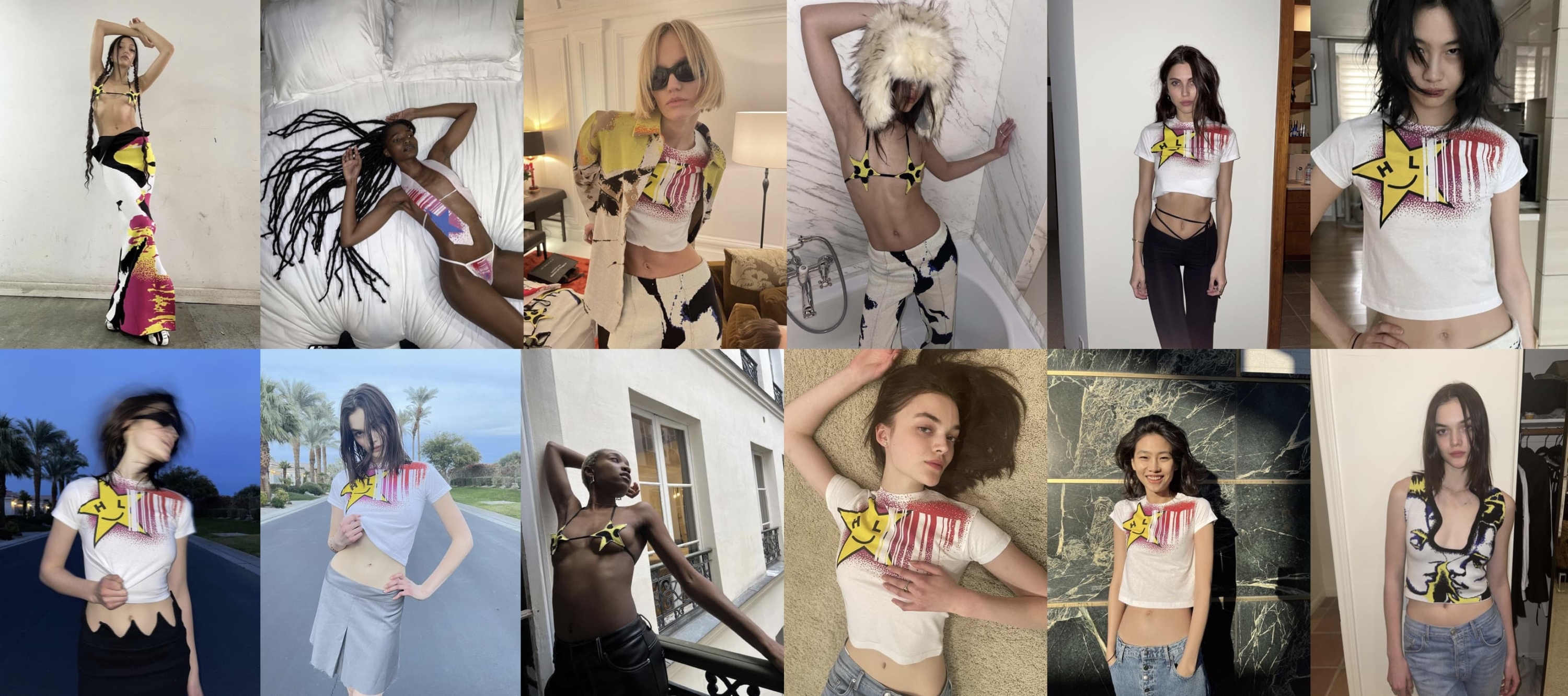 Hugo Comte Creative Director | Hugo Comte & Lois Saunders
---
Gentle Monster
Gentle Monster created its own video game to accompany the launch of its collaborative collection with Jennie of Blackpink. Inviting fans to run their own flower shop, the game also rewarded the top 10 players of each week during the first month of its launch with pieces from the collection – a very smart way to leverage technology and social media to draw more fans into the brand's world and generate hype around the launch.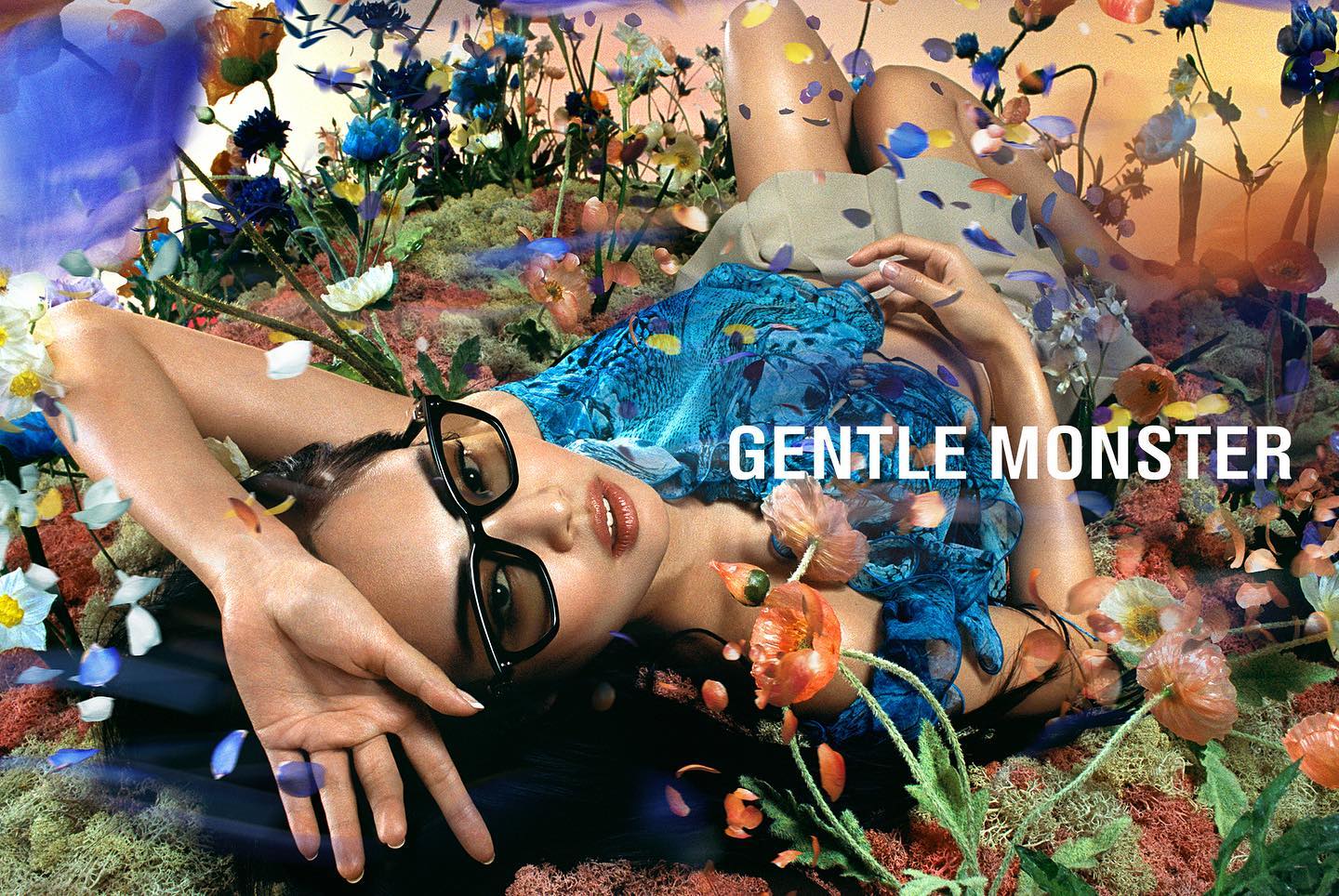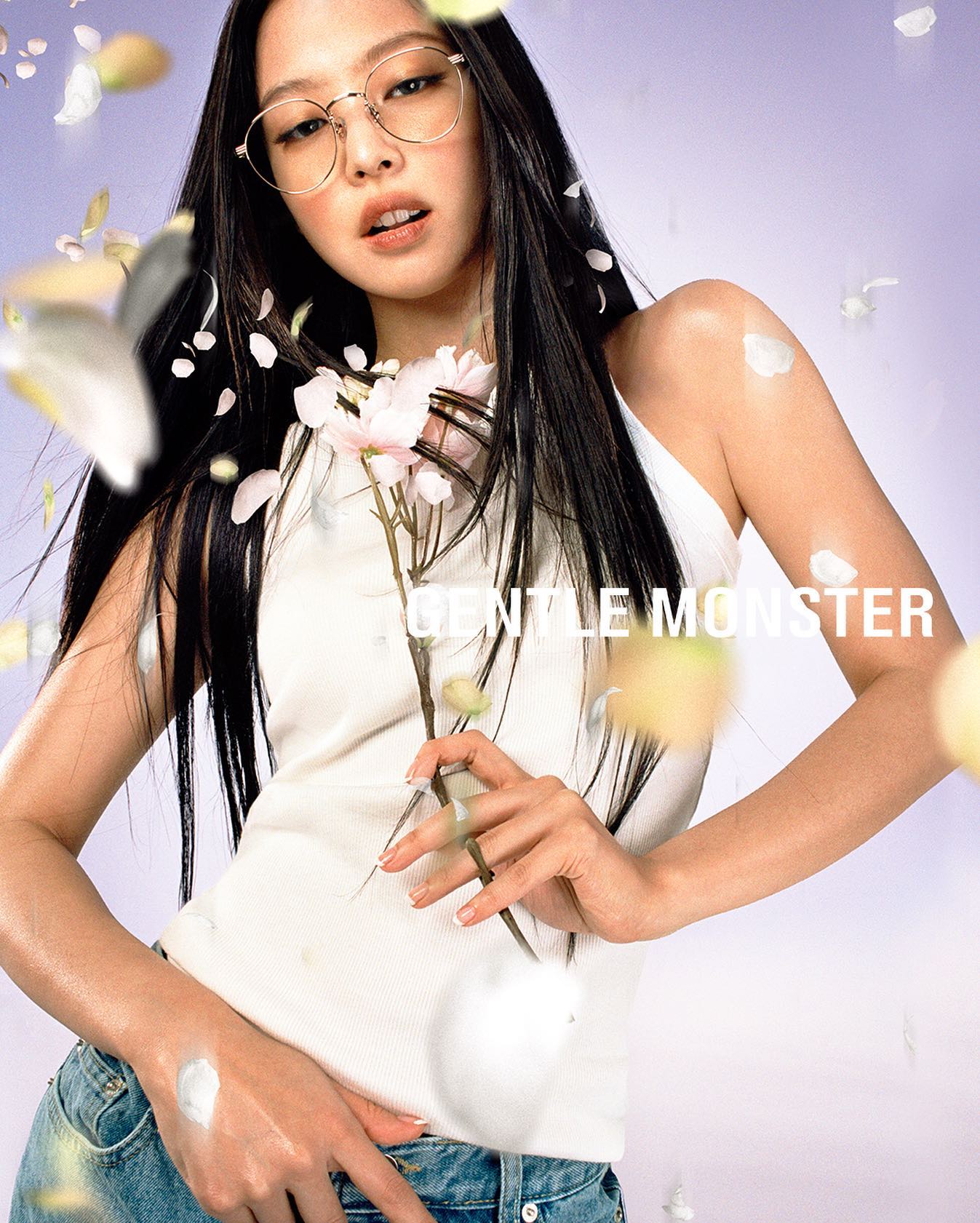 Gentle Monster Creative Director | Hankook Kim
Photographer | Hugo Comte
Talent | Jennie

---
Gucci Grail
Whether you love it or hate it, the NFT craze characterized this season of digital fashion communication, as well as the art market at large with its suggestion of new frontiers of art ownership and commerce. Gucci was the most eager to embrace and capitalize on this movement with two special collaborations, releasing a series of customizable NFT accessories with 10KTF.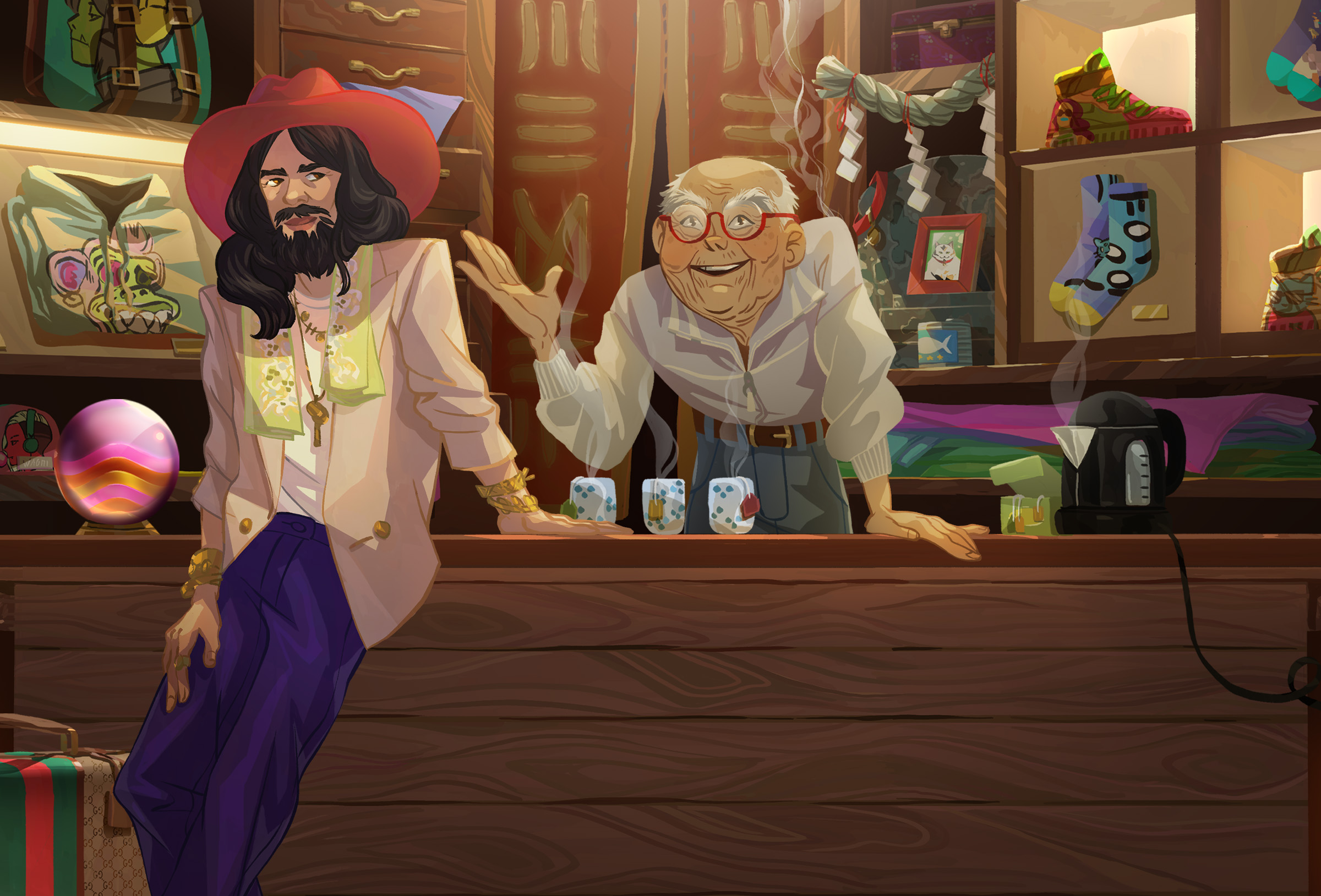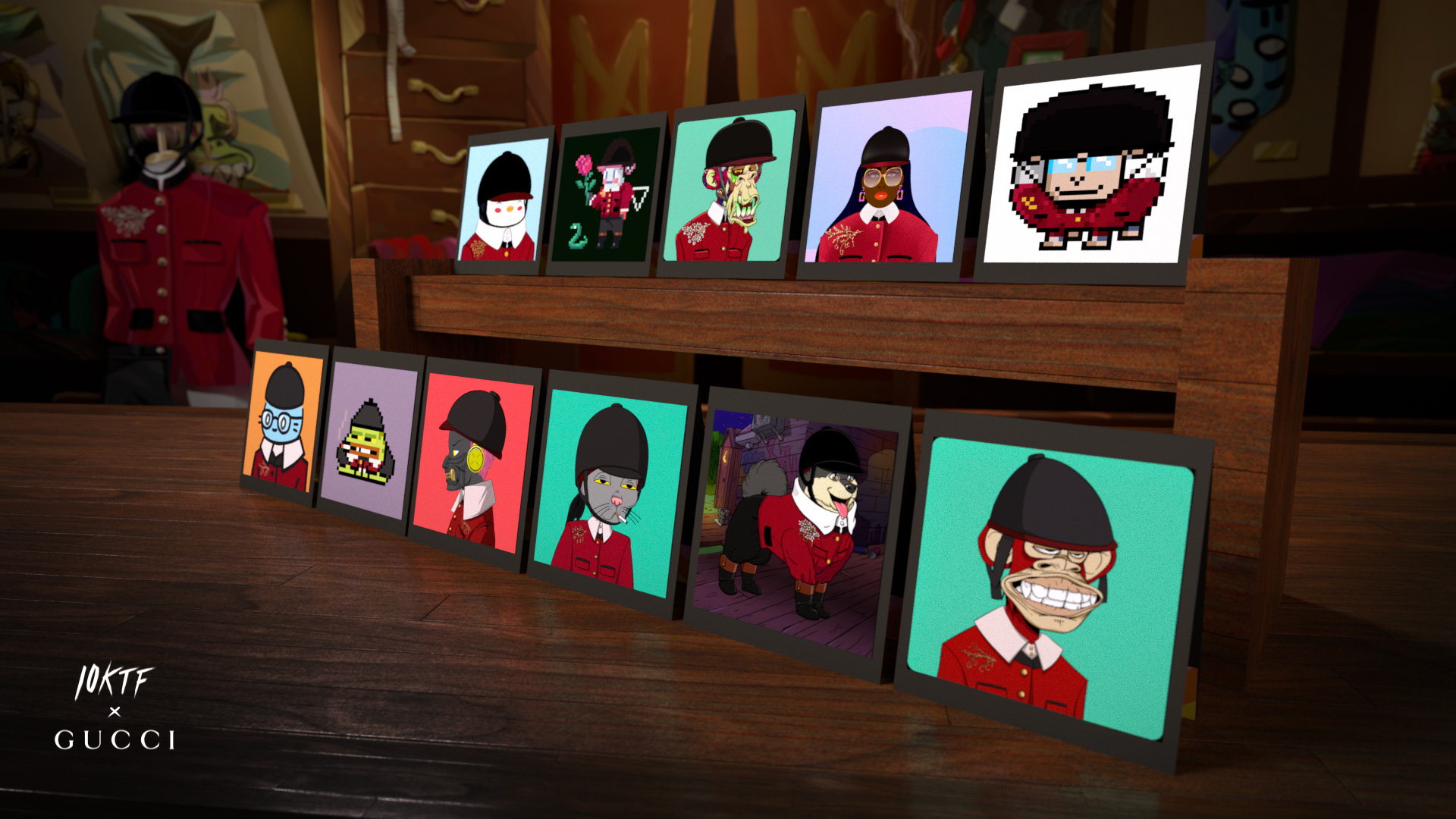 Gucci Creative Director | Alessandro Michele
Design | Wagmi-san
---
Prada X Riders Republic
Prada created bespoke digital outfits to be worn by players in the massive multiplayer sports game Riders Republic. Players can customize their characters by choosing Prada Linea Rossa outfits and sports gear – skis, a snowboard, and bikes – created especially for the game by Prada.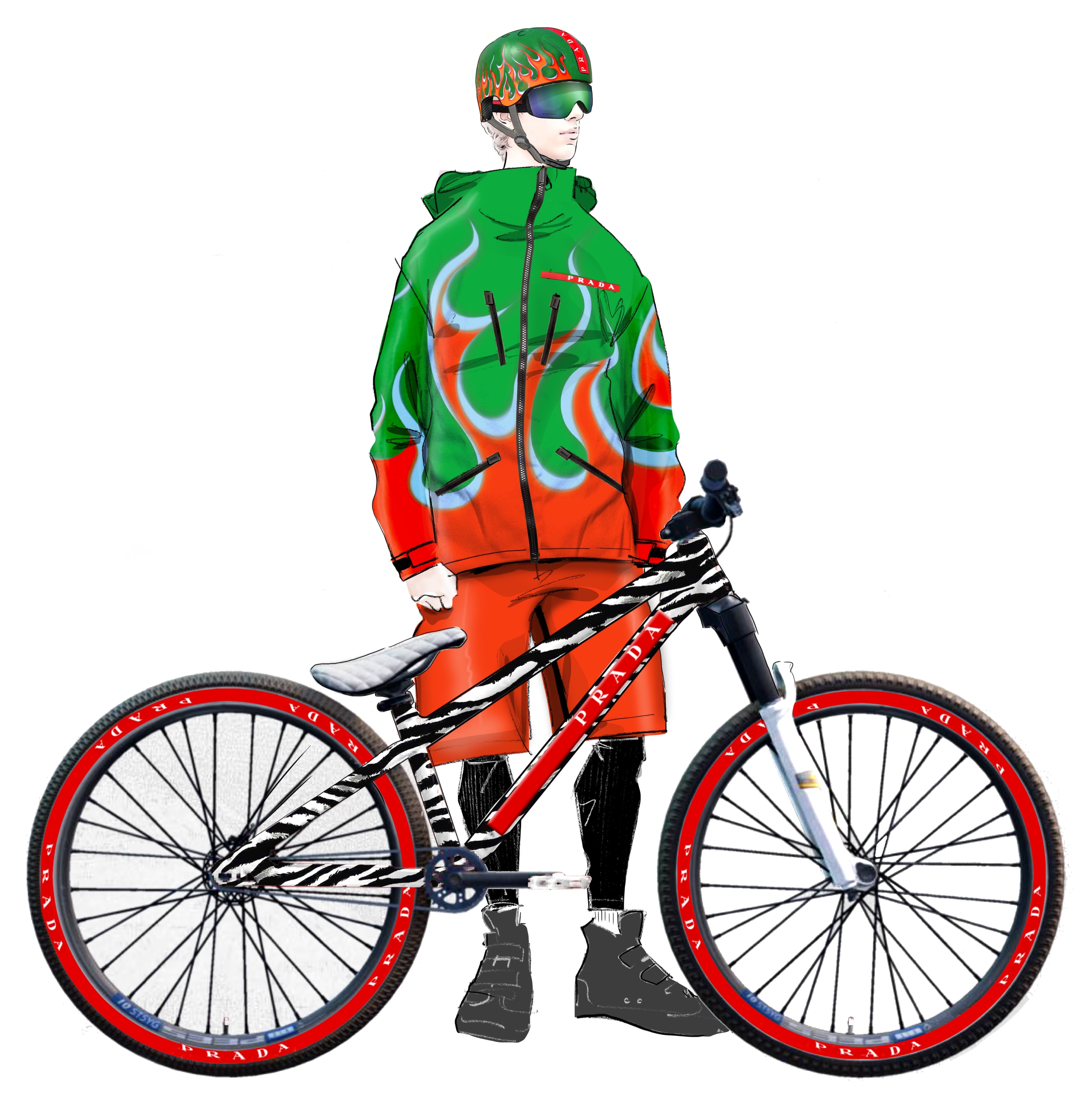 Prada Creative Directors | Miuccia Prada and Raf Simons
---
Superplastics X Gucci
Gucci also created a series of limited-edition NFT collectibles with Superplastic featuring prints drawn from the Gucci vault.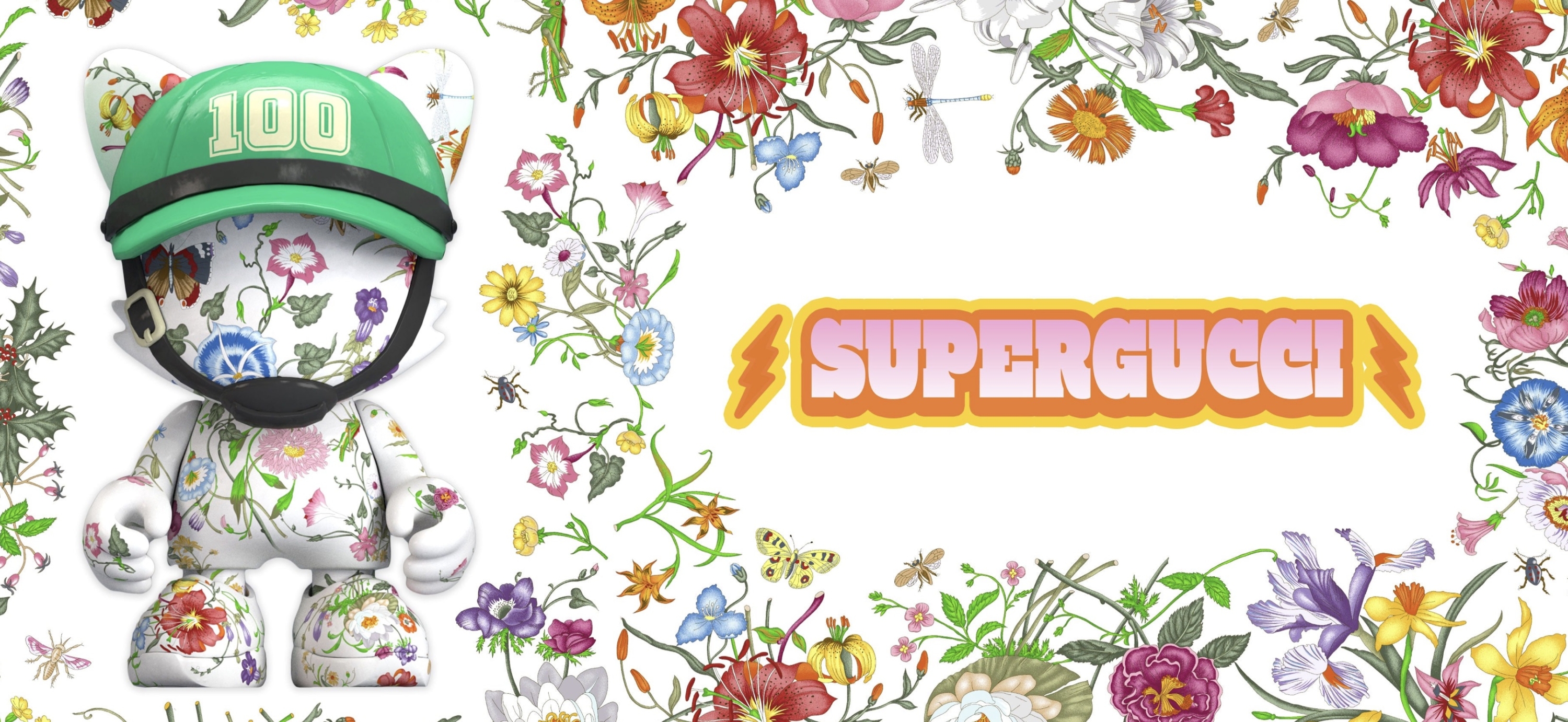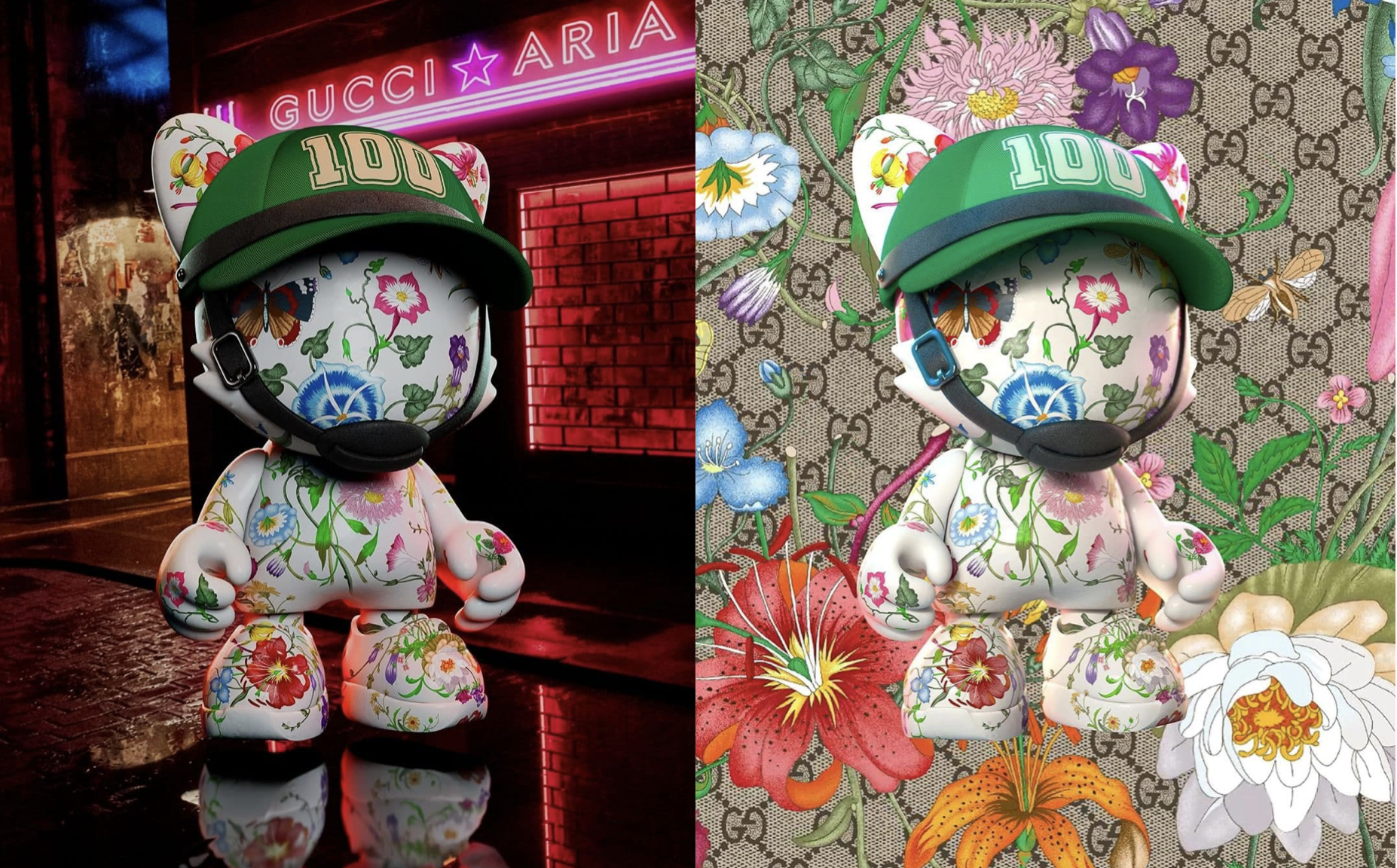 Gucci Creative Director | Alessandro Michele
Design | Janky and Guggimon
Creative Team | Superplastic
---
Thom Browne
Thom Browne shared a campaign that combined real-life styling and photography with digital art techniques to create a visual world crafted entirely from the designer's signature tartan.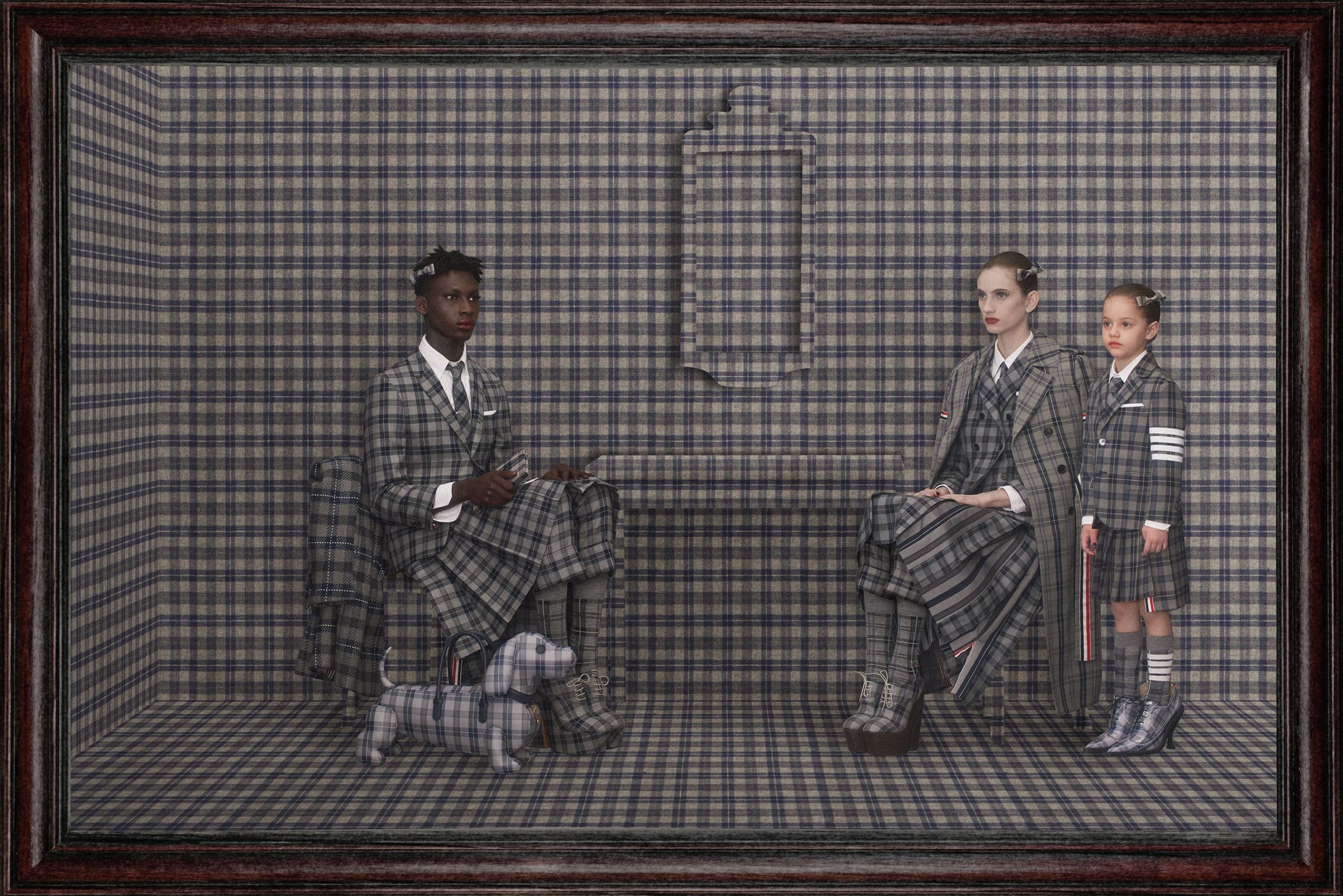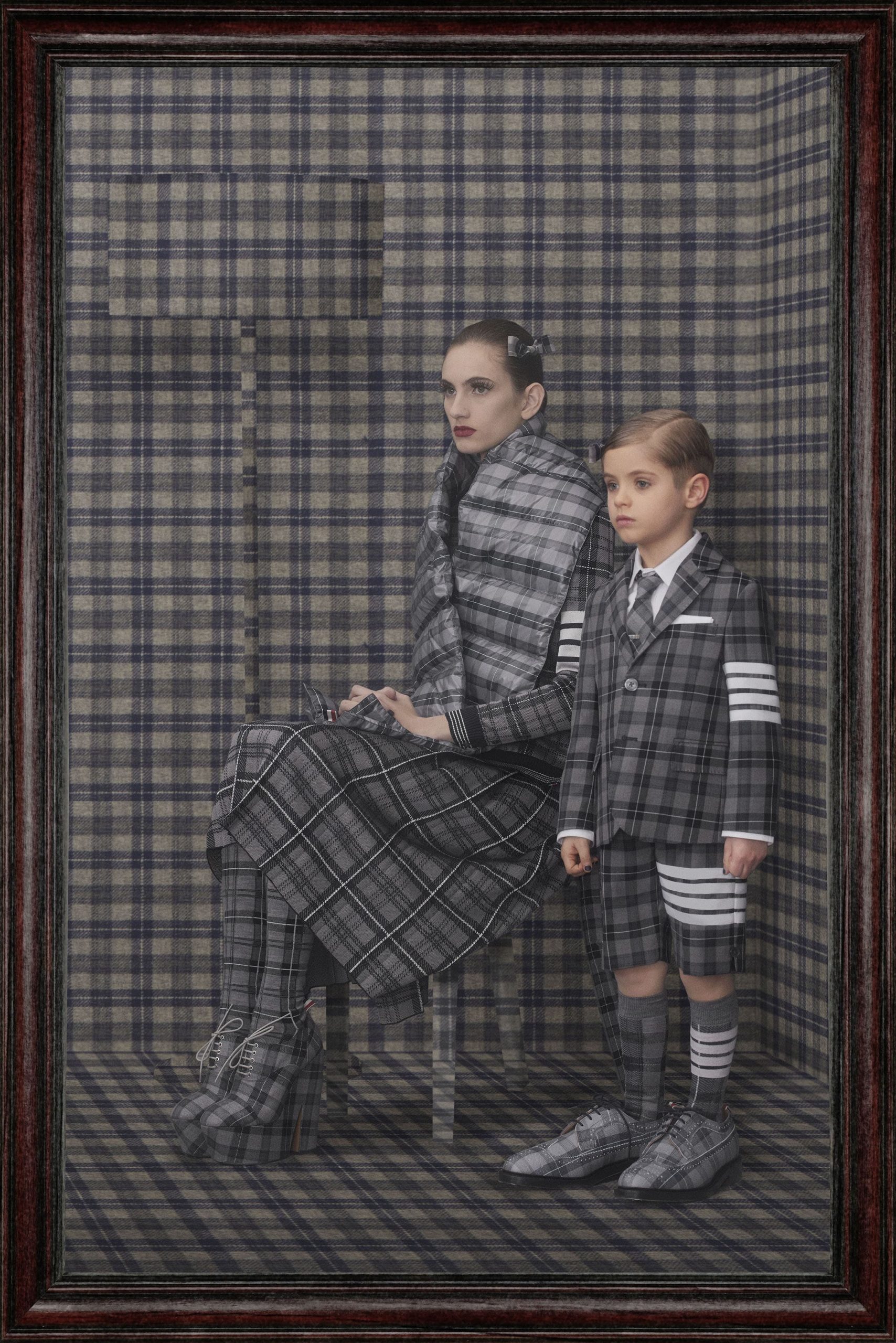 Thom Browne Creative Director | Thom Browne
Photographer | Marcello Arena
Models | Tamsir Thiam & Sarah Berger
Stylist | Maria Giulia Riva
Hair | Armando Cherillo
Makeup | Topolino
Casting Director | Alexandra Sandberg
---