Review of Acne Studios Fall 2023 Ad Campaign by Photographer Carlijn Jacobs with model Kylie Jenner
In an out-of-character move, Acne Studios taps Kylie Jenner as the face of its Fall 2023 denim campaign. The model, influencer, and reality star is lensed by photographer Carlijn Jacobs.
Jacobs captures Jenner in an empty white studio space, the sleek cleanness of which is dramatically offset by denim treatments that mimic dirt, grime, and disrepair. That down-and-dirty aspect carries across the beauty work as well, using a wet look and mud splatter as if Jenner has been in the garage fixing up old dune buggies all day (though something tells us she hasn't). In one image, Jacobs deploys digital magic to double the Kylies, seeing the model interact with her mirror image as a kind of reflection on self.
Acne Studios' massive cult-like following has extended from its idiosyncratic and off-kilter approach to fashion and communication: the brand doesn't do things like everyone else, and that's what its fans like about it. With that in mind, is Kylie Jenner really the best casting choice for the campaign? The model and influencer is ubiquitous across fashion campaigns, including many from brands that are extremely different from Acne Studios. The one image that features double Jenners almost points to an interesting rumination on celebrity image and identity, but the campaign doesn't follow through on this possible avenue, and instead makes it clear that Kylie's presence is the main event. While the brand tends to favor new faces, it has cast celebrities before, such as Rosalía, but in that instance drew on her status as a unique performer and musician.
Kylie Jenner's mainstream celebrity mega-model status, on the other hand, seems to work against the unique personality that the brand has done such great work to build. While the decision may extend the brand's reach to new audiences, it could come at the cost of alienating a core fan base.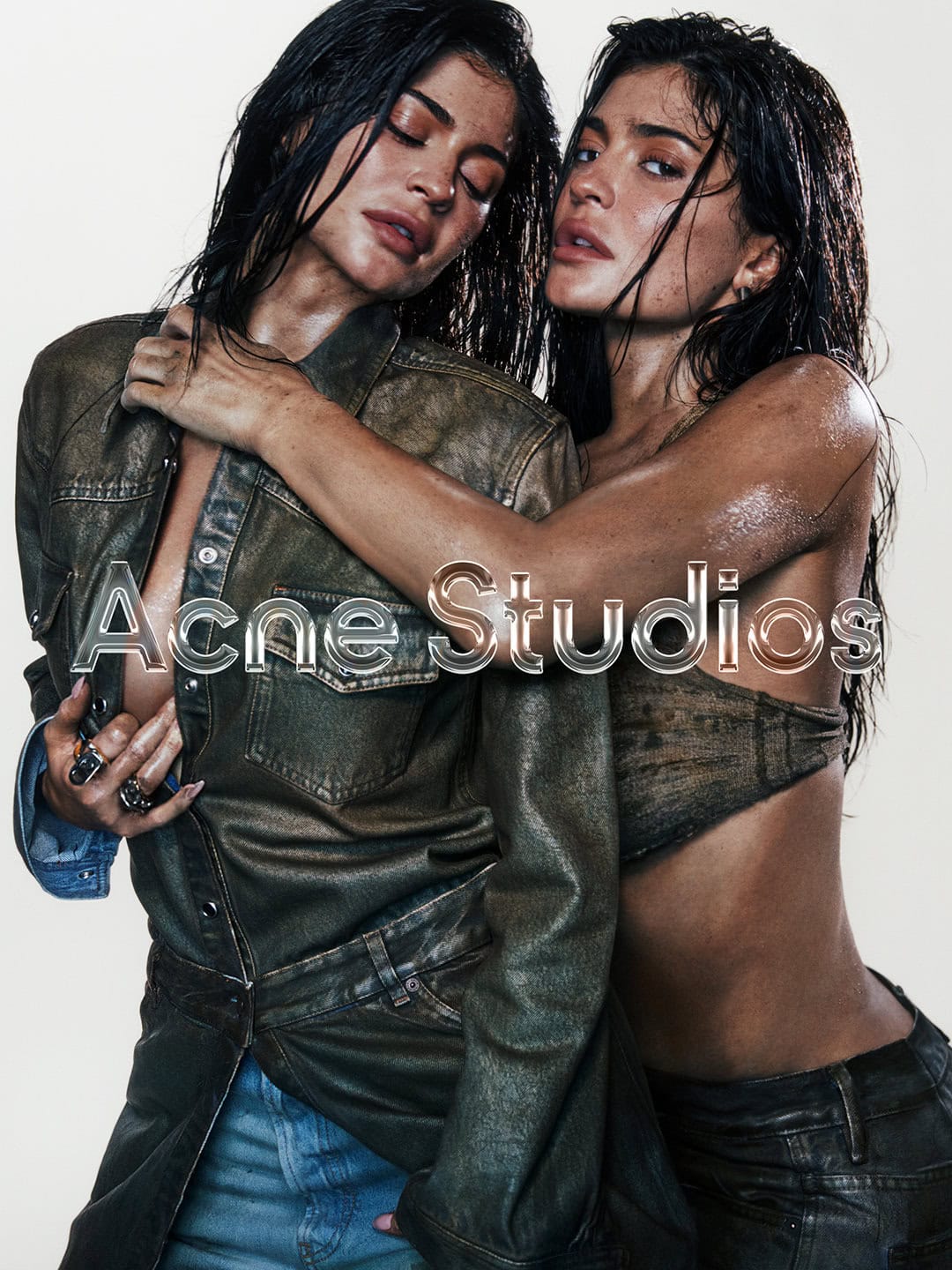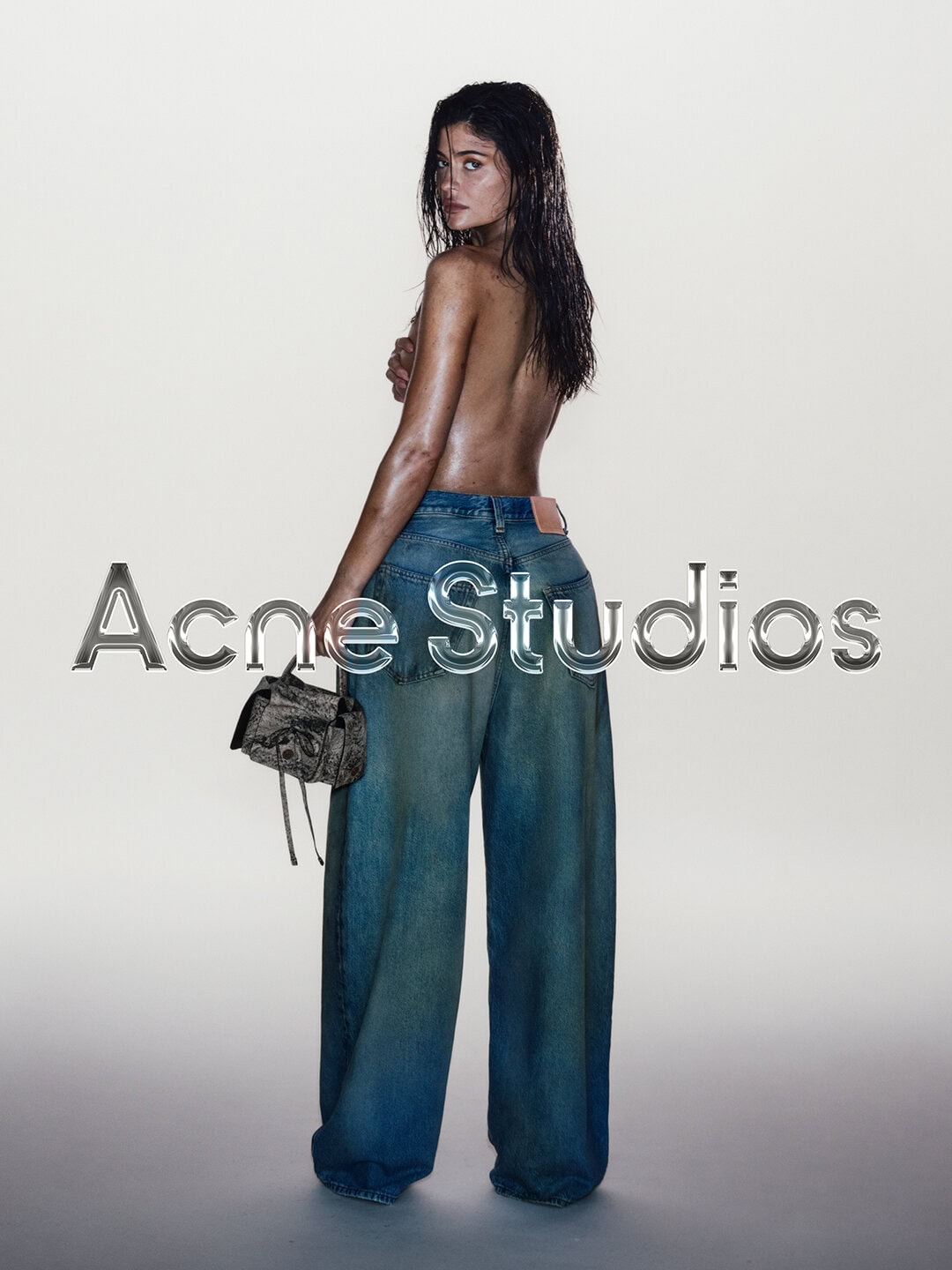 Acne Studios Creative Director | Jonny Johansson
Photographer | Carlijn Jacobs
Model | Kylie Jenner
---