The Alaïa boutique located at 5 rue de Marignan unveils its own café and its terrace nestled in the inner courtyard. Open from Tuesday to Saturday, from noon till 7 pm. A secret and charming Parisian spot. An elegant and calm terrace, at the heart of the 8th arrondissement, devoted to Alaïa's art de vivre.
With his warm and welcoming temperament, Azzedine Alaïa used to gather people of all horizons around him, during the famous diners he served in his own kitchen.
The kitchen at Rue de Moussy historical address, where friends of the house and artists used to meet, remains a mythical place at Alaïa. To pay tribute to these rare and unique moments, the boutique located at 5 rue de Marignan will host a Café Alaïa. Authenticity and quality will be on the menu of this table hidden in the heart of the inner courtyard. In the shade of the great vertical garden, you can taste the delicacies of Alaïa's table inspired dishes from Portugal, Spain, and Italy. And enjoy the calm of the private terrace. Alaïa has partnered with Da Rosa delikatessen to carefully select the best products. And make you discover standout meals that will lead you to a journey around the Mediterranean basin.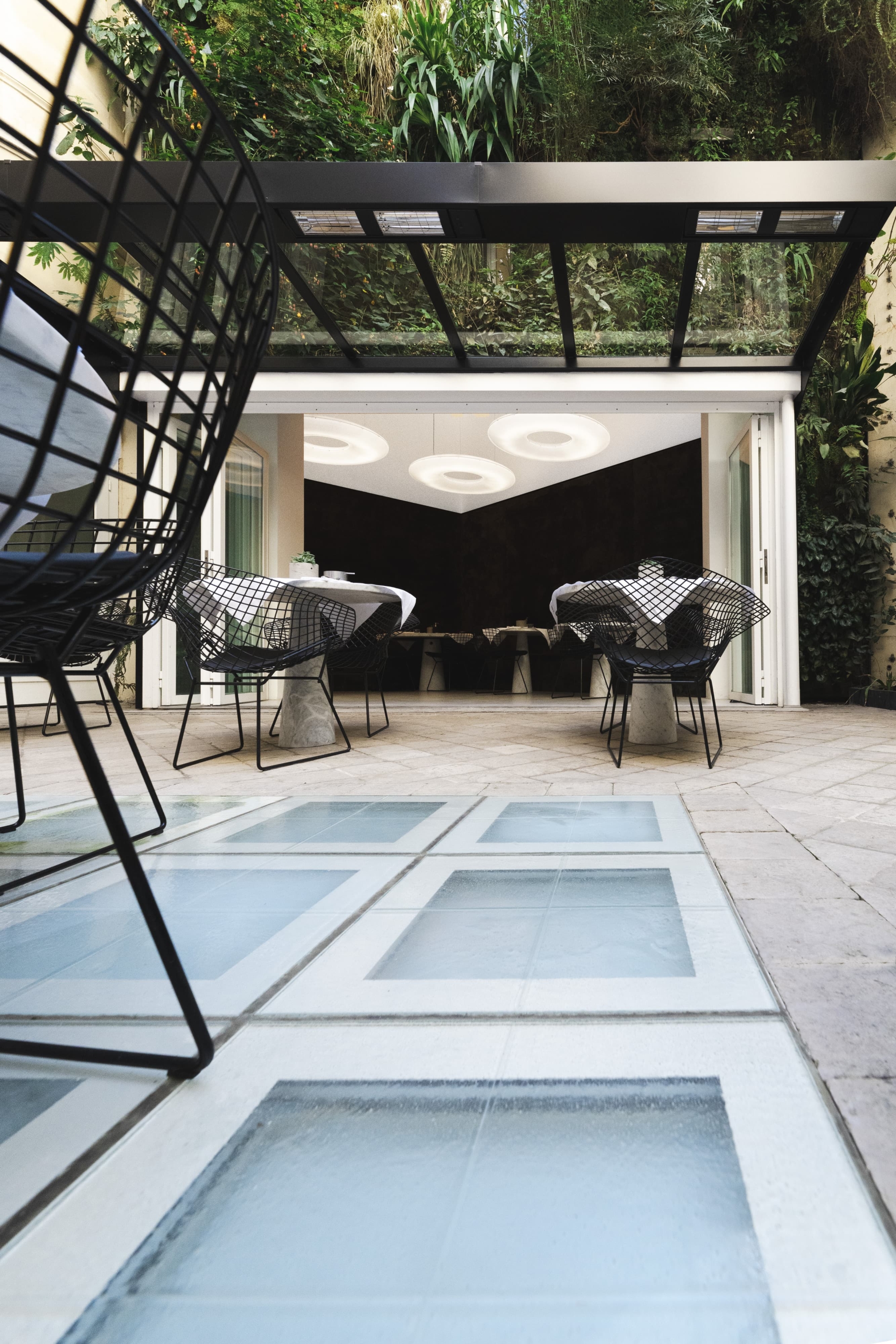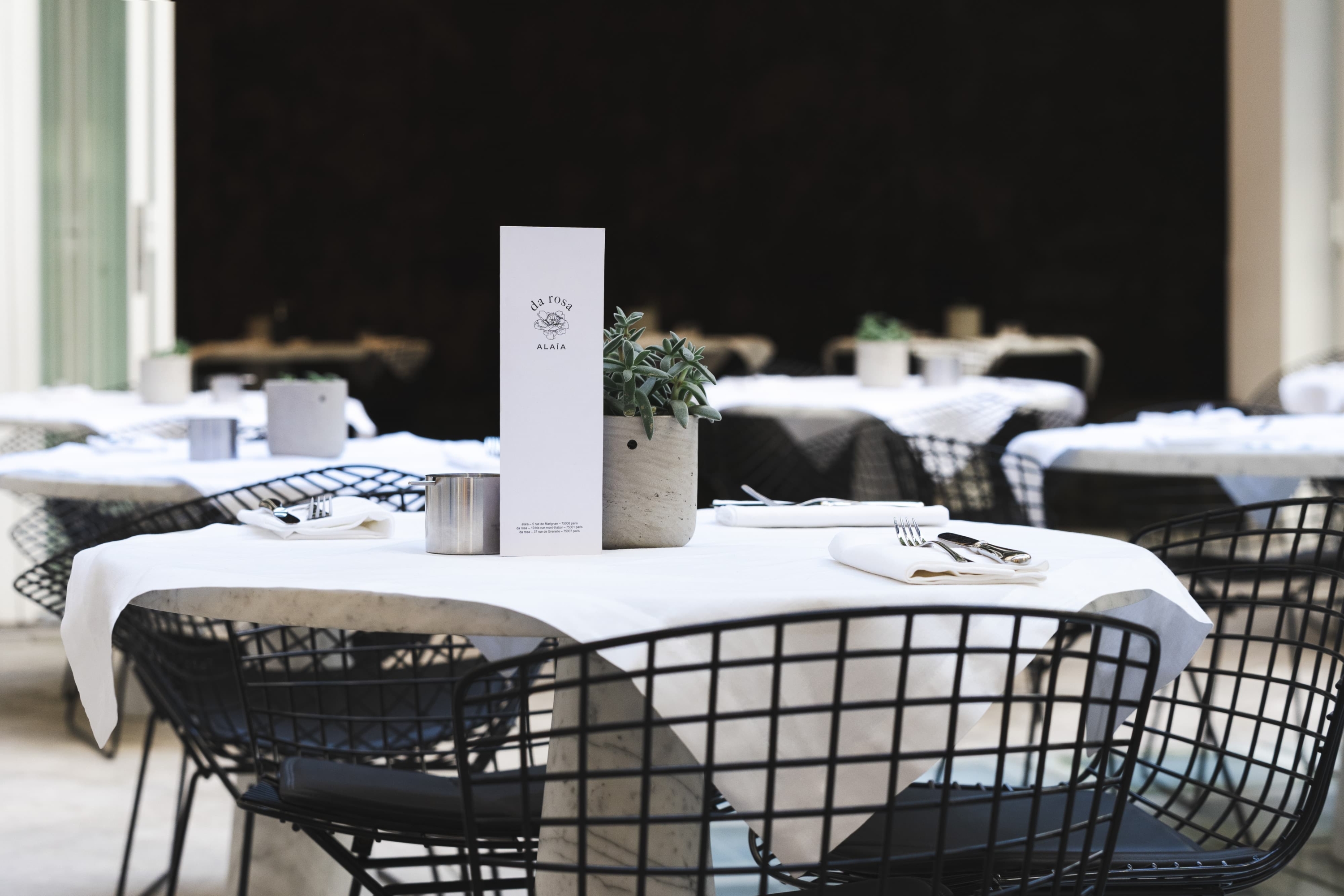 Location
5 rue de Marignan, Paris, France
---