---
Calvin Klein's latest campaign is unapologetically Calvin Klein, and we just have to deal with it.
Continuing their #MyCalvins movement, the Spring 2020 campaign finds the brand confidently doing more of what they do best: having celebrities take their clothes off. This time around, the camera is turned on Justin Bieber, Lay Zhang, Lil Nas X, Maluma, SZA, Hunter Schafer, and, naturally, longtime CK collaborator Kendall Jenner. Captured by photographer Mario Sorrenti, the stars appear clad in Calvin Klein's iconic underwear and denim in various states of undress. Sorrenti makes use of minimalist studio settings and digital effects to let the clothes (and lack thereof) shine through.
An accompanying video directed by Bardia Zeinali echoes and solidifies the aesthetic, with digitally-realized dreamscapes and slick edits between different sections. Voiceovers from the cast reveal intimate and unapologetic thoughts on self-confidence. The video ends with a chorus of the tagline "deal with it," perhaps both a challenge to the viewer and a reminder that, ultimately, all we can control is ourselves.
The campaign is a testament to the power of a smart brand concept. Calvin Klein has gotten tremendous mileage out of #MyCalvins, out of taking a simple but important idea of self-expression and presenting it in such an immediate and eye-catching way. This campaign is yet another one of the many shapes this simple idea can take on. It remains to be seen how long they can keep it up, but for now Calvin Klein shows no signs of slowing down.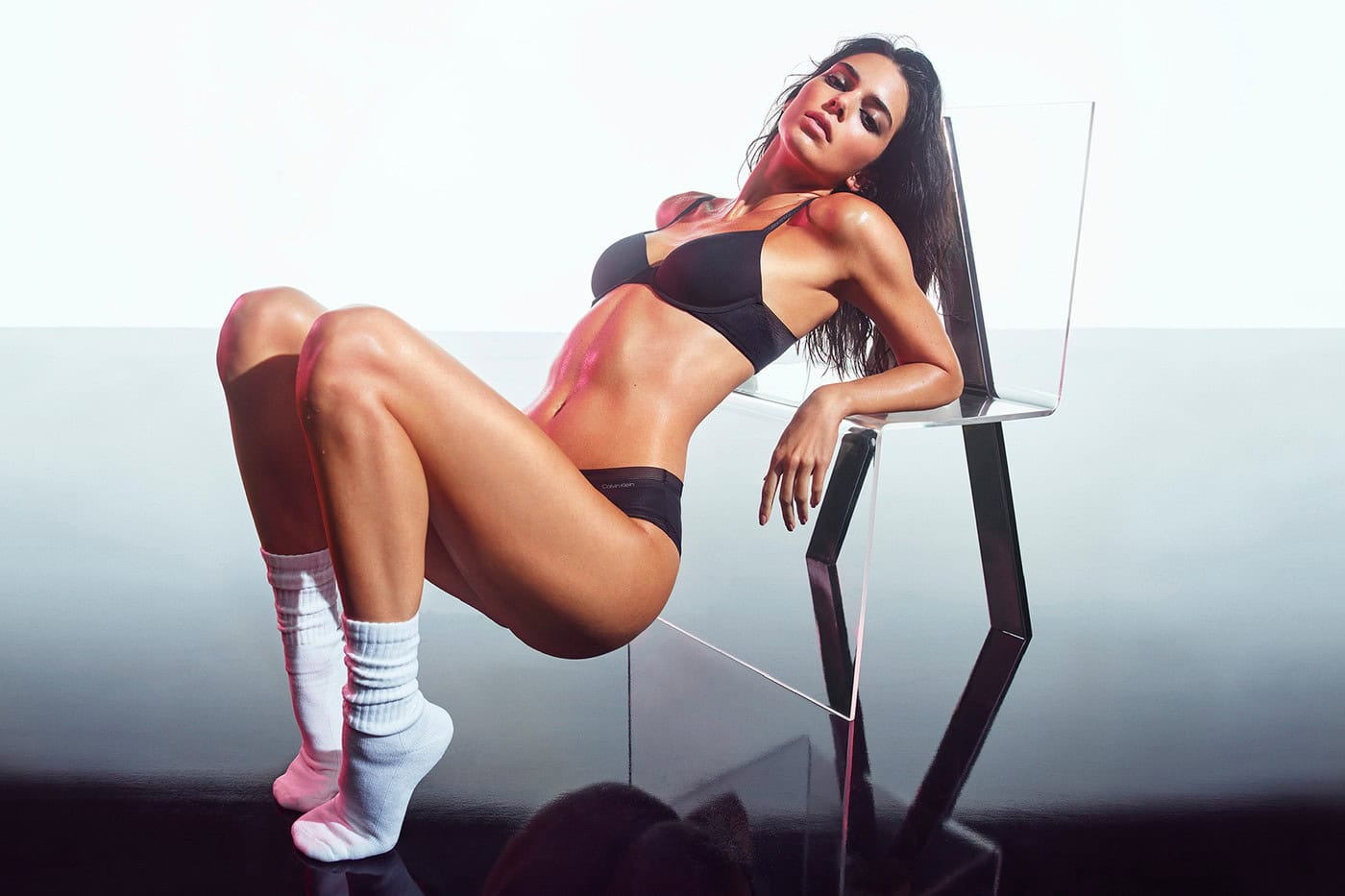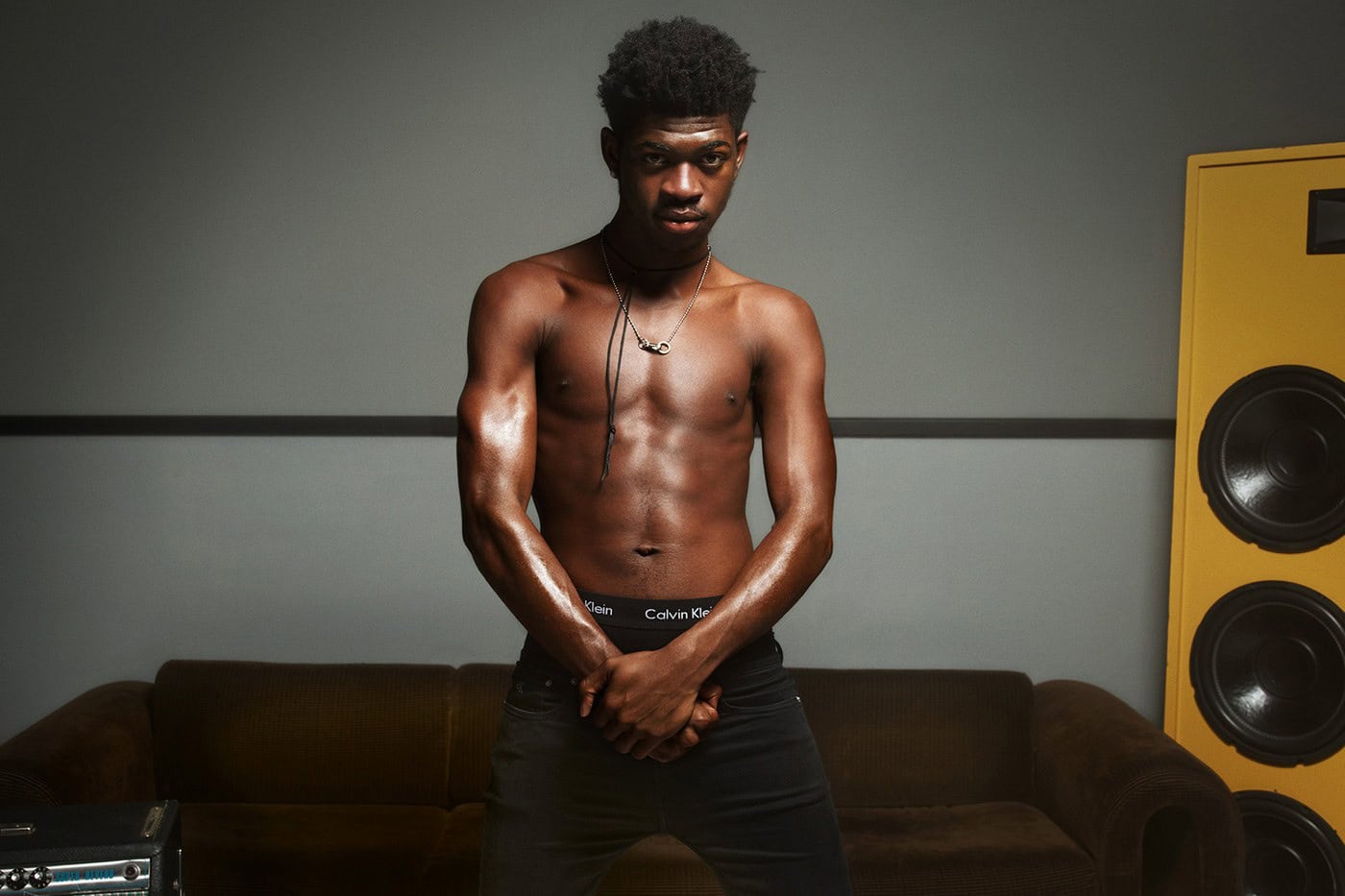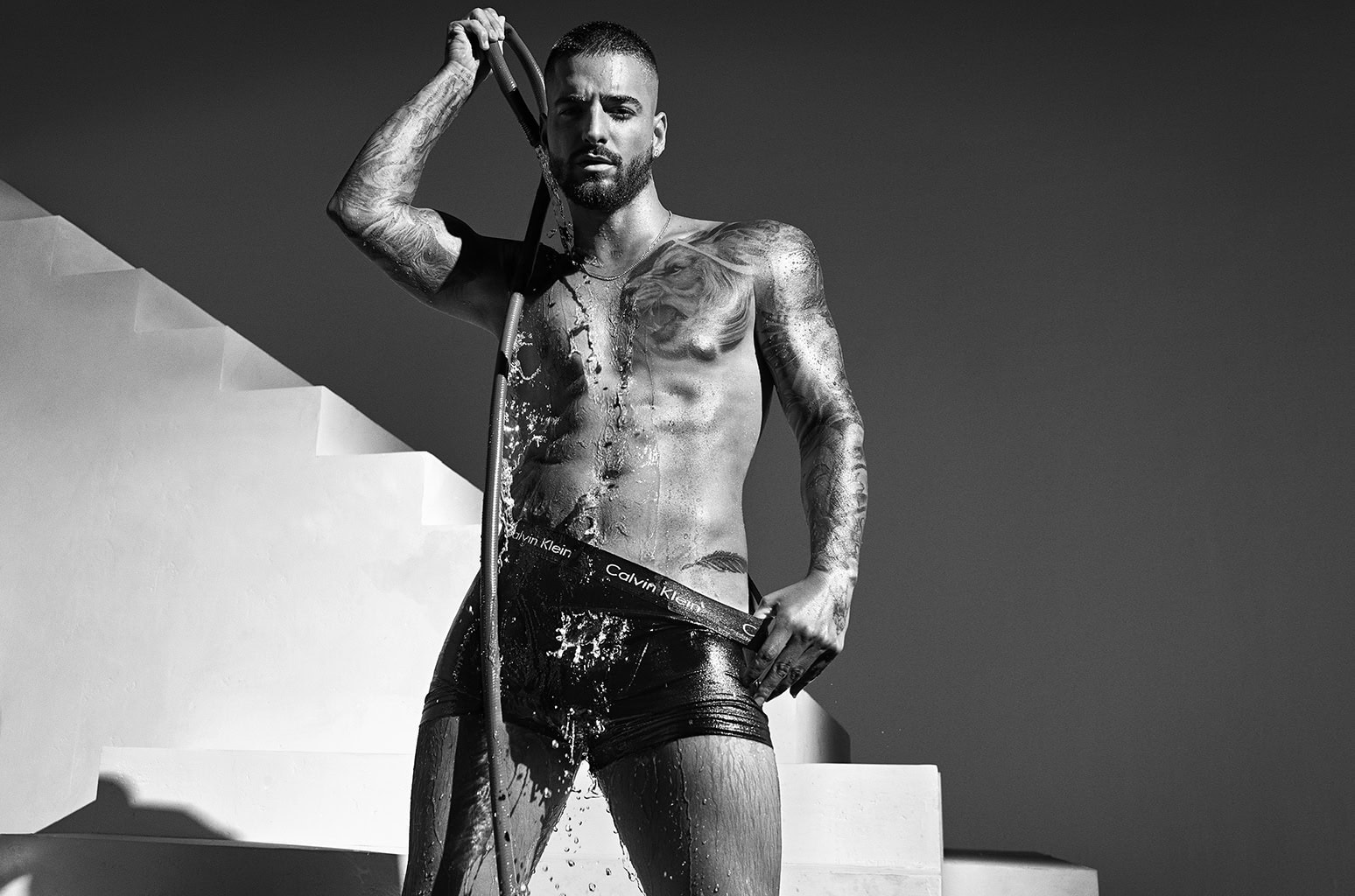 Brand Creative Director | Cedric Murac
Video Director | Bardia Zeinali
Photographer | Mario Sorrenti
Talent | Justin Bieber, Lay Zhang, Lil Nas X, Maluma, SZA, Hunter Schafer, Kendall Jenner
Fashion Editor/Stylist | Mel Ottenberg
Hair | Ward Stegerhoek
Makeup | Aaron de Mey
---