---
We are in the midst of a social evolution moving at a speed like never before. A gift of technology that allows information to be instantaneously captured and shared all through a device that fits in the palm of our hands. Communities bridge with compassion to counter social injustices and moral corruption, while ideas are able to find support quickly.
This speed, this megaphone, has an impact on our collective social psych. It influences how society responses to issues of culture insensitively such as Dolce & Gabbana's recent China event to the more global course correction of the #MeToo movement.
Historically fashion creatives have been able to rely on a few straight forward adages to concept ideas around. At the core has been the adage 'sex sells.' But in light of recent cultural shifts, The Impression had to ask "Is the adage that sex sells still true today?"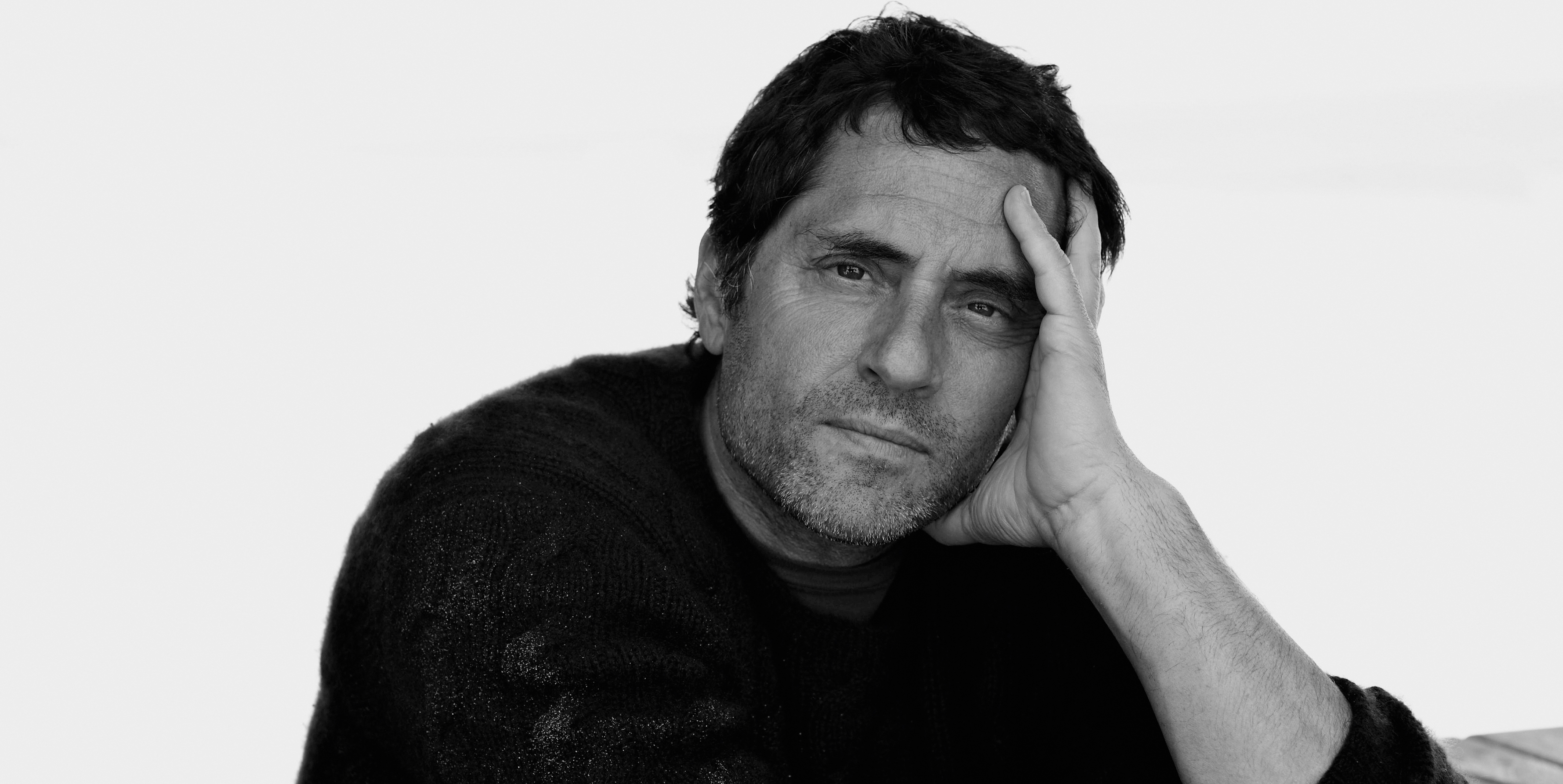 We asked several of fashion's leading notables including photographer, artisan, and Chief Creative Officer of Lipman Studio, David Lipman, for his thoughts. Lipman is a recognized leader and provocateur in the industry having teamed with the likes of Peter Lindbergh to create some of fashion's most sensual ad campaigns leaving last marks on ouses such as Burberry, DeBeers, Dior, Fendi, La Perla, Nina Ricci, Ermenegildo Zegna, Hudson, and Diane von Furstenberg along the way. We asked the sensualist for his thoughts on 'Does sex sell today?'
The Impression: Is 'sex' relevant in fashion communication today?
David Lipman: Let me start out by saying, "sex will always be relevant". It just manifests itself differently within the social consciousness of our current moods.
Fashion images pushing the boundaries of a brand will always be in conversation…both good and bad. Isn't this what every brand should strive for. But, like all art, we express ourselves, as communicators of culture. For this very reason sex, today, should be presented differently than that of 5 years ago.
What we are truly opposed to is over-baked images (over retouching, photo filters etc.) lacking the essence of the life we are living.
We want to identify with an image …trust the picture and feel as it is talking the language we speak. If sex is part of that conversation it is a big win for a brand. If it's not part of that conversation and is sex for sex sake it will hurt a brands connection with their consumer.
A picture or video that expresses an emotional cord of human behavior will truly connect with their audience. It's ever so important to take chances and stretch the elastic band of a brand…there are so many channels of media distribution…breaking through the clutter takes imagination combined with courage.
Sex in advertising has always required courage but now courage alone is not enough.
Photo | Peter Lindbergh
---