Review of Dior 'Icons' Fall 2023 Ad Campaign by Art Director Ronnie Cooke Newhouse with Photographer Alasdair Mclellan with Talent Robert Pattinson
Dior celebrates the making of modern icons with the new campaign for its Dior Icons menswear capsule collection. Alasdair McLellan photographs actor and house ambassador Robert Pattinson, while art direction for the campaign is led by Ronnie Cooke Newhouse.
Kim Jones' Dior Icons capsule explores the concept of a neo-wardrobe for men, revisiting timeless classics with a renewed sense of discreet luxury and attention to detail from a perspective that is quintessentially, but not ostentatiously, Dior.
"I talked about clothing and fabrication with Robert a lot because he has a huge interest in fashion. I thought it would be perfect for him to wear dior icons because we discussed it in the conception of the collection. He is a good friend of mine so it seemed it would be nice for him to model in it."
– Kim Jones, Dior Men's Creative Director
McLellan's simple yet character-filled portraits situate Pattinson outdoors in a park setting. Bathed in natural light, the actor's enigmatic and expressive persona – and of course his famous good looks – come through in an unfiltered, unpretentious manner. The accompanying short film further develops the atmosphere by setting these portraits in motion to an ambient synth soundtrack.
Although the word "icon" is definitely starting to feel overused in fashion coverage and communications, it nonetheless feels undeniably appropriate here. What is Robert Pattinson if not an icon? And the star effortlessly embodies these timeless, trend-defying, and recognizably Dior pieces that do feel, for lack of a better word, iconic.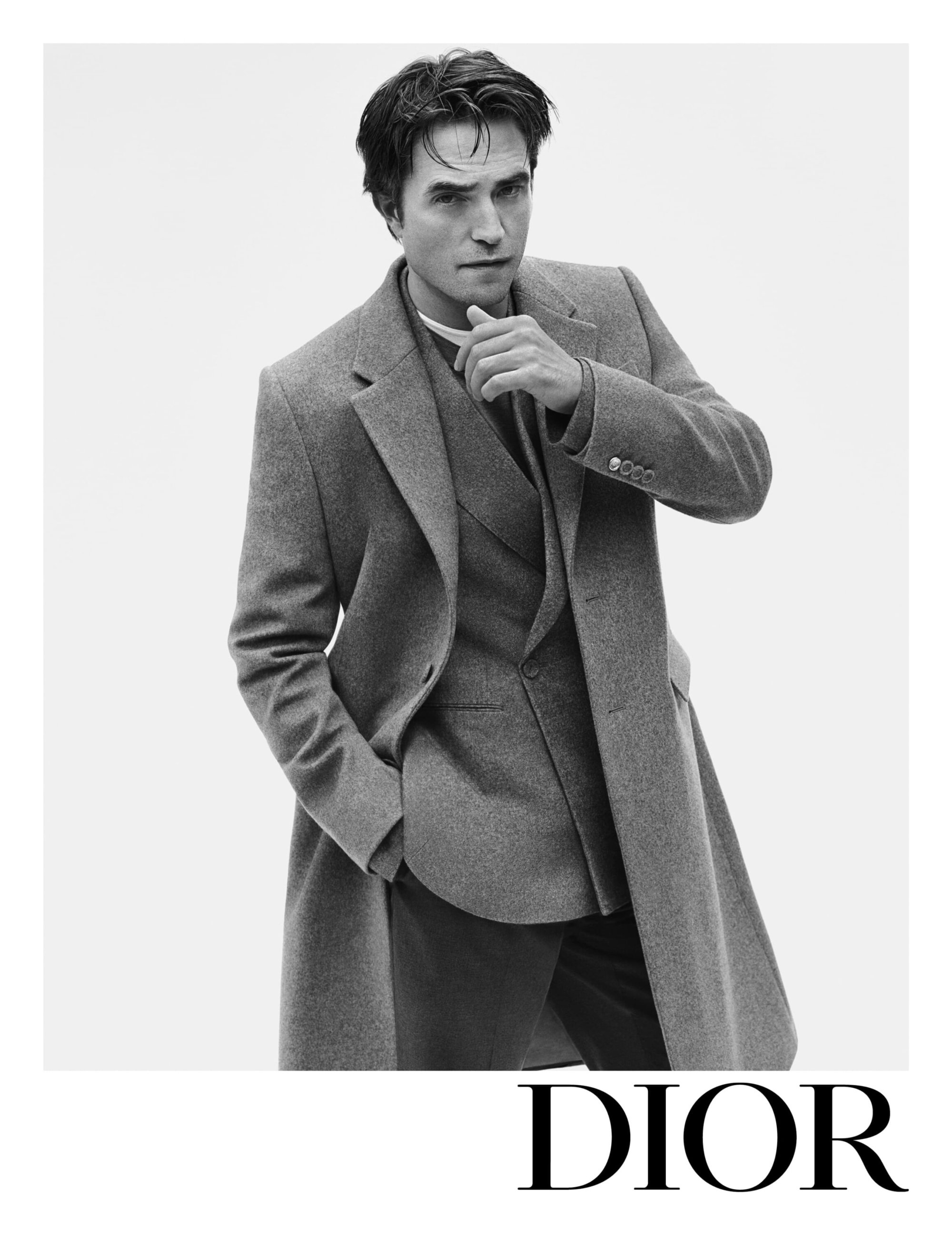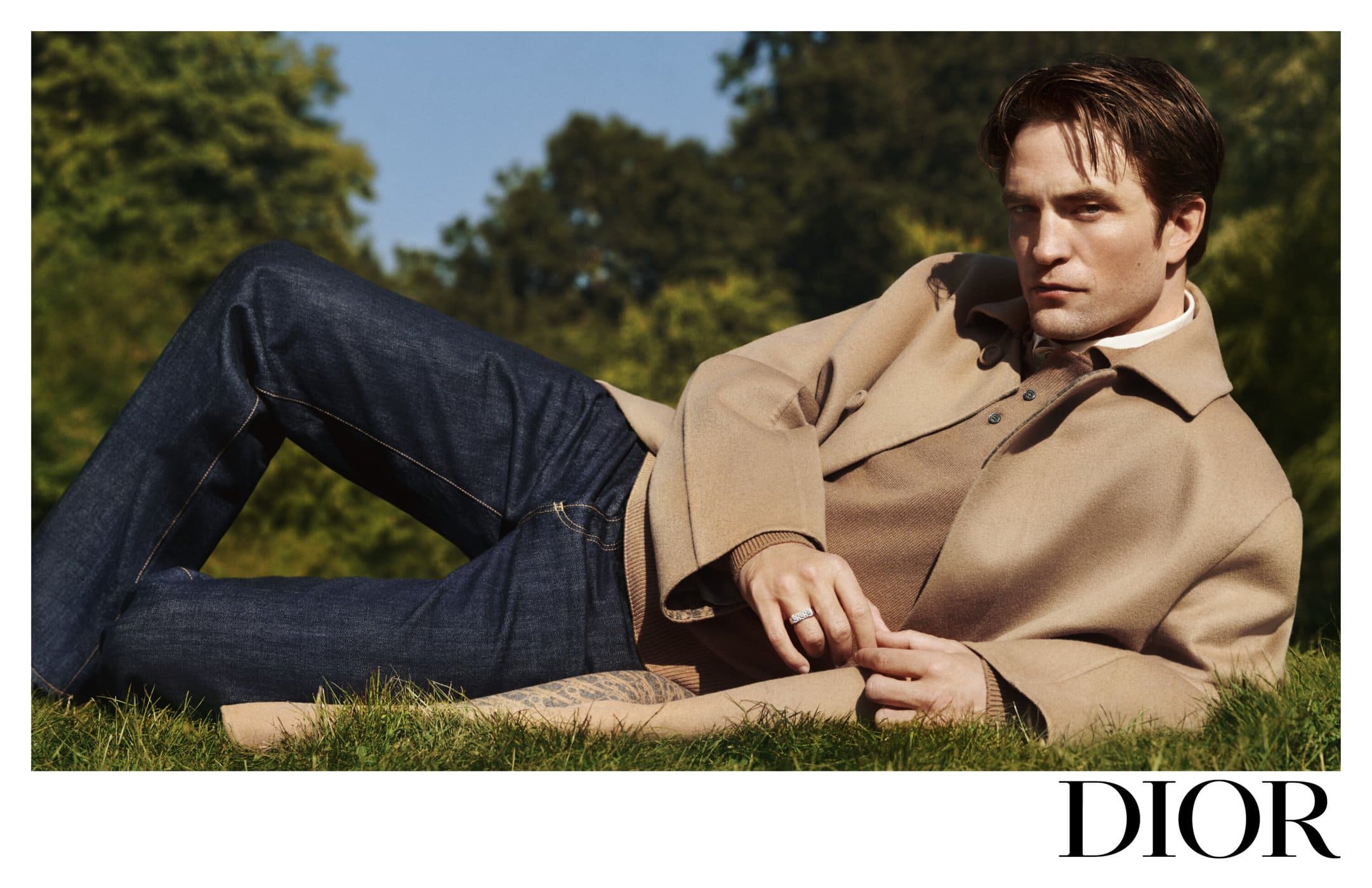 Dior Men's Creative Director | Kim Jones
Art Direction | Ronnie Cooke Newhouse
Talent | Robert Pattinson
Photographer & Film Director | Alasdair Mclellan
Stylist | Ellie Grace Cumming
Makeup | Peter Philips
Hair | Anthony Turner
---