Valentino Sets the Bar for Luxury Brands Capitalizing on the Burgeoning Resale Market
As Valentino moves into the second phase of its Valentino Vintage resale project, the house displays uniquely brilliant thinking on how to leverage the zeitgeist and profitability around a thriving market that is only bound to get bigger.
Driven by technology and the growth of online market places – which, in large part, become many people's only option for shopping during the pandemic – the resale market has seen rapid growth in the past few years.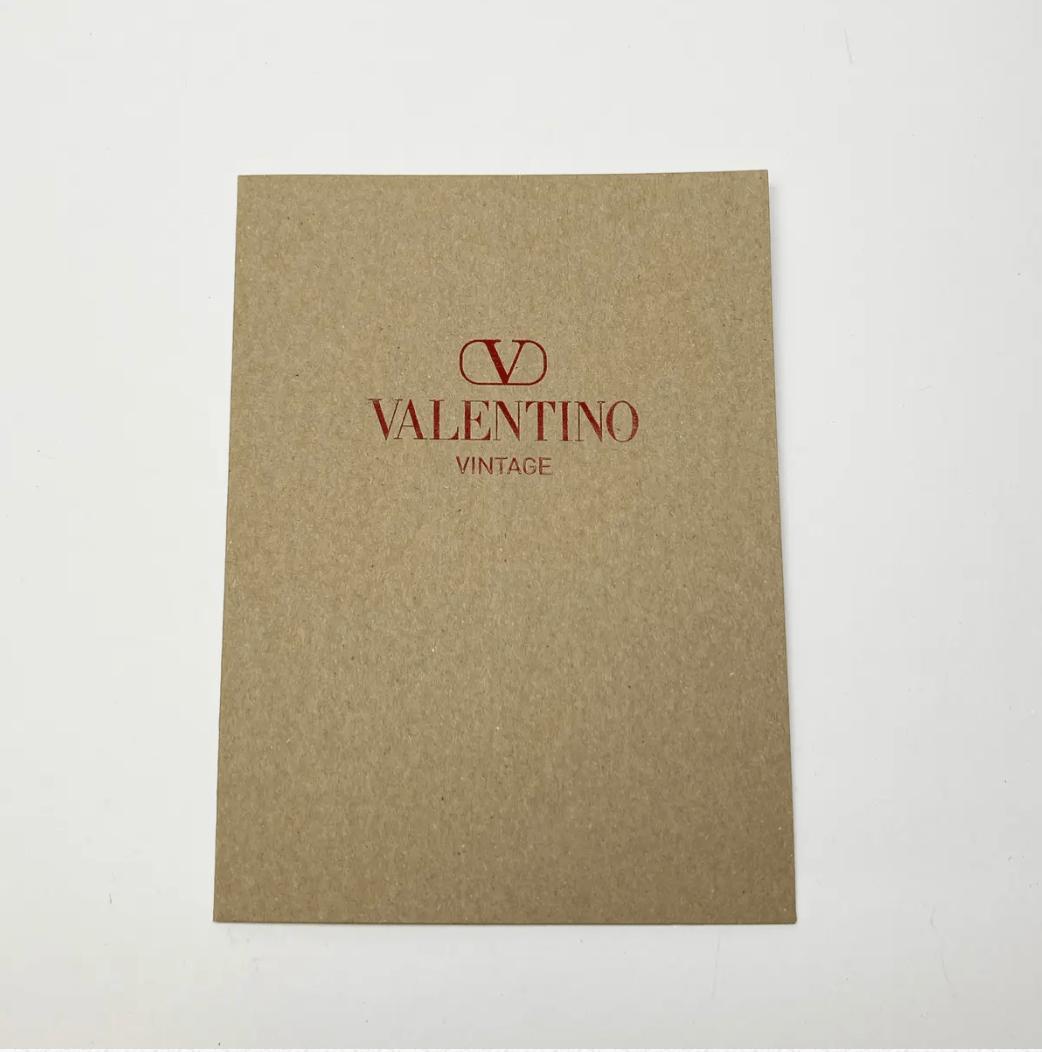 According to a report from resale experts thredUP, brands with their own resale shops increased 275%, from 8 in 2020 to 30 in 2021, with secondhand retail expected to grow 127% by 2026. In the United States, the secondhand market is expected to more than double by 2026, reaching $82 billion.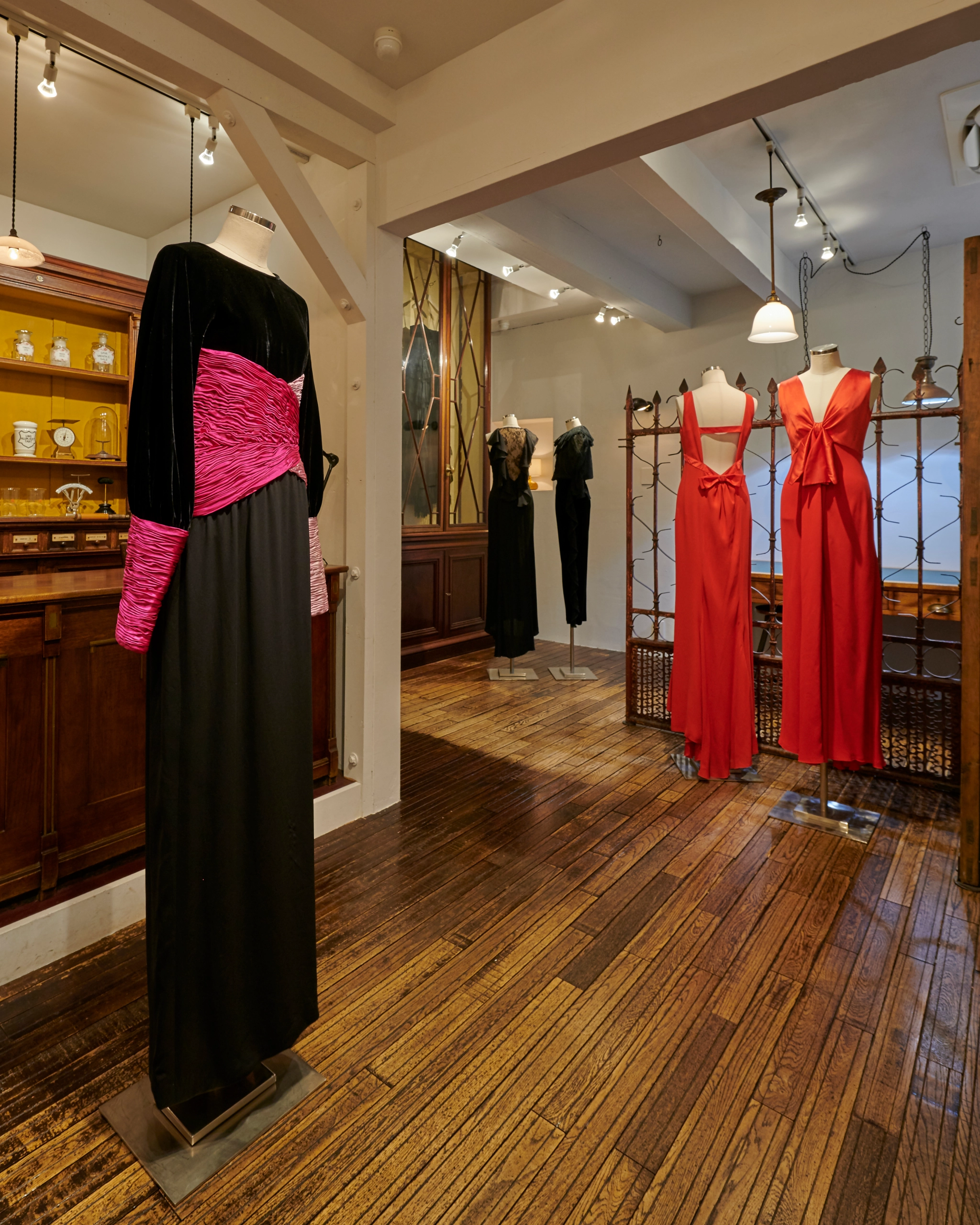 With more and more consumers committing to making long-lasting sustainable choices, vintage and resale is an excellent way to reduce waste and emissions, save money, and get pieces that can't be found anywhere else. A number of platforms have popped up over the last decade, well-known sites like The RealReal, Vestiaire Collective, Grailed, and StockX, which serve as a space for fashion lovers to buy and sell pre-loved pieces. Many of these same platforms have partnerships with designers and brands, providing them a way to sell off archival and unsold inventory.
This is a decentralized marketplace: its storefronts are online and global; its stockrooms are closets around the world, where staggering amounts of inventory are gathering dust – and value.
But fashion brands themselves have been relatively slow to the game, with houses like Valentino, Gucci (through its Vault platform), Oscar de la Renta, and Diesel launching their own dedicated resale platforms and projects in just the past year. It's certainly new territory in an industry that has always been about newness and production. But for brands ready to put in the thought and the work, this growing market place provides an excellent opportunity to create meaningful, circular customer experiences – and enjoy some tasty profit margins that can't be found in new production.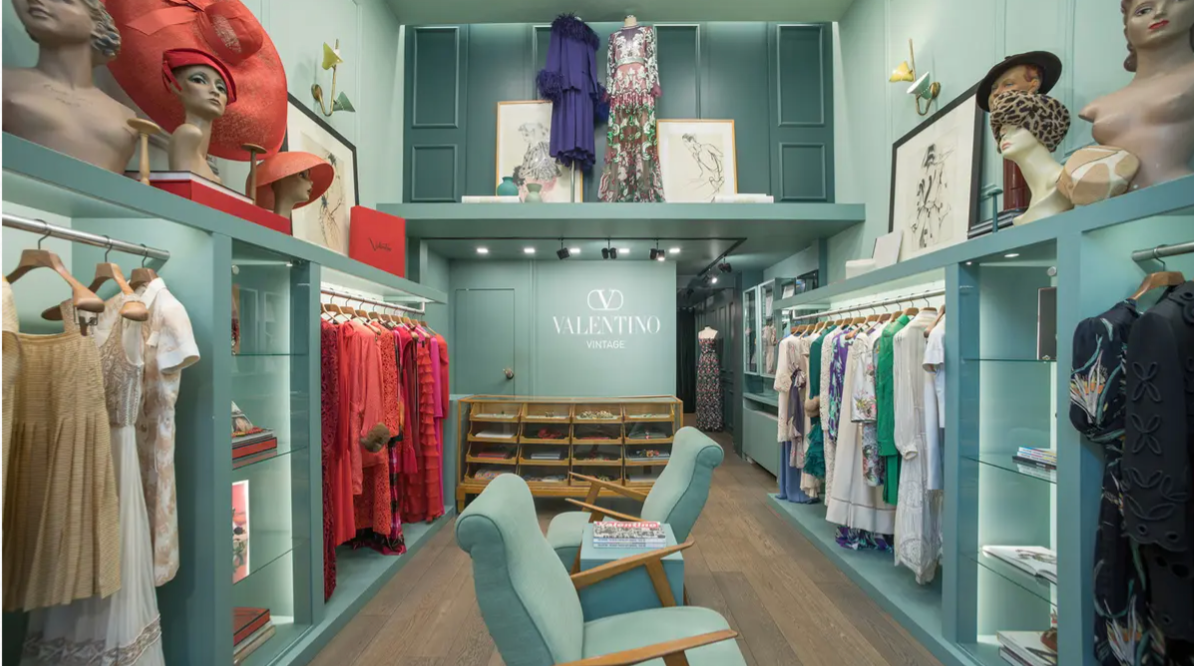 When it comes to fashion houses themselves leveraging the possibility of this exciting new space in fashion retail, Valentino is setting the bar.
The house first launched its Valentino Vintage project in October 2021, when it encouraged owners of unworn, vintage Valentino places to raid their closets and bring pieces into select vintage stores, where they could be exchanged for store credit to use on new Valentino collections.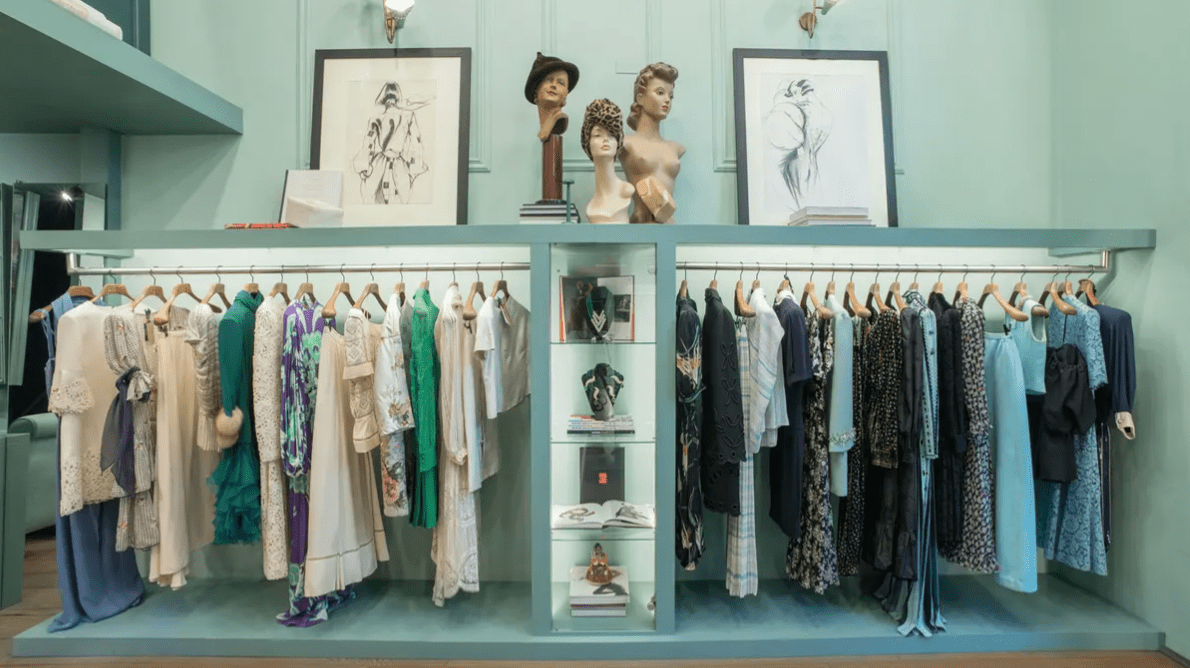 Now the brand is pushing the project forward with its second phase, expanding on the hybrid digital and brick-and-mortar model while finding meaning and value in the act of opening up its historic archives. Partnering with four vintage stores around the world, Valentino has invited owners of vintage Valentino pieces to discover the history of their garment. They can email their nearest store with photographs and information about their piece, and they will receive back a one-of-a-kind document detailing the history of the vintage garment.
This stage is only the beginning, as each of the four stores – The Vintage Dress in Tokyo, Madame Pauline in Milan, NY Vintage in New York City, and Resurrection in Los Angeles – are hosting a pop-up event in partnership with Valentino. During the course of the two-week takeovers, the stores offer a curated selection of the vintage Valentino pieces collected during the project's first phase, as well as a selection of pieces drawn from the house's own archives.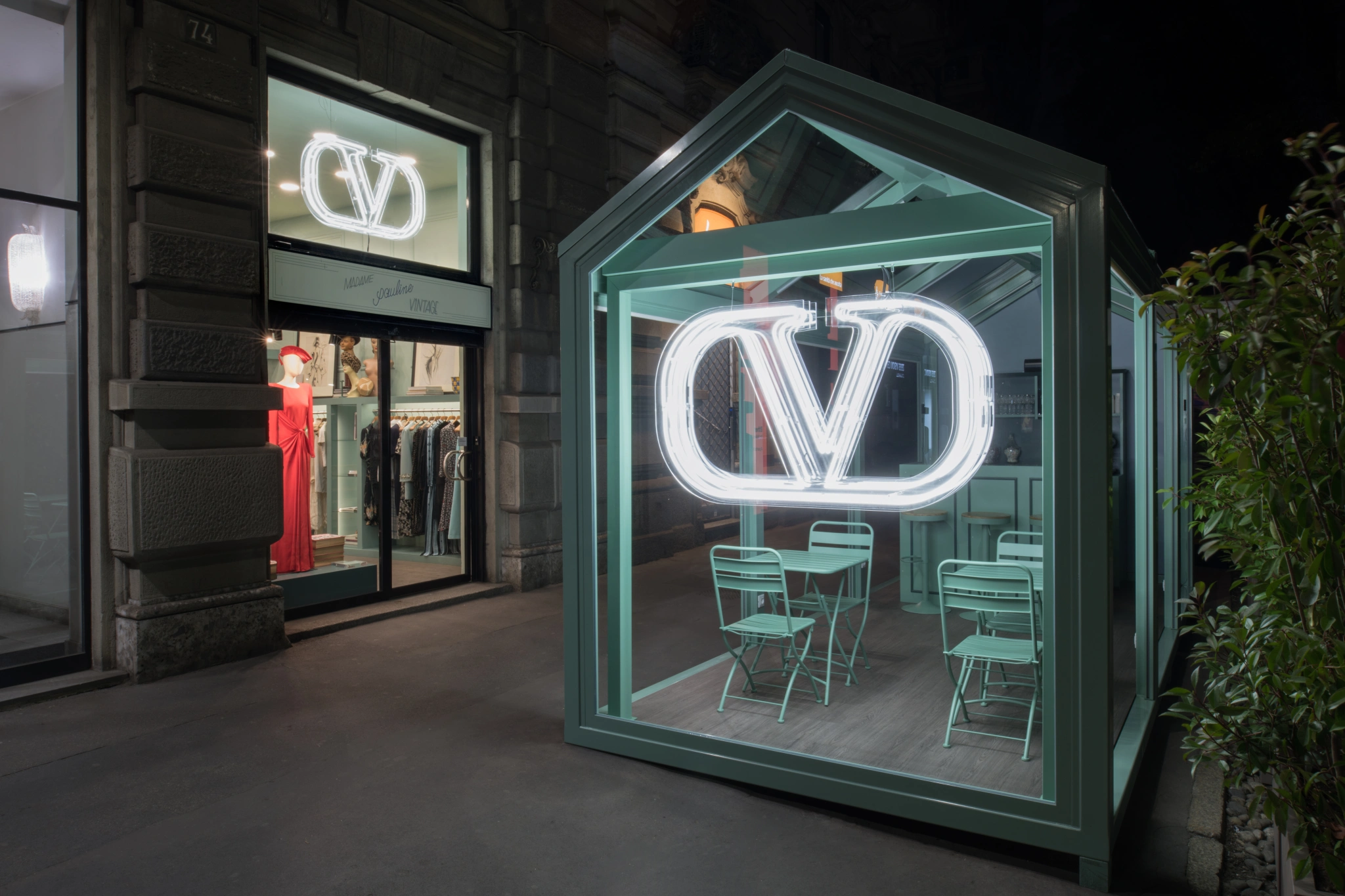 In addition to creating a meaningful, circular retail experience with Valentino customers new and old, the physical pop-ups provide the house a strong opportunity for influencer collaborations, inviting high-profile fashion content creators to share their own story within the Valentino Vintage experience.
Emphasizing the storytelling and experiential aspect of the project, Valentino has launched an artfully realized, dedicated website for the Valentino Vintage project, serving as a portal to connect with the project's vintage shop collaborators and to further discover the house's archives. Considering the thought and care that went into developing the site, we may expect – and hope for – a possibility that it will come to host a dedicated resale platform, or at least further chapters in the Valentino Vintage project.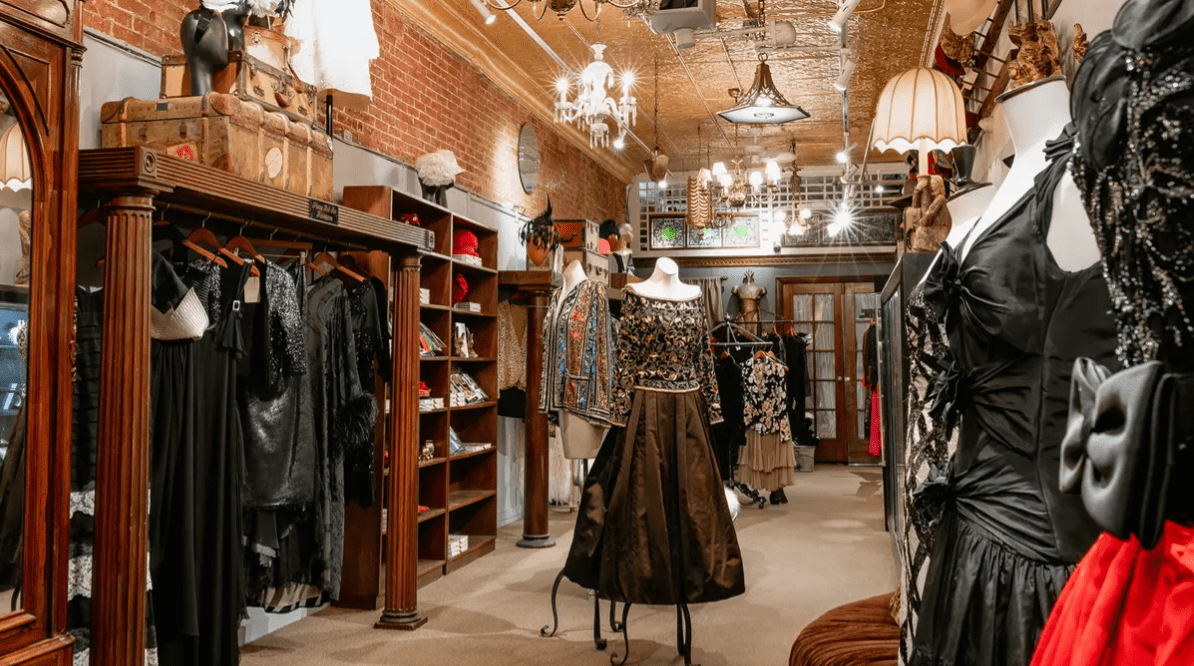 Valentino Vintage sees the house rise to the simultaneous challenge and opportunity presented by the archival inventory in closets around the world with unprecedented imagination, turning retail into storytelling, archives, into history, and doing so while finding a new angle on sustainability that goes beyond mere greenwashing. The unique approach also allows Valentino to open up and celebrate its archives with the world while maintaining the exclusivity and covetability that luxury fashion seeks to cultivate.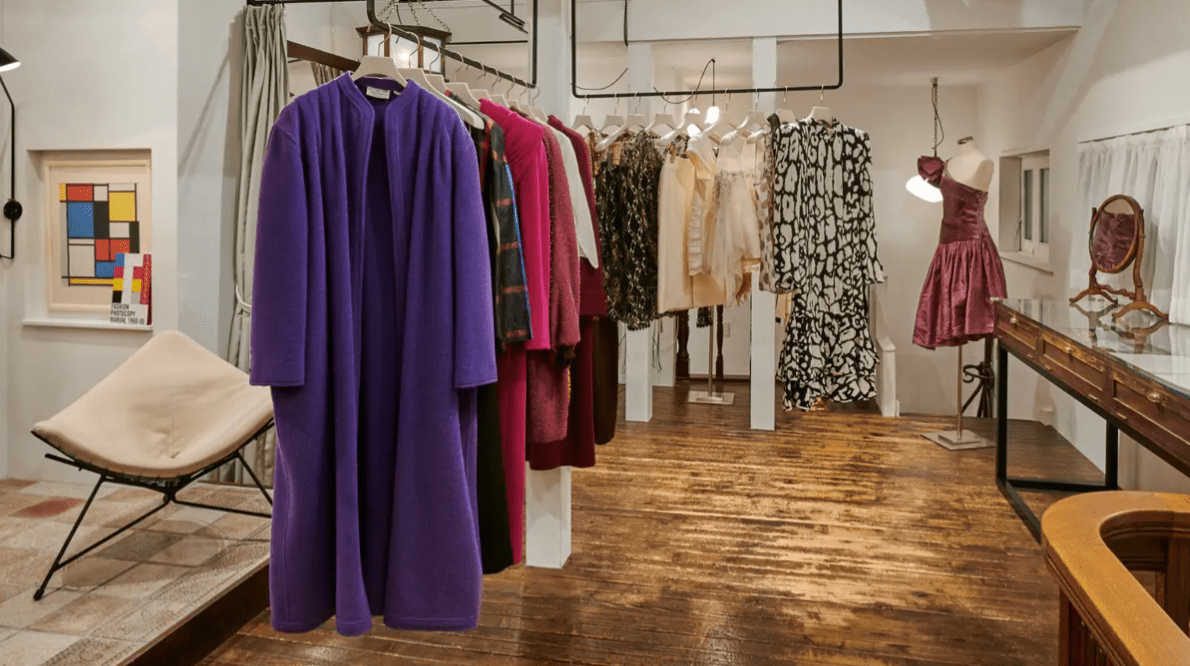 As the fashion industry continues to grow and resale platforms proliferate, becoming more established and accessible and drawing a greater number of buyers and sellers, the vintage market will only become more powerful. Valentino Vintage feels like the first project of its kind to truly bring a sense of creativity and luxury to this space, and we won't be surprised to see many other houses look to this kind of thinking. We look forward to seeing how they respond to this opportunity.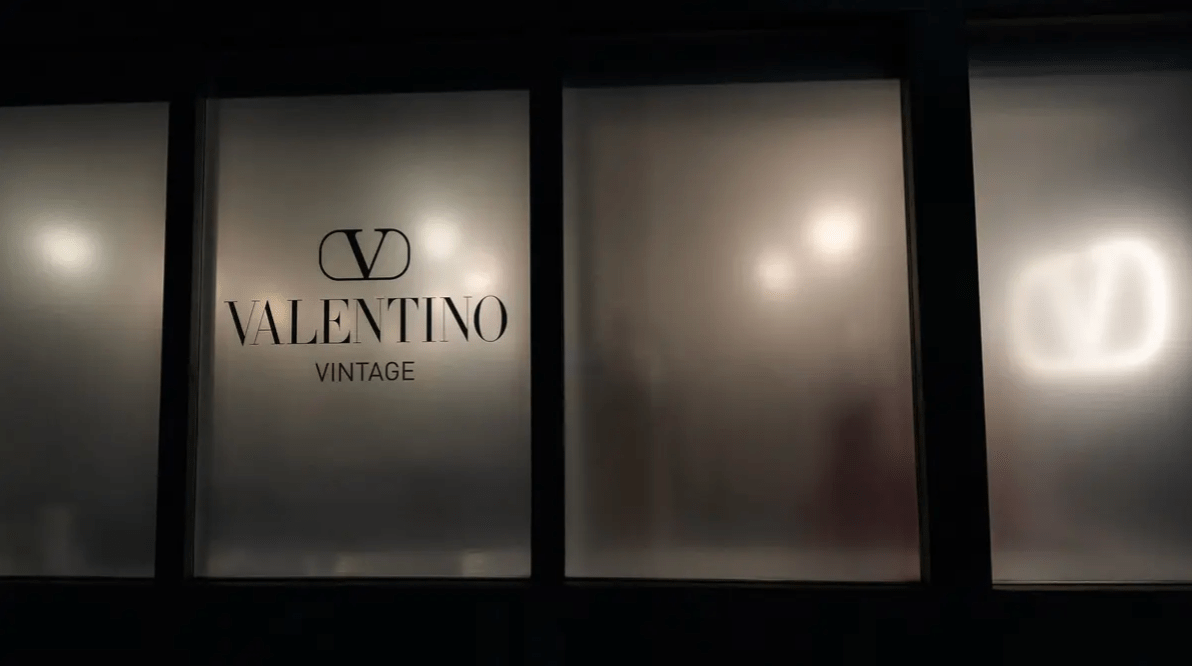 ---