---
A peek into the offices of Laird+Partners with the man who leads it – Trey Laird
It takes creative vision, perseverance, and business acumen to lead a creative agency in today's ever-changing climate. TREY LAIRD, founder, CEO and Chief Creative Officer of LAIRD+PARTNERS, has not only survived in it but thrived and, along the way won over clients such as Belstaff, Tommy Hilfiger, Karl Lagerfeld, Tom Ford, Tory Burch, Jimmy Choo, Rag & Bone, Chloé, and Diane von Furstenberg, to name a few. We caught up with one of fashion's strongest creative/strategist in his New York City office for a view of the future.
On getting in the mindset of 'new school.':


It's about embracing what's possible in a new media landscape – getting inspired by new formats, new platforms, new ways to activate and connect and disrupt. It's about keeping your eye on the goal that every brand we work with needs to be relevant for today, true to themselves as a brand of course – but ultimately if you're not relevant than nothing else really matters.
On filming Emily Ratajkowski on the streets of New York for DKNY:
I filmed literally hundreds, if not thousands of people throughout my career on the streets of New York and I have never in my life seen anything like the level of paparazzi craziness that followed us everywhere we went with Emily. At one point, I had a paparazzi literally push me out of the way to get his shot. I actually took that experience and used it as inspiration for the current "funky town" campaign, where we just embraced it, went with it, filmed the crowds, the onlookers, the paparazzi – the chaos – and just made it part of the story.
On being first in on what is now the new Westside and watching Hudson Yards get a little taller each day:
My office looks out directly over the Hudson Yards construction site – these last couple of years it's literally been like watching the equivalent of downtown Houston (or some city like that) go up before your eyes. We have more food options now, but we will have to wait and see how it turns out when it's all done.
Favorite part of the office:
I love our conference room – it has a view of the Empire State building, amazing light, and Andy Warhol's ad series on one wall to always remind us to strive to create something memorable.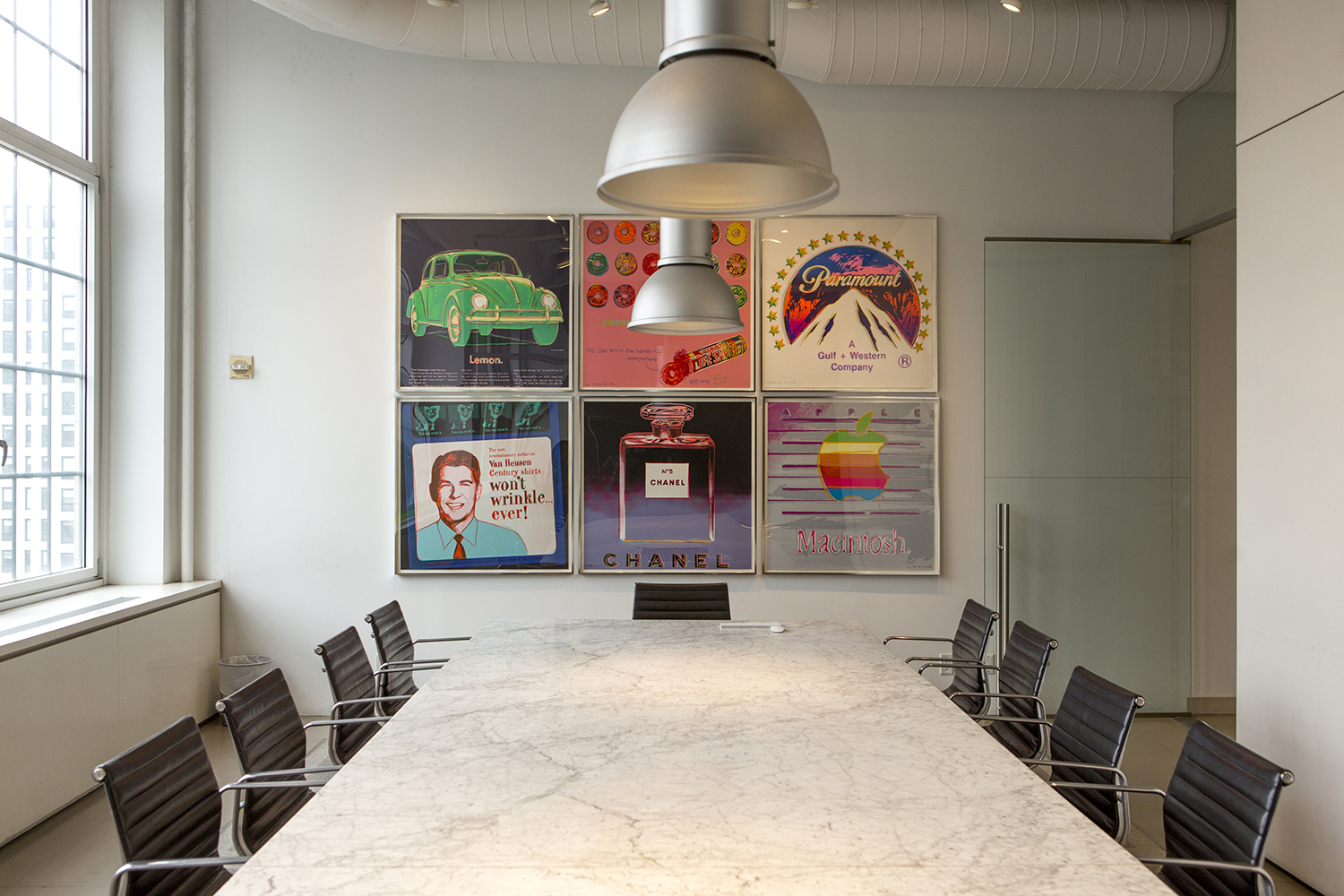 On Clio Fashion & Beauty Awards:
We have been lucky to receive multiple Clio's over the past several years.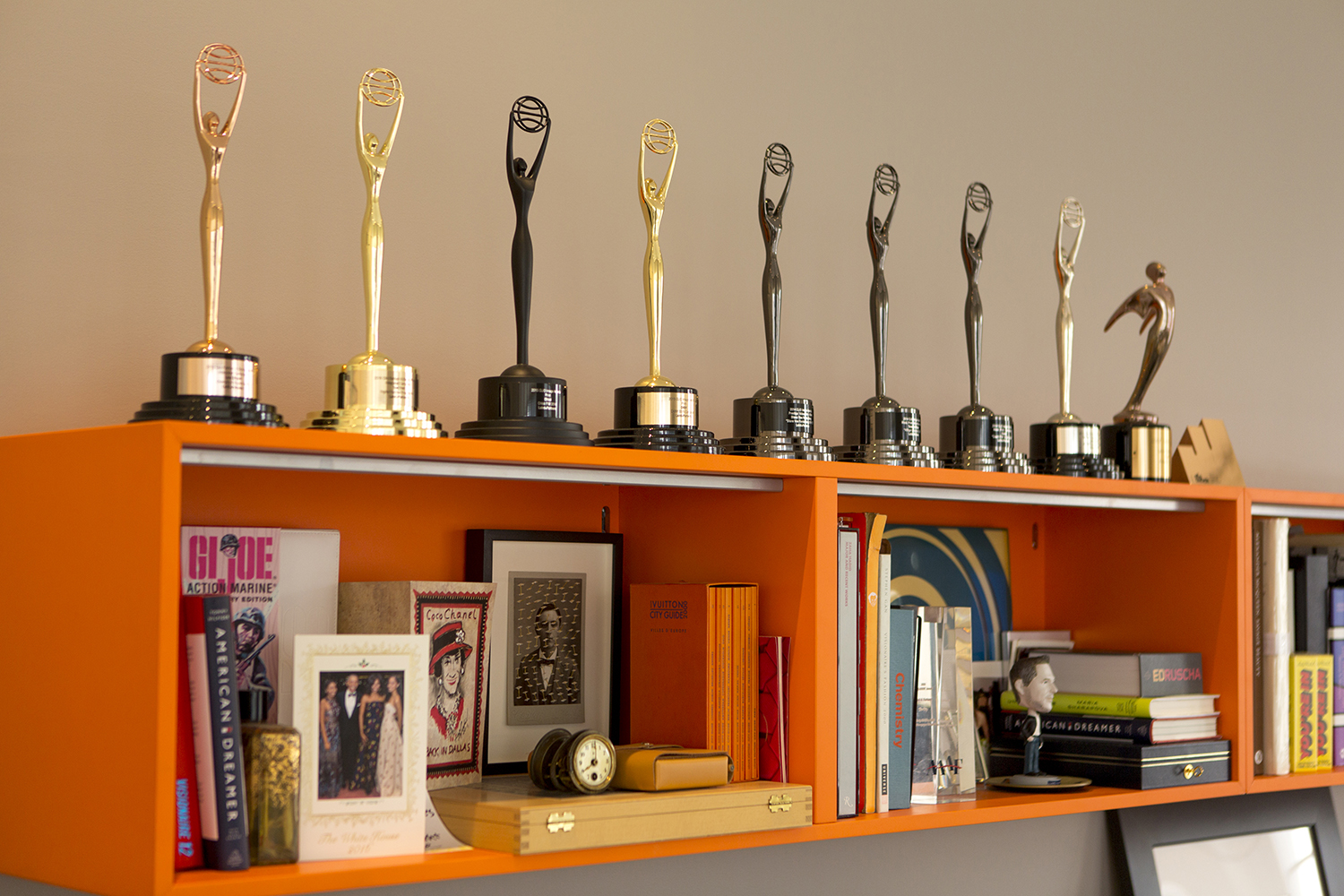 On what winning a Clio Fashion & Beauty Award meant to him and the team:
The Grand Prize award for digital campaign we won for the Tom Ford digital fashion show two years ago with Lady Gaga was particularly memorable. I honestly didn't know what the Grand Prize was until we got there that night – then I quickly realized it was sort of a big deal!
Photos | Alex Cassetti

The 2018 Clio Fashion & Beauty Awards program is now open for entries and the final deadline is Friday, April 13, 2018.  For more information, visit clios.com/fashion-beauty
---