---
Nothing truly compares to the feeling of the hot sun beating on your back, or the cool touch of a calm ocean current. Even so, Jil Sander is attempting to capture this feeling with their latest campaign, advertising the Sun fragrance with the tagline, #SUNINABOTTLE.
With Karim Sadli behind the camera, and Sander herself in the seat of creative director, both the short film and images are doing their job of inspiring the same warm feeling of a sunny summer day. Featuring model Anna Ewers, the campaign is a giving us a fun preview of the warmer months, and the long days on the beach that comes with them… something especially appropriate as much of the world emerges from months spent stuck inside.
With "Honey Bunny" by Vincent Gallo playing behind the short video, you can't help but fall into the good vibes and impeccable aesthetic of the shots, and yearn to be alongside Ewers under the Mexican sun. So short, but so sweet, the luxury brand has done a great job in drawing in their audience. Not much is missing in this simple, yet stunning campaign.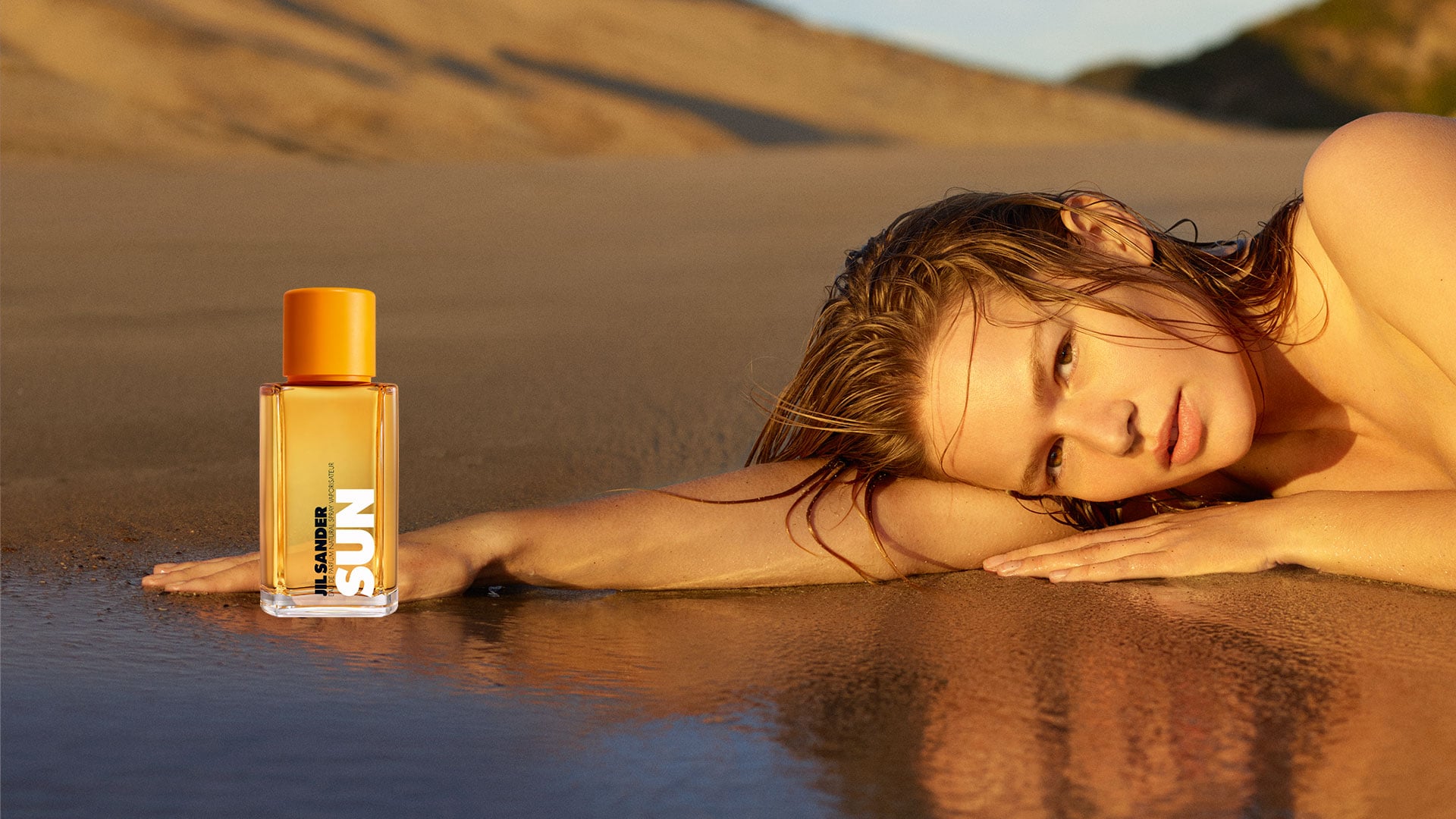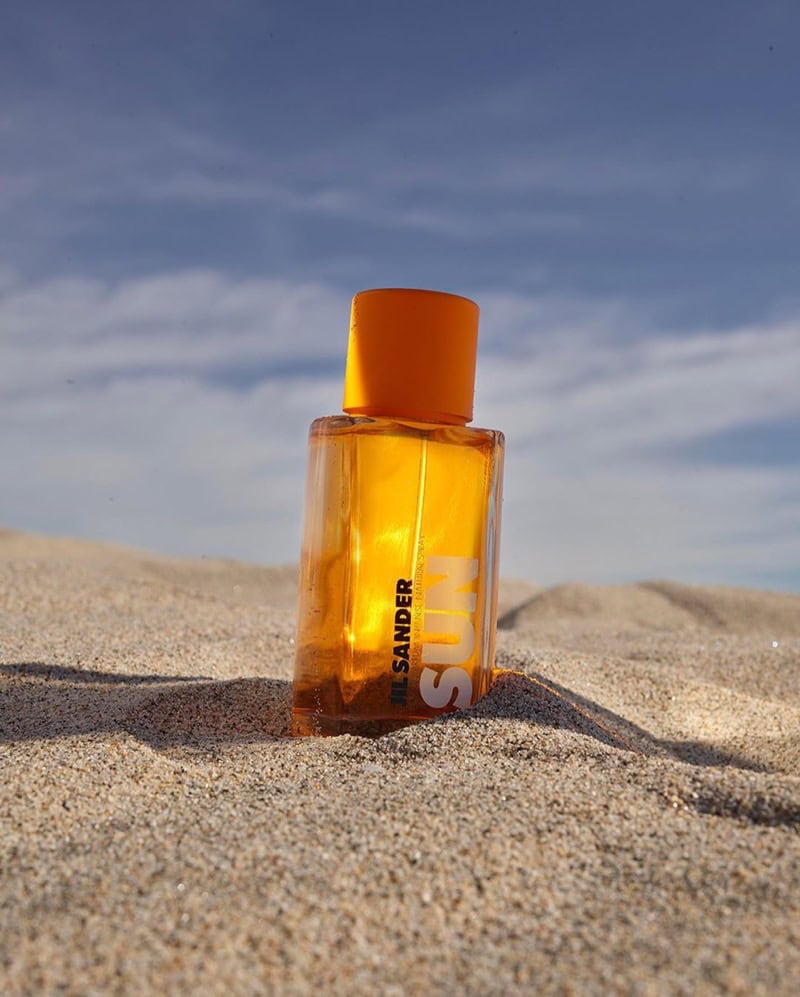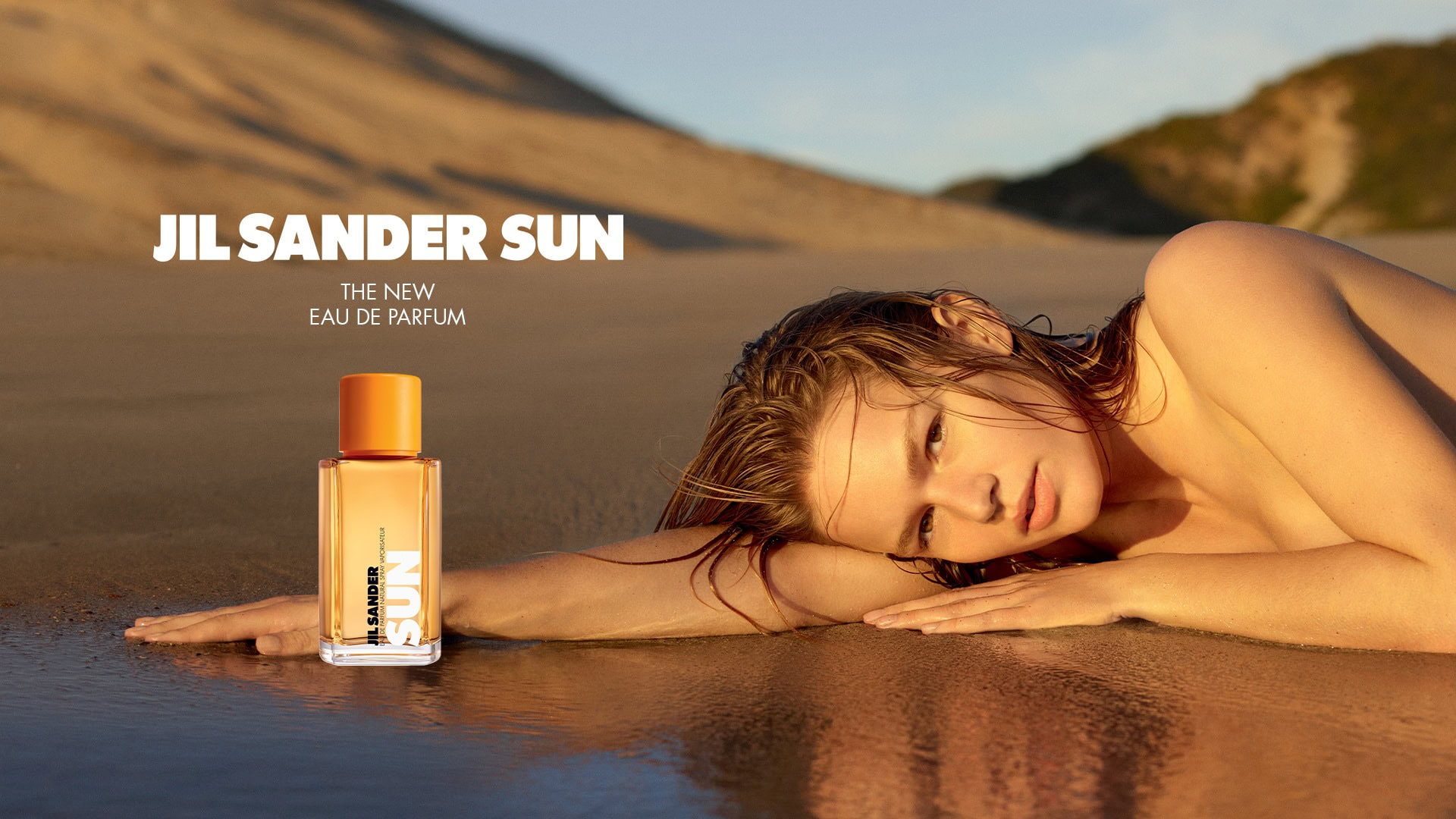 Jil Sander Creative Director | Jil Sander
Photographer | Karim Sadli
Model | Anna Ewers
Location | Oaxaca, México
Music | "Honey Bunny" by Vincent Gallo
---