Oscar de la Renta presented its Spring 2023 collection in Miami with Neiman Marcus displaying an exclusive runway show and luncheon hosted by Oscar de la Renta Co-Creative Director Fernando Garcia at the Faena Forum on November 17th. Attendees viewed the collection in the striking rose marble amphitheater, while enjoying live music.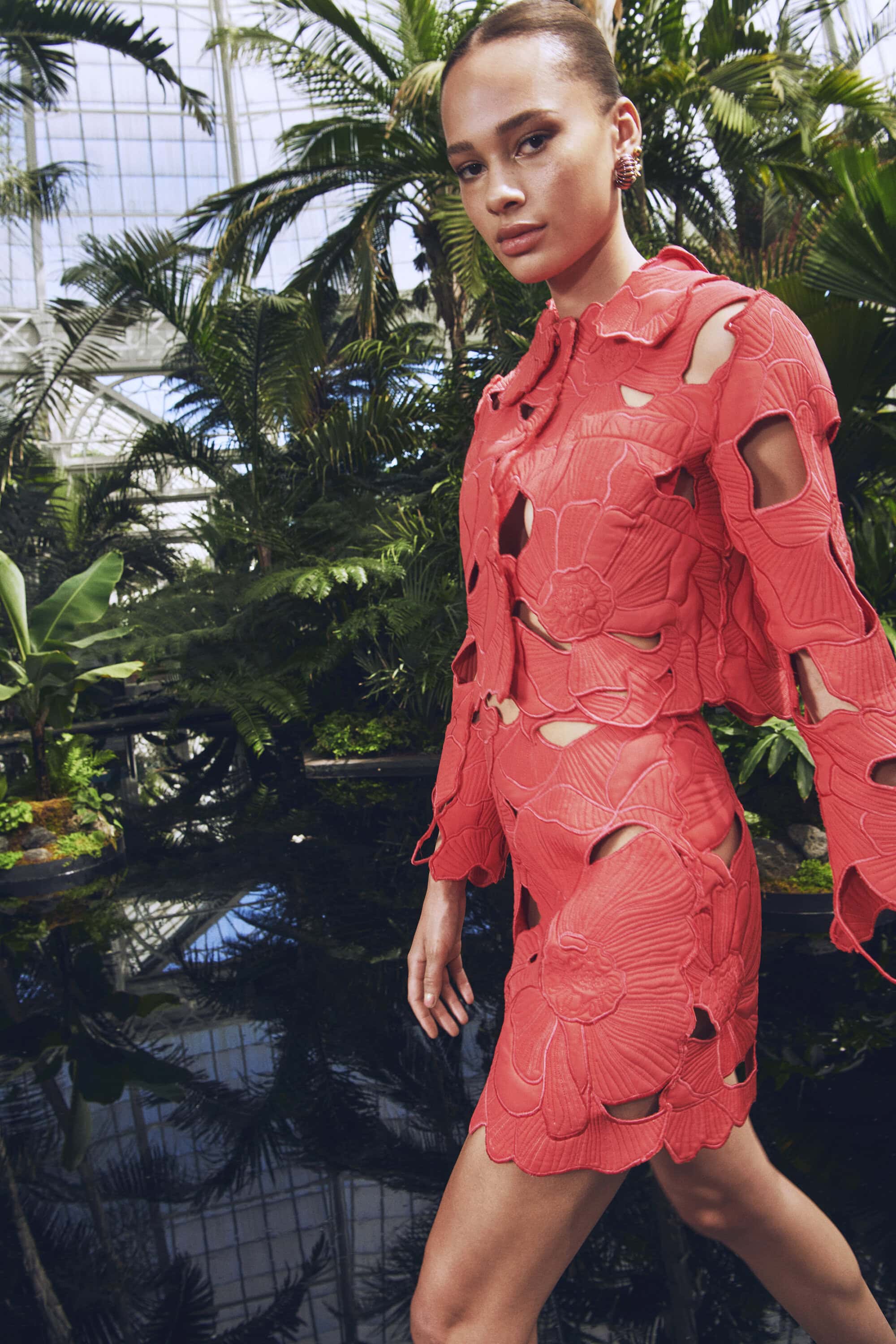 After the show, guests were treated to an intimate lunch and curated shopping experience where exclusive items from the Oscar de la Renta Resort 2023 collection were available to purchase along with the opportunity to pre-order select items from the Spring 2023 collection.
Notable attendees included Rodner Figueroa, Elysze Held, Rafa Olarra, Yenin Acevedo, Jenisbel Acevedo, Carmen Villamanan, Camila Guiribitey, Maria del Carmen Sarria, Maria Brolley, Amanda Rodriguez, Josie Valdez, Caroline Reyes, Gail Wasserman, Pearl Baker-Katz, Swanee Di Mare, Twila Bram, Sarah Schmeichel, Stephanie Quinn, Christy Martin, Lydia Touzet, Gigi Whitman, Jenni Coba, Alexa Wolman and Eilah Beavers.
Oscar de la Renta is thrilled to collaborate with Neiman Marcus for our spring 2023 collection. As a leader in retail, Neiman Marcus has a relentless focus on improving the customer experience through elevated events and utilizing customer feedback. We admire Neiman's customer-centric focus and look forward to telling our designs in this compelling and engaging way to even more customers in Miami.

– Fernando Garcia, Co-Creative Director, Oscar de la Renta
The Oscar de la Renta Spring 2023 collection is spirited, colorful and highlights the exquisite craftsmanship the iconic American brand is known for. We are thrilled to celebrate this collection with Fernando Garcia in the vibrant city of Miami. We continue to be impressed by the creativity and sense of whimsy in Laura and Fernando's designs for the luxury house and we believe our customers in South Florida will fall in love with this remarkable runway experience and collection.

– Jodi Kahn, Vice President of Luxury Fashion, Neiman Marcus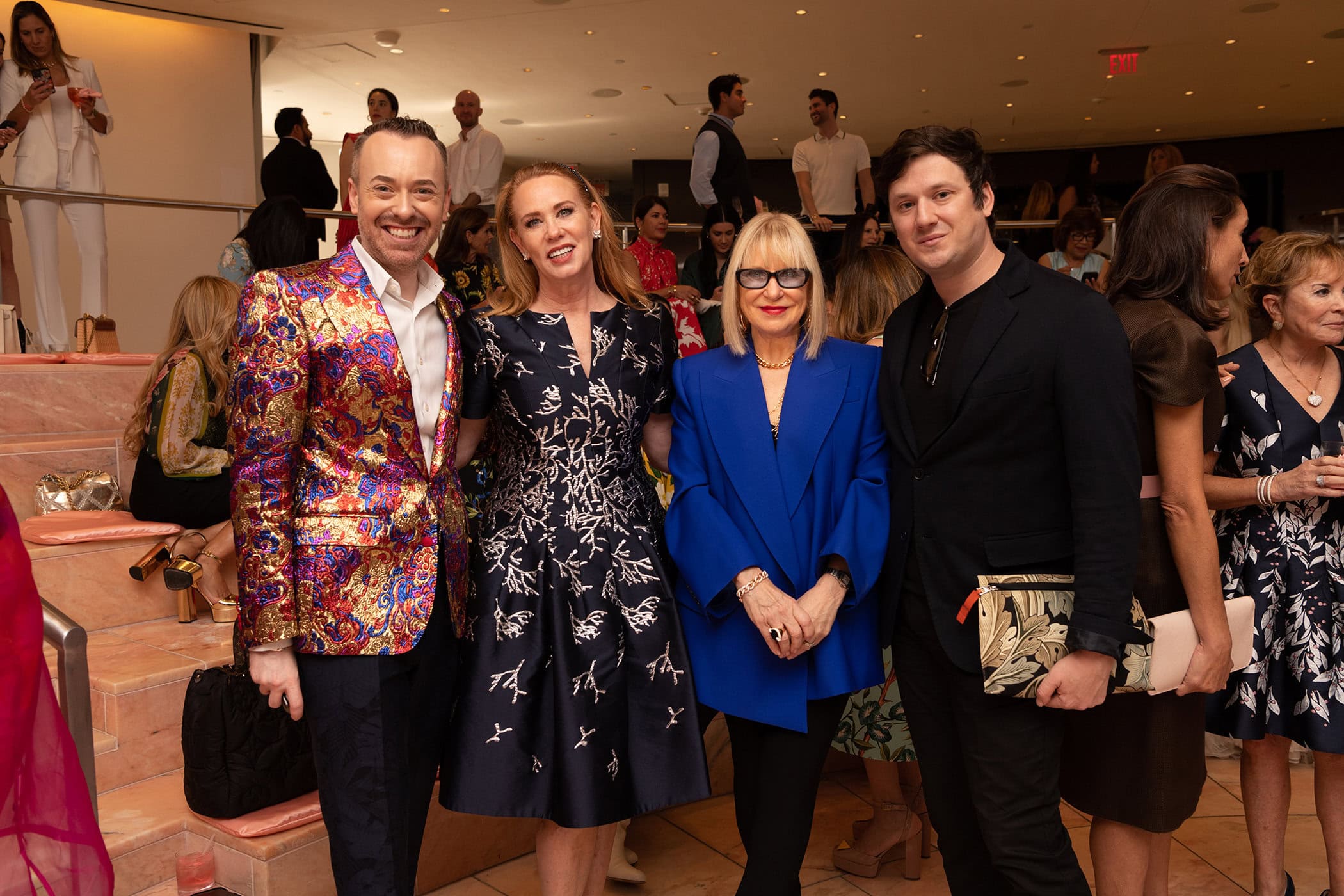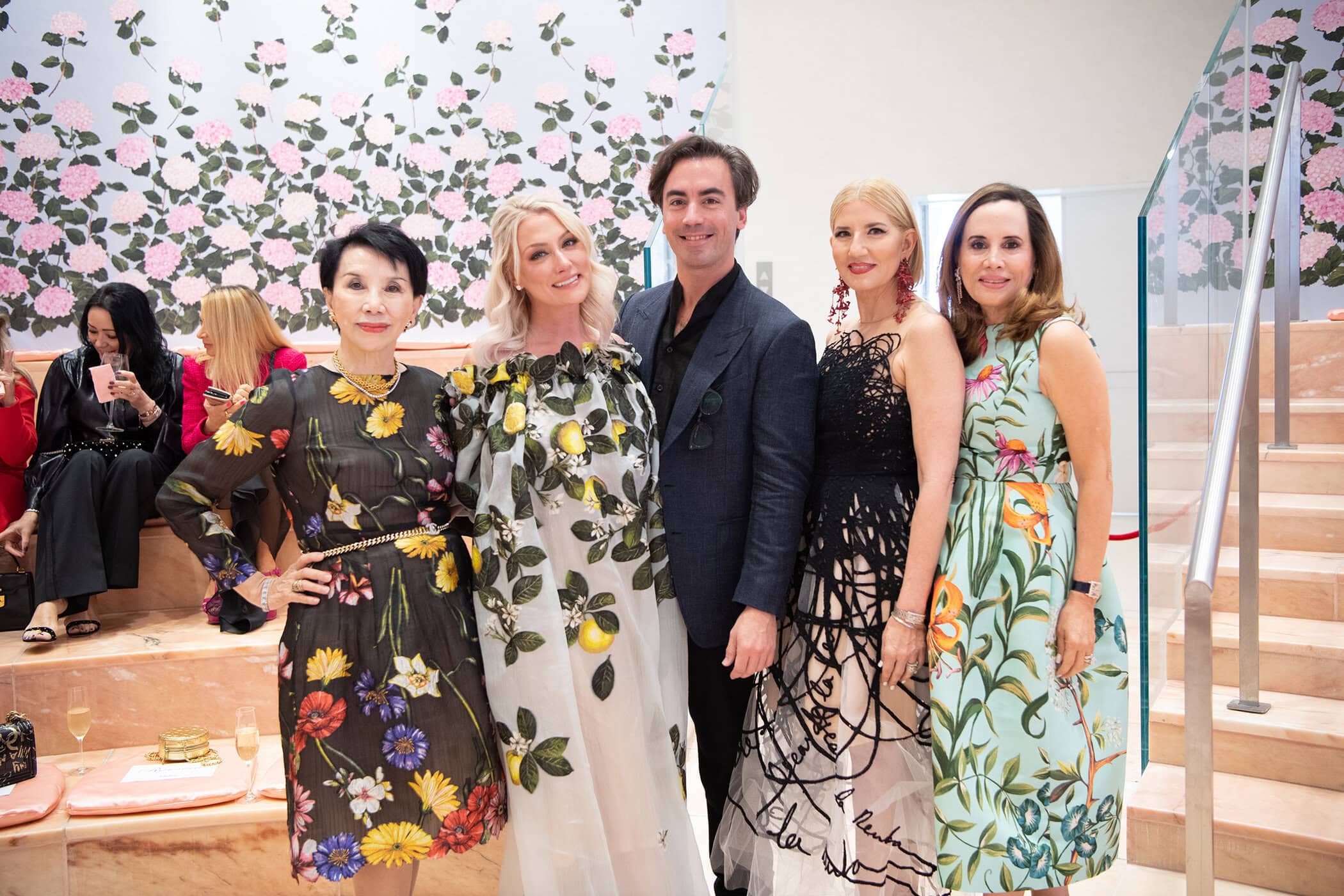 ---