Paris men's evolved for Fall 2023 to be a hybrid of tailored meets street to produce a transitional season.
Newcomers like Sean Suen evolved their tailored point-of-view blending gender norms with sophistication but rather than leaning into street took the high road to elevate youthful design with oversized tailoring and brand shoulders.
Matthew M. Williams at Givenchy told a tale of two collections with half tailored and half street. While the combination left a few head scratching, The Impression found the balance a healthy step for the designer who is coming into his own with the house.
Meanwhile a surprise addition back to the calendar in Maison Margiela resulted in a futuristic, forward and exceptional collection by the mix master John Galliano.
Here are The Impression Top 10 fashion shows of the Paris Men's Fall 2023 season as selected by our Chief Impressionist, Kenneth Richard.
10 – Sean Suen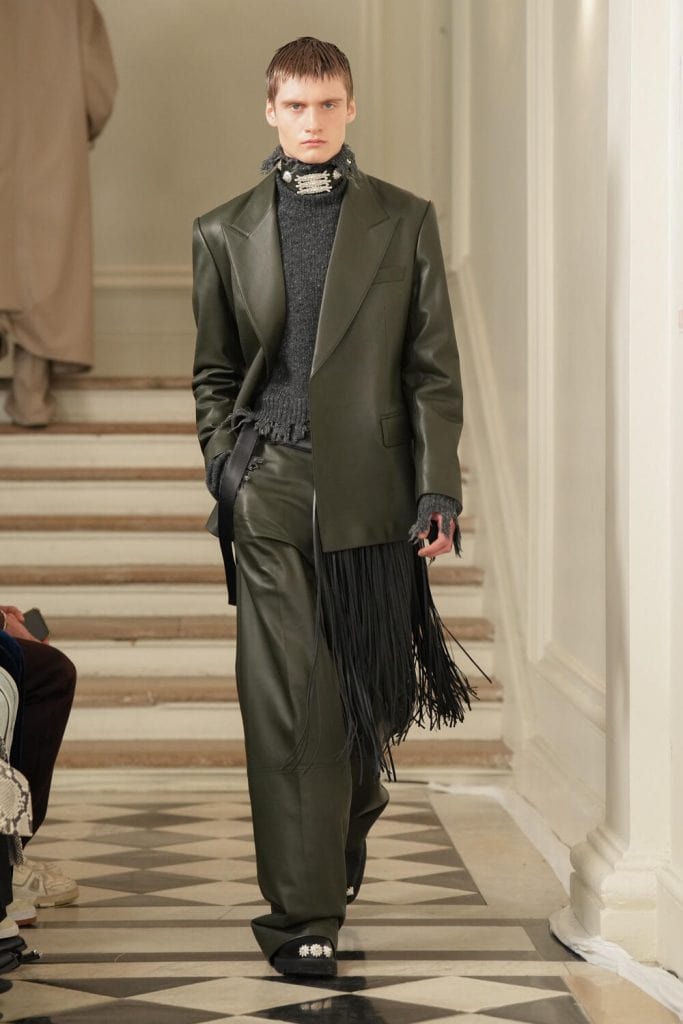 9 – Givenchy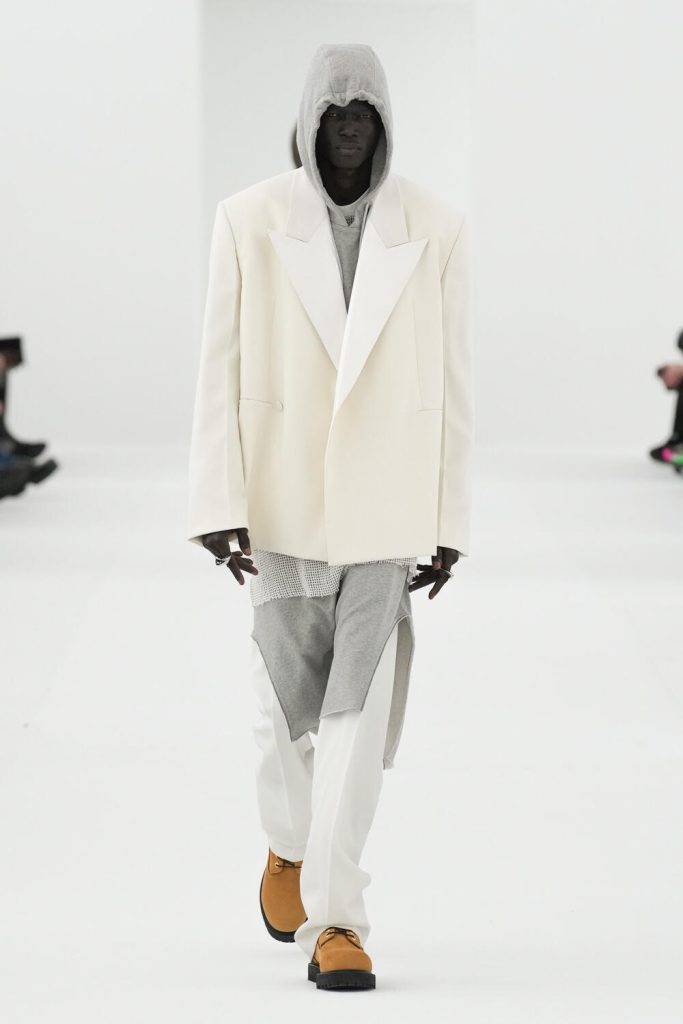 8 – Sacai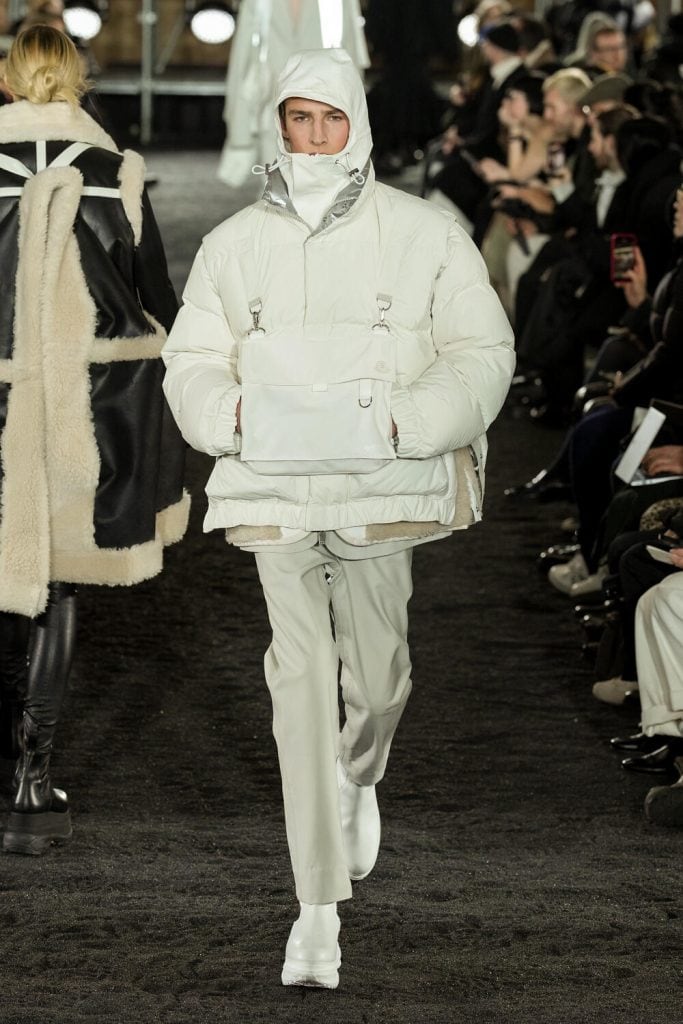 7 – Kolor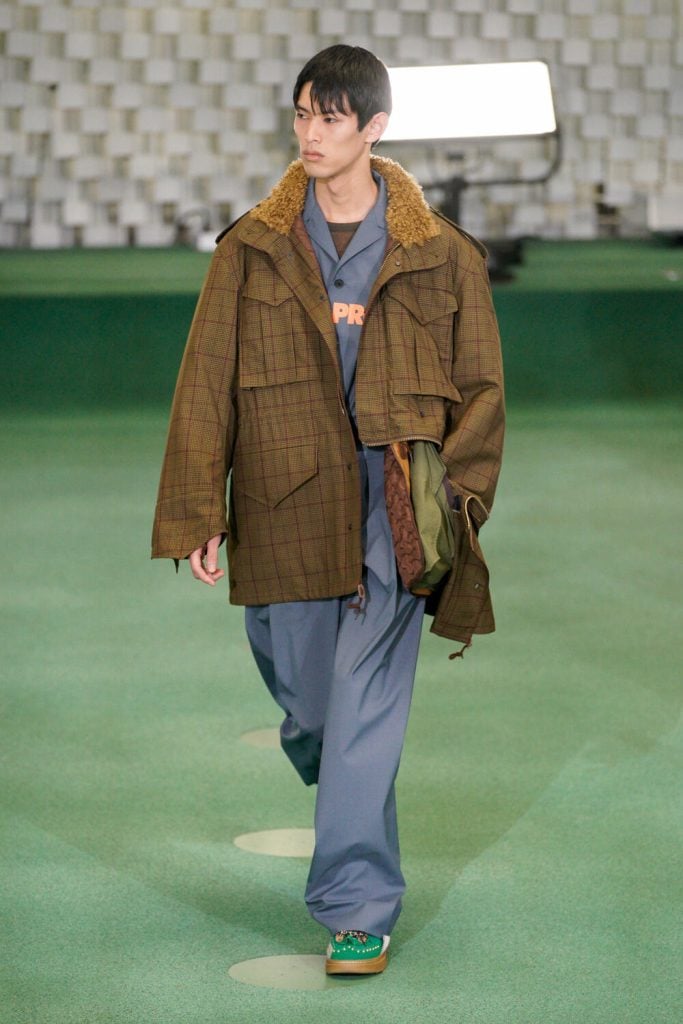 6 – Dries Van Noten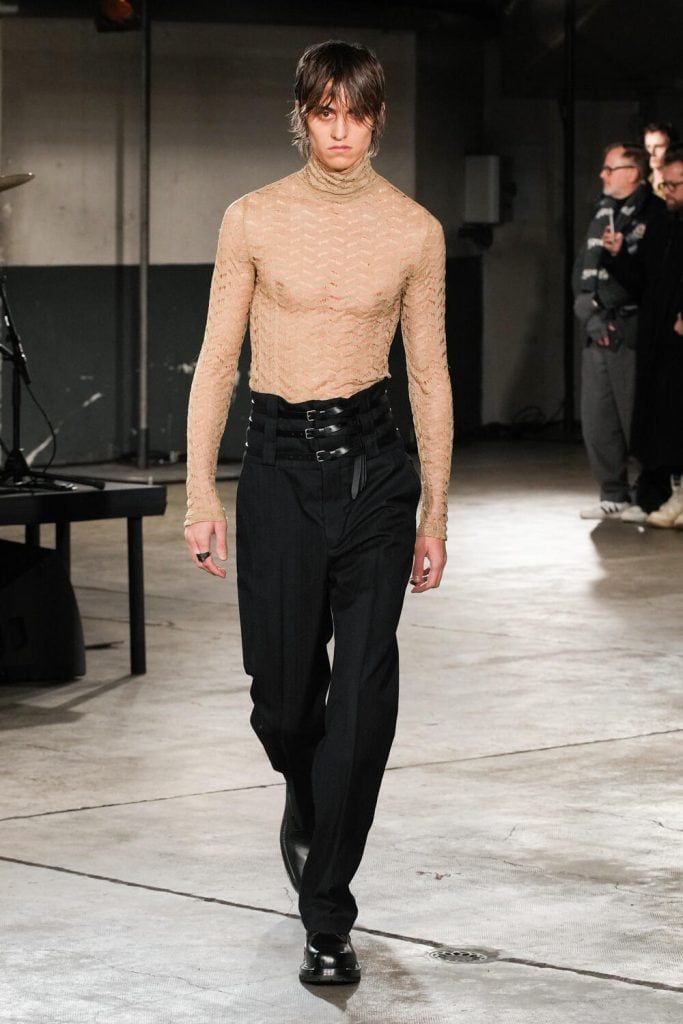 5 – Loewe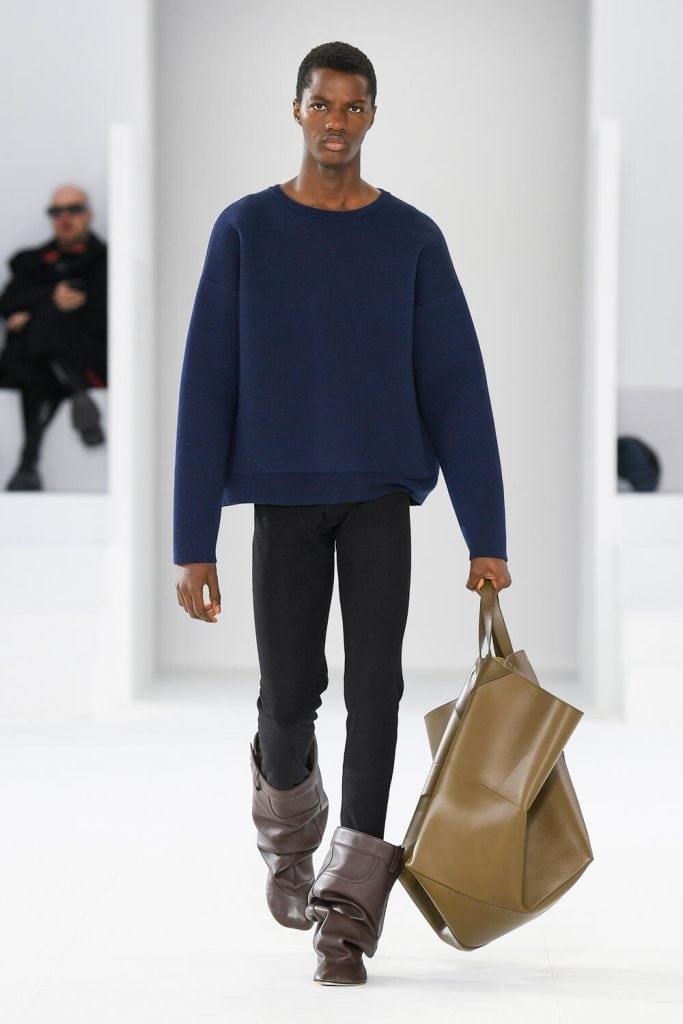 4 – Dior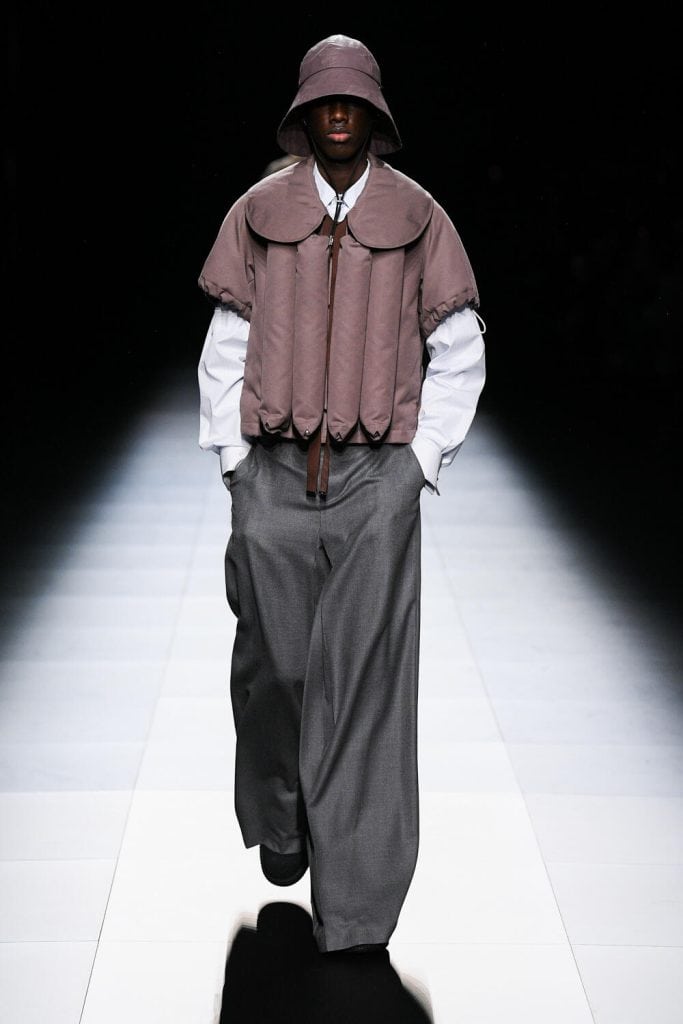 3 – Rick Owens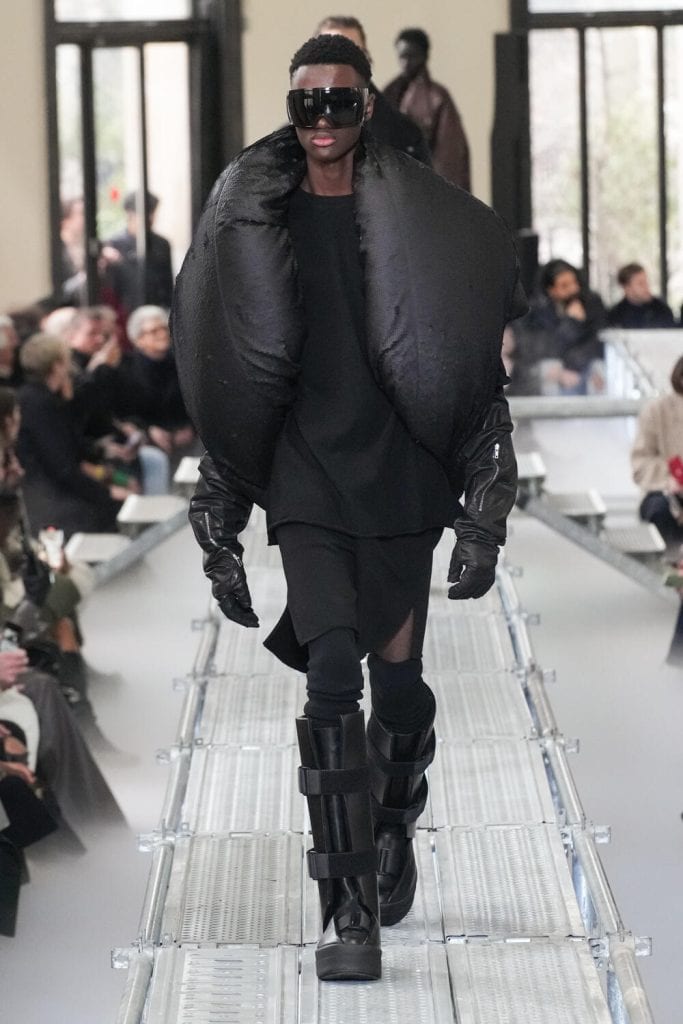 2 – Saint Laurent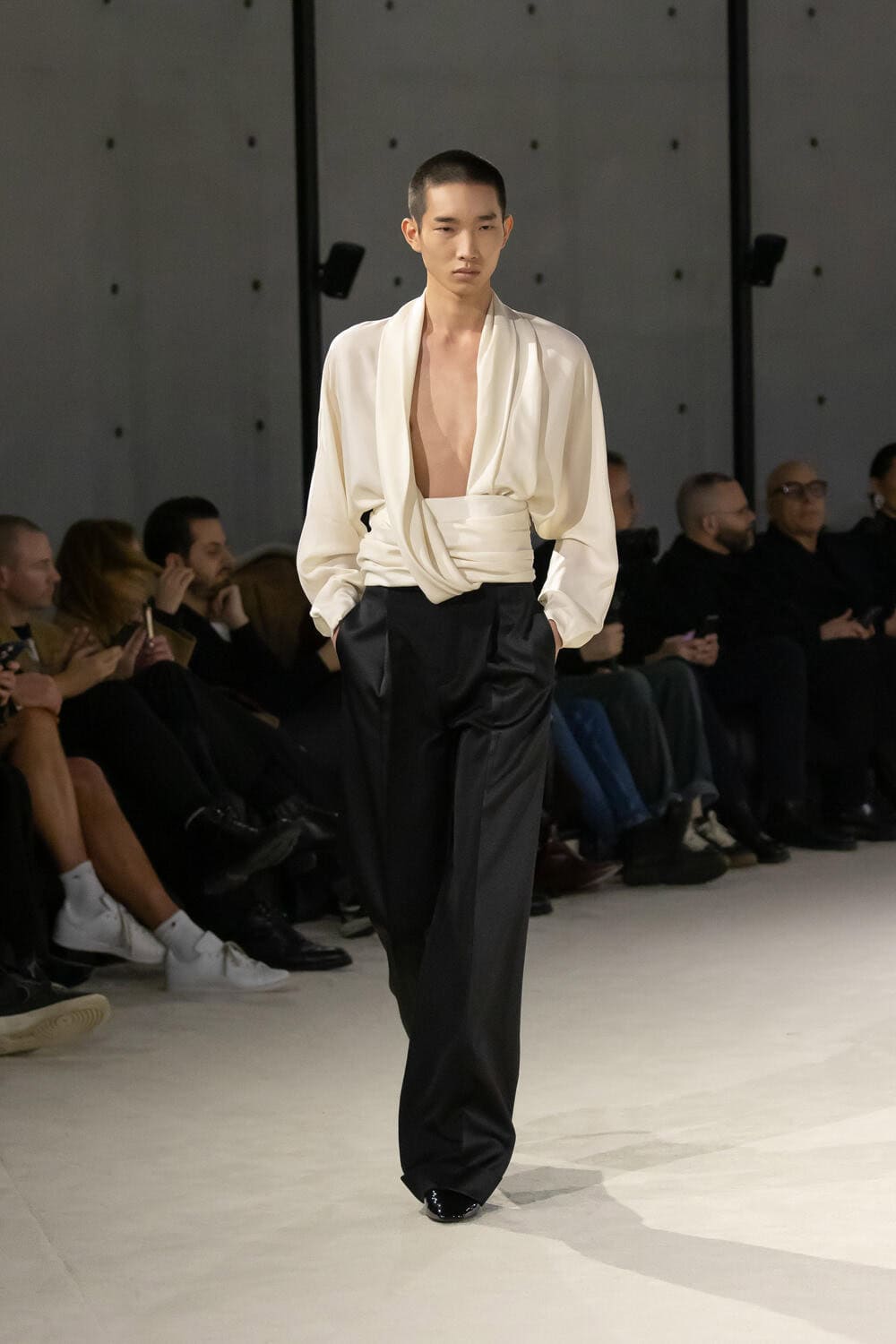 1 – Maison Margiela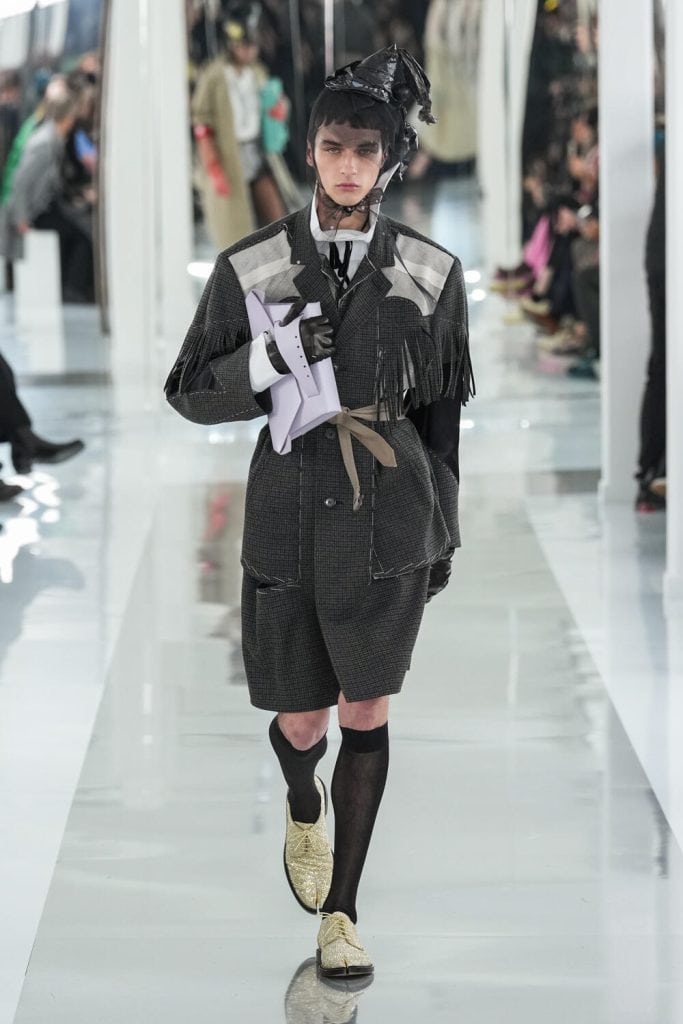 ---