Review of Ports 1961 Fall 2022 Ad Campaign by Photographer Steven Meisel and Art Director Fabien Baron with models Bella Hadid, Vittoria Ceretti, Sora Choi, Milla Van Eeten, and Acherin Madit
Ports 1961 celebrates texture and togetherness with its new Fall 2022 campaign by photographer Steven Meisel and art director Fabien Baron.
Meisel's dramatically noirish black-and-white photographs draw out the collection's expressive juxtapositions of texture and synthesis of classic femininity with hard-edged contemporaneity. Finding within this style a celebration of individuality, intimacy, and friendship, the photographer captures his models in individual or group compositions where they lean on, embrace, and support one another. Framed by the streets of Brooklyn, these moments of sisterhood unfold among a context of energetic, urban life.
While it still feels like Ports 1961 is a rather niche brand and doesn't have the level of recognition and popularity it deserves – especially considering the accolades and talent of its creative team, and its penchant for high-profile casting – consistently strong, clear, and stylish campaigns like this one have us confident that the brand is only continuing to move up.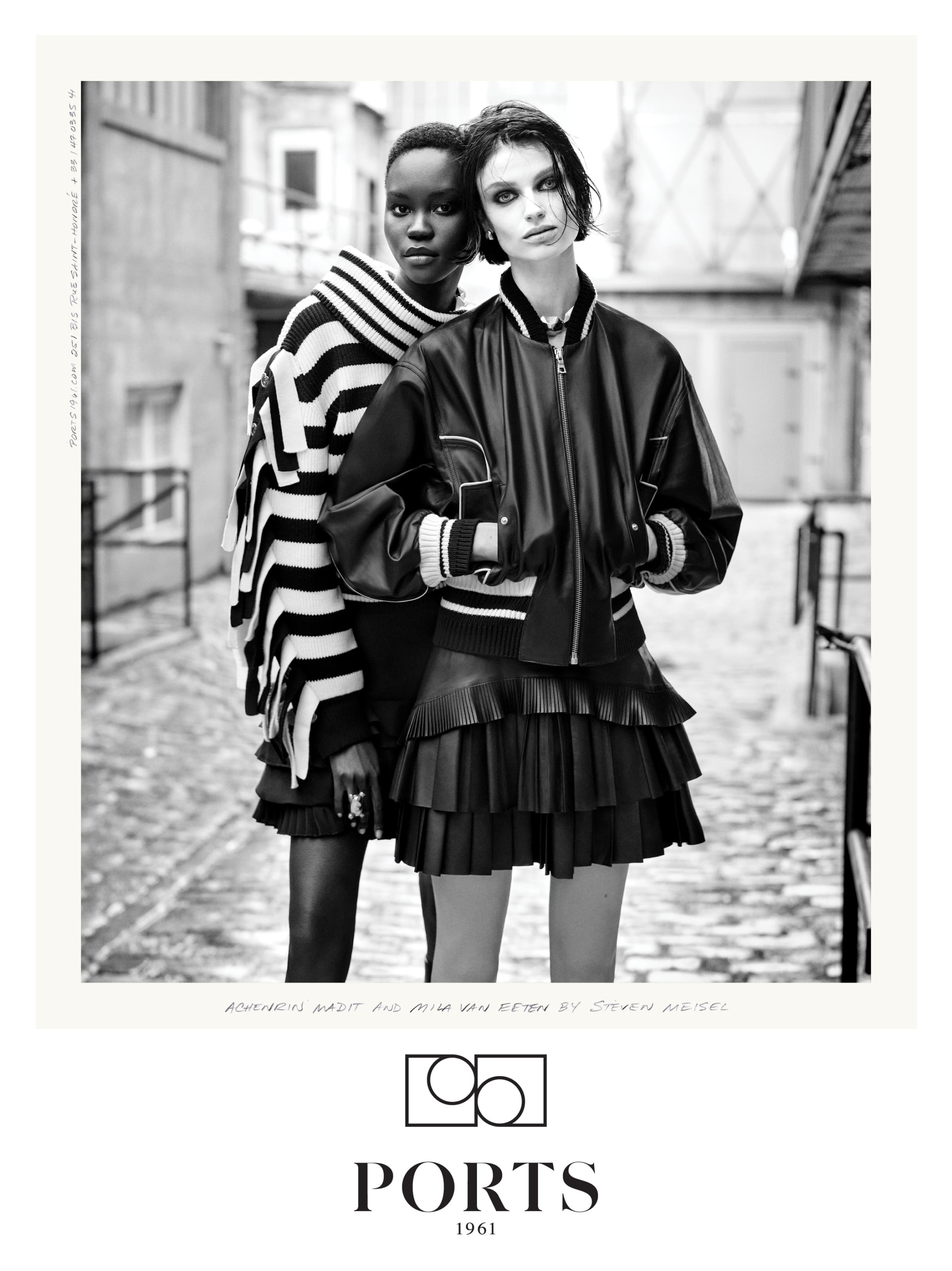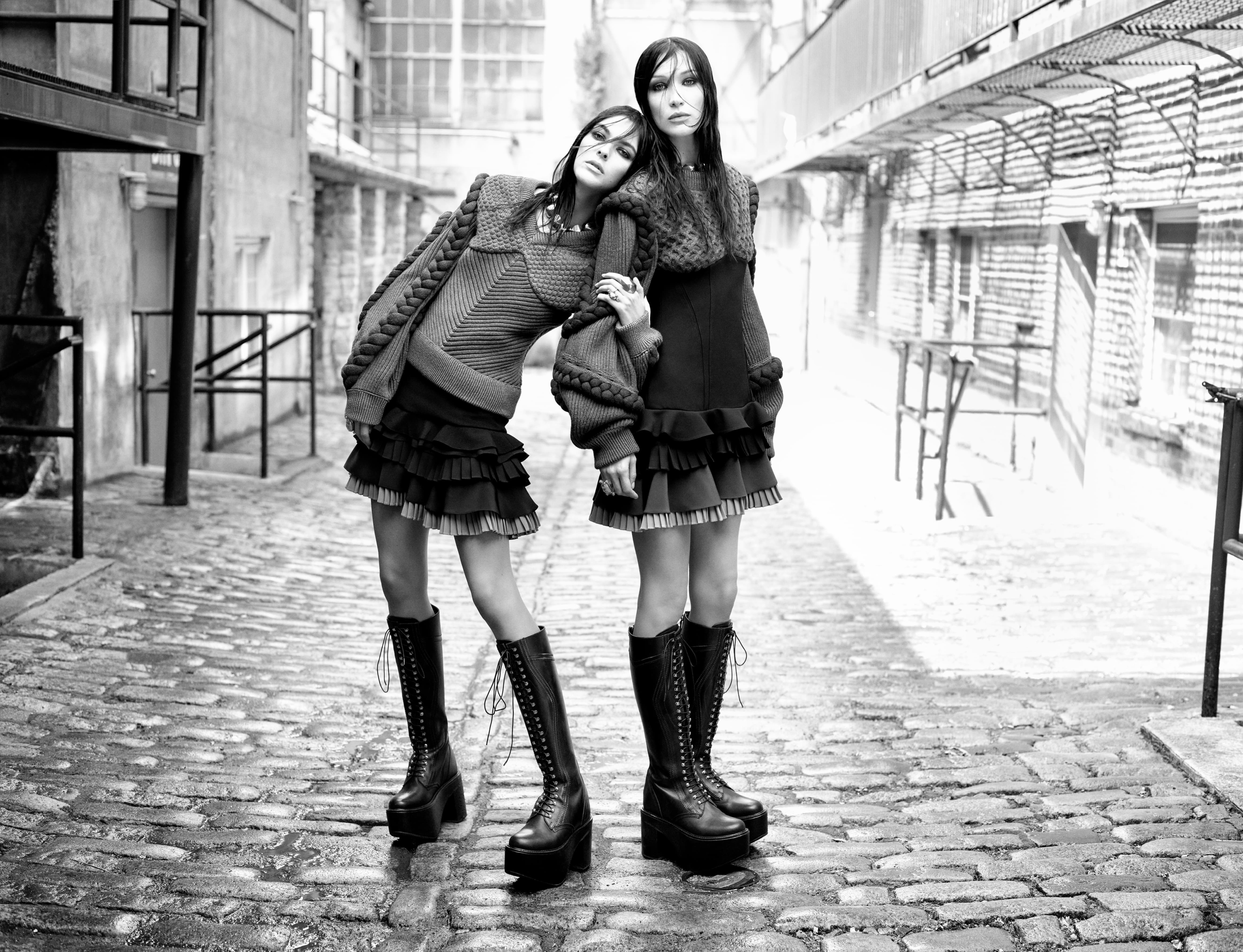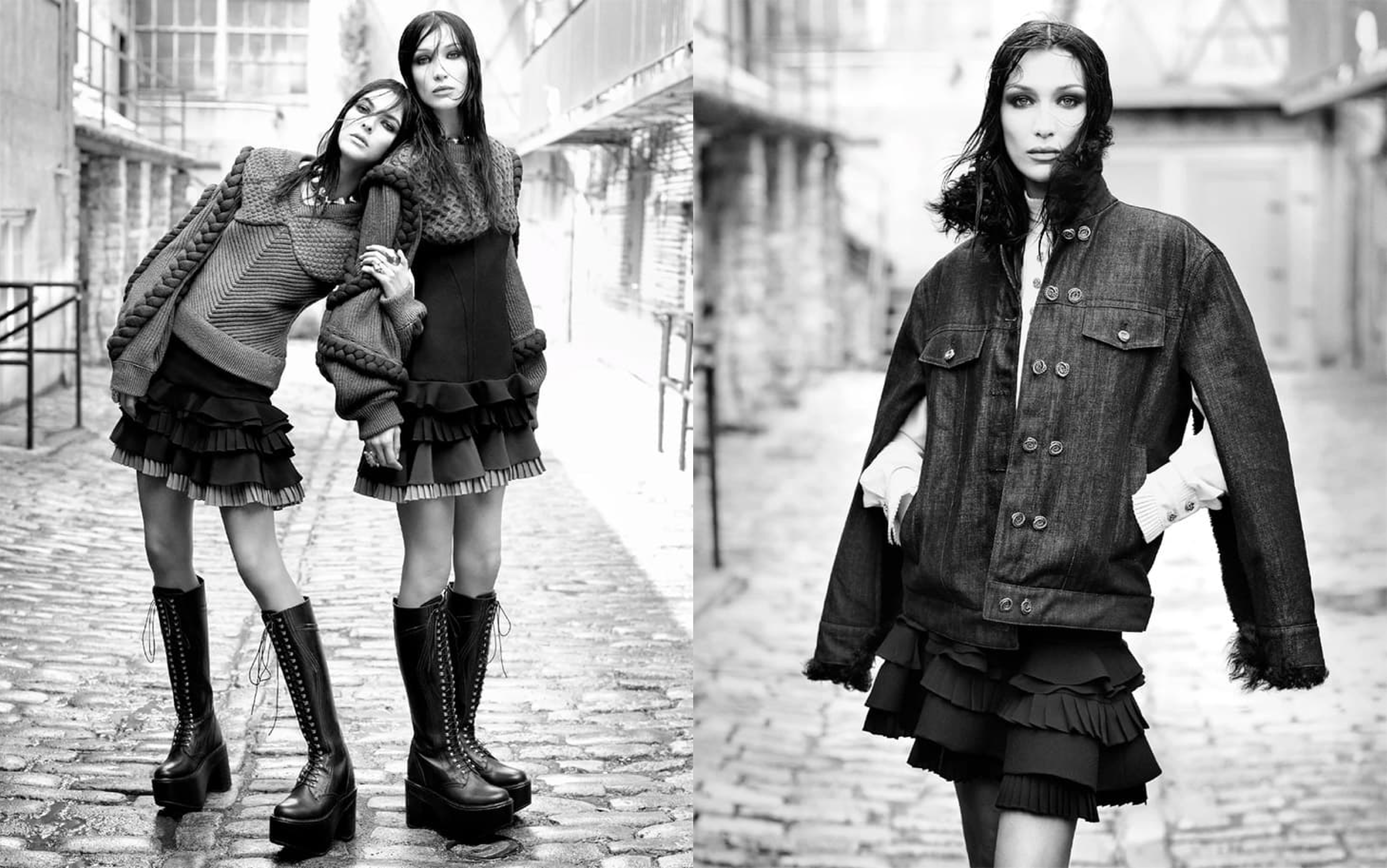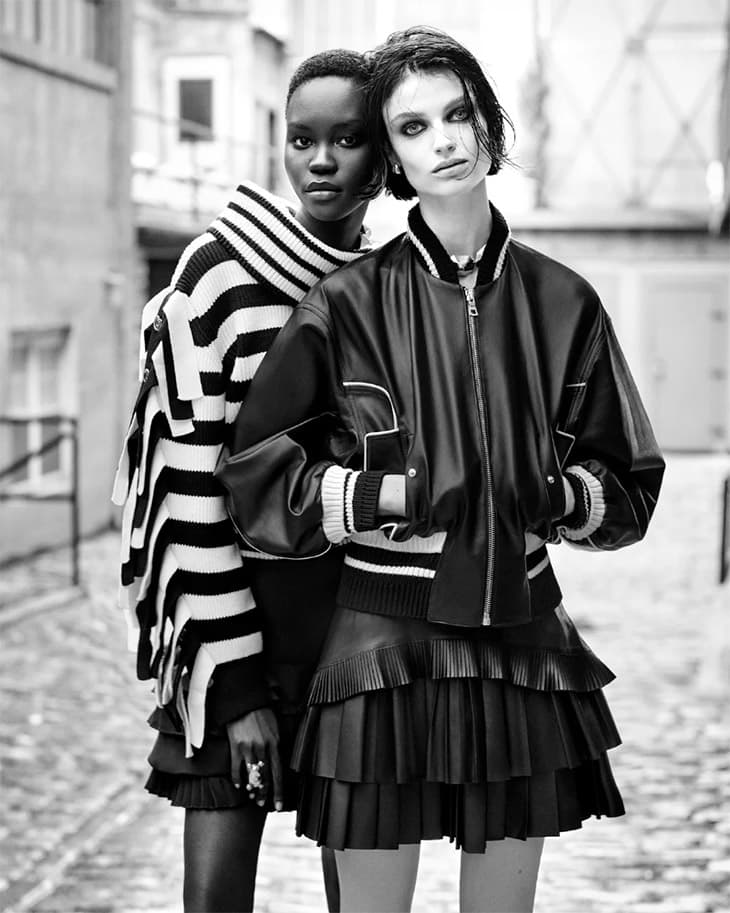 Ports 1961 Creative Director | Karl Templer
Art Director | Fabien Baron
Photographer | Steven Meisel
Models | Bella Hadid, Vittoria Ceretti, Sora Choi, Milla Van Eeten, and Acherin Madit
Stylist | Karl Templer
Hair | Guido Palau
Makeup | Pat McGrath
Casting Director | Piergiorgio Del Moro
Location | Brooklyn, New York

---