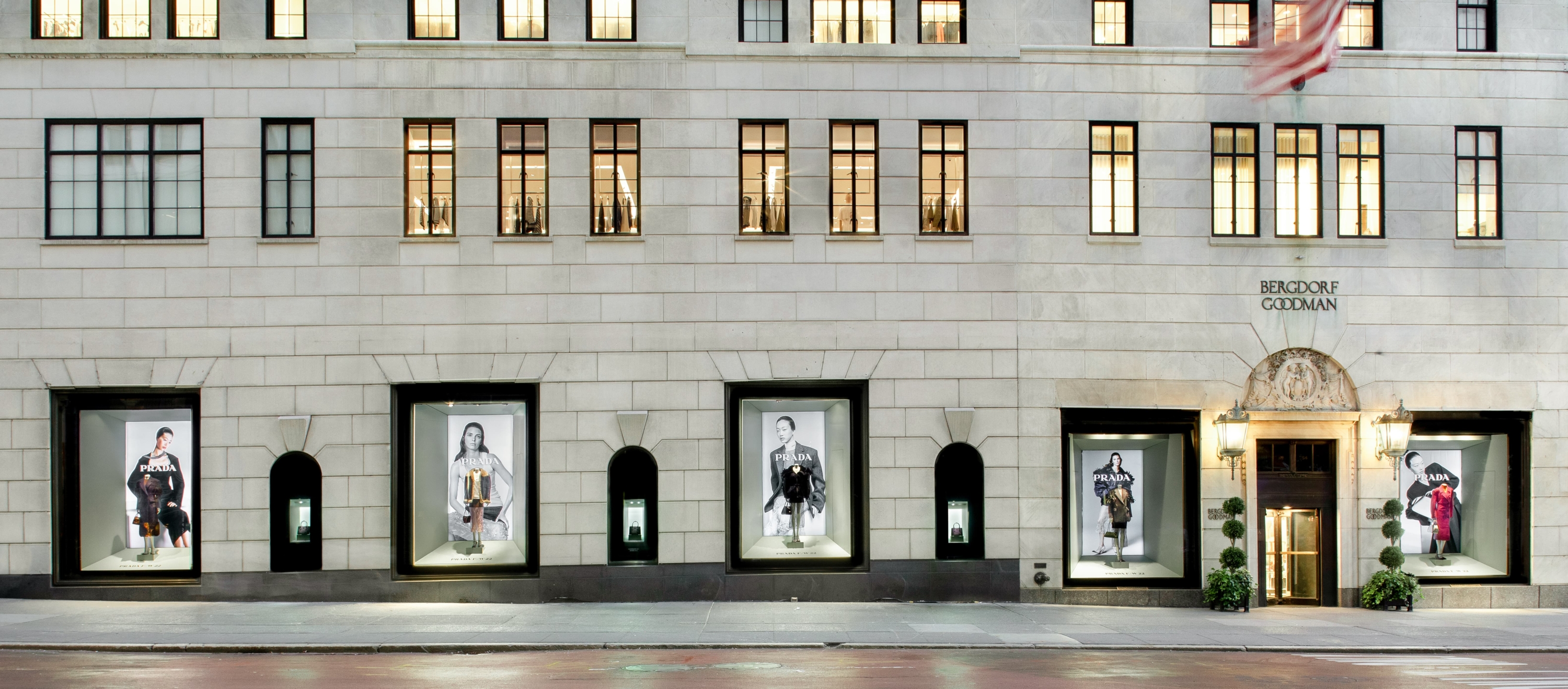 Bergdorf Goodman once again dedicated its historic 5th Ave windows to Prada, showcasing the Fall 2022 collection from September 21st to October 4th.
A fascination with and reflection of humanity is a fundamental principle of Prada. The Fall 2022 collection by Miuccia Prada and Raf Simons, here reflected in the windows of Bergdorf Goodman, is a commemoration of life and living – of the occasion of the everyday, affording importance to each moment.
Glimpses of tradition reflect histories of people, memories of lives, valued. Tradition passes culture between generations – a conduit from the past to now. Mnemonics, recollections and quotations evoke fragments of personal narratives, comprising a history, a history of women.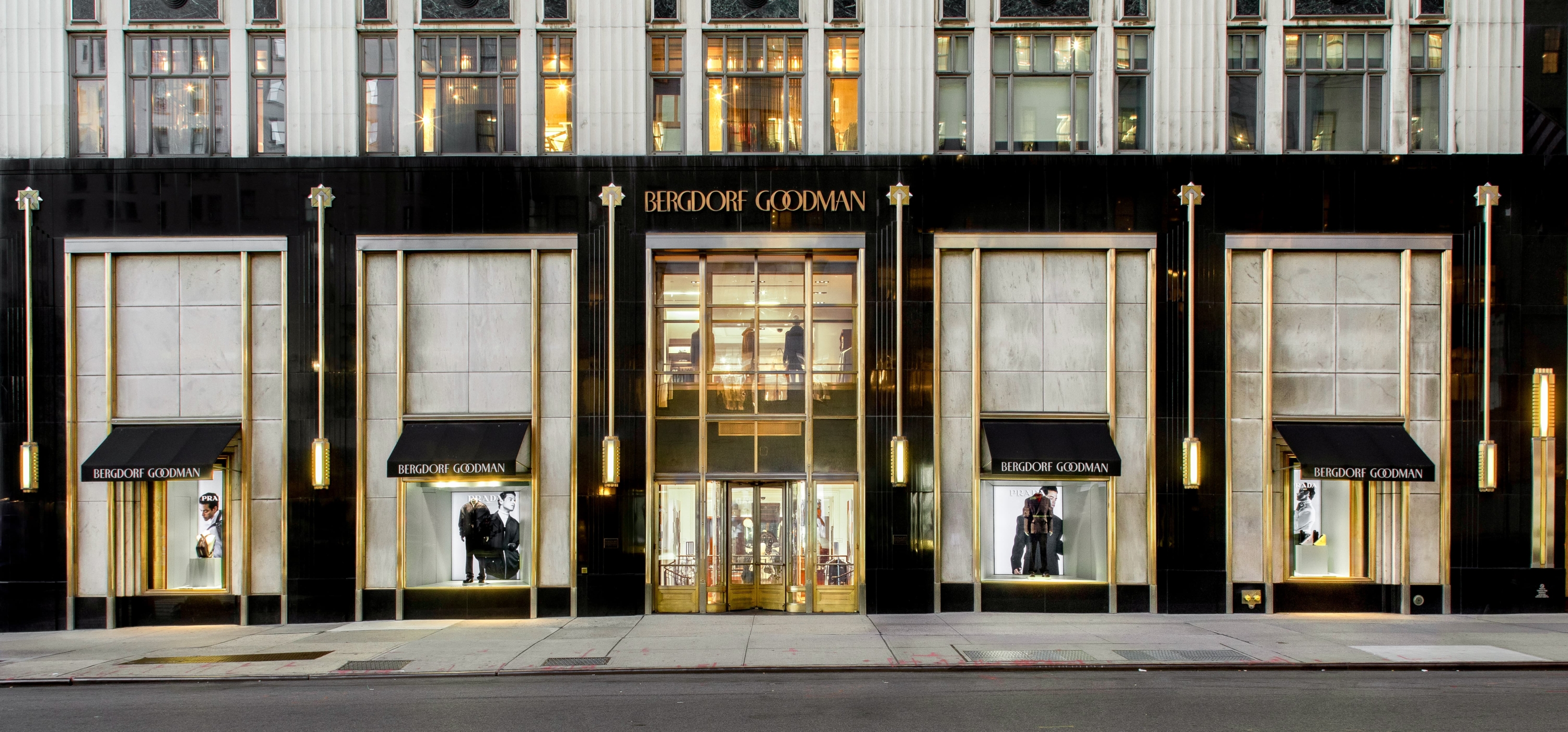 ---