Review of Zegna 'The Outdoor Capsule Collection' Winter 2021 Ad Campaign by Creative Director Alessandro Sartori and Photographer Koto Bolofo with Models Maggie Maurer, Sang Woo Kim, and Stas Zienkiewicz
Zegna breathes a breath of fresh alpine air with a campaign in celebration of its new outdoor capsule. The Winter 2021 campaign features creative direction from Alessandro Sartori and photography by Koto Bolofo.
Fresh off a recent rebranding, which saw Zegna officially drop the "Ermenegildo" from its name and unveil a new two-stripe logo and typeface, the house continues moving forward with a push into active outerwear. With a cohesively cool color scheme of black and orange, the focused capsule provides a range of winter-ready and adventurous outerwear and accessories pieces that prominently feature the new double stripes.
The campaign captures the collection's spirit of adventure through epic and energetic imagery that follows three alpine explorers as they traverse the Piedmonts, the mountain range near Zegna's home in Northern Italy.
Accompanying Bolofo's strongly composed still images, a very brief (six seconds to be precise) video makes use of strong editing to snappily stitch together epic shots into a single statement that exudes the breathtaking power of the mountains.
It's a smart move to launch an outerwear capsule as the first move after their rebrand, as the more performance-based and technical pieces allow for a generous and stylish use of the new stripe logo, which might not work as well on the house's more typical offerings of elegant and relaxed suiting.
With slick, clean, and powerful visuals, the campaign is an excellent way to express the boldness and adventure of the new collection. We look forward to seeing Zegna continue its climb to new heights.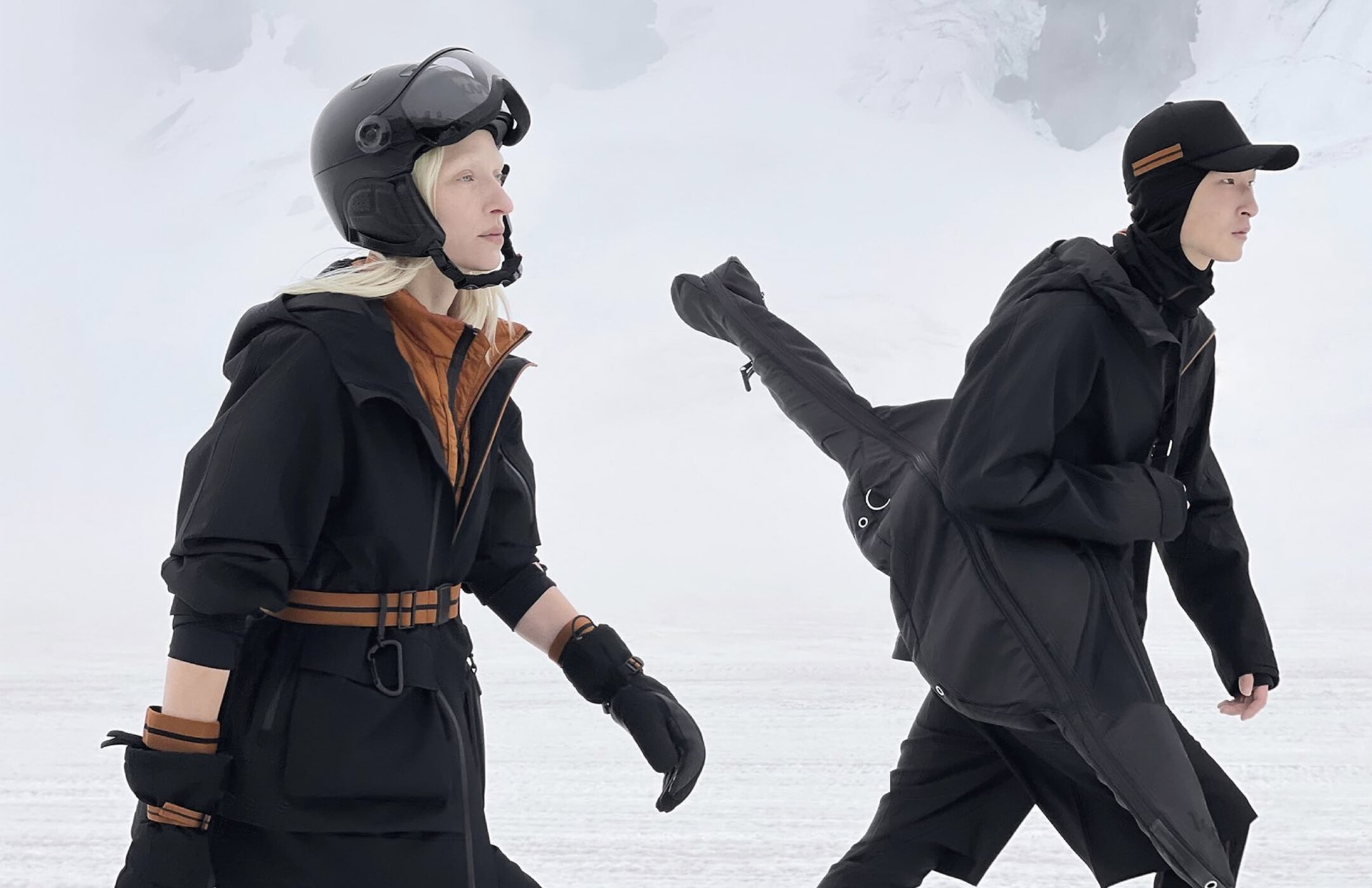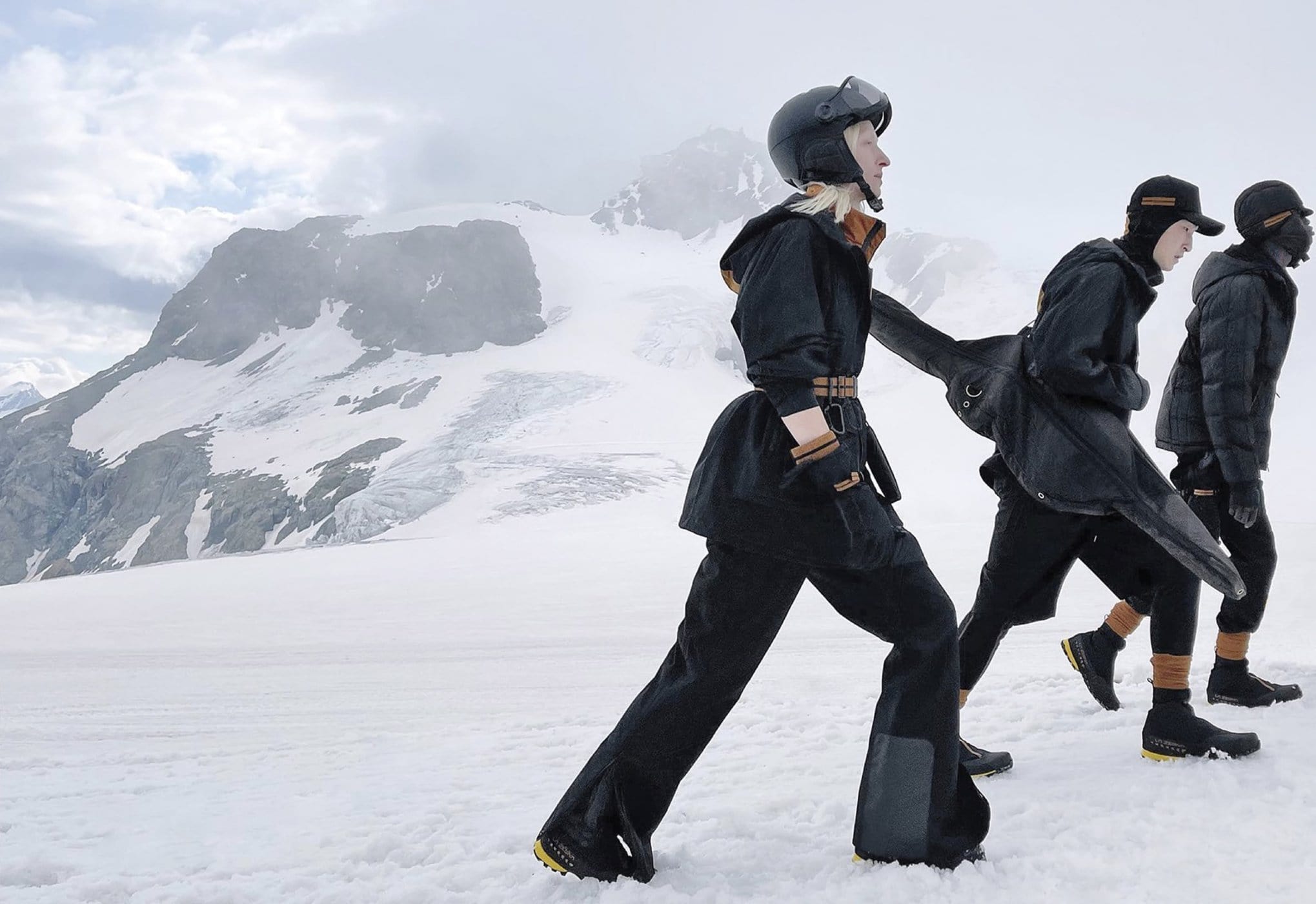 Zegna Creative Director | Alessandro Sartori
Photographer | Koto Bolofo
Models | Maggie Maurer, Sang Woo Kim, and Stas Zienkiewicz
Stylist | Ivan Bontchev
Hair | Massimo Gamba
Makeup | Arianna Cattarin
---