Review of Zimmermann Resort 2024 Ad Campaign by Creative Director Emil Vrisakis of Smile Agency and Photographer Benny Horne with model Barbara Valente
Zimmermann leans into coastal charm with its Resort 2024 campaign by creative director Emil Vrisakis and photographer Benny Horne.
For this resort season, Zimmermann follows its trademark wanderlust and heads to the city of Atrani on Italy's Amalfi Coast. Framed by historic architecture, café-lined piazzas, quaint alleyways, and the sun glinting off the deep blue of the Mediterranean, model Barbara Valente is a vision of relaxed summertime romance.
The accompanying video puts the fluid and floral volumes of the collection in motion, bringing to life the collection's layered delicacy and deepening the mood through an intimate ambient soundtrack.
The major critique to be made of Zimmermann campaigns is also the brand's biggest marketing asset: consistency. That we can for the most part know what a Zimmermann campaign will look like before we see it and therefore won't encounter any surprises is also a testament to how recognizable and steady the brand's identity is. The customer knows what to expect from the brand, and the brand knows what to show its customer.
Exuding with effortless elegance the brand's core creative principles of adventure, femininity, and independence, the campaign continues Zimmermann's quest of global romance.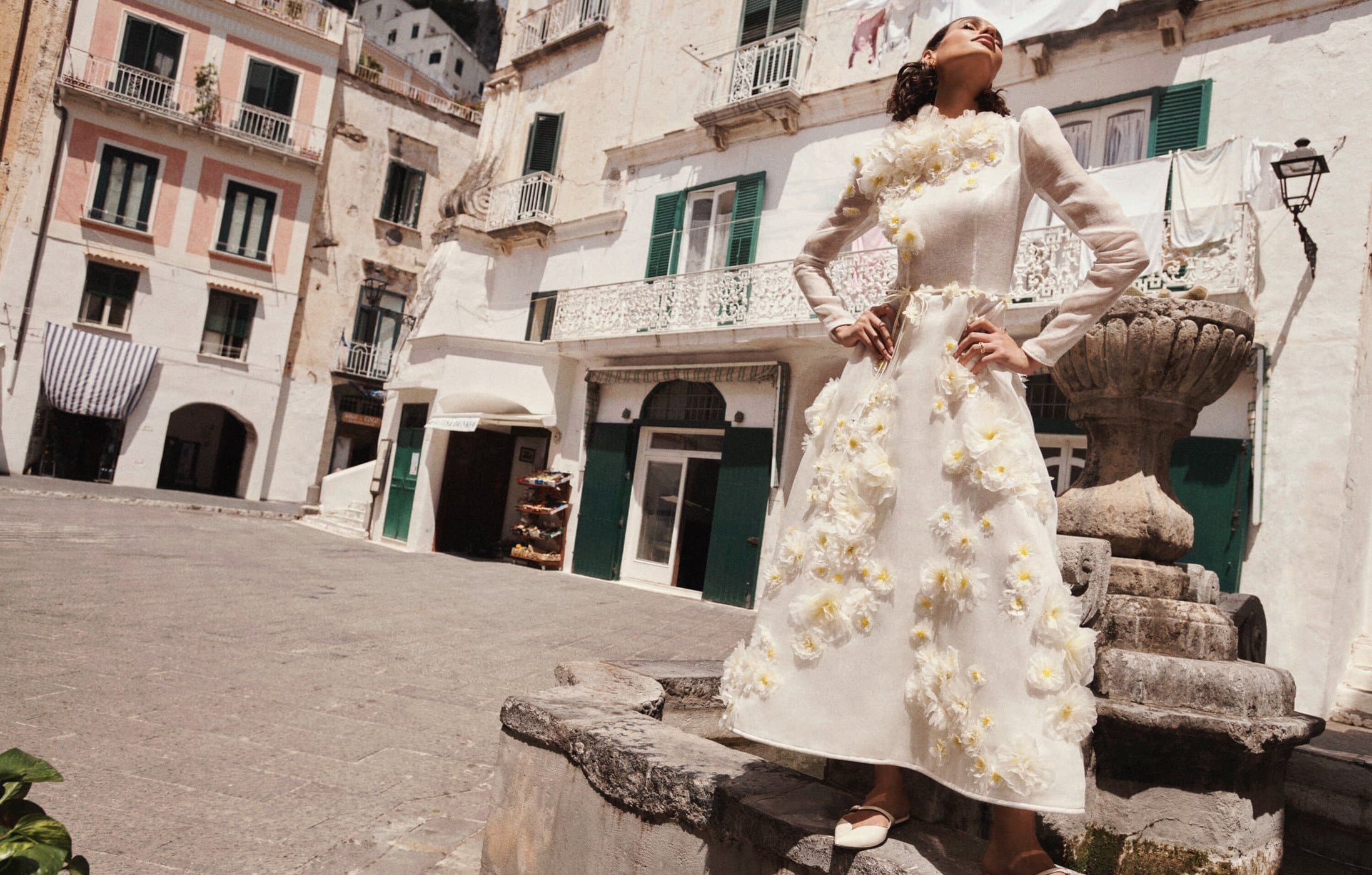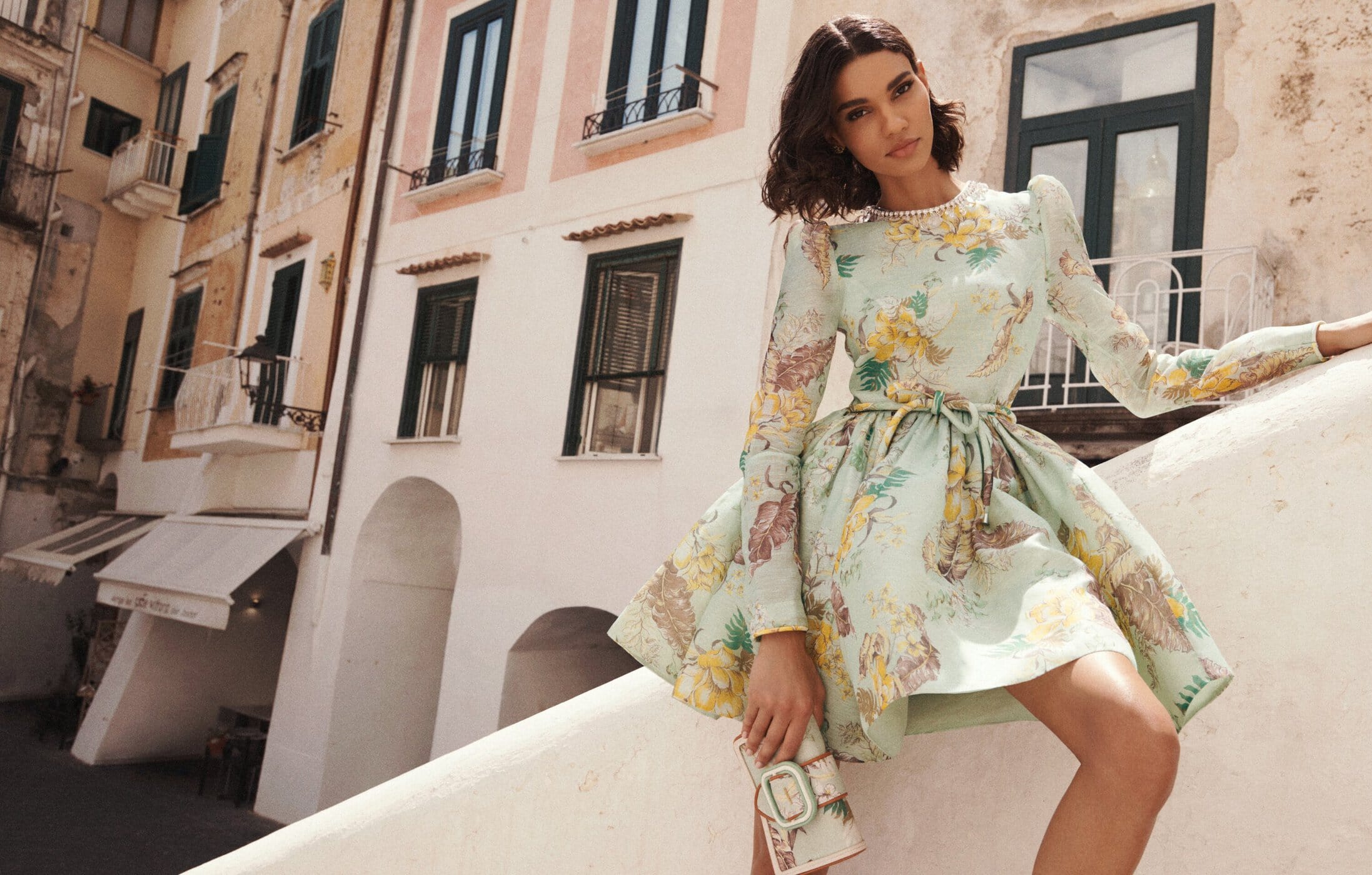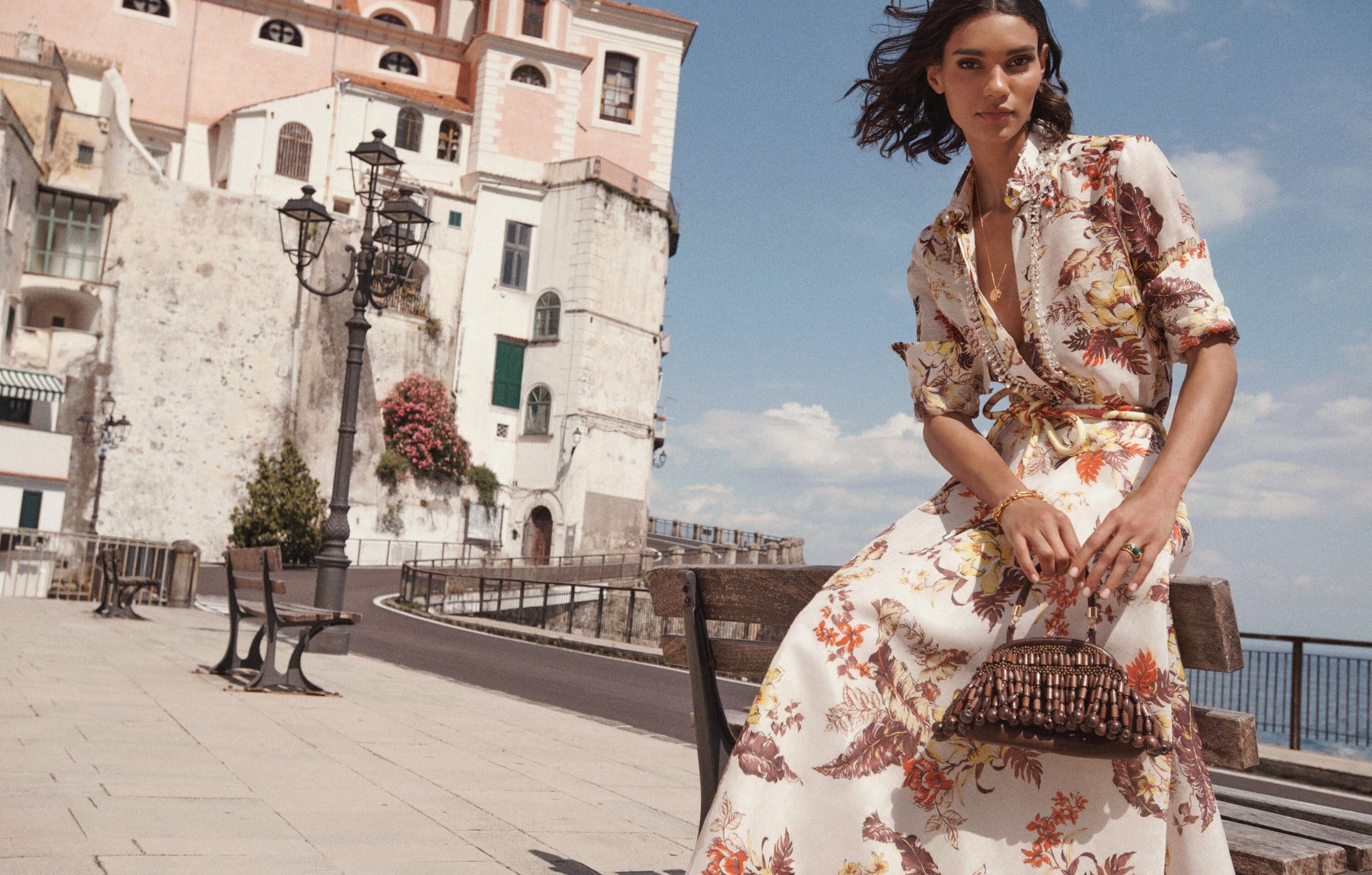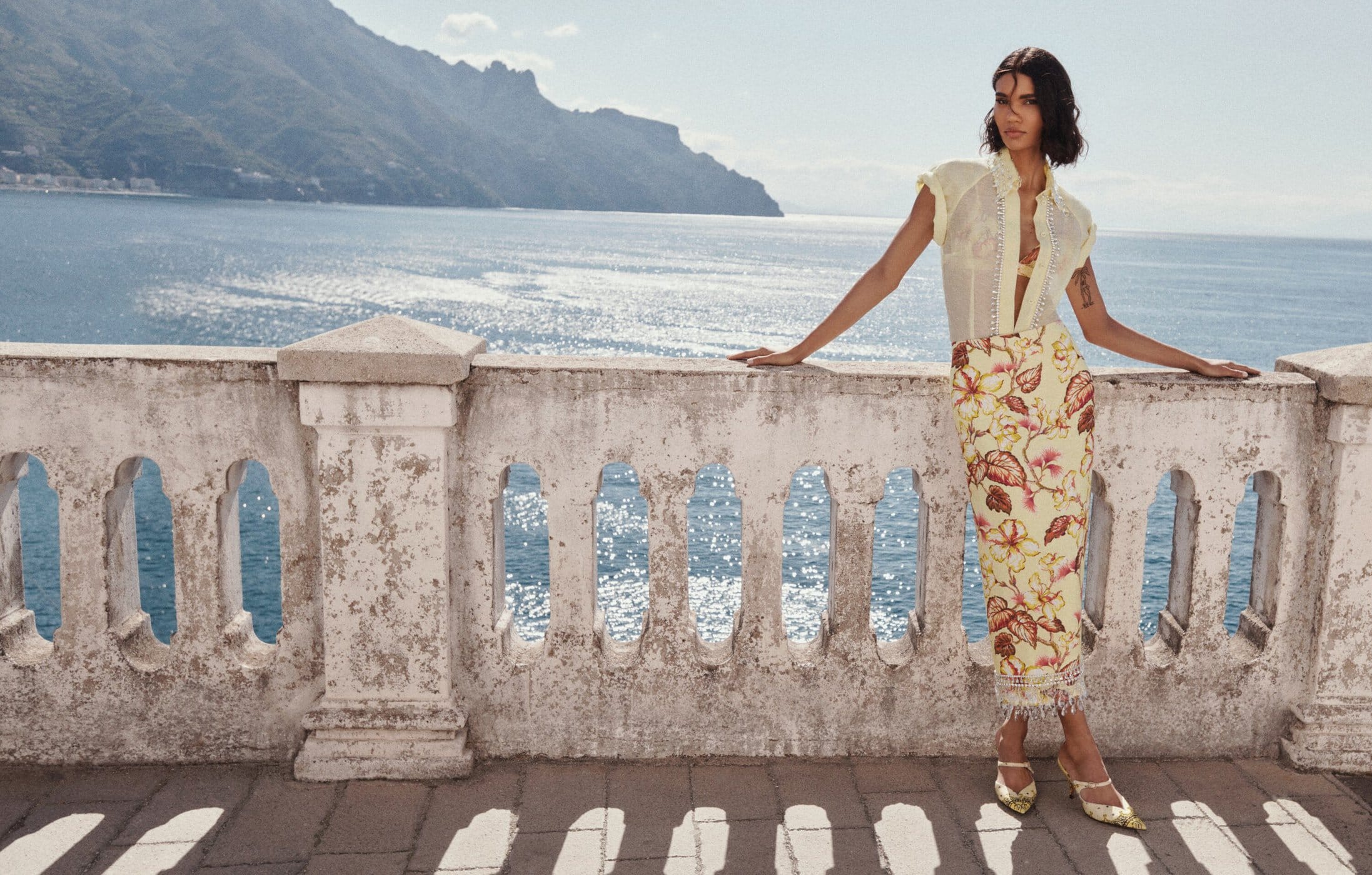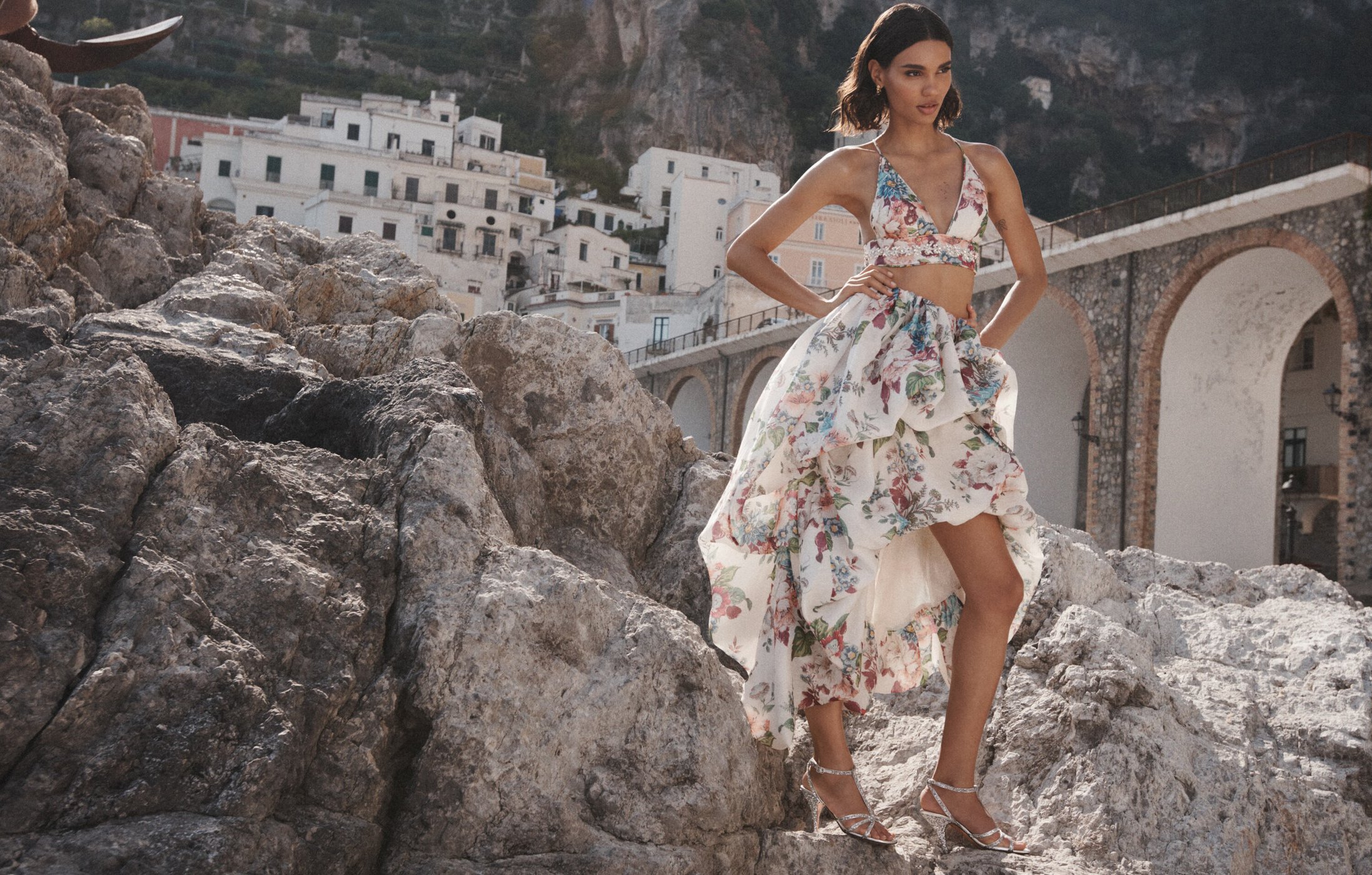 Zimmermann Creative Director | Nicky Zimmermann
Agency | Smile Agency
Creative Director | Emil Vrisakis
Photographer | Benny Horne
Videographer | Andy Swartz
Art Director | Gabriel Hackworthy
Model | Barbara Valente
Stylist | Romy Frydman
Hair | James Rowe
Makeup | Jodie Boland
Casting Director | Anita Bitton
Location | Atrani, Italy

---