Review of 6397 Spring 2023 Ad Campaign by Creative Director Stella Ishii and Photographer Ari Marcopoulos with model Coco Baudelle
6397 draws on the energy of its adopted home of New York City with its new Spring 2023 campaign by photographer Ari Marcopoulos.
Famed for his work documenting hip-hop and other artistic subcultures, Marcopoulos here captures model, actor, and filmmaker Coco Baudelle against the familiar yet ever-shifting streets of New York City. Balancing the typically distinct energies of composed portraits and street photography, his images draw out Coco's innate confidence and sense of humor as she seems to embody both delicateness and strength.
For me and for 6397, working with Ari Marcopoulos is a dream come true. I did not grow up in New York and yet the city I imagined and always wanted to visit (and which has become my home) was, to a large extent, informed by Ari's work. His photos showed the movements and feelings of people in a place I did not yet know but which I could still relate to because for me, on an emotional level, what he depicted was not so different from what I was experiencing in my own life from very far away.

– Stella Ishii, 6397 Creative Director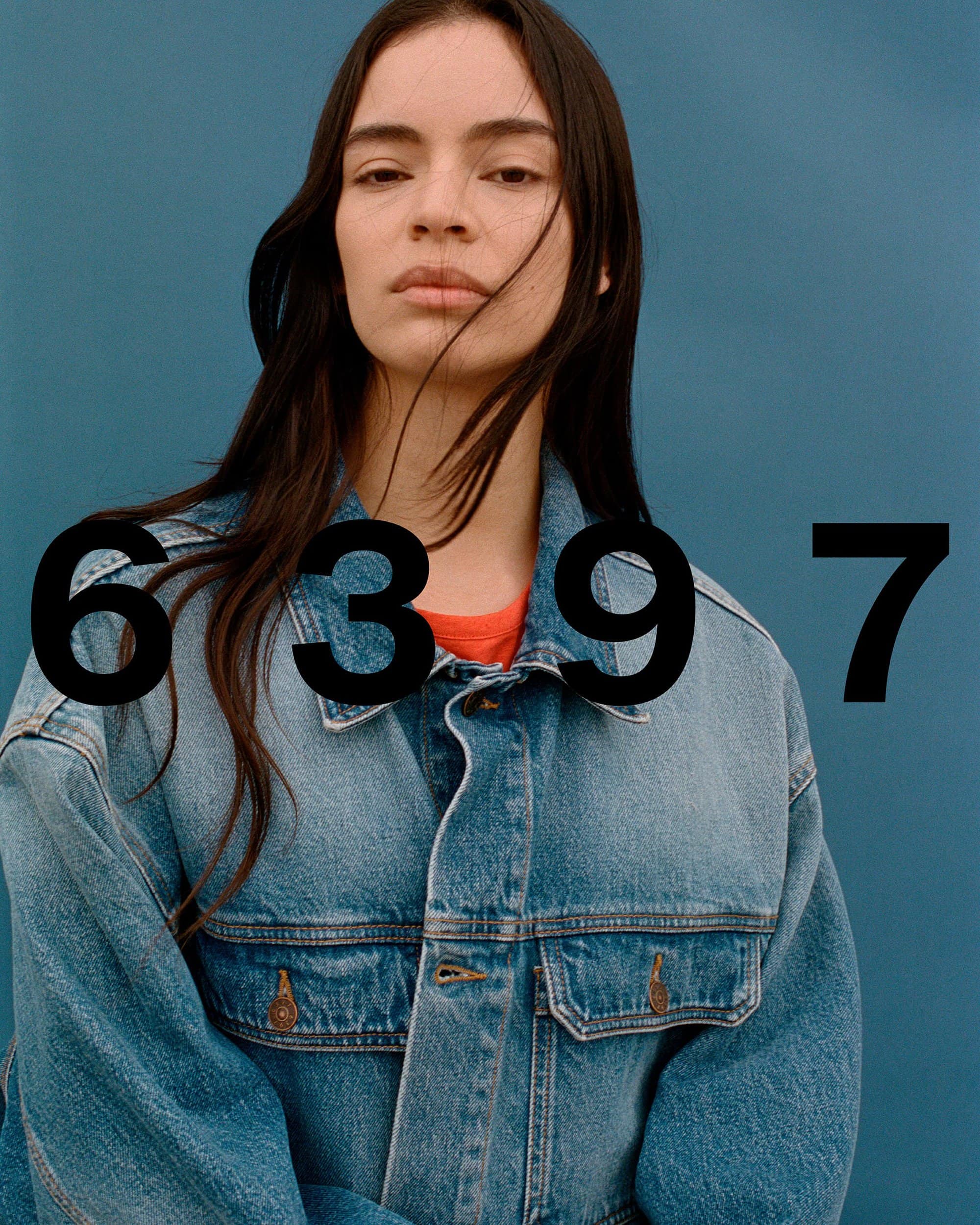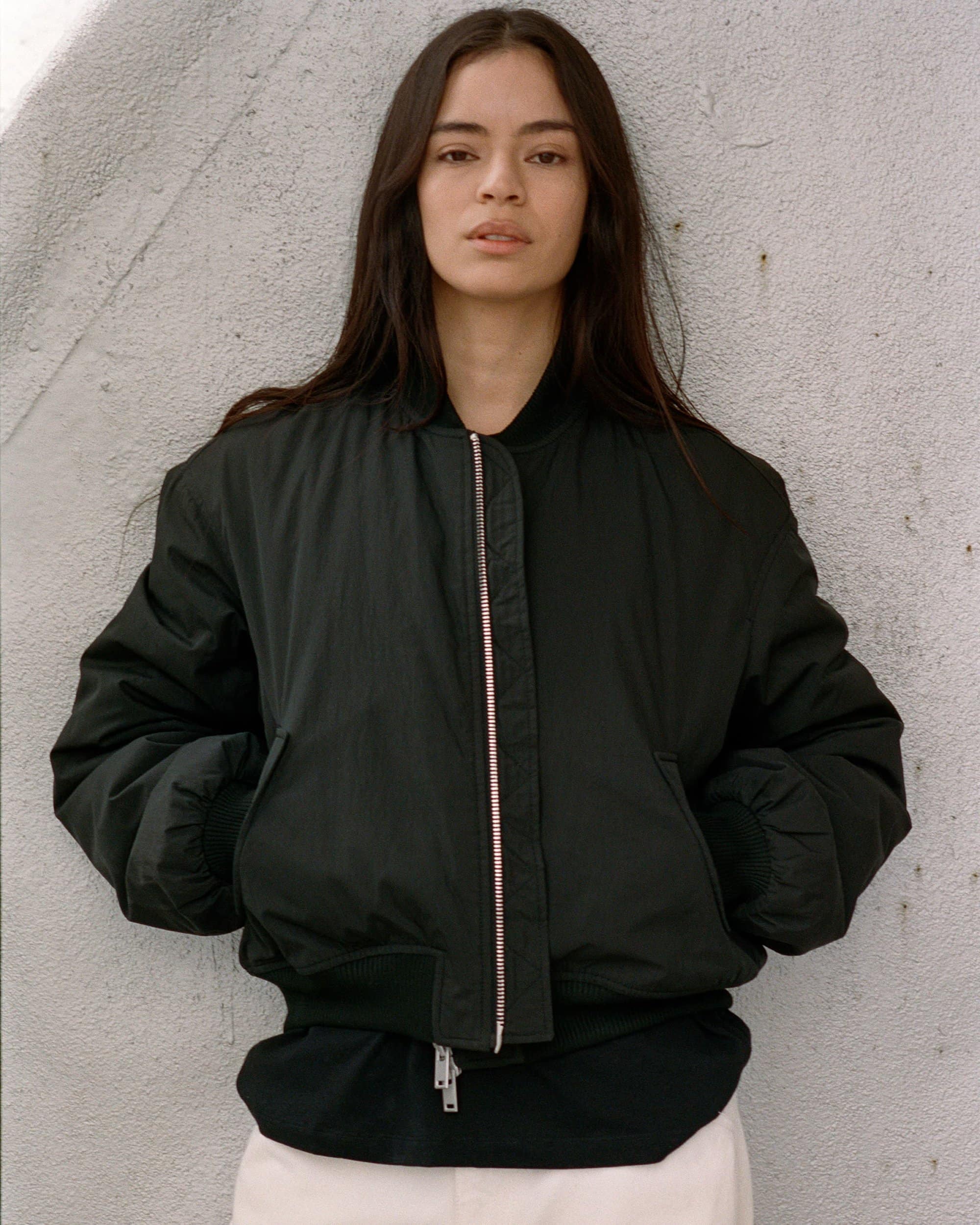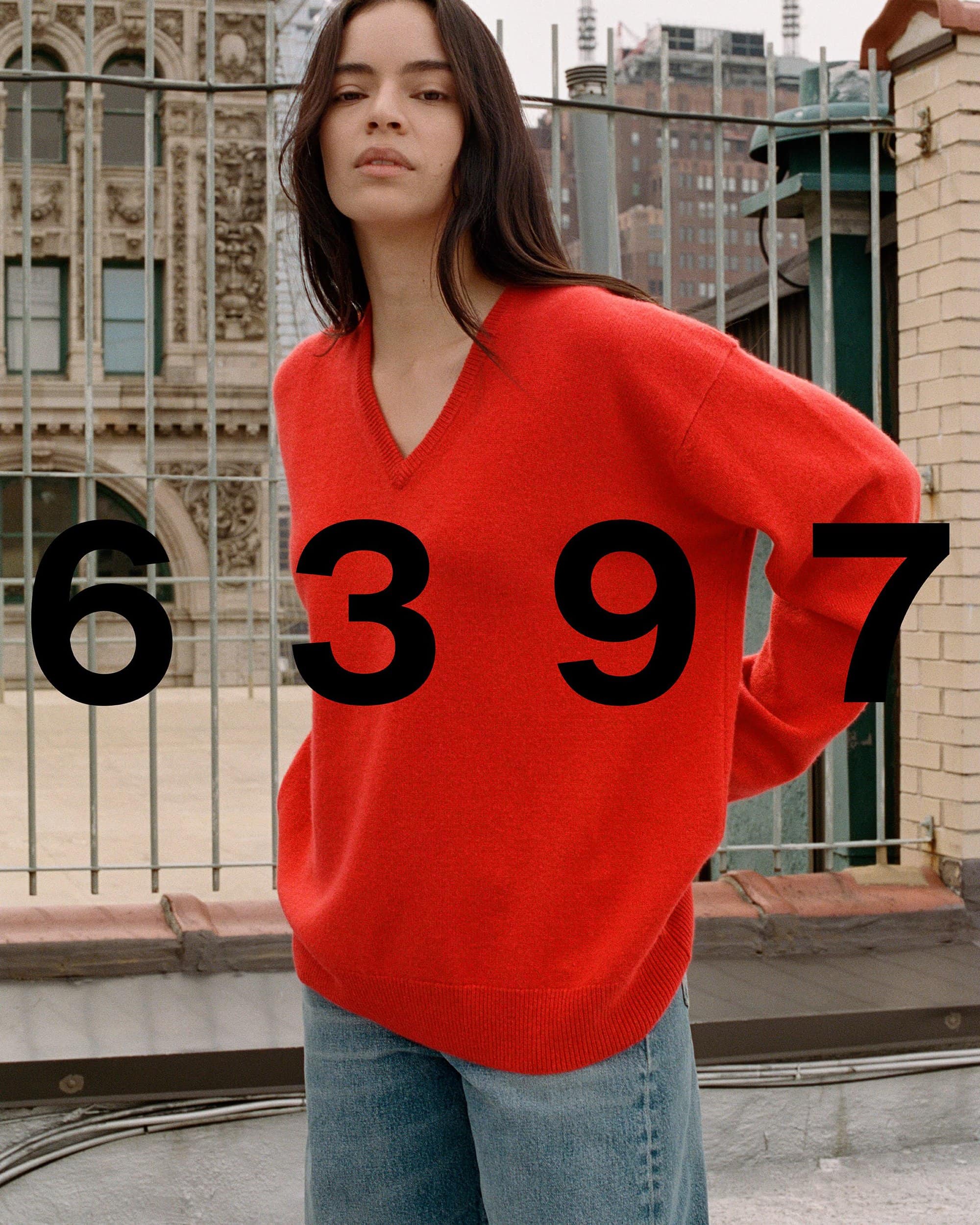 6397 Creative Director | Stella Ishii
Agency | Studio 191
Photographer | Ari Marcopoulos
Model | Coco Baudelle
Makeup | Blair Jaffer
Location | 495 Broadway in Soho

---