Review of Adidas Originals X Wales Bonner Spring 2022 Ad Campaign by Photographer's Jalan and Jibril Durimel
Wales Bonner and Adidas Originals cross seas and decades with a musical and romantic new campaign for their latest collaborative collection.
Now in its fourth season, the ongoing partnership between Grace Wales Bonner and Adidas sees the designer look to the sportswear brand's archival styles from the 70s and 80s, while incorporating her research into the music and photography of Burkina Faso during these decades.
The campaign forms the conclusion of the "Black Sun" trilogy that has taken shape across the collaboration's previous seasons. Captured in Marseilles by photography duo Jalan and Jibril Durimel, the photography, like the collection, draws on a time-honored tradition of West African studio portraiture – notably the work of Burkinabe artist Sanlé Sory in the 1970s. Taking inspiration from Sory's talent for combining classical portraiture with emotive character studies, the Durimel brothers bring a bright yet serene sense of intimacy and optimism to their studied portraits.
A vibrant and nostalgic daydream, the accompanying film makes use of music and movement to further develop these characters and the world they inhabit, which takes shape as a sort of mythologized ode to West African diaspora culture, exploring the collection's vintage inspirations through a freshly contemporary reimagining.
Blending a rich and historical cultural heritage with a considered sense of contemporary optimism, the campaign is a vivid celebration of music, movement, expression, and identity.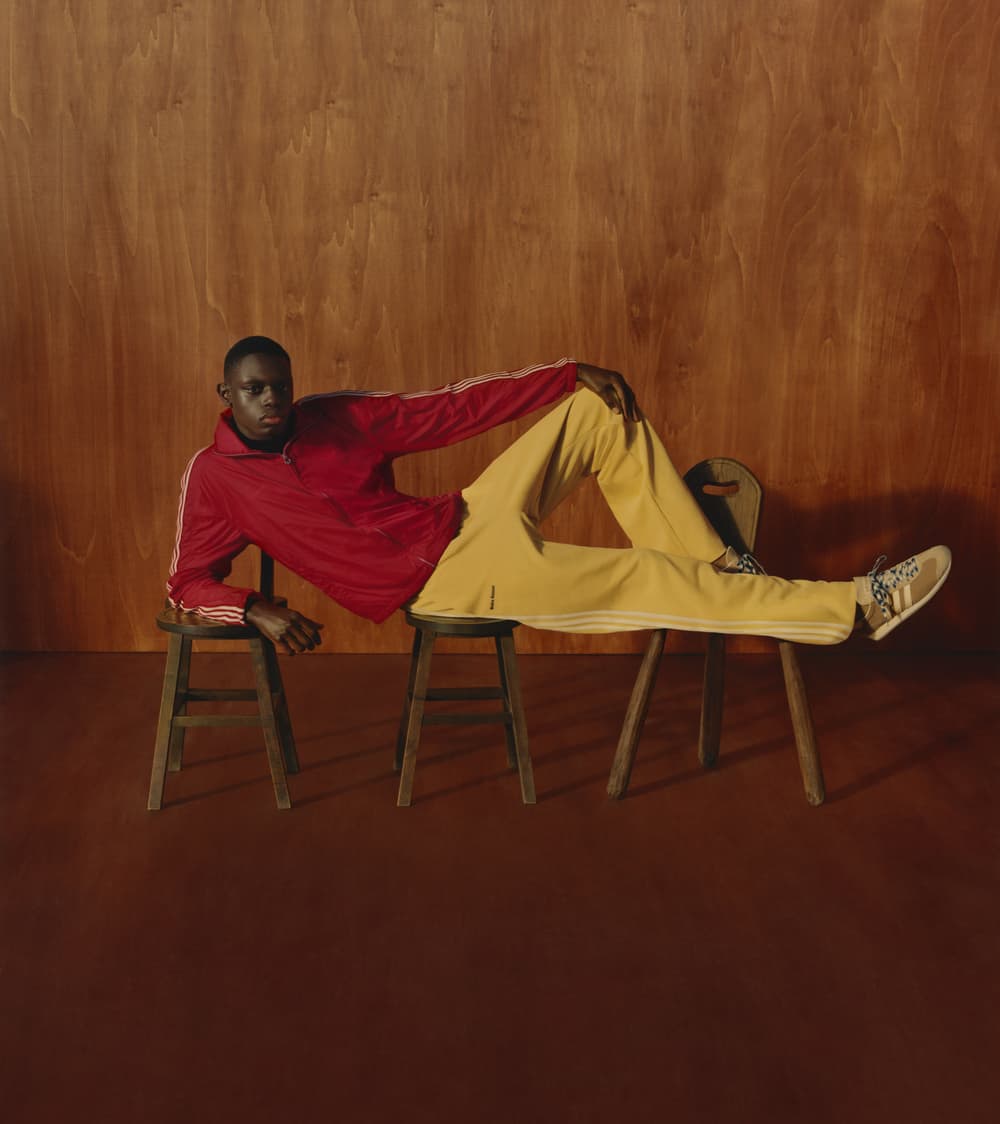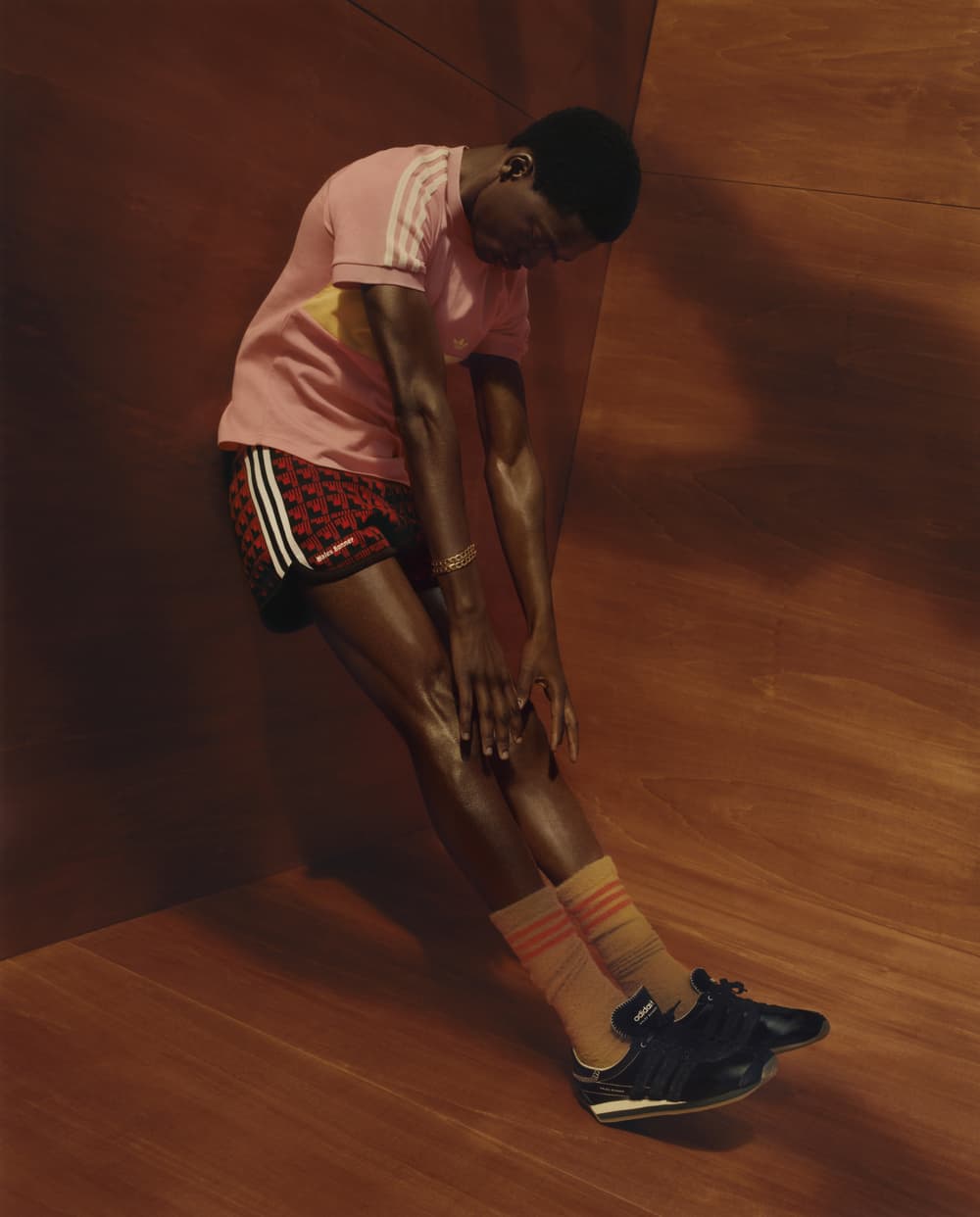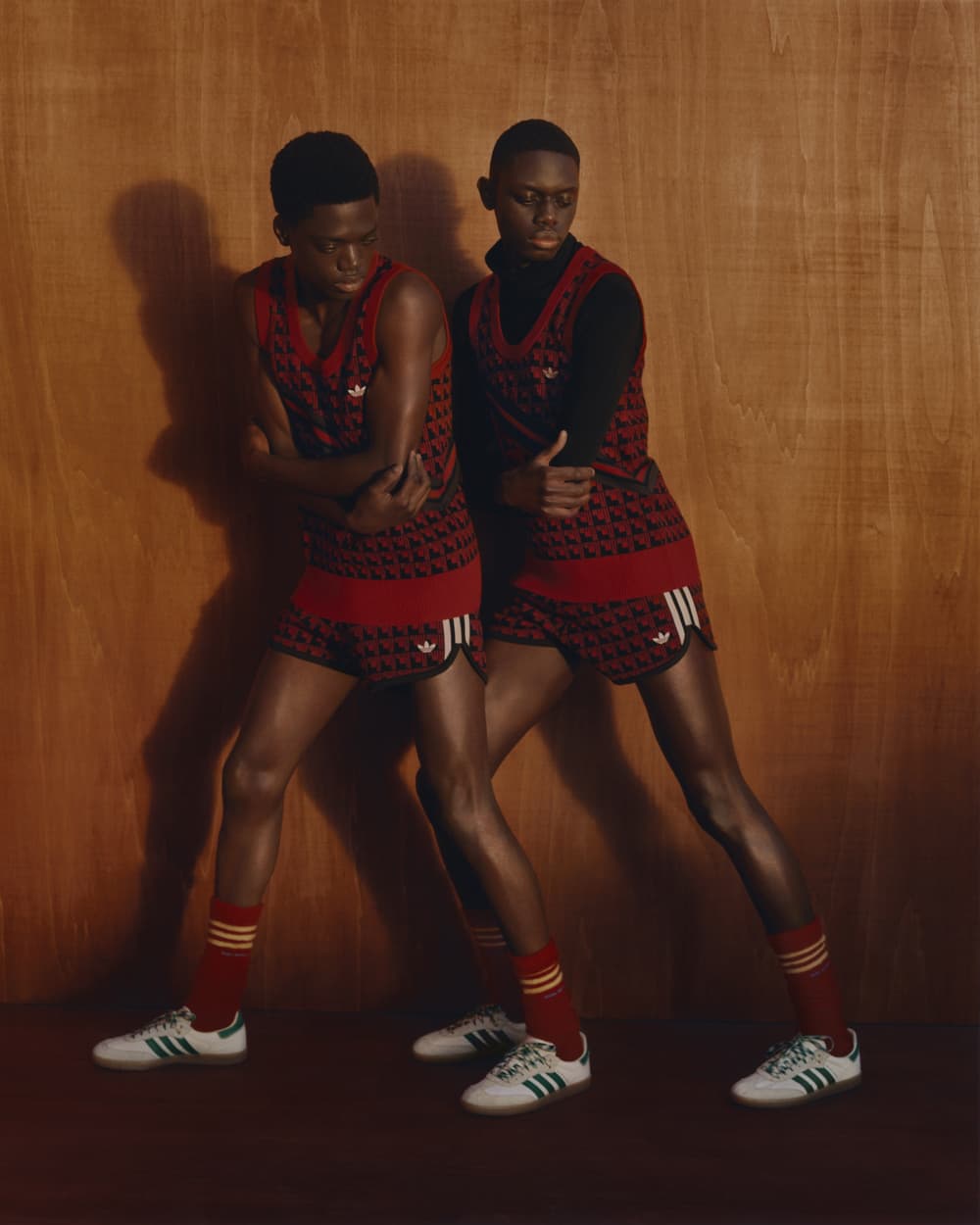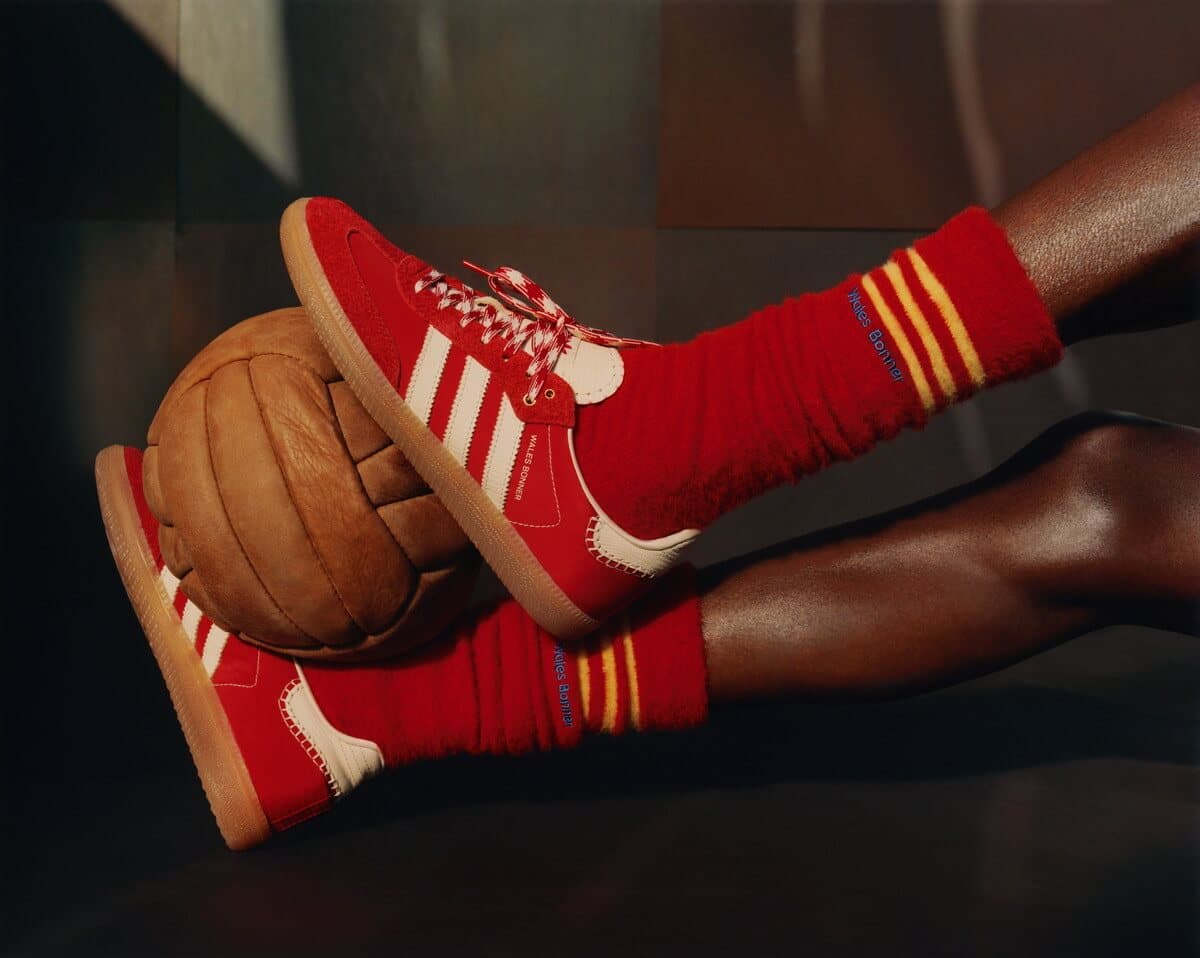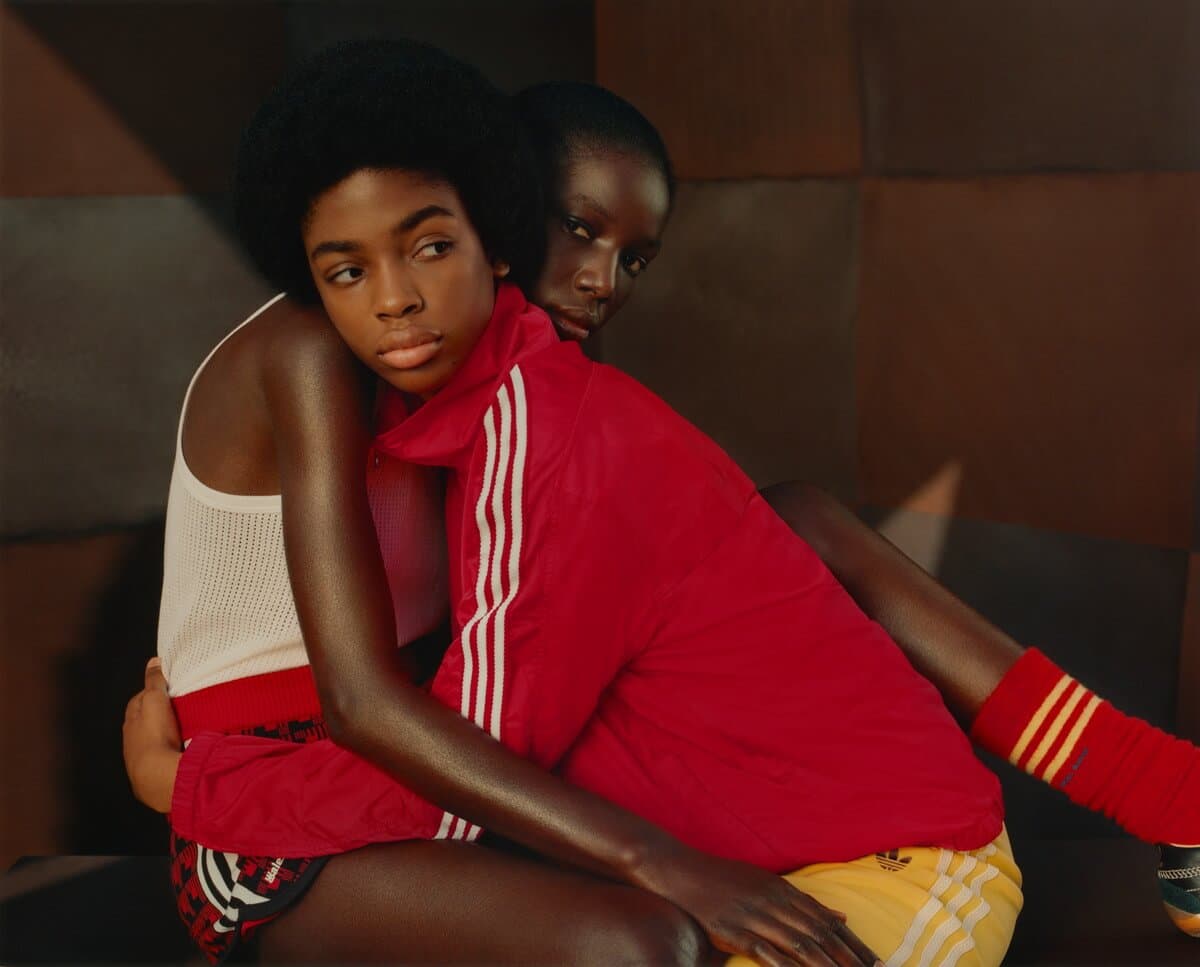 Photographer | Jalan and Jibril Durimel
Location | Marseilles

---