Review of Adidas Sportwear Spring 2023 Ad Campaign with Talent Jenna Ortega, Carolina Volta, Mary Fowler, Son Heung-min, and Trae Young
Adidas launches its first new line in 50 years, Sportswear, with a fresh and fun campaign featuring familiar faces and their less-familiar off-duty activities.
Complementing the brand's Performance and Originals lines, Adidas' Sportswear brings the brand's athletic know-how to more casual, versatile, everyday pieces. The imagery embodies this energy by exploring multiplicity and activity.
Led by Wednesday star Jenna Ortega, the campaign also stars pro footballer Sung Heun-min, pro basketball player Trae Young, footballer Mary Fowler, and video game streamer Carolina Voltan. The simple yet colorful and energetic imagery celebrates both the professional talents for which these stars are known, as well as the creative or relaxing pursuits they enjoy in their own free time: hobbies as eclectic as bird-watching, golfing, drawing, and reading manga.
This latter approach feels like a really smart move from Adidas. Athletic wear is worn far beyond just the world of sports, and it's cool to see these familiar stars get comfy with activities that we wouldn't have expected from them. Everyone has many sides to them, and Adidas sends a fun and simple reminder that it's easy to stay stylish and comfy with whatever we're doing.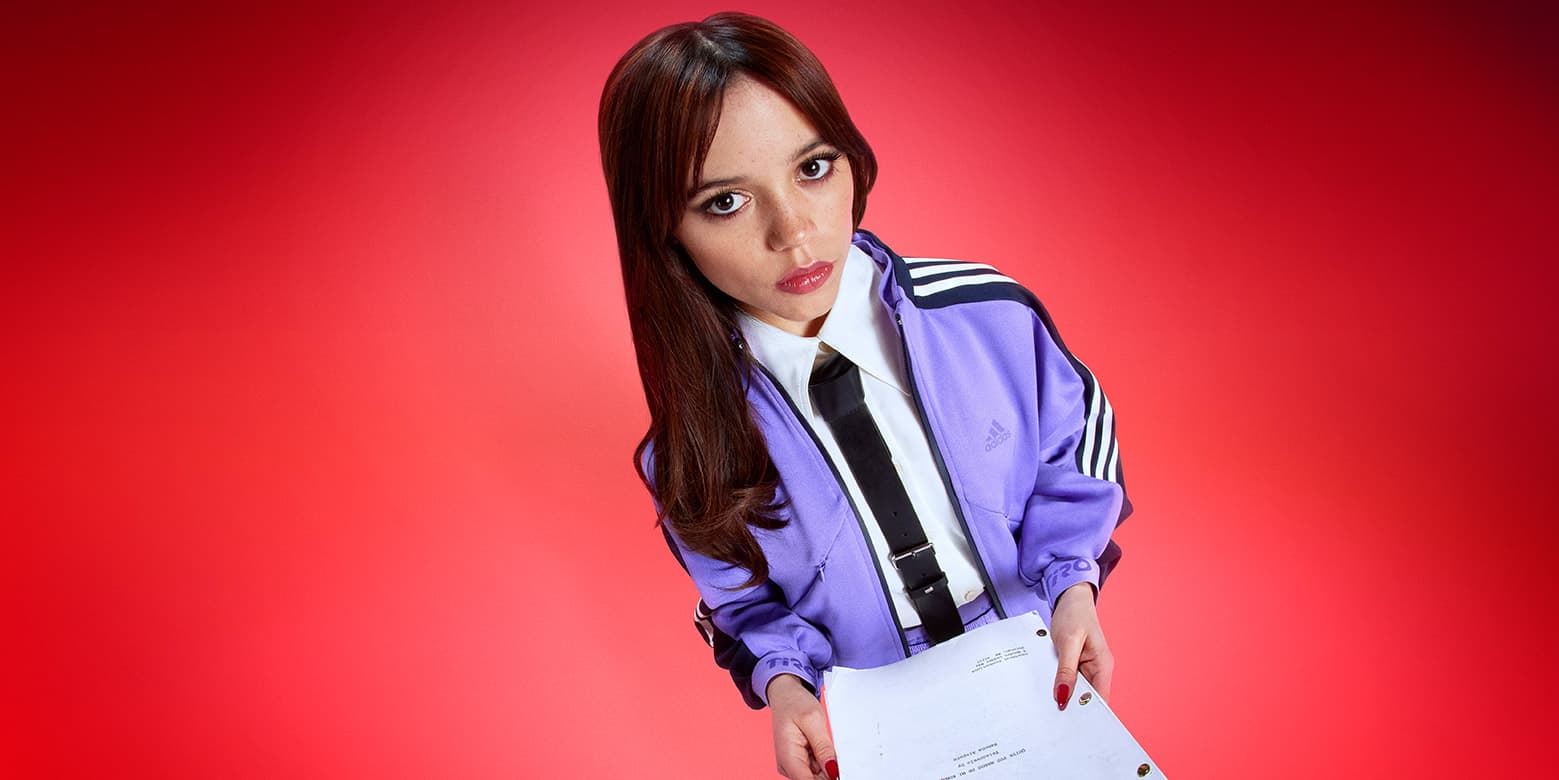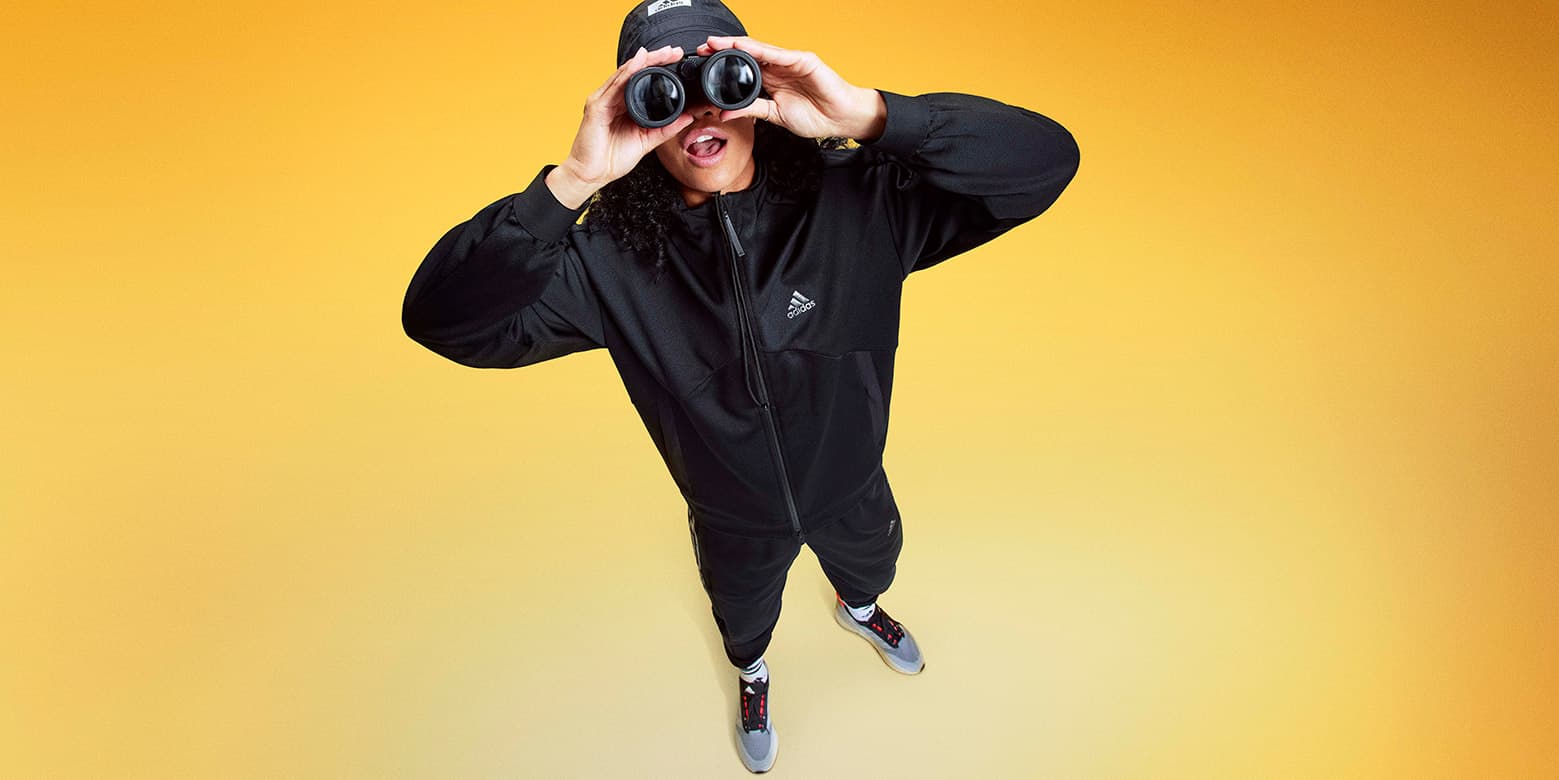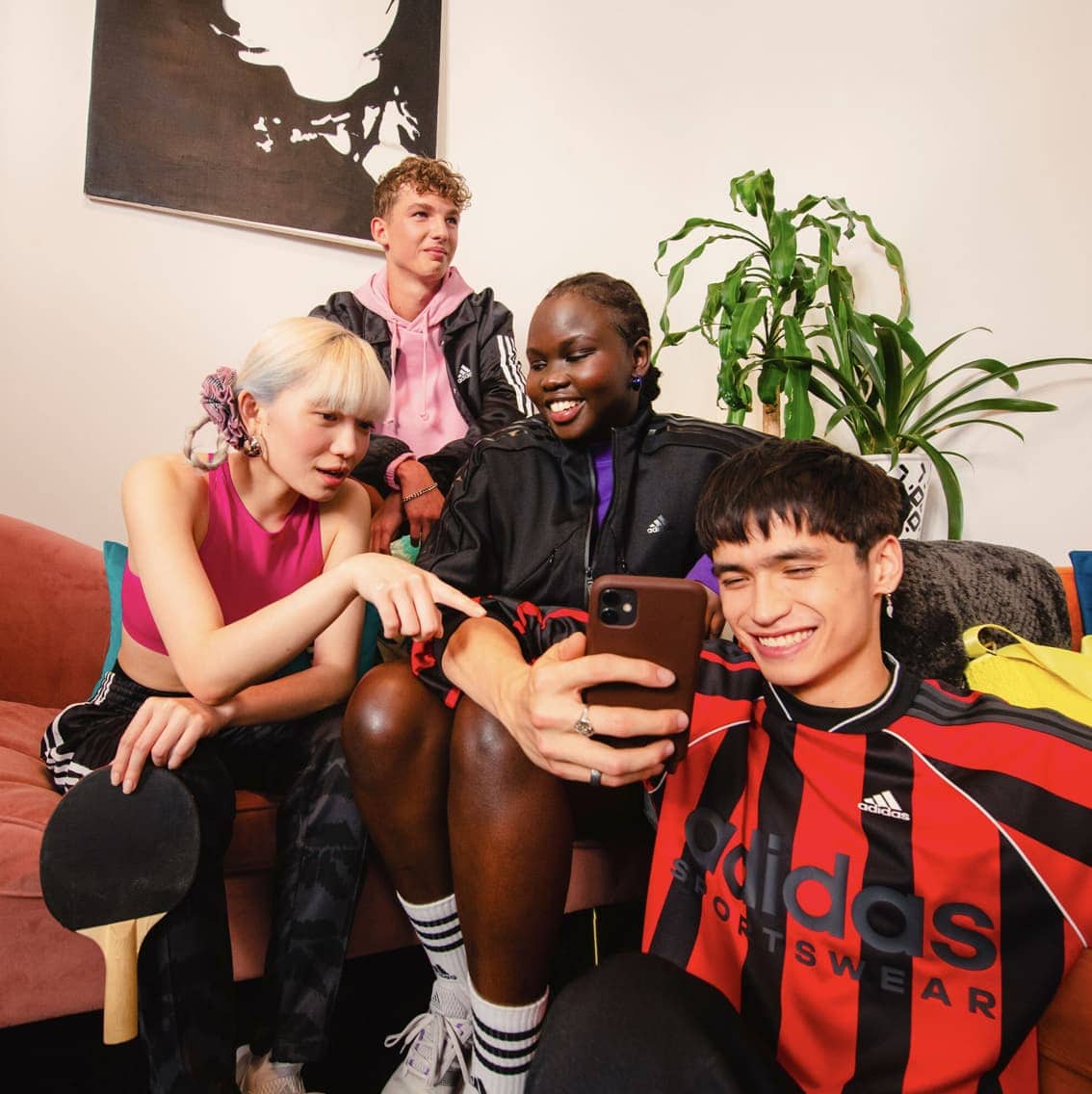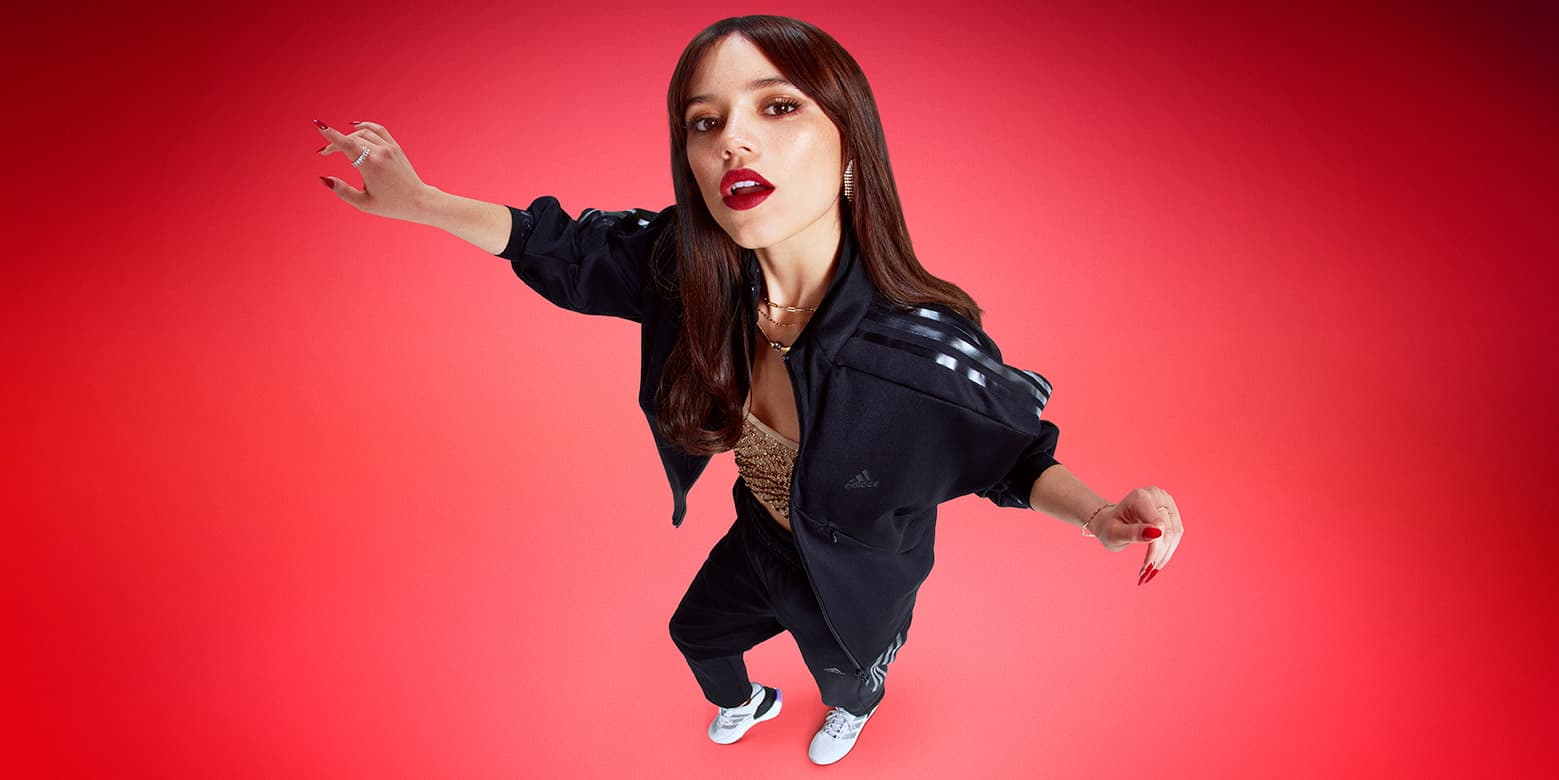 Talent | Jenna Ortega, Carolina Volta, Mary Fowler, Son Heung-min and Trae Young

---